What is Video Marketing and Why is it Essential for Businesses?
Video marketing is a fantastic tool that can be used to bring your brand to a wider audience and, if you haven't brought video marketing into your marketing strategy, there's no better time than now.
Video marketing for business, when done effectively, has the potential to drive leads and grow your brand awareness exponentially to your target audience – therefore increasing your revenue. This video marketing guide will provide all of the essential information to help you understand the necessity behind video marketing for businesses and small local businesses.
What is Video Marketing for Business?
In its most basic definition, video marketing works by using video material in order to raise awareness of your brand, generate engagement, and drive sales. It is a huge part of the digital marketing umbrella, and, naturally, it overlaps with content marketing.
Previously, cost was one of the main barriers to entry when it came to video marketing. Today, it is far more affordable and cost-effective to make a studio-quality video with an agency, like DreamingFish, who can tailor your marketing video to your exact needs and specifications.
Another huge factor that has caused the popularity boom of video marketing for small businesses is social media. Video tends to drive far more engagement with video marketing material than any other platform and video is far more popular than simple text and image-based posts.
So, why is video marketing important for your business? Is video marketing even relevant?
78% of people say they've been convinced to purchase an app or piece of software because of a video.

6 out of 10 people would rather watch online videos than television.

YouTube states that its users view more than 1 billion hours of video each day on the platform.
Video is still the present and future of marketing and in order to meet this growing demand for video content, social media platforms have all started to push video content first in response to the huge boom in popularity with TikTok.
The likes of Facebook, Instagram, Twitter, and LinkedIn have all developed more video-friendly placements to push even more video content to their users through such means as "live" broadcasting and "stories". This means that it is now easier than ever to push your small business' video marketing content to your target audiences.
What Should Your Goals Be?
As with any other marketing campaign, the first step with video marketing for small businesses is to decide on your goals and targets. What is the aim of this campaign, and what will you measure to deem it a success?
Awareness
Is your aim with your campaign to introduce your brand to more people, widen your potential customers, and begin a good relationship with your prospective customers? Increasing awareness is a good goal to have in mind for when you have a high value per sale or contract, and awareness video content will be crucial in growing your audience efficiently.
For this kind of video marketing content, your goals and targets should be related to the discovery of your brand rather than sales and conversions. This will involve things like total views, 3-second views, view duration, and bounce rate in order to monitor how well your campaign is doing.
Consideration
If you're looking to generate a deeper relationship with your potential customers, creating further interest in your products, consideration content will help to develop your relationship with your prospective customers that isn't based on sales.
This kind of content typically revolves around your areas of expertise – helping to prove that you, your brand, or your products are the best in their field. To measure success with this content, monitoring click-through rate, which shows how many people engaged with your content enough to click through to your website, and view length, which helps you to validate how engaged your audience actually is, will be key.
Conversion
If you're looking to sell a product or service asap, or you're simply ready to launch your product or service, your primary goal will be conversion. This is where building your relationship with your audience pays off, however, if this is your first interaction with your audience, focusing on your unique selling points and enticing price points will help.
Monitoring sales and click-through rates are also essential as, if people are clicking and not buying, you may have a disconnect between your audience, your marketing, and your product.
Regardless of what your goal ends up being, it is essential that your targets and goals are established first – therefore, you can track your successes as you go. An approach like this, where data is your focus, will help you to recognise what works for your brand, and what doesn't.
Types of Marketing Videos
When deciding what kind of video marketing content you want us to make for your brand, it is key that they're fit for purpose and do what they're meant to do. This means that they need to be relevant to your goals and, if you don't know what your goals should be just yet, this list will help to familiarise yourself with what each kind of video can achieve.
As one of the most common kinds of online video content, explainer videos are a versatile format that are frequently used to explain how products work, how the concept of your product came to fruition, how to do something, and more.
The goal of explainer videos is conversion – hoping that your prospective clients will convert into sales and repeat customers. These videos are often embedded in a landing page or homepage, which also helps to reduce the bounce rate of your site, or even emailed to your prospective customers. Furthermore, they can be run on social channels to achieve the same goal.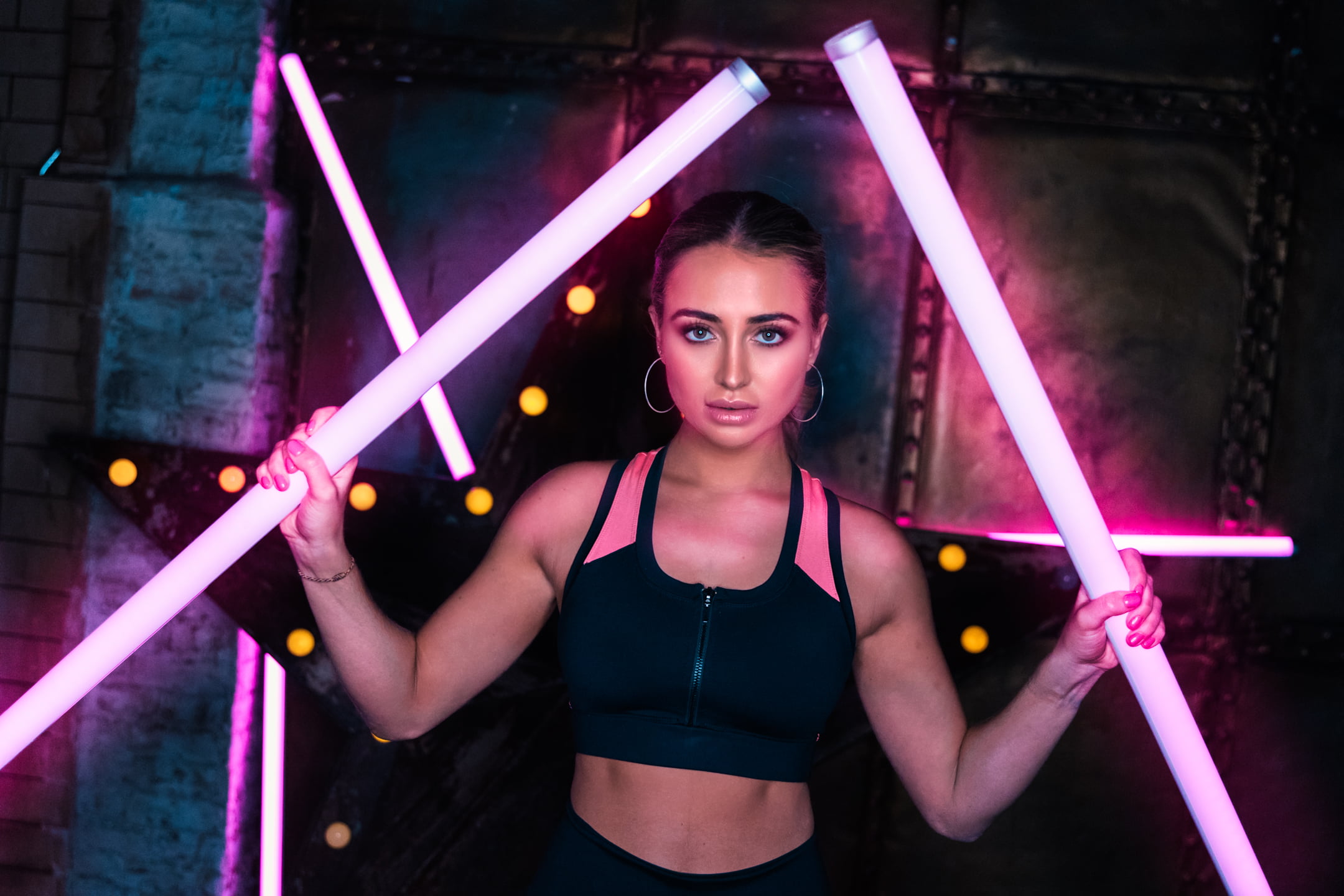 Video Ads & Promotions
Video ads can take many different forms, and they most often take the form of highly targeted videos which talk directly about a brand, a business, a product, or a service.
When used to generate awareness, a video ad will likely share the brand's visions, value, or origin story with its audience in order to generate interest. When used for conversions, a well-performing video ad will clearly state your values as well as a strong call-to-action which guides your audience to act.
Some popular forms of video ads include sales and discount announcements and social proof and testimonial videos, which help to increase your brand's credibility with your prospectives.
Sales & Discounts
Video marketing material that promotes a sale or a limited time offer is an easy and quick way of generating attention toward your product or service. Conversion is almost always the goal of this kind of video.
These videos are usually timed with major annual sales and shopping dates, such as boxing day or black Friday, as a date with heightened purchasing interest in general will increase your odds of making conversions – so make sure you're aware of when these dates are!
Sales videos are typically more successful when they have a simple and straightforward narrative, promoting a percentage discount, a single product, or a sample of three or more reduced price products; all of which should be followed up with a strong and clear call to action alongside a time limitation giving your audience a sense of urgency to buy.
Testimonials
Obtaining and promoting social proof and testimonials about how amazing your product or service is will help to prove to your existing customers, or prospective customers, that you're trustworthy and worth buying from. This kind of video should be filled with things like a milestone number of sales, awards, or anything else to let people know that you're credible.
Listicle & Editorials
These types of videos lean more into the content marketing aspect of video marketing for business, and they are focussed on engaging the audience with information that is relevant and topical. Editorial videos typically break down the concept of a product or service whilst teasing or promoting a larger piece of content, like a blog post or full-length video.
The goal of these videos is to build rapport with your customer and better define your brand during their consideration phase, and they're best placed on social media for better engagement and views.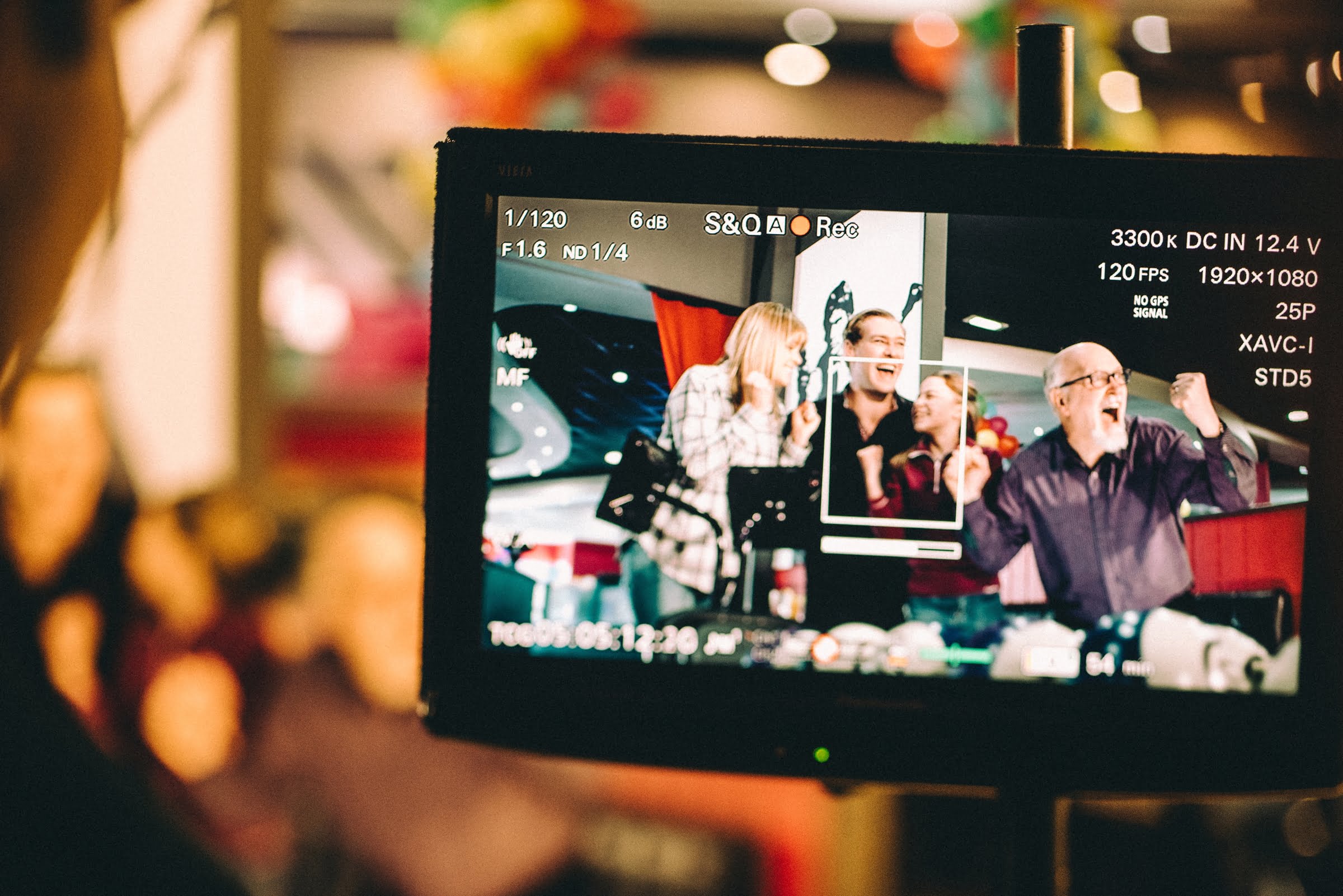 Sales Videos
Either your aim is to target a cold lead or to close a sales deal, an effective sales video can be used as an extremely effective tool that helps to create more of a personal connection with your prospective sale and put a spotlight on your offer.
These videos often take the form of an explainer video, but they can be a sort of mash-up of a variety of video types. Because your audience is already semi-interested in your brand and product, the likelihood that they'll stick around for the whole video is a lot higher; meaning that the videos can be longer than most kinds of video marketing for business and you'll have the time to explain details in full.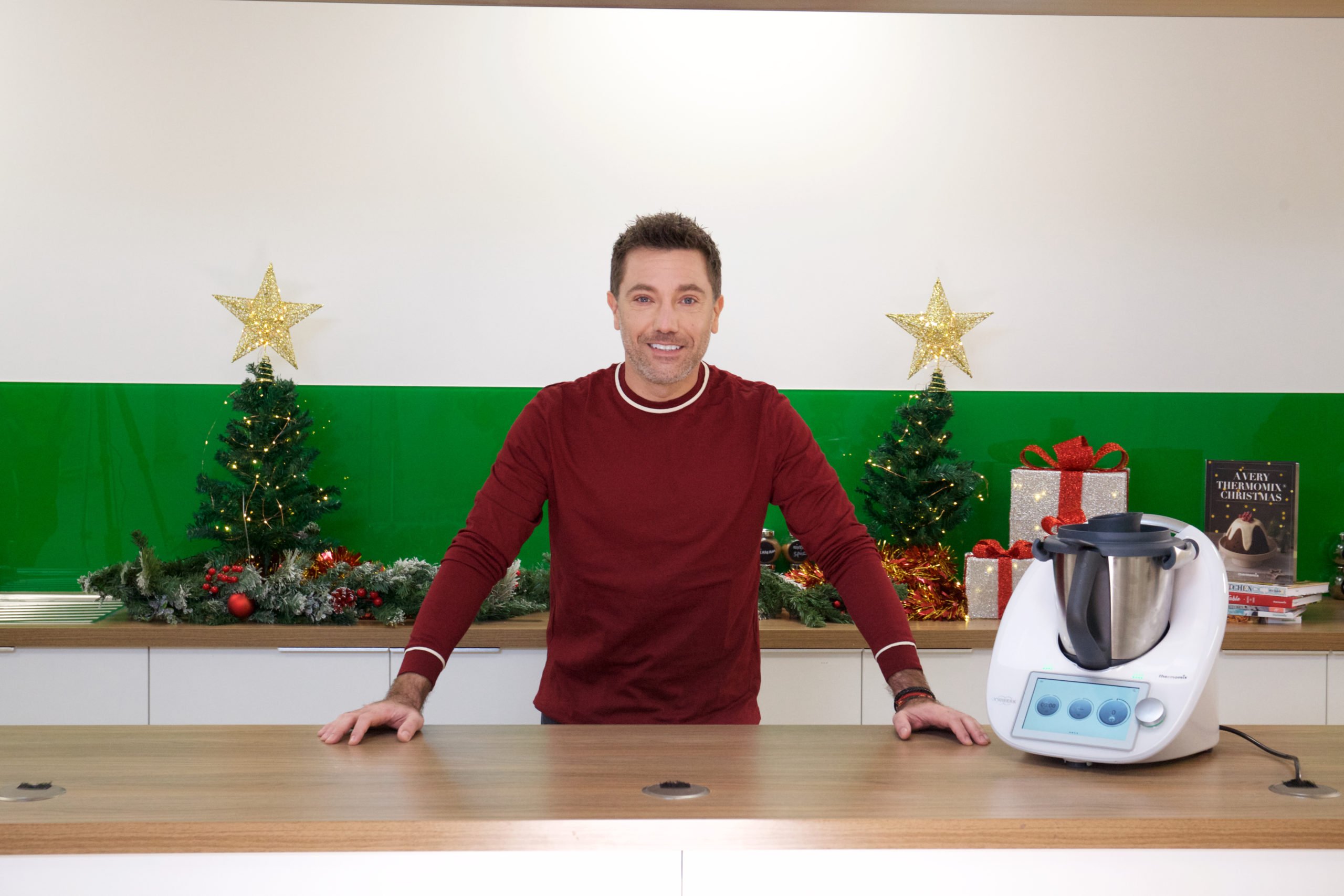 Launch Videos
Although successful launch videos can take a variety of different forms, from live video, and explainer videos, to a video ad or promotional launch, they all share the same goal of generating awareness and hype for whatever you're launching.
Saying less can be more with this kind of video, too, as you want to keep levels of hype, interest, and intrigue about your product at a high – although, if what you're selling is truly revolutionary, then giving a brief or deep overview into the benefits can win you even more sales.
Let's Talk About Video Marketing for Business
We know you want the best for your brand, and amateurish video content marketing can make your brand, product, or service look like it's not worth its salt. We know you have big ideas, and that you wanted to launch a video marketing campaign yesterday to generate awareness and conversions, so why not get in touch with DreamingFish to bring your vision to life?
With DreamingFish, you can expect highly professional, massively targeted, and creative content when it comes to video marketing for business. Whether you want something traditional and straightforward, or something more experimental and creative, we're just a short consultation away from getting your marketing content ready to launch. Check out our portfolio and see what we can do for you.
Interested in getting started with an expert video production company like DreamingFish? We can organise a chat with a cuppa in the office, or you can bring your own to a Zoom meeting, to discuss what you're really looking for from video marketing for business and how we can get the job done.
Get In Touch Today!
To see how we can help with your project, call us on +44 (0)203 745 0825 or contact us using our enquiry form.
View Examples
---
Reward Gateway | US Brand Film