DreamingFish is an award winning creative studio, specialising in video and animation
Since it's founding in 2014, DreamingFish has had one overriding focus – to put our clients at the heart of everything we do.
From story to screen, we collaborate every step of the way, creating engaging, innovative and effective content.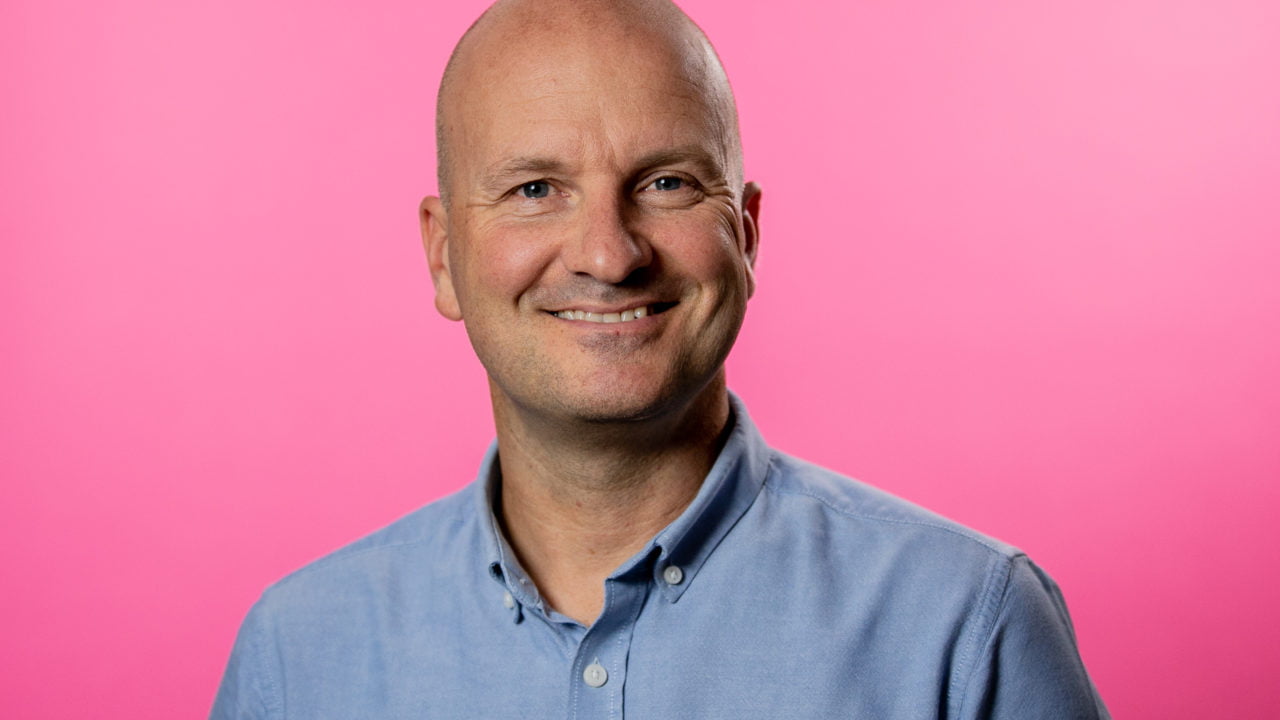 Phil
Phil founded the company in 2001, and has 25 years of experience in film. When he's not overseeing projects in the office, you can find him surfing, drinking tea and not playing the piano.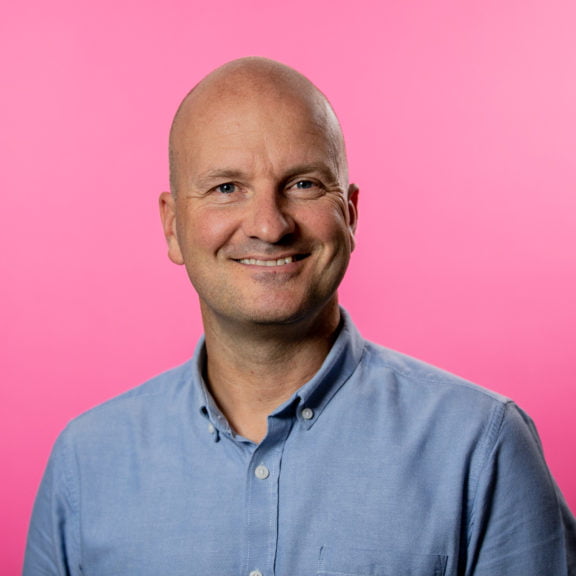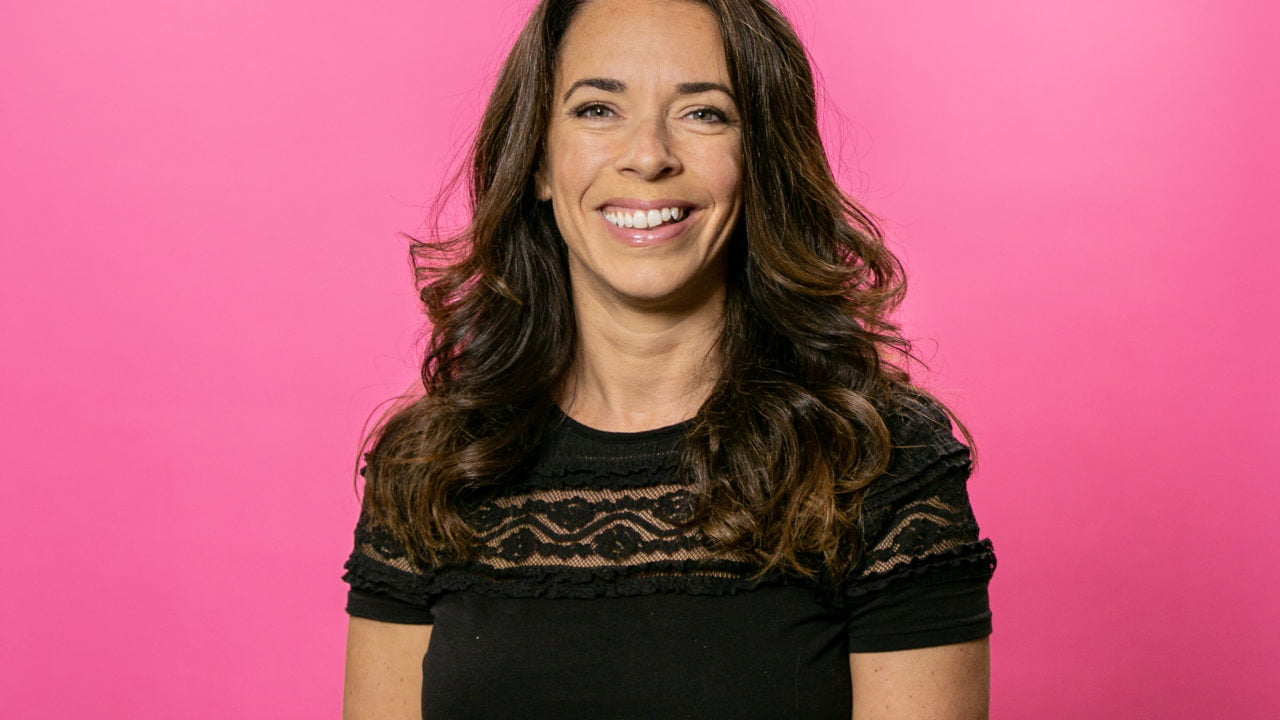 Sam
As co-founder and office manager, Sam is involved in all parts of the business. Sam loves her children, dancing, yoga and good food!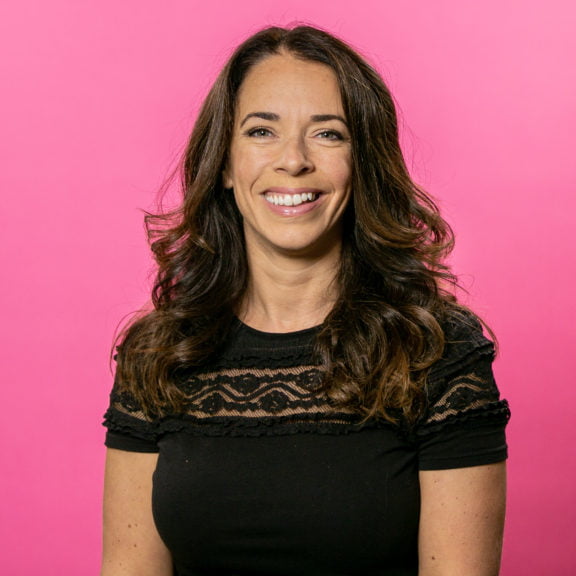 Ben
Ben has over 15 years of experience in the video production industry and as Head of Production, Ben oversees all projects from concept to completion. Ben loves making music and has over 10, 000 photos of his son.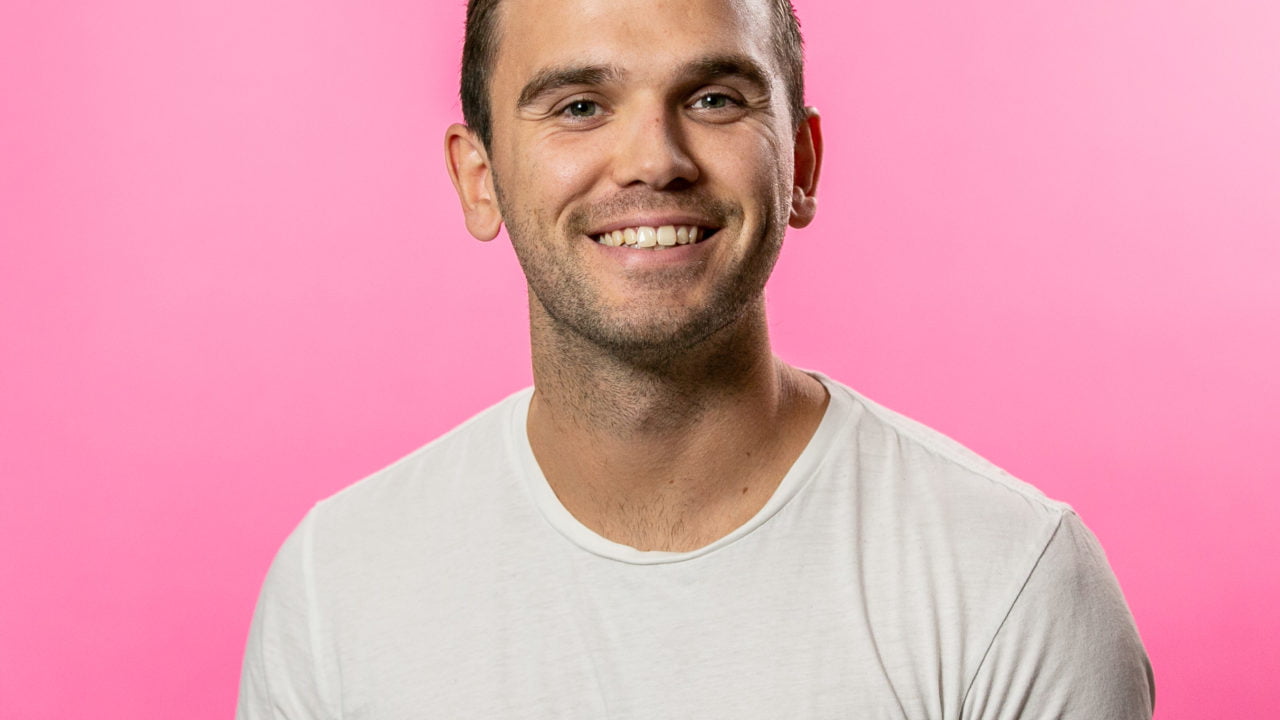 Tom
Tom works as a Producer at DreamingFish and with a wide and varied experience in the industry, Tom can turn his hand to pretty much anything! Tom loves football, chicken nuggets and you'll often find him on location, in a far-flung corner of the world.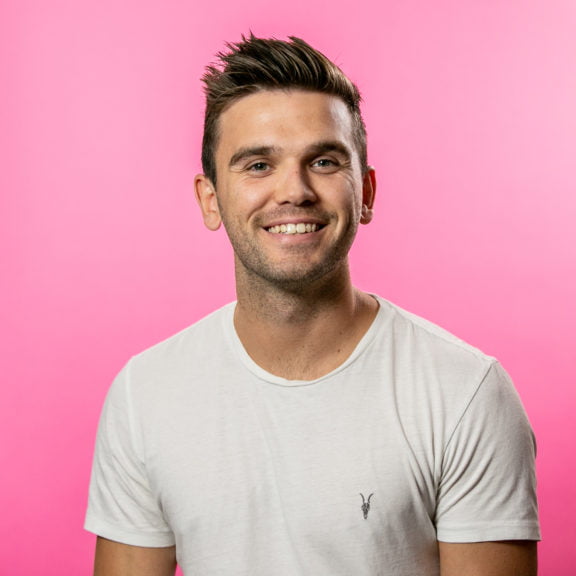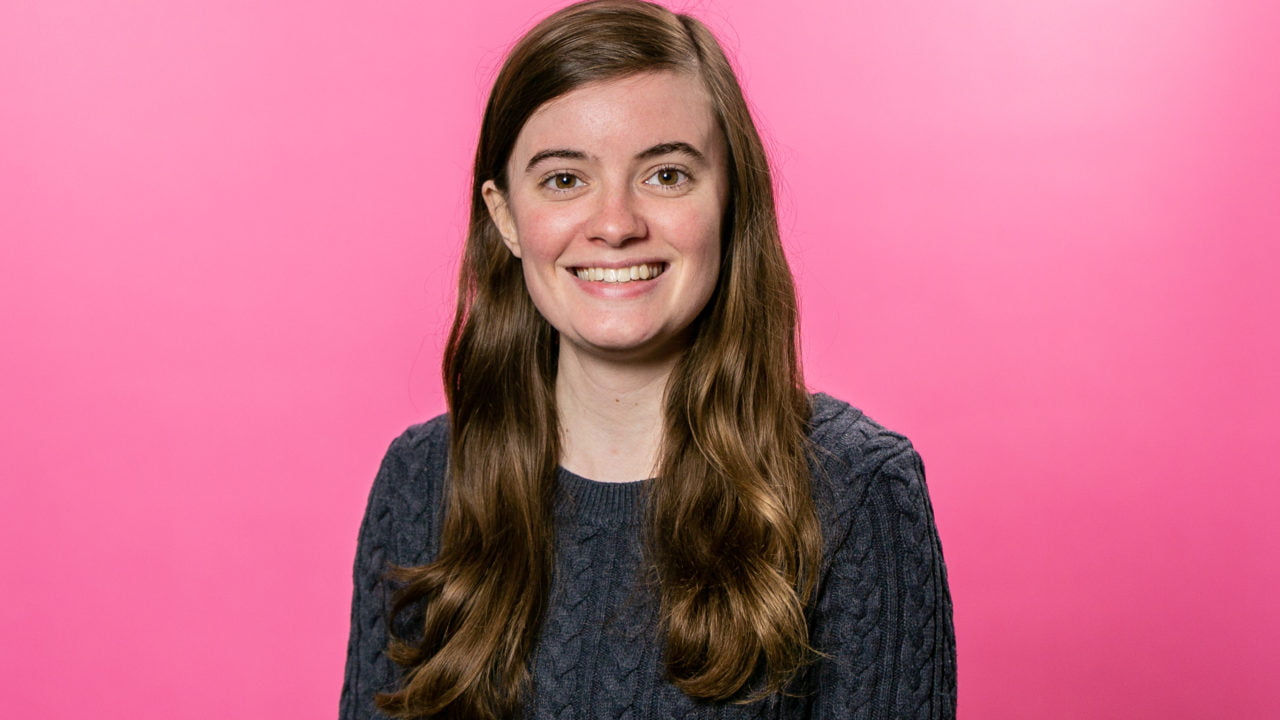 Lucy
After completing her apprenticeship with us, Lucy is now a Production Assistant, providing live-action and post production support. She is a passionate camper and has an undying love for ham sandwiches.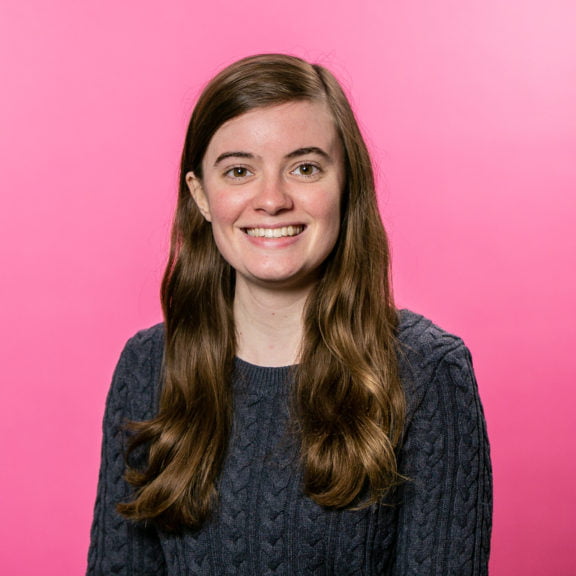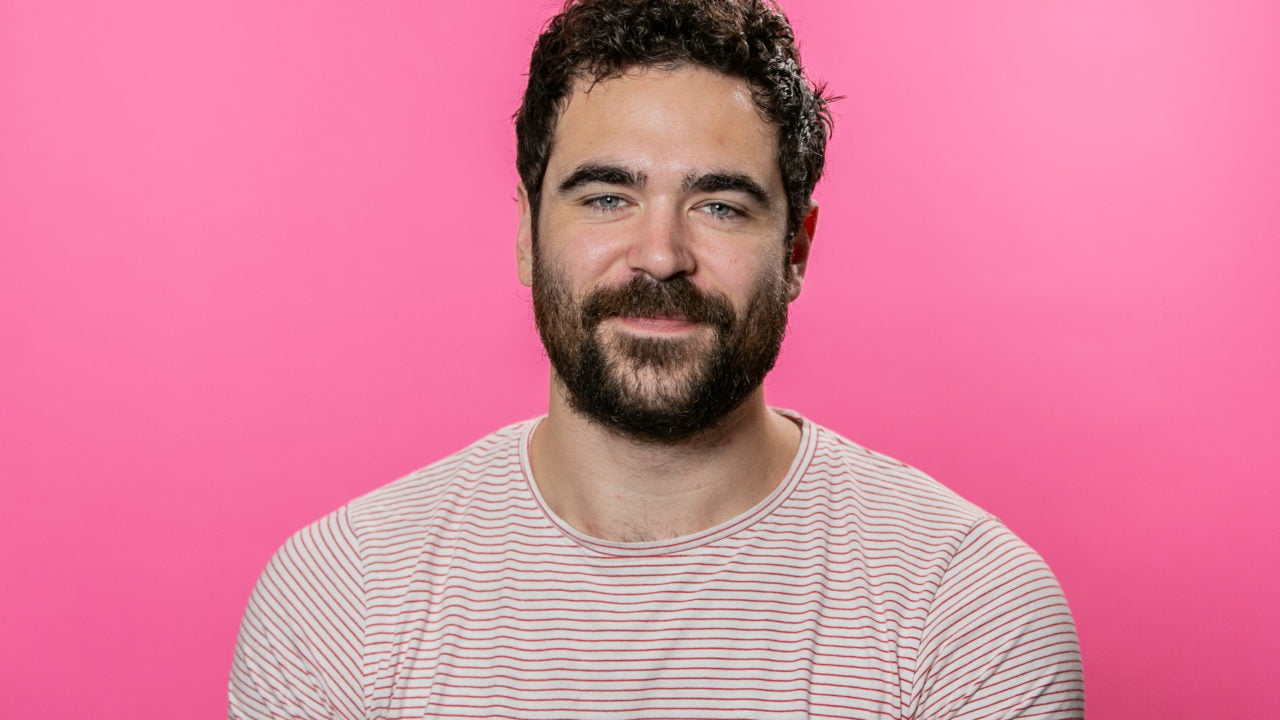 Jonty
Jonty is Lead Designer and Head of Audio at DreamingFish and when he's not at DreamingFish he's writing and illustrating children's books. Jonty loves his guitars, plants and his cat Esta.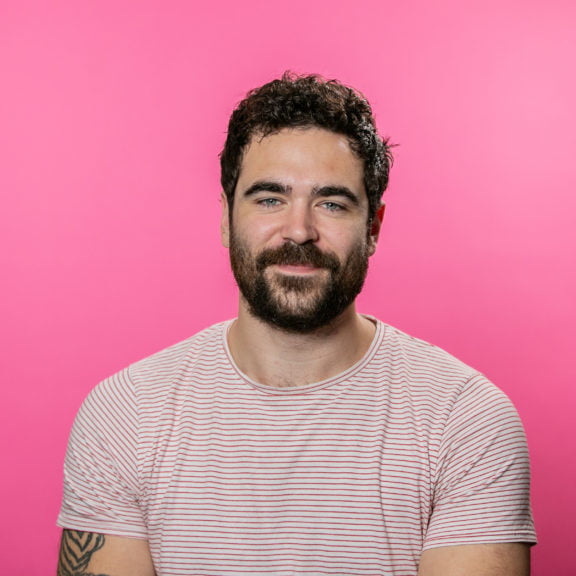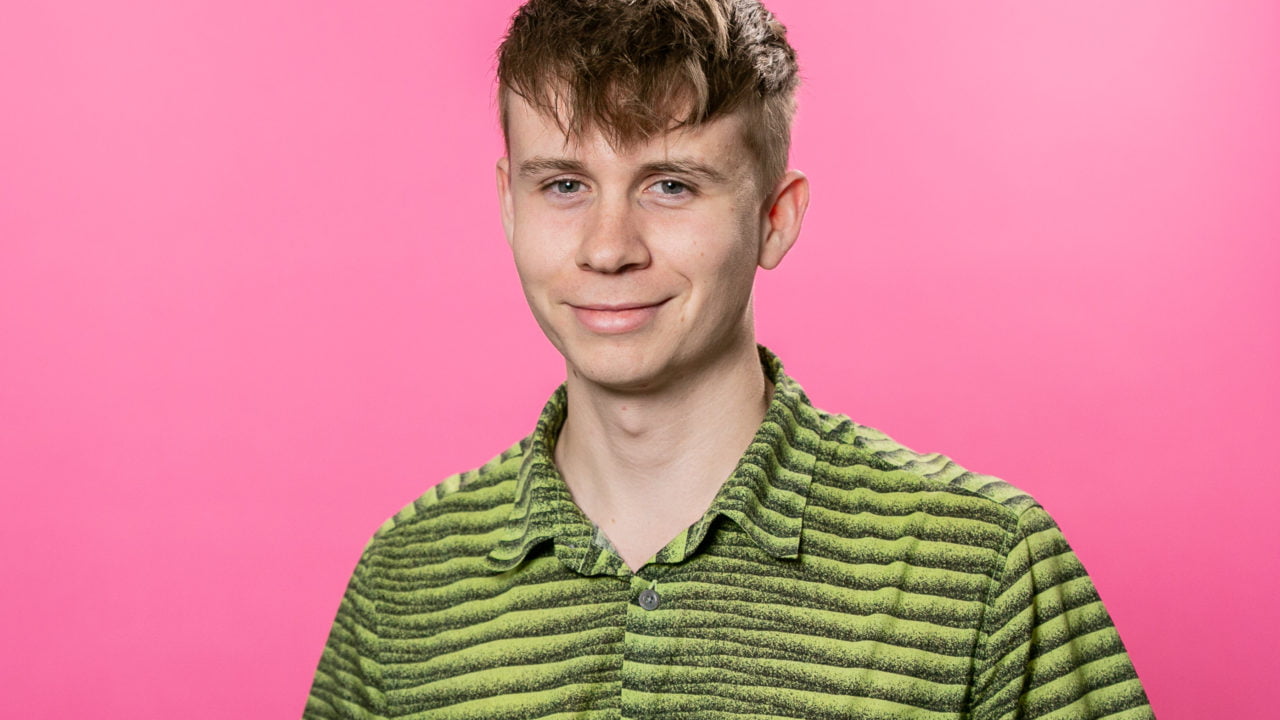 Sam
As a Production Assistant Sam supports the Production Team on shoots and in post-production, but he's also extended his skills to become a pretty mean animator. He also gets creative with some super cool social media videos and in his spare time he loves to snowboard, write music and DJ.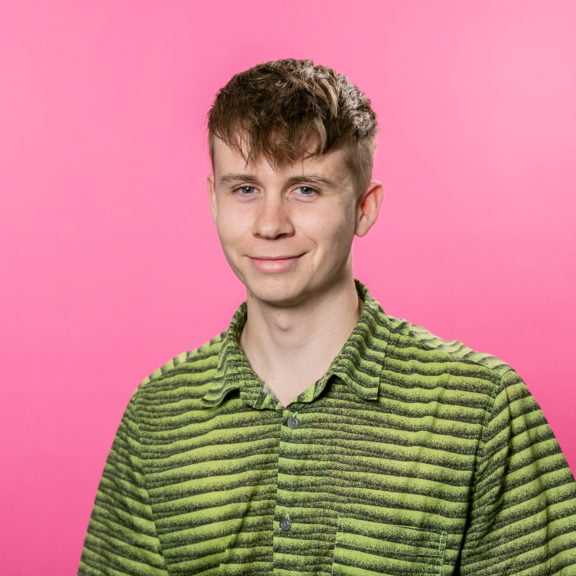 Chanté
As the Sales and Marketing Executive, Chanté manages all new enquires, account management and looks after all things social media. She has a degree in English Language and loves a glass of Châteauneuf du Pape...or two!
Will
Will joins the DreamingFish team as a Junior Animator. A few of Will's favourite things include kebabs, cars and the Japanese action-packed film, Redline!
James
James is our crafty Motion Graphics Designer. His favourite film is The Grand Budapest Hotel and he absolutely loves Mexican Enchiladas! In his spare time, James streams on Twitch and records podcasts!
Ana
Ana joins DreamingFish as a Marketing & Design Executive. Born in Brazil, Ana speaks Portuguese and Spanish. When Ana isn't working, she enjoys a cheeky G&T in the sun!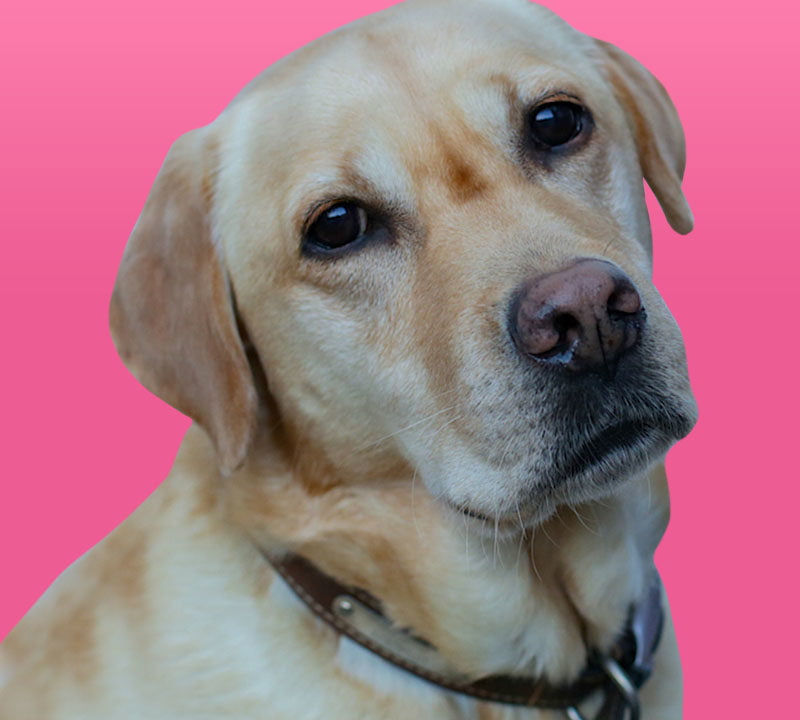 Lucky
Lucky is second in command, holding more of a freelance position at DreamingFish.