DreamingFish is an award winning creative agency, specialising in video and animation
Since its founding in 2014, DreamingFish has had one overriding focus – to put our clients at the heart of everything we do.
From story to screen, we collaborate every step of the way, creating engaging, innovative and effective content.
A brief history of DreamingFish
DreamingFish began life back in 2001 when Phil Miller and Sam Dowswell teamed up to make the ultimate British surf movie, Made in Britain. The pair travelled around the country in a beaten-up Ford Escort, literally from Lands Ends to John o'Groats, filming, interviewing and camping. They mixed with the locals and got the low down on the country's surf scene as well as tracking down local bands to provide music for the soundtrack. After its release in September 2001, the film went on to sell 3,000 copies. The pair knew that they needed to find another means to support themselves, so DreamingFish ran as a sideline until 2011 when, following the financial crisis, Phil and Sam decided to take it more seriously.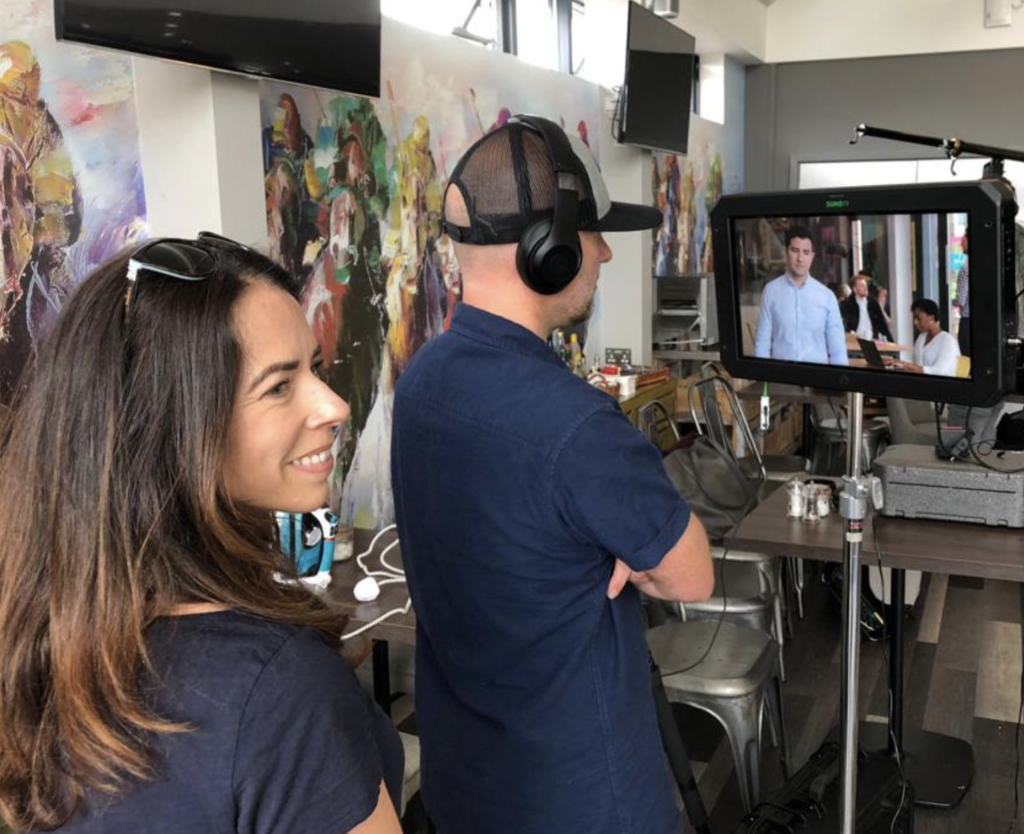 In 2014 DreamingFish became a limited company, we found our office and employed our first members of staff, and the rest is history. Phil and Sam remain active members of the team, and DreamingFish now boasts clients from across the globe. 

"We never forget where we came from, and we are eternally grateful to everyone who has supported us on our journey." Phil and Sam x
Our Values
We are honest
We are honest about everything we do, whether it's our pricing or our project updates. We'll make sure we keep you in the loop every step of the way.
We care
We care about each other, our clients, our community and our planet, and we don't just pay lip service to it…we actually spend our time and money on projects that matter to us.
We inspire
Our work has to be inspirational, not only creatively but it also has to inspire people to actually do something.
We work hard
We work hard to meet deadlines and ensure that we communicate clearly and consistently.
Meet the team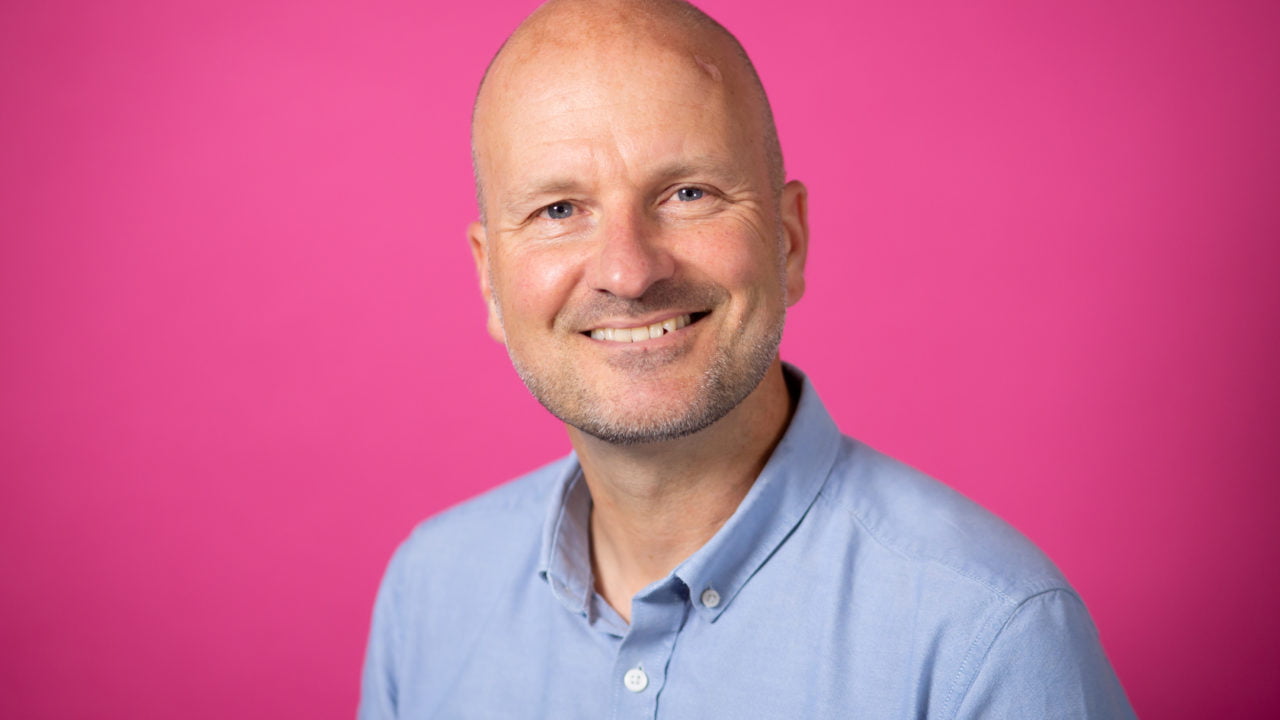 Phil
Phil founded the company in 2001, and has 25 years of experience in film. When he's not overseeing projects in the office, you can find him surfing, drinking tea and not playing the piano.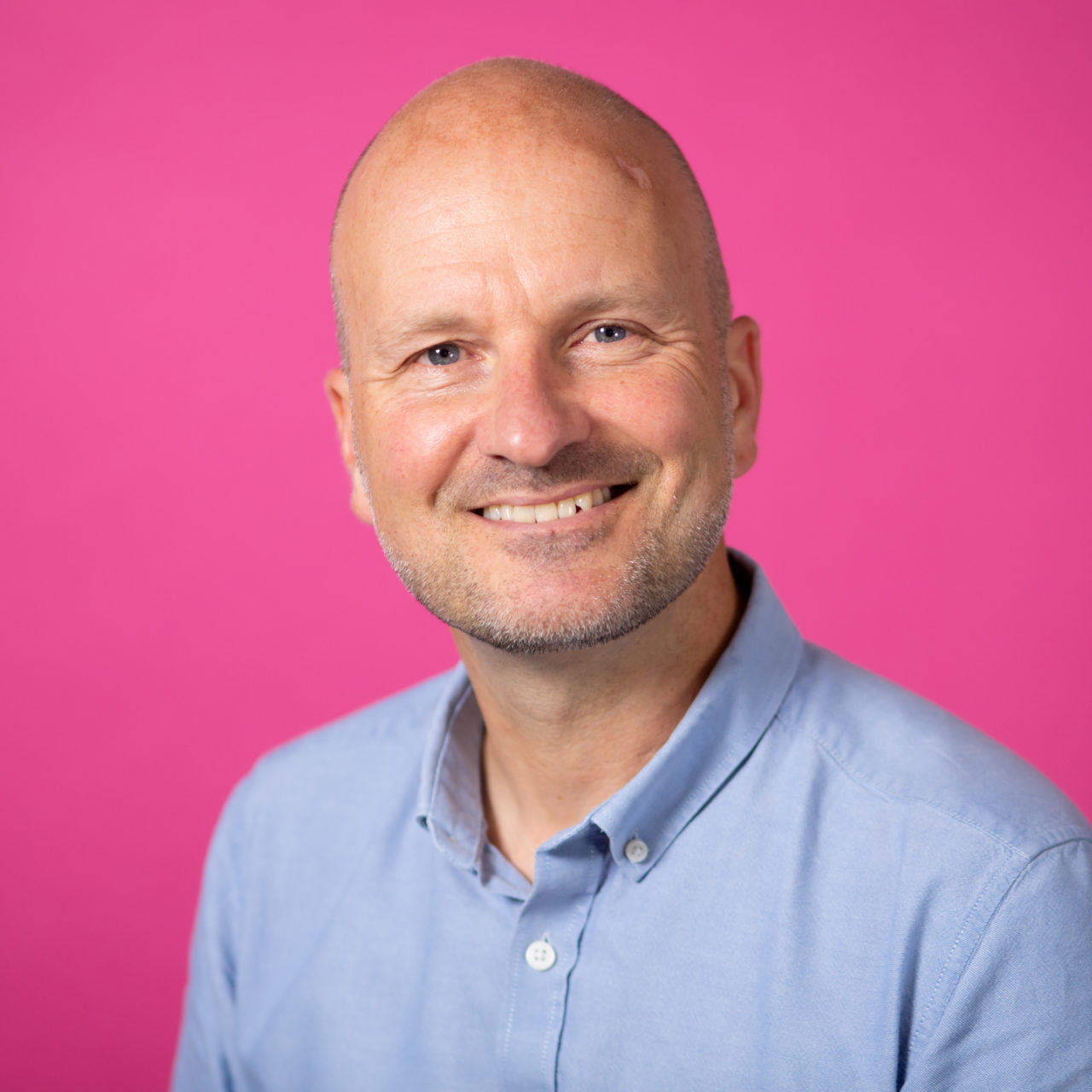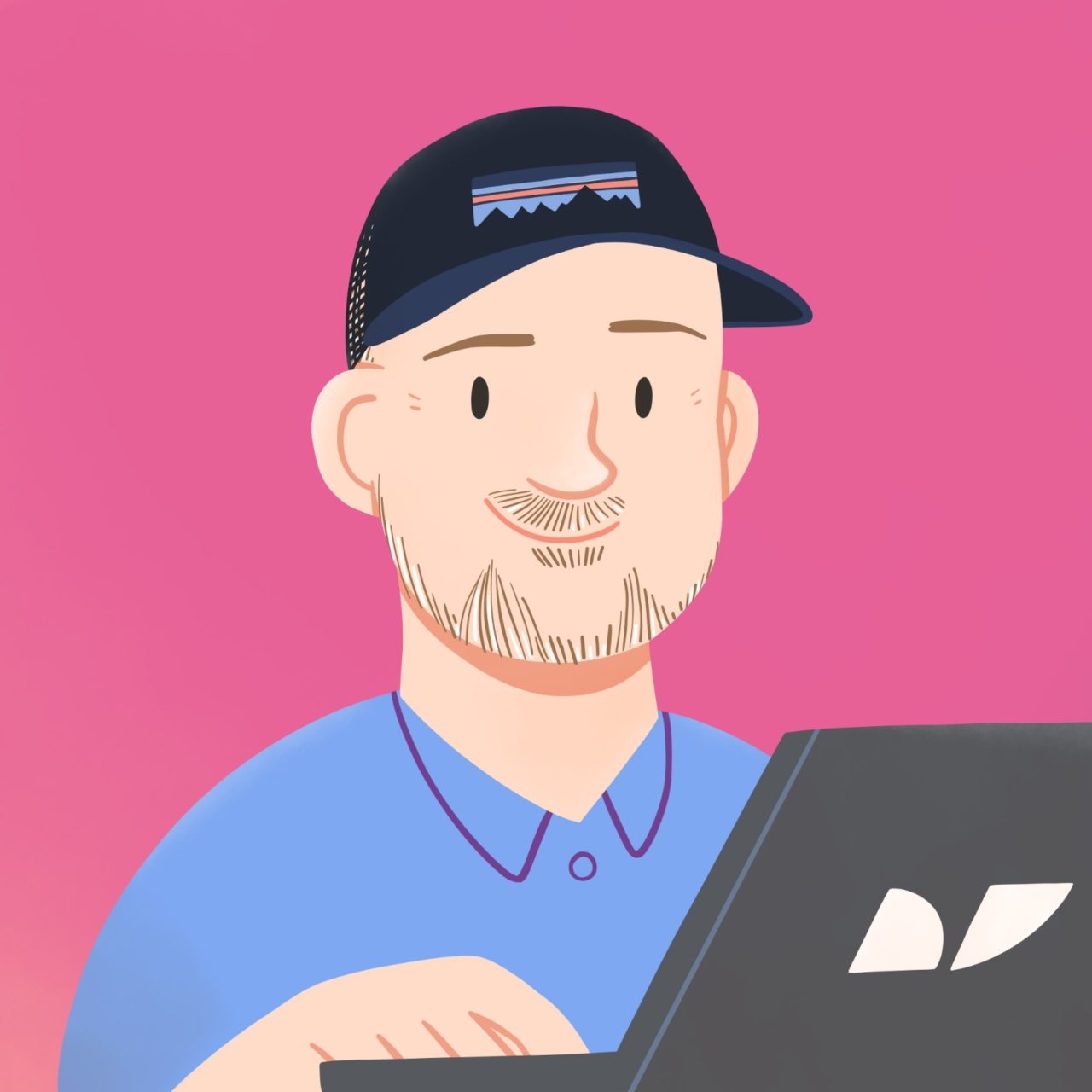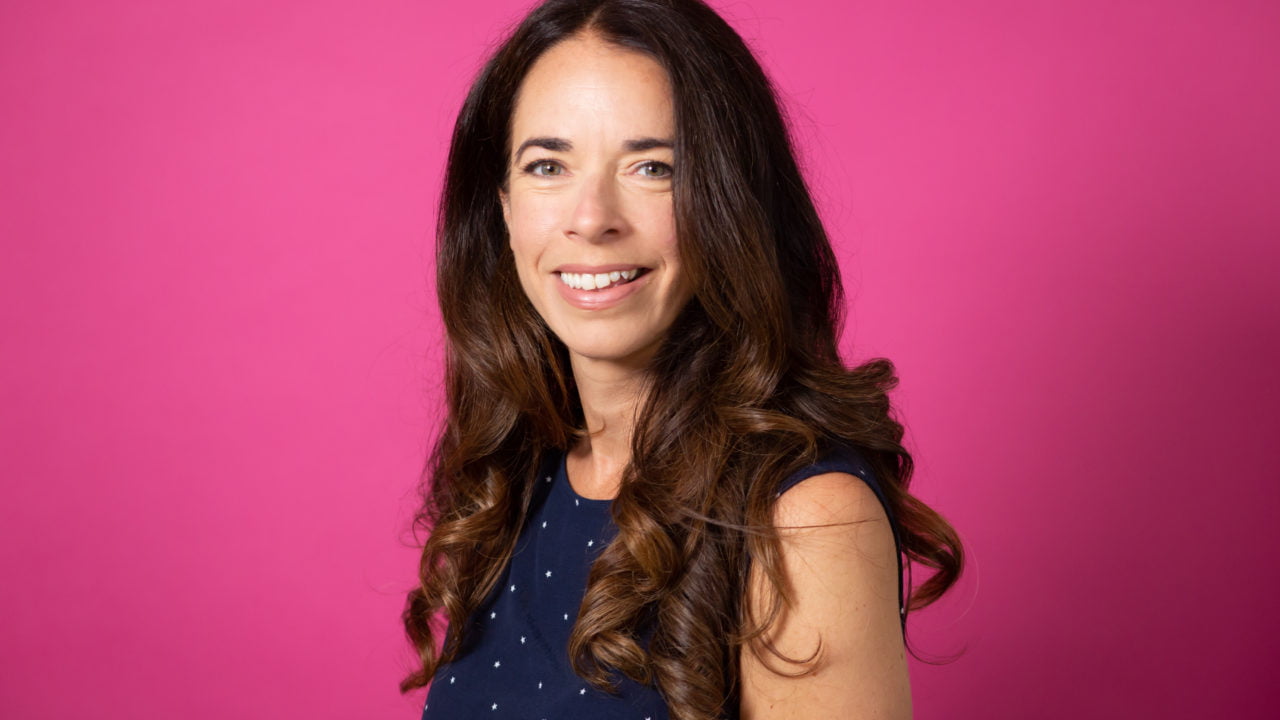 Sam
As co-founder and company director, Sam is involved in all parts of the business. Sam loves her children, dancing, yoga and good food!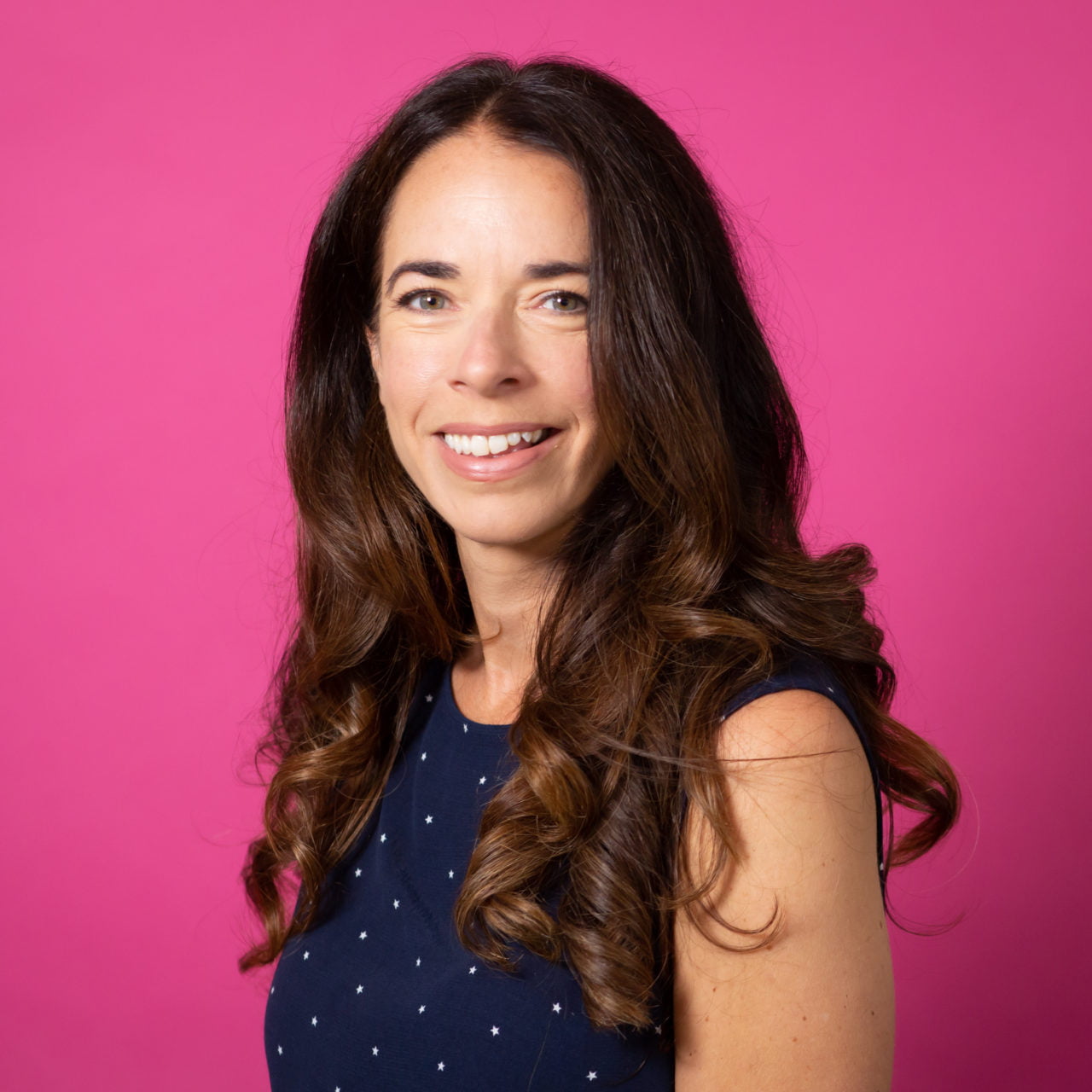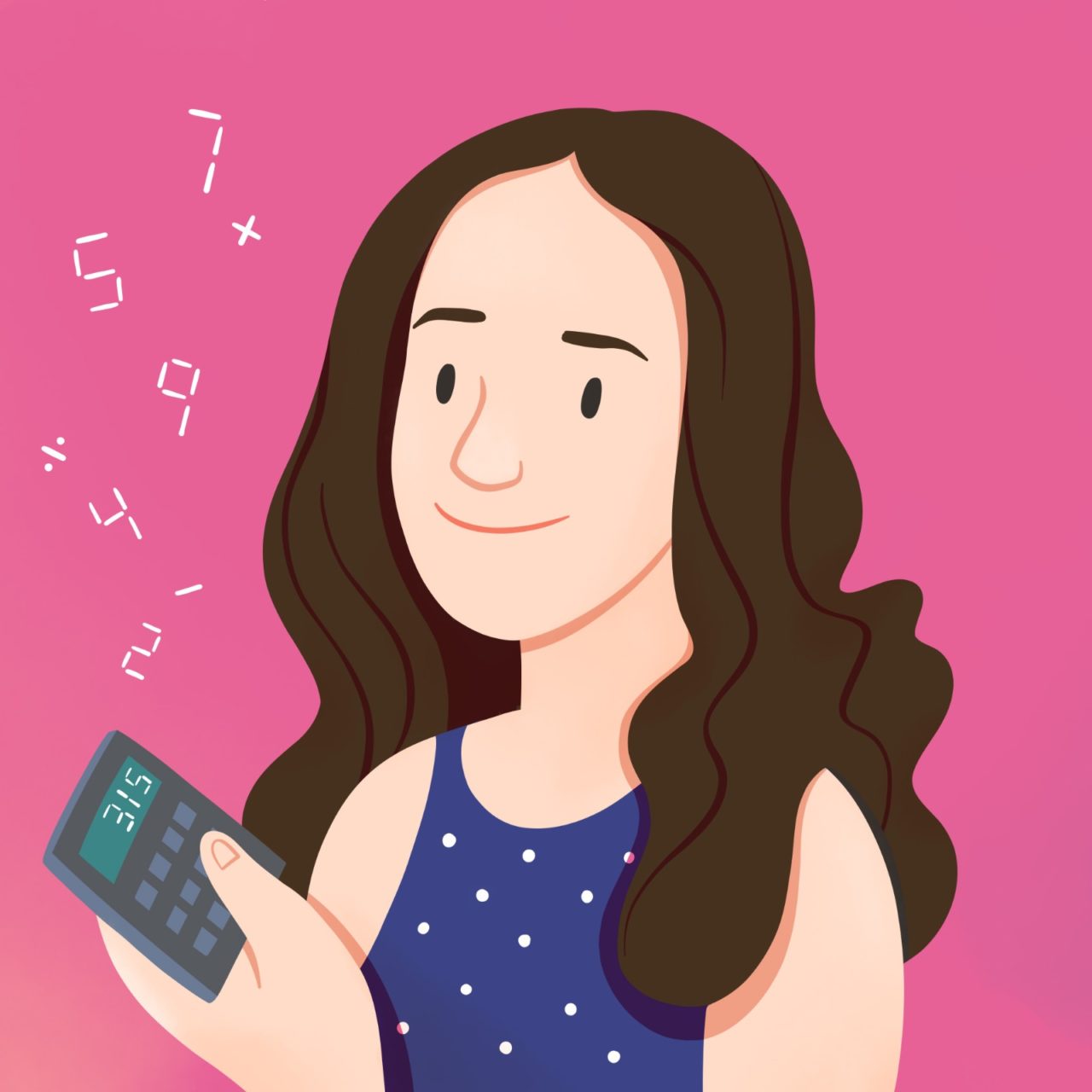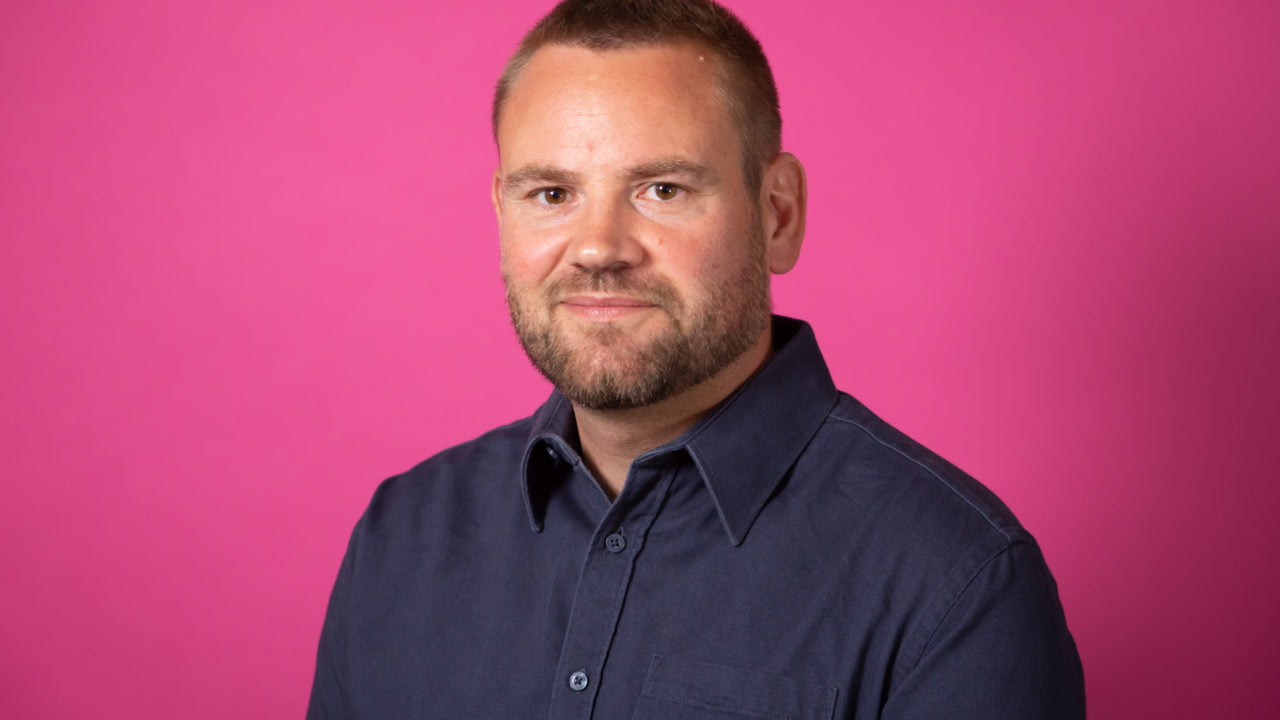 Ben
Ben has over 15 years of experience in the video production industry and as Head of Production, Ben oversees all projects from concept to completion. Ben loves making music and has over 10,000 photos of his sons.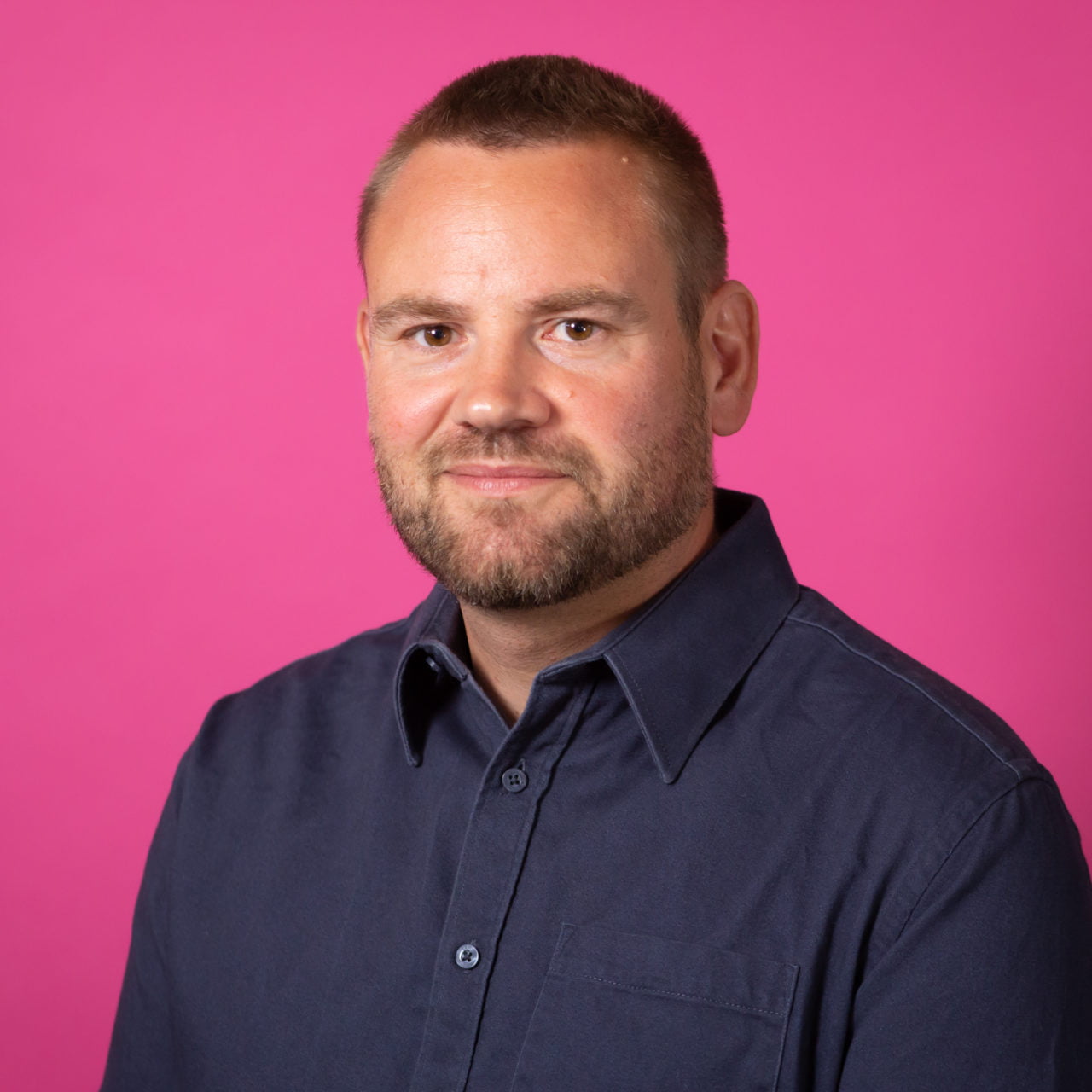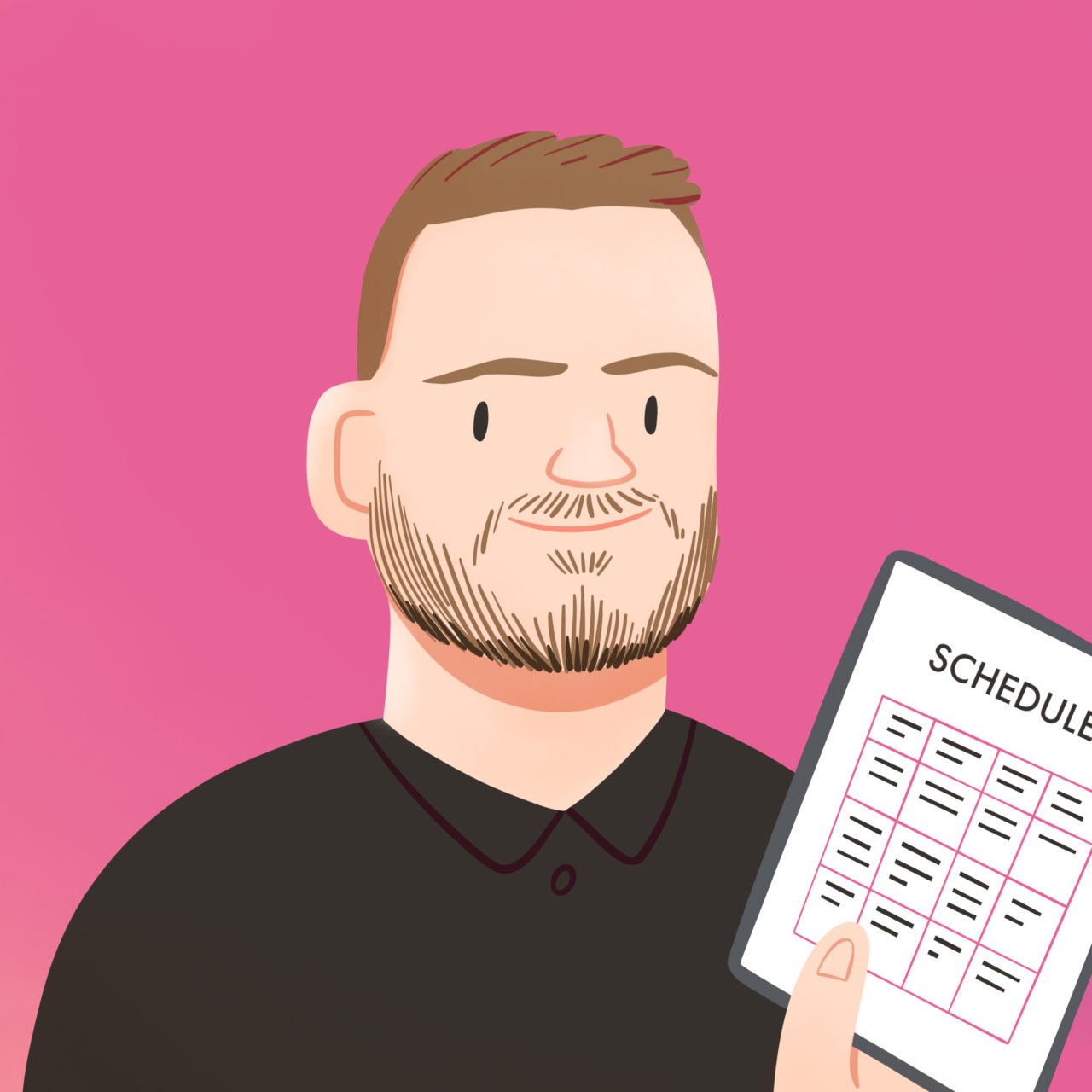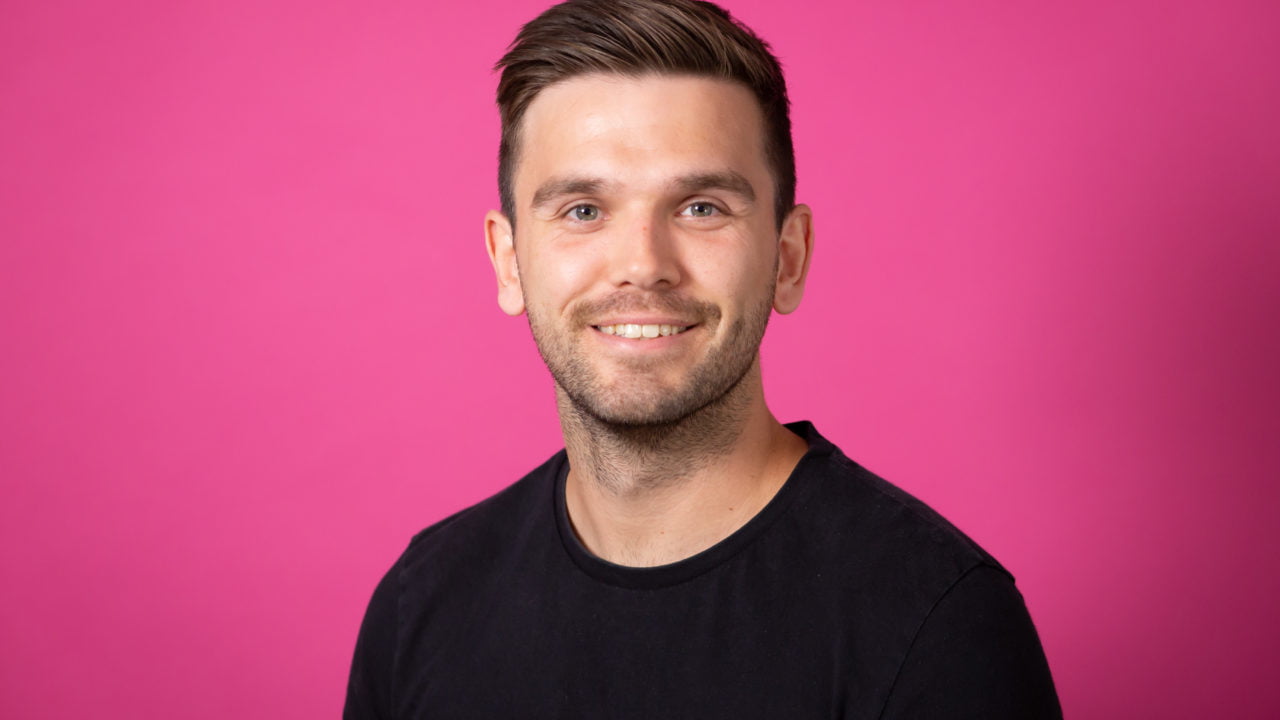 Tom
Tom works as a Producer at DreamingFish and with a wide and varied experience in the industry, Tom can turn his hand to pretty much anything! Tom loves football, chicken nuggets and you'll often find him on location, in a far-flung corner of the world.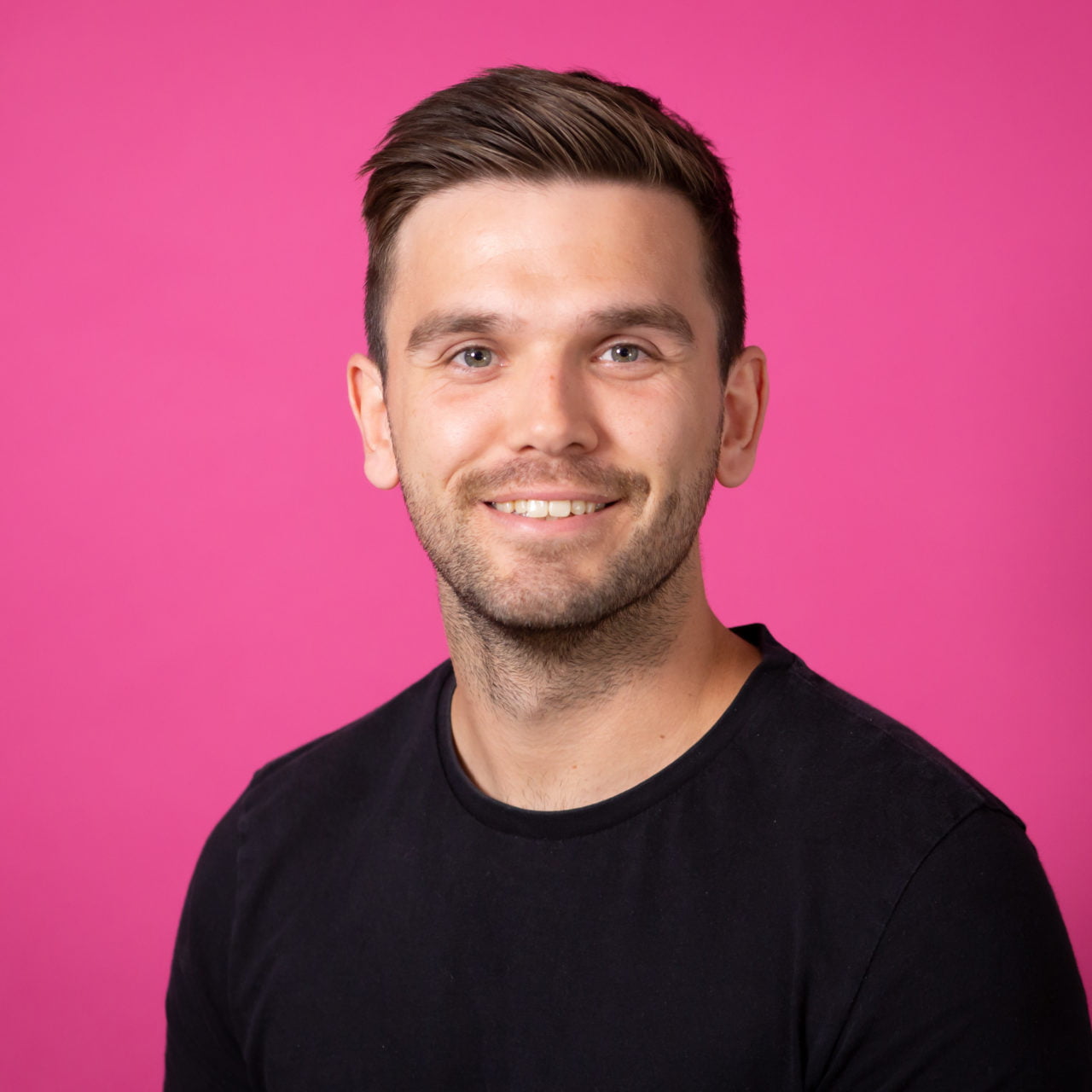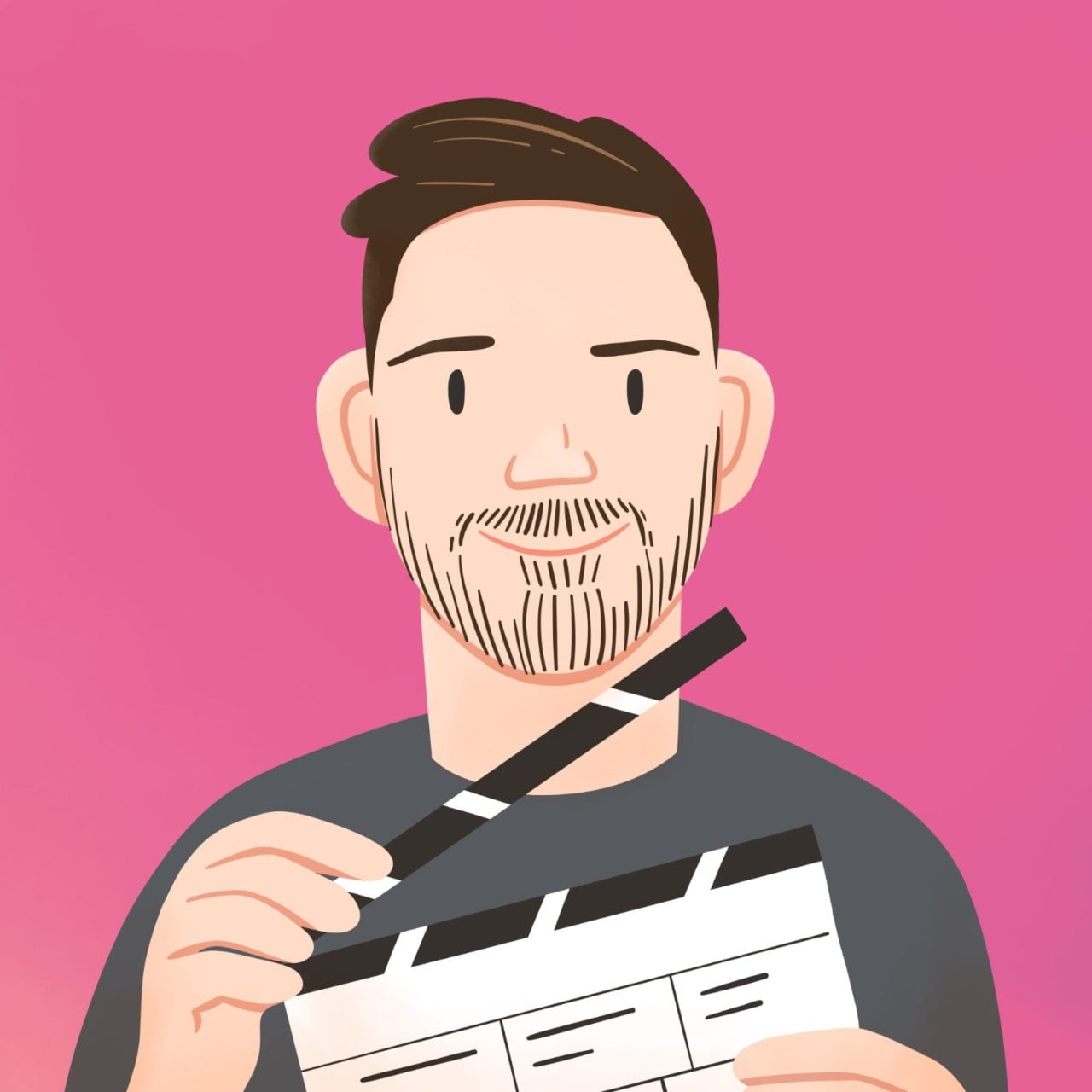 Ana
Ana joins DreamingFish as a Marketing & New Business Executive. Born in Brazil, Ana speaks Portuguese and Spanish. When Ana isn't working, she enjoys a cheeky G&T in the sun!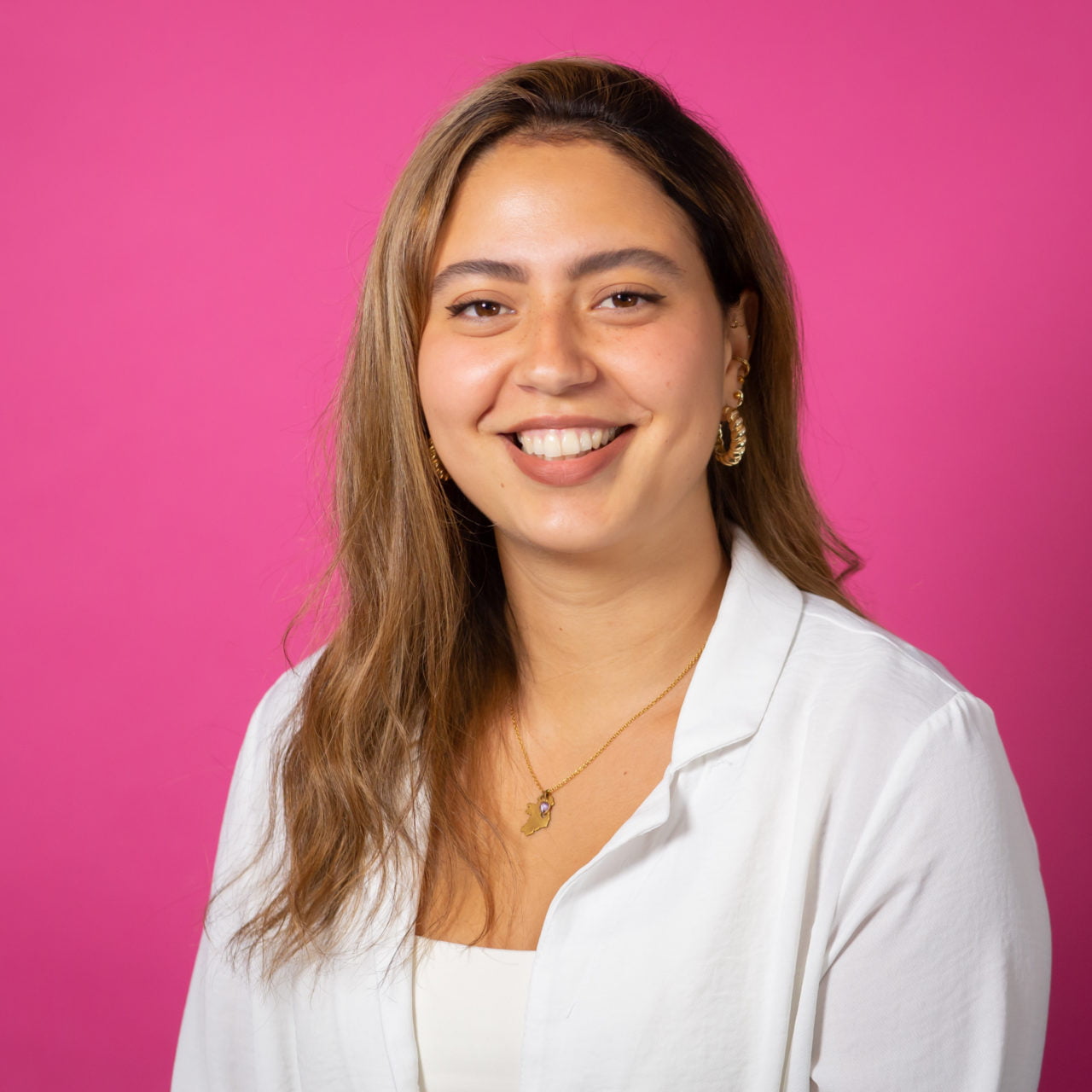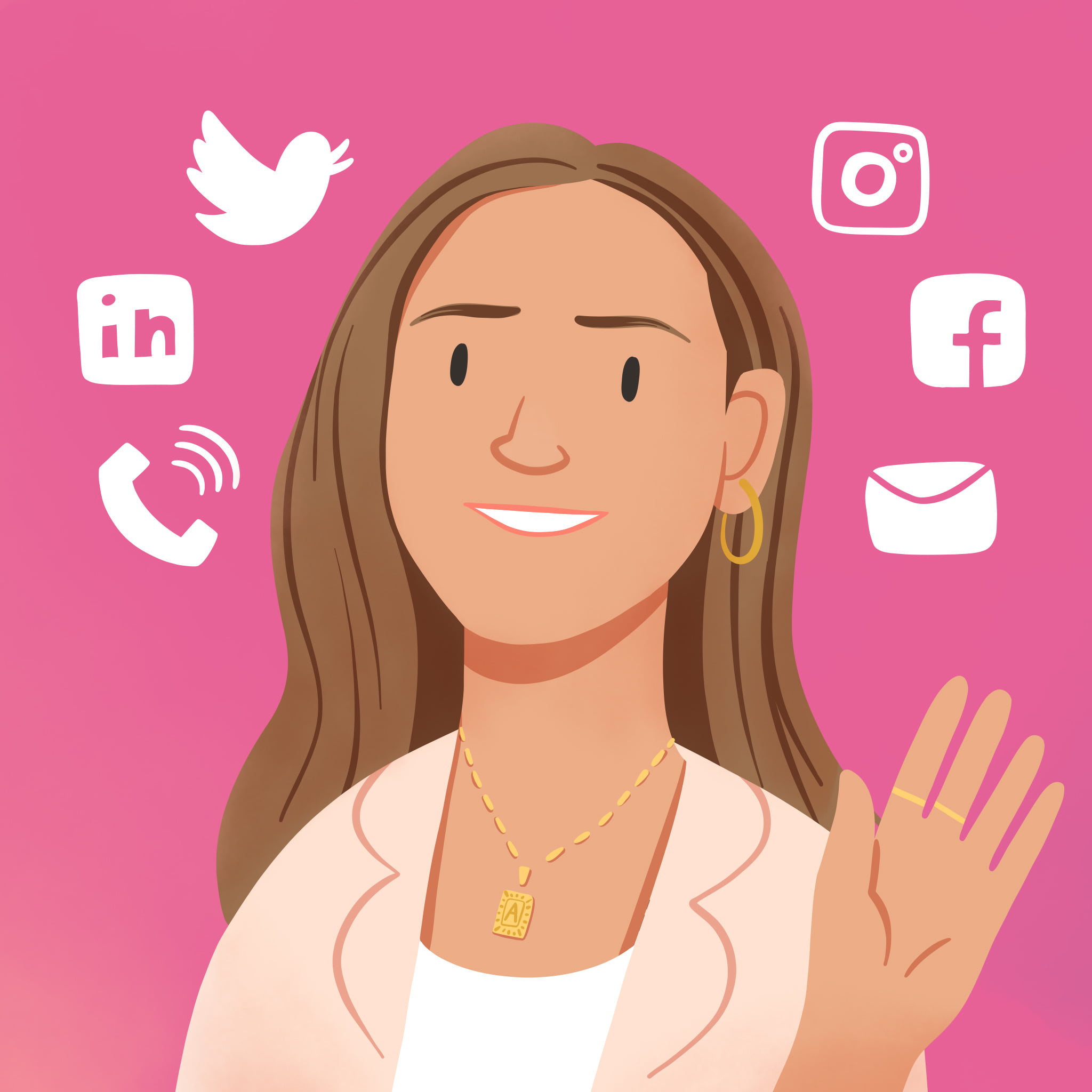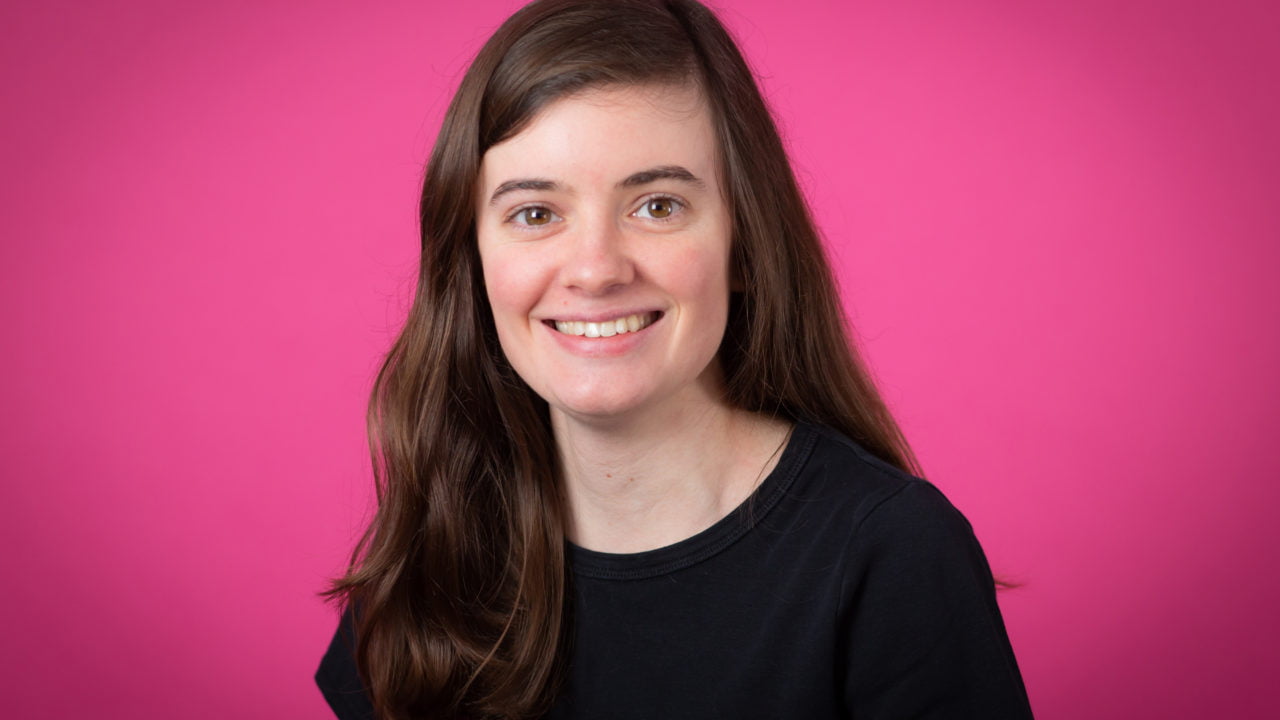 Lucy
Lucy is our Assistant Producer, carrying out all things live-action; from filming to post production. She is a passionate camper who loves her dog, Lucky. She also has an undying love for ham sandwiches!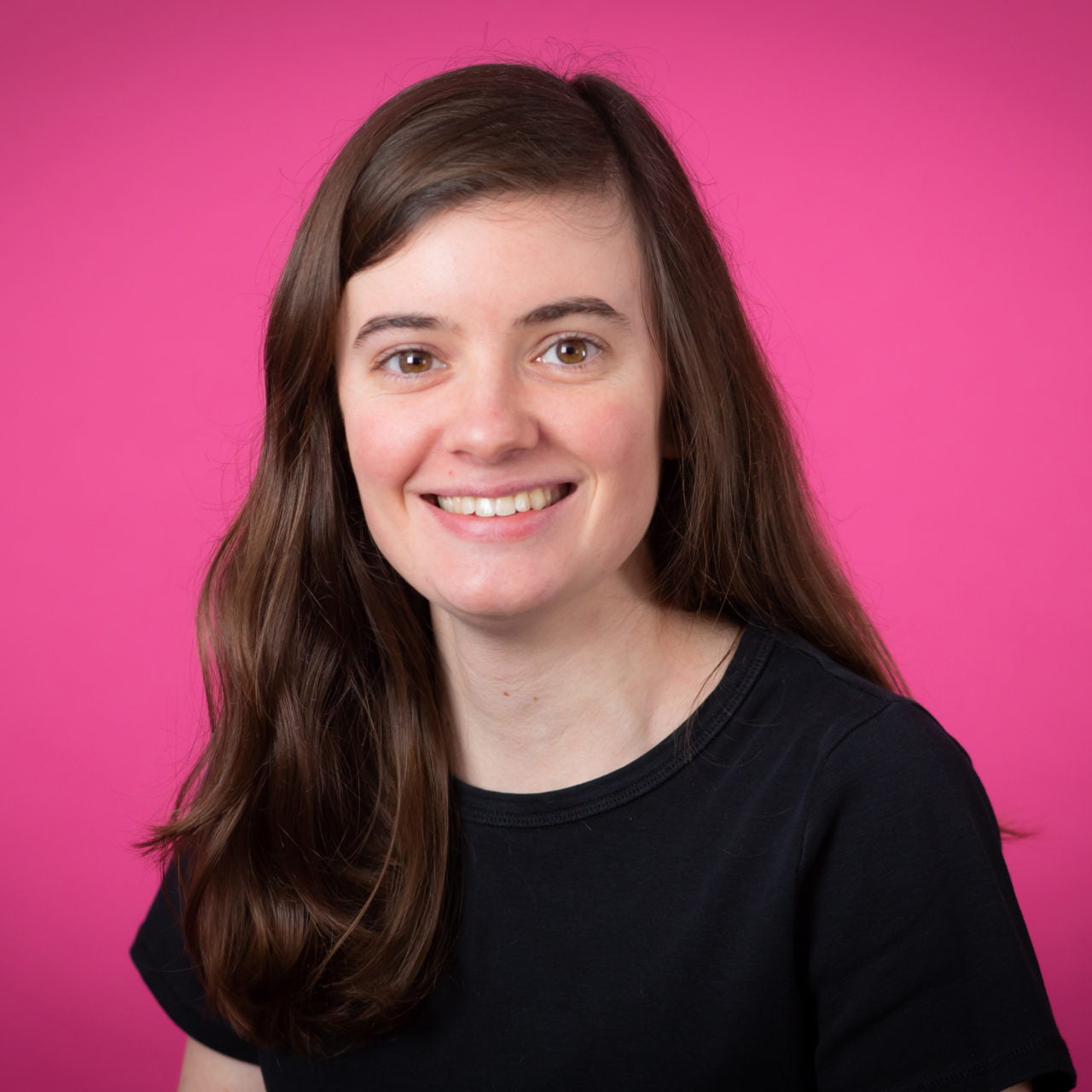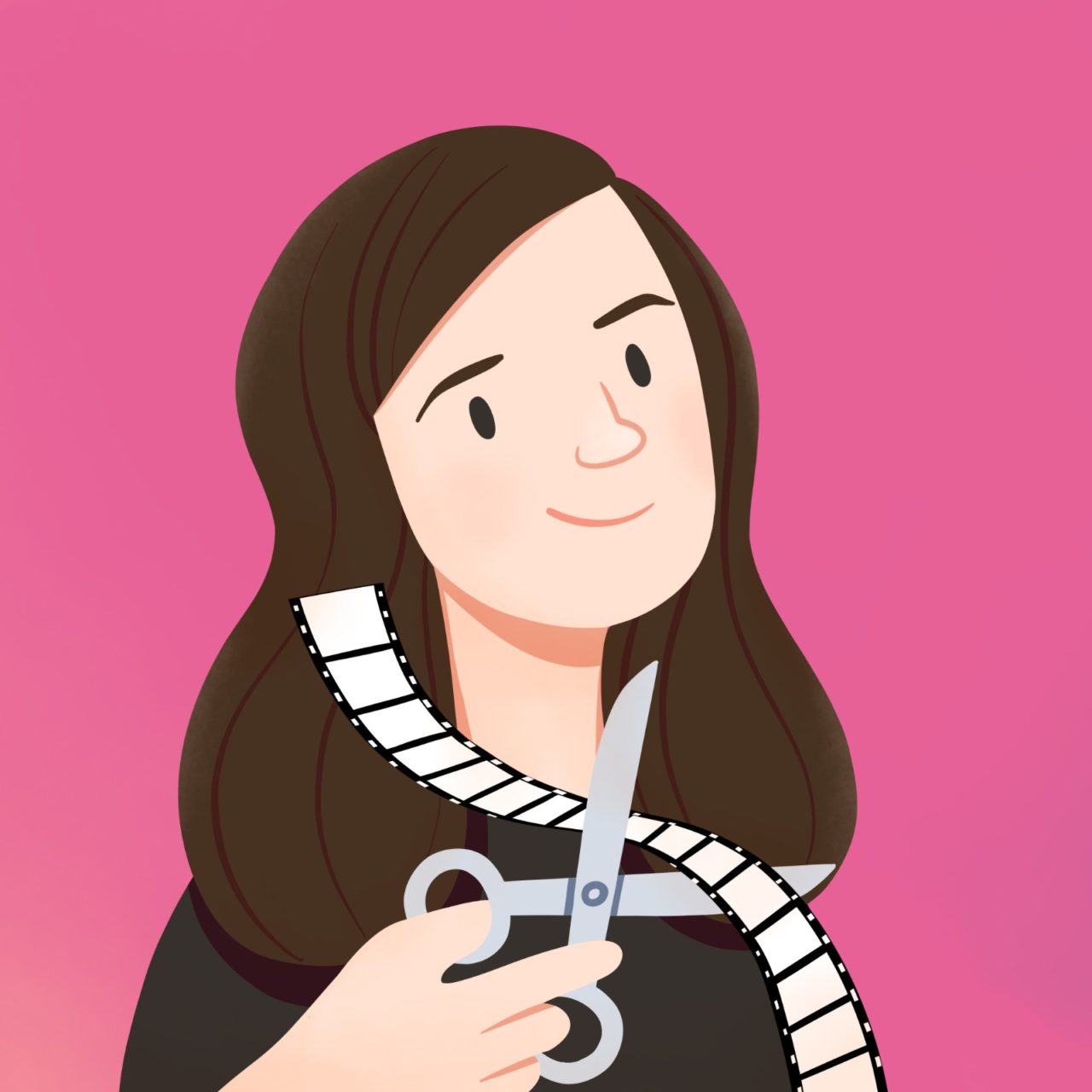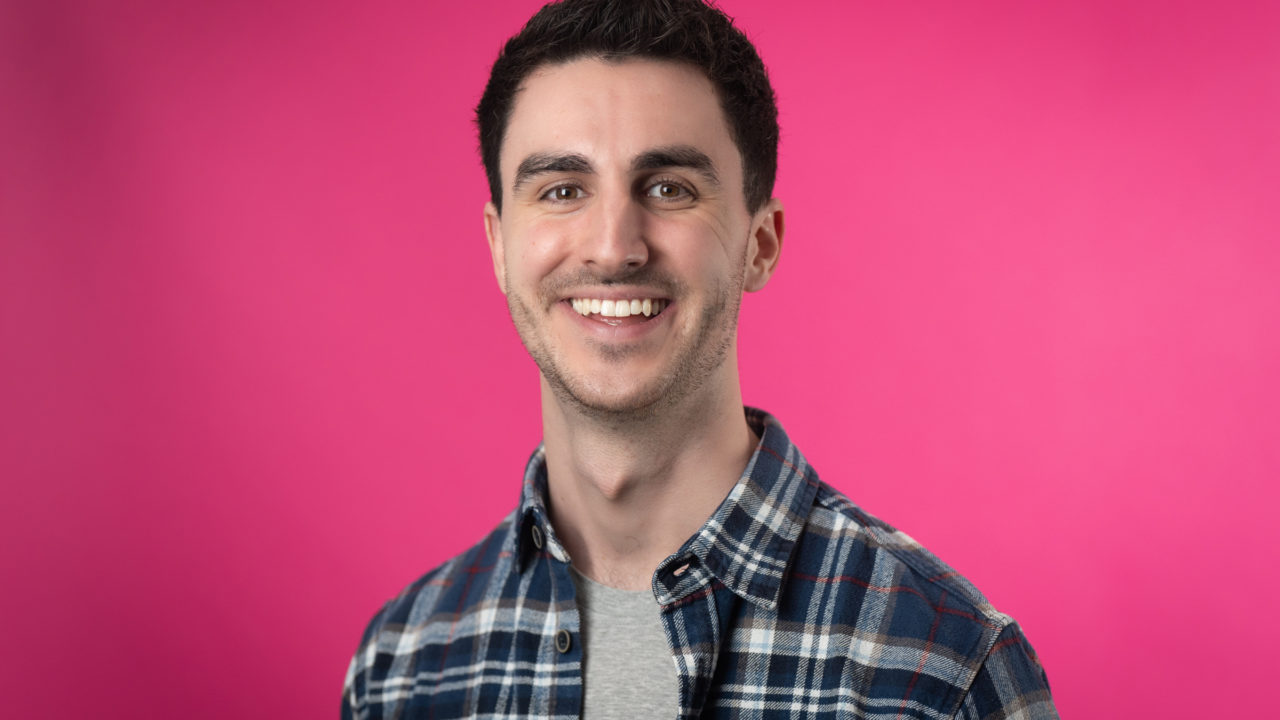 Alex
Alex joins the DreamingFish team as Videographer & Video Editor. Alex's favourite movie is Forrest Gump and he loves all things BBQ. When he's not filming, Alex loves going running and climbing!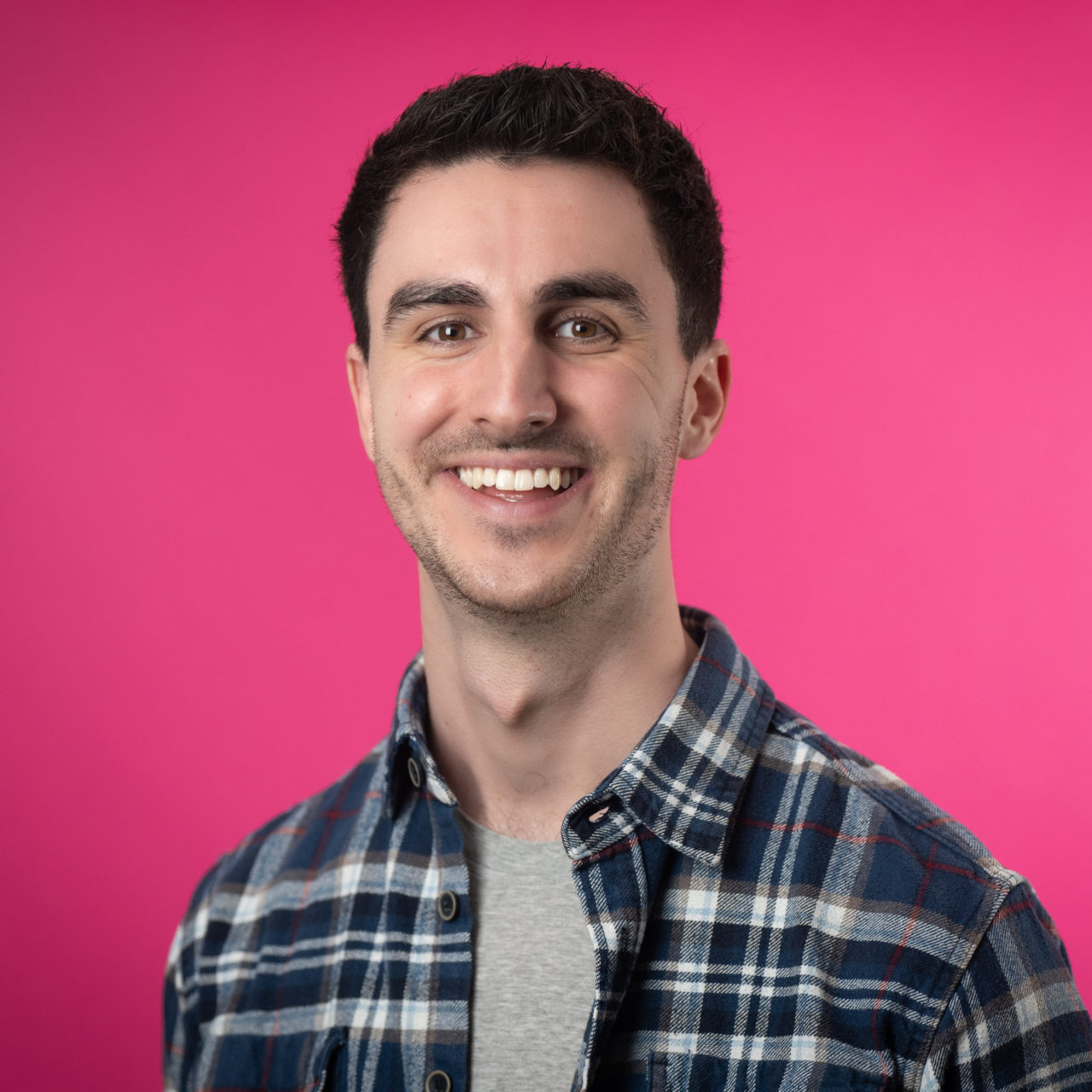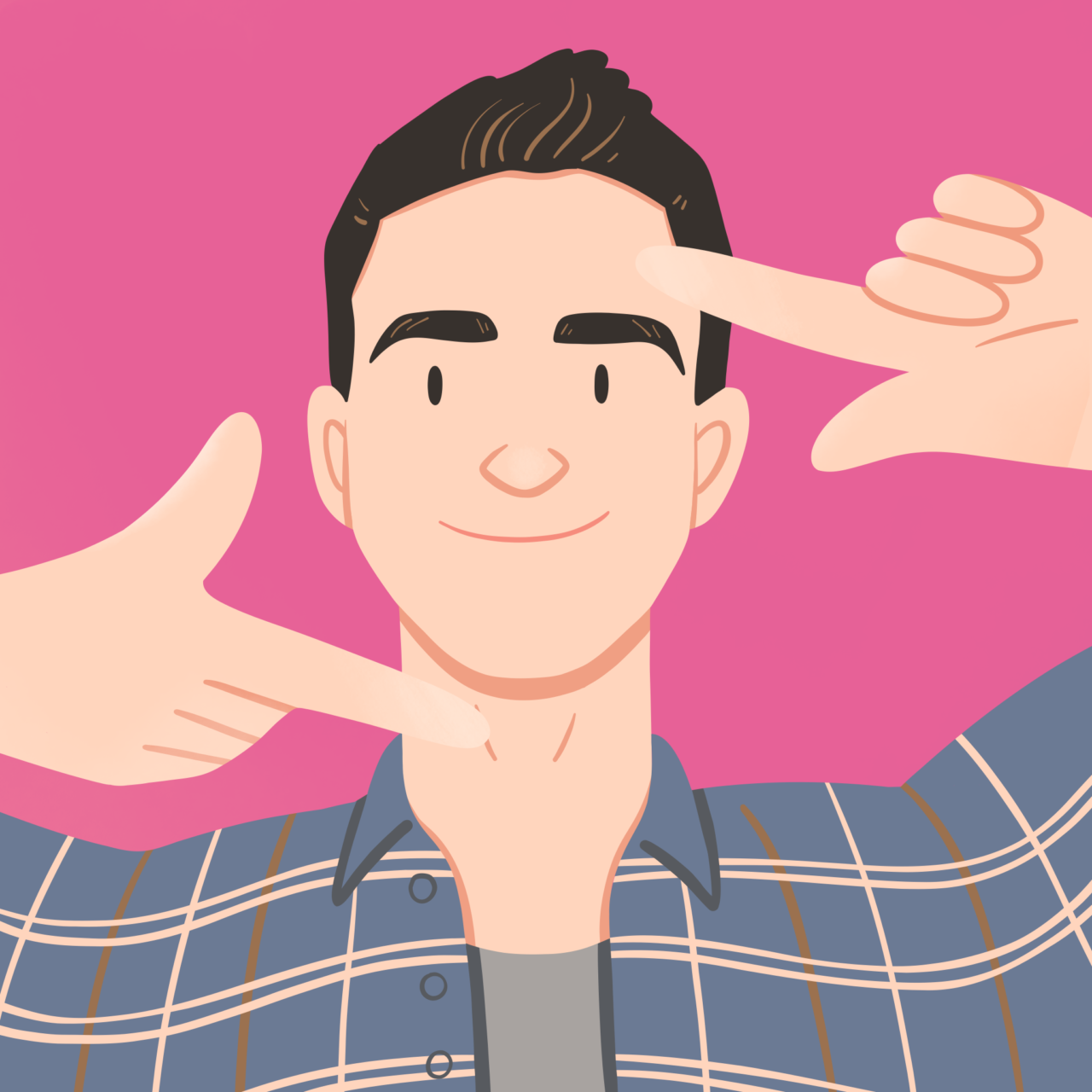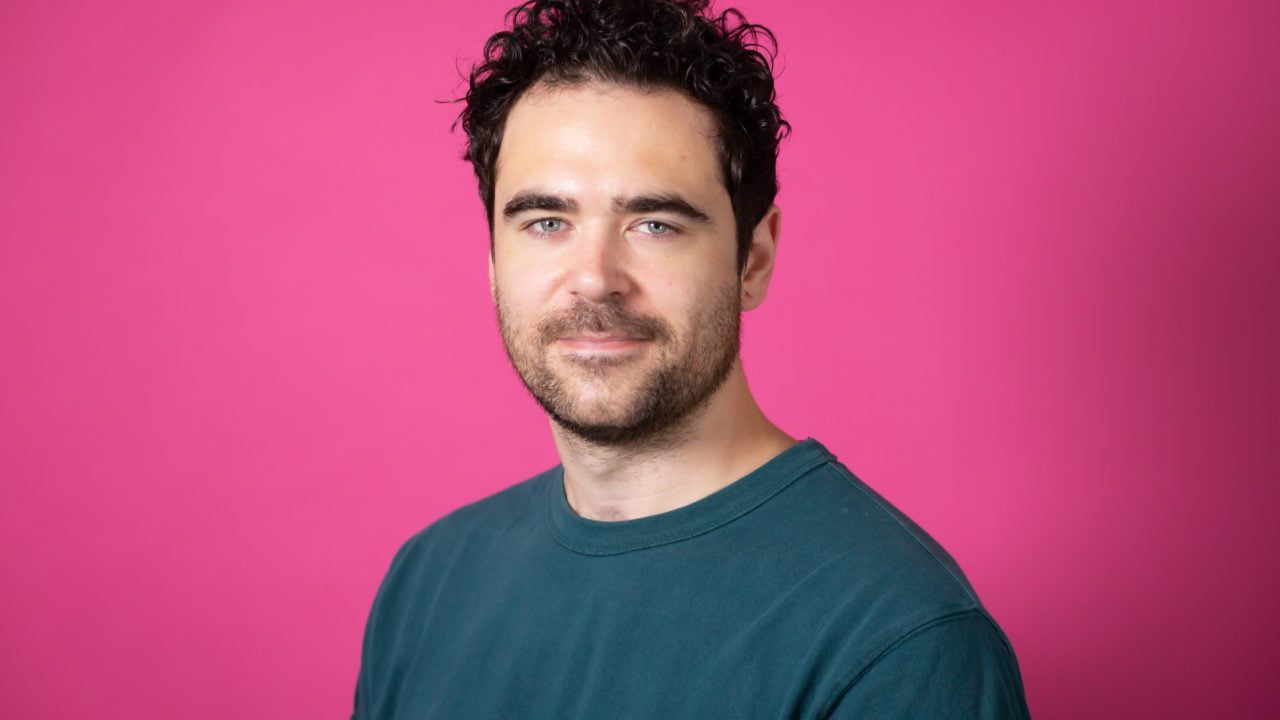 Jonty
Jonty is Lead Designer and Head of Audio at DreamingFish. When he's not working, he's writing and illustrating children's books! Jonty loves his guitars, plants and his cat Esta.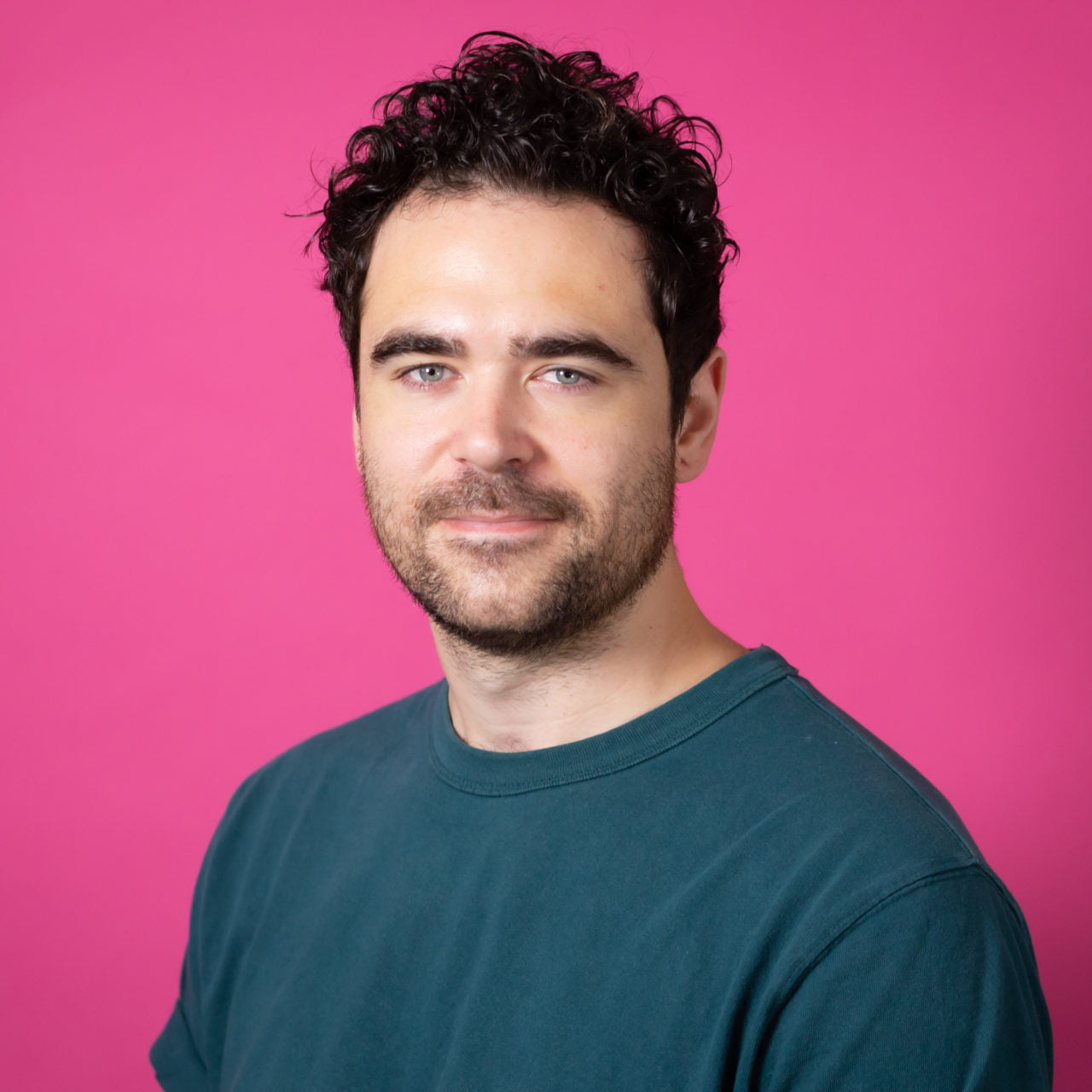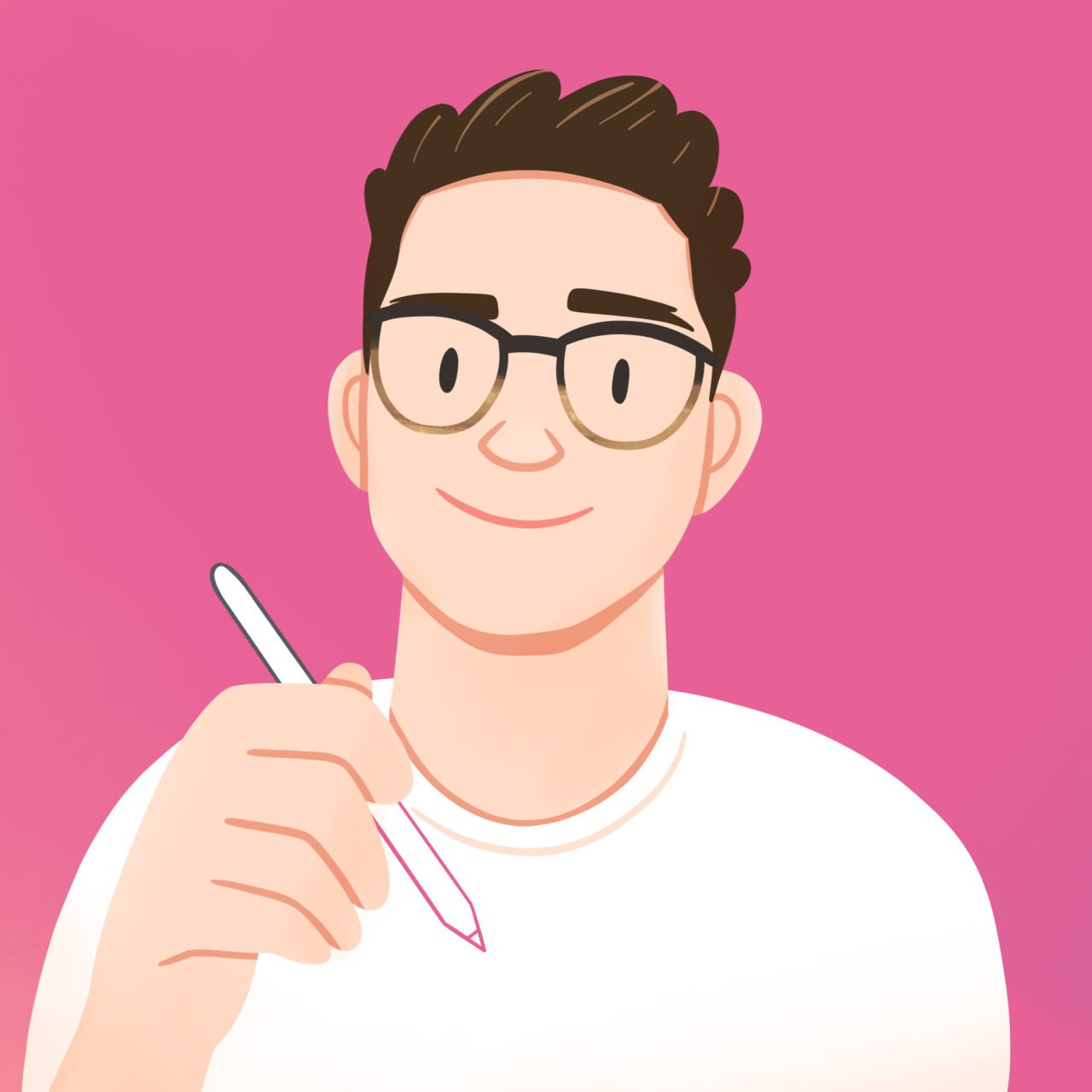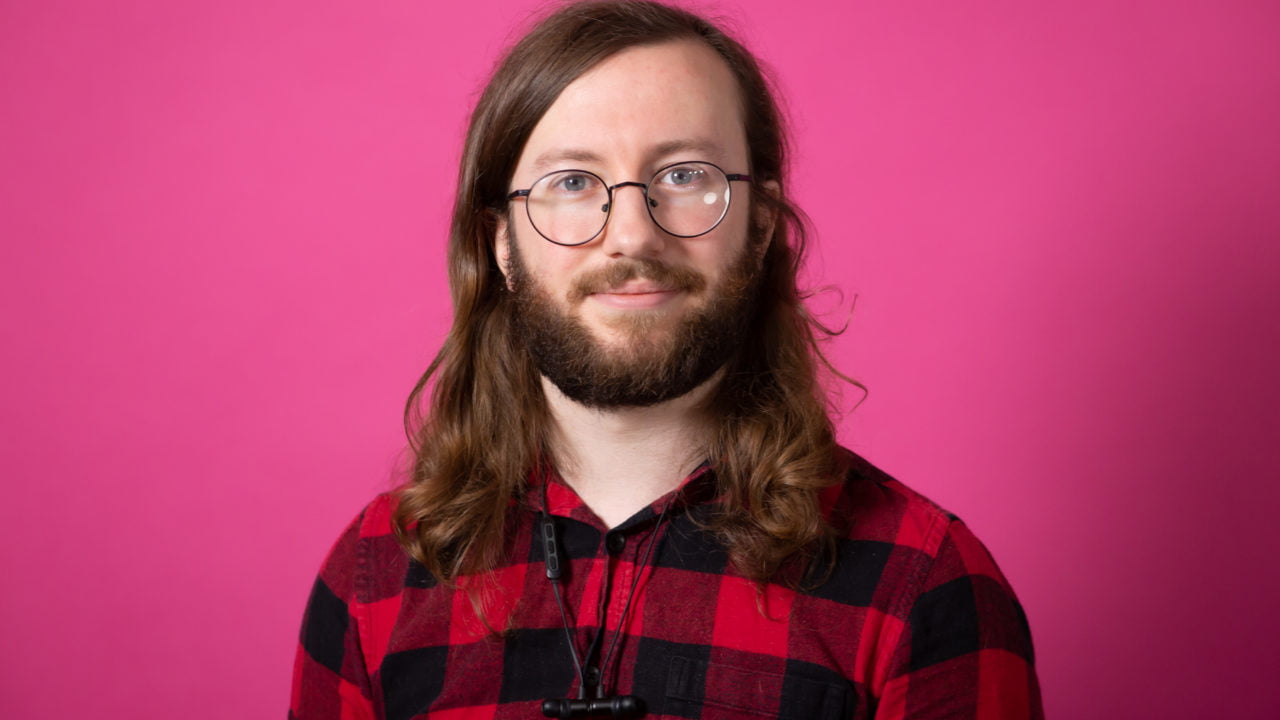 James
James is our crafty Motion Graphics Designer and Animation Team Leader. His favourite film is The Grand Budapest Hotel and he loves Mexican Enchiladas. In his spare time, James streams on Twitch and records podcasts!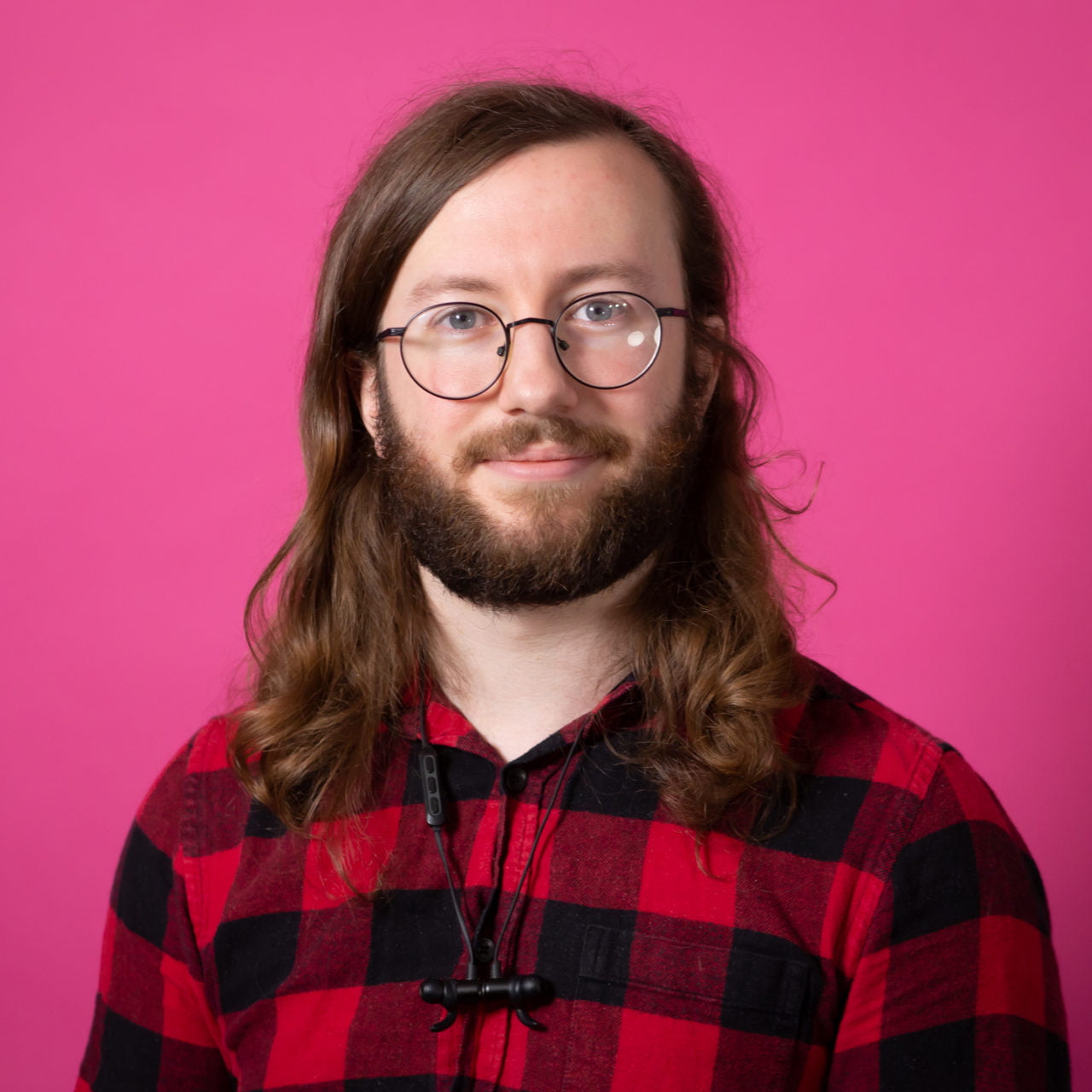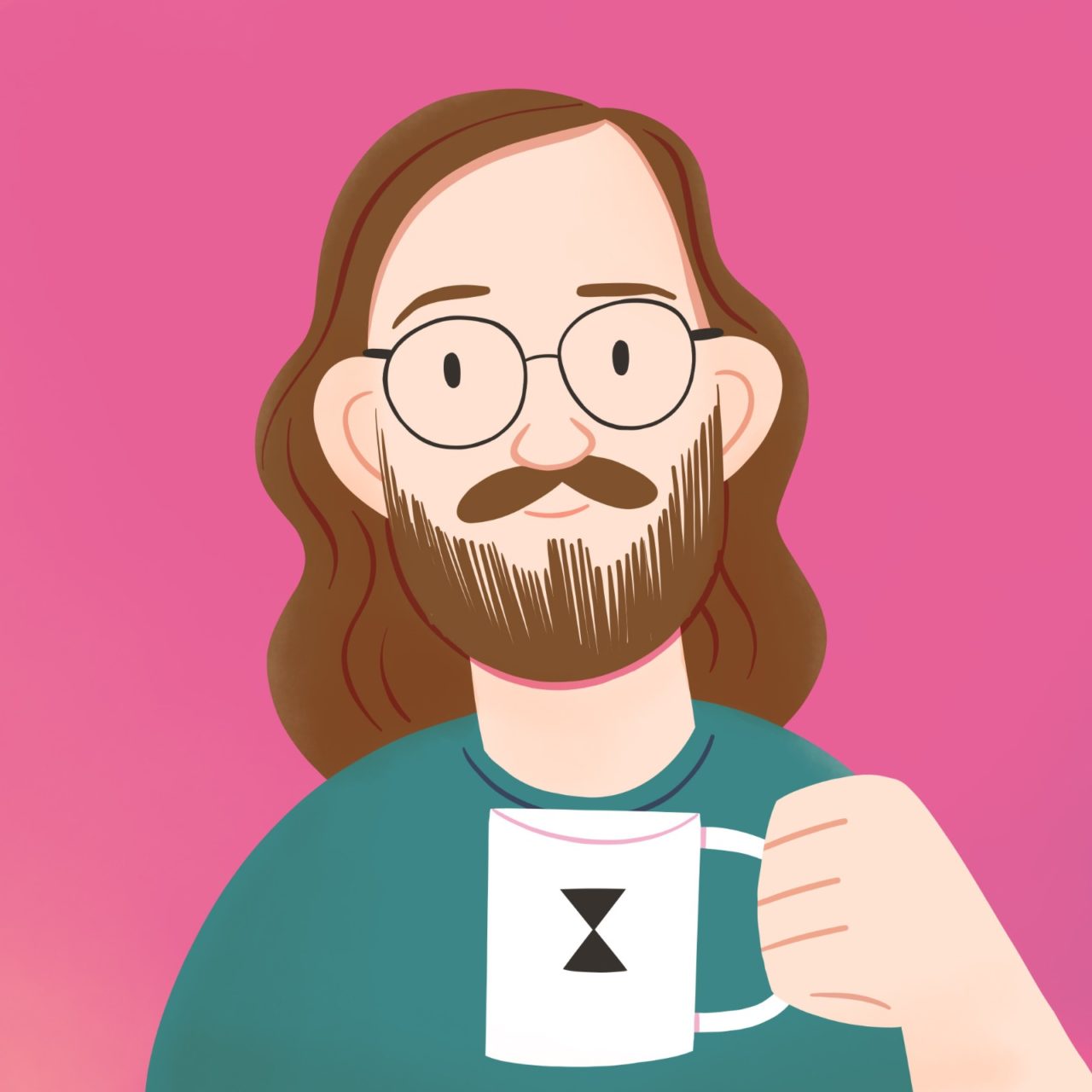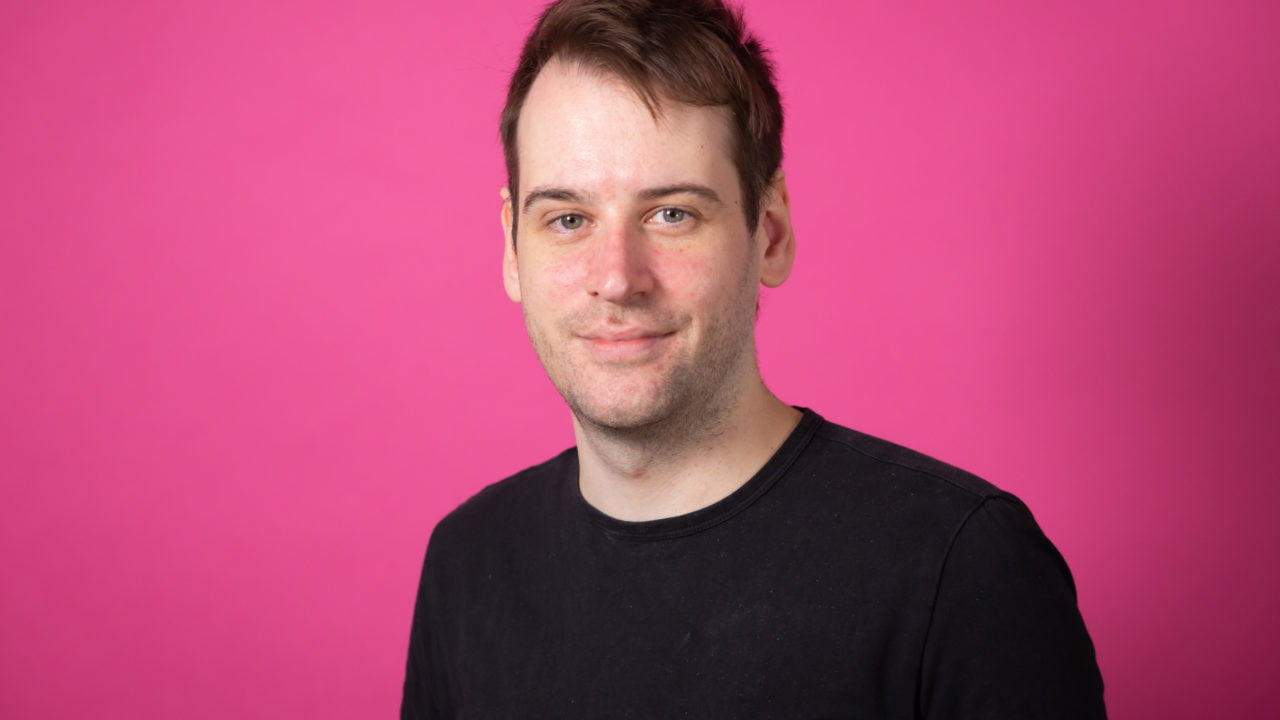 Josh
Josh is our cool Motion Graphics Designer! Josh is a sucker for Thai food, his favourite film is Up and he enjoys playing guitar in his spare time!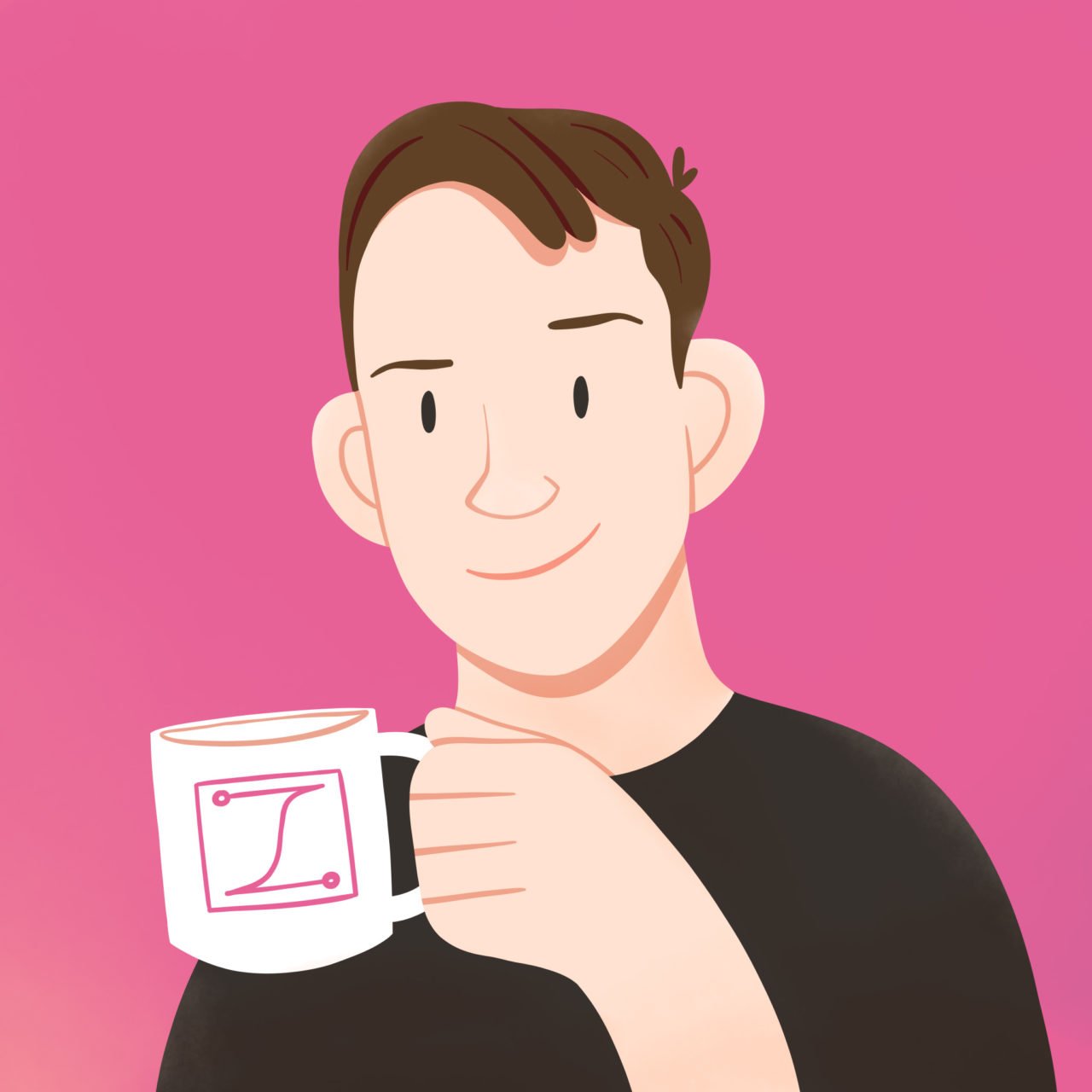 Oreo
Oreo is one of our furry freelancers and when he's not helping us on a shoot, he's enjoying his tasty (but expensive) gluten free snacks!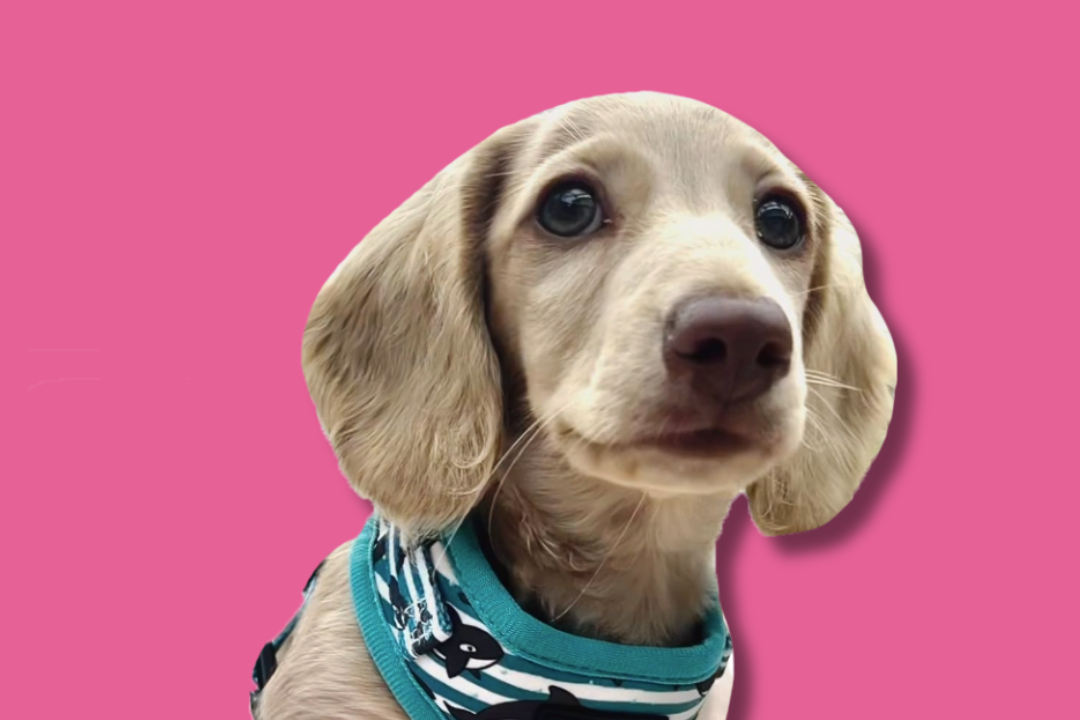 Wilf
Meet Wilf, the miniature long haired dachshund. Wilf loves cuddles and you'll often find him snoozing next to our Head of Production, Ben!