Video services for the public sector
Whether you need video content for onboarding, staff updates or recruitment, there's a wide variety of uses for video within the public sector. Whatever you have in mind, we at DreamingFish can help! Did you know that according to research by CareerBuilder, job postings with videos have a 34% greater application rate? Over the years, our talented team have created different videos for a range of public organisations from the likes of Network Rail, DEFRA and UKRI through to county councils and borough councils across the country.
We offer our clients the full video production package, from pre-production, creative ideation and scriptwriting through to post-production, editing, animation and even bespoke sound design. We take huge pride in what we do and we want nothing more than to see your video succeed. Interested in seeing what we could do for you? Why not get in touch with us today to learn more about how we can create professional and high quality video content suitable for your needs?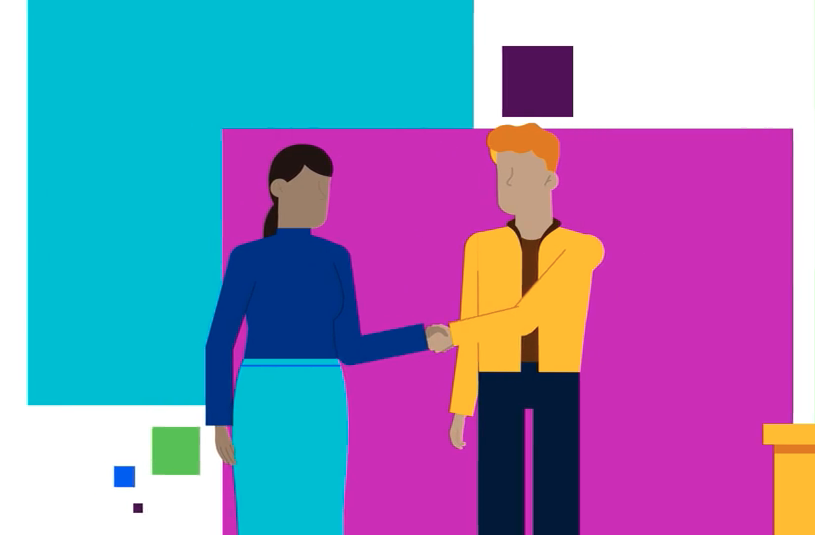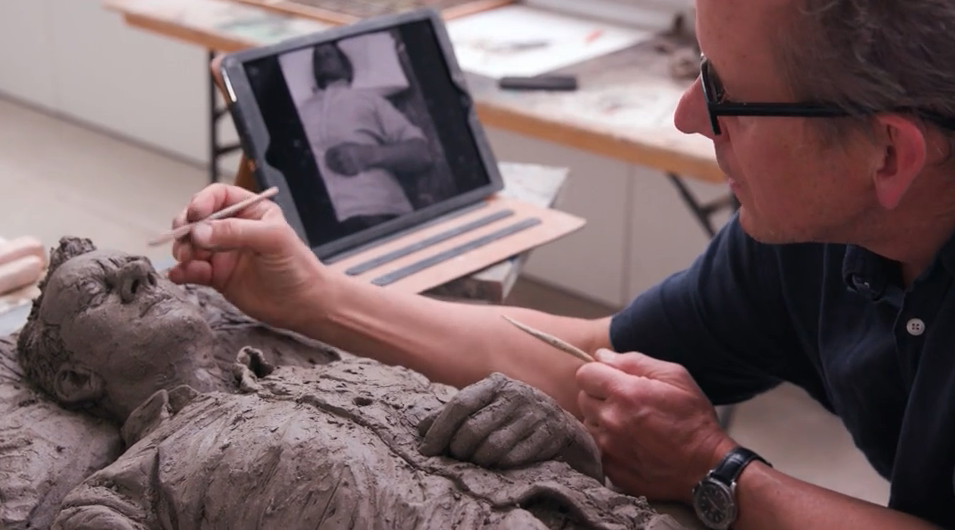 How we work as your creative video agency
Creative ideation: Once you contact us with your project requirements, we'll suggest possible approaches for your video. We're always looking for ways we can create greater value for our clients so we'll ensure your video can have multiple uses across your different platforms.
Pre-production: We use a project management platform to create a precise plan for your video project. We'll share the production plan with you, along with key documents, like scripts etc, so you can follow along with our creative process to ensure you're happy at every stage.
Scripting: We'll work with you to create a script that delivers your messages in a clear and concise way, ensuring it resonates and speaks directly to your target audience, using your tone of voice.
Storyboard: For animations and higher value live action films, we'll carefully craft a storyboard to match the script so you can see exactly what your project will look like and what will happen frame by frame.
Filming/animation: Once the storyboard is approved, our friendly in-house team will then start to film or animate your video!
Post-production: Following filming, live action footage will then be edited, graded and any additional audio or animation will be included. If an animation, this will have music and audio effects added. Final videos will be delivered in the agreed formats depending on their use, either landscape, portrait or square as required. We'll make sure that you are always kept up to date during the production process!
Interested in learning more about our video services?
To see what we could do for you, why not call us on +44 (0)203 745 0825 or contact us using our enquiry form?
Why choose DreamingFish as your video production agency?
Between us, the DreamingFish team has over 50 years of experience in the video and animation industry, producing a variety of video content for businesses across the country and worldwide. We've worked with global brands like ForgeRock, IBM and Zoggs (to name a few!) creating videos which captivate and resonate with their target audiences.
We are super proud to have collected a series of awards for our work, including: My Identity Centauri Award: Vega Awards, Connected Identity Platinum Award: AVA Digital Awards and Go Detroit Arcturus Award: Vega Awards. Check out the recent animated TV commercial we created for Oxfordshire County Council to promote their new "20 is plenty" campaign. Head over to our case study to find out more about this project!
View our video examples
Sean Henry | Face to face
Surrey County Council | Surrey's Greener Future
MRC Unit The Gambia | The Vision
Sean Henry | Forever In The Now
In need of a public sector video?
Interested in learning more? Call us on +44 (0)203 745 0825 or contact us using our enquiry form