Video services for legal companies
There's a wide range of uses for video within the legal sector. Whether you're looking to create a brand film, a testimonial/recruitment video for your business or how-to-videos for clients, the team at DreamingFish can help. Over the years, DreamingFish has created videos for a range of legal companies including a series of case study films for London-based solicitors, Irwin Mitchell, a range of videos for independent law firm, Stevens and Bolton and promotional videos for Springhouse Solicitors. We work closely with our clients, tailoring our approach to their requirements, to ensure they get the very best results and return on investment. As the need for video (increasingly more social media focussed!) becomes essential in any marketing plan, many legal companies are looking to video to provide a differentiator and to communicate directly with clients and prospects. For use on social media, short videos from partners, explainer animations or testimonials from clients work particularly well and can help drive traffic towards the company's website. Interested in learning more about our video services? Why not get in touch today to arrange a chat with our team?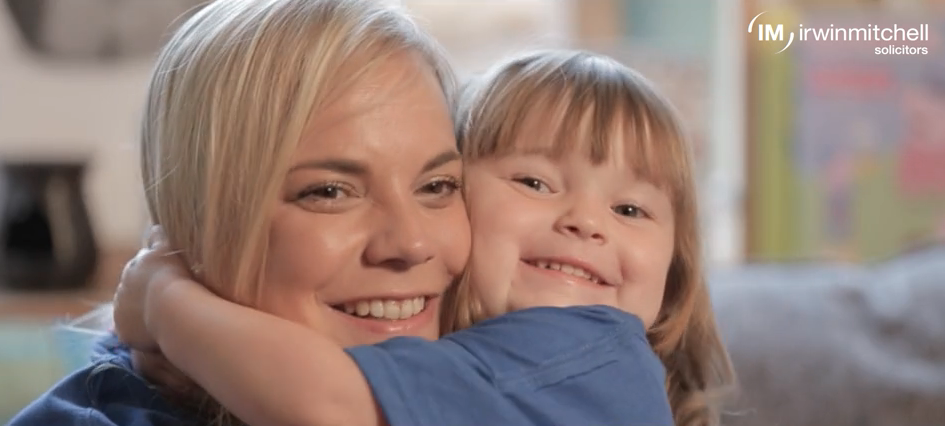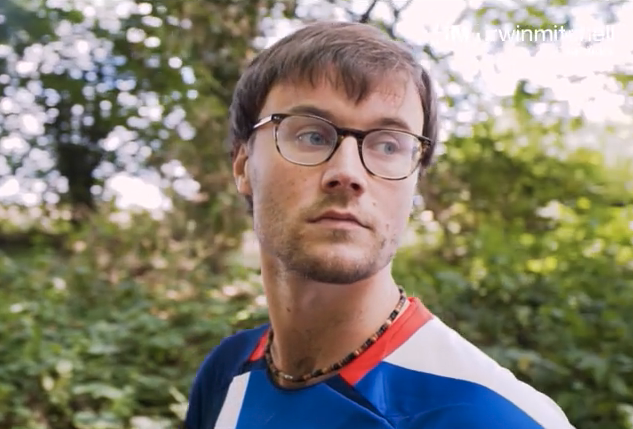 How our legal video production services work
Once you've been in touch with us, we'll arrange a meeting with you so we can find out about your video requirements, learn about your brand as well as introducing ourselves as DreamingFish and the way we work. Our production process is entirely collaborative and we encourage our clients to participate in the pre-production stages like scriptwriting and creative ideation to ensure we're all on the same page before starting production. We use a project management platform to create a bespoke and precise plan for your video project (with key dates and documents) which we share with you and your team so that you can follow along with our process to ensure you're happy at every stage. We love what we do and we want to create the best video for you, tailored to connect with your audience and to boost engagement across digital channels (including social media!). Interested in seeing what we could do for you? Get in touch today!
Why choose DreamingFish for your legal videos in the UK?
Combined, the DreamingFish team has over 50 years experience in the film and animation industry; creating a wide range of videos for businesses across the country and the world! To see the range of videos we have created, why not head to ourportfolio? We are super proud to have collected a series of awards for our work over the years, including: My Identity Centauri Award: Vega Awards, Connected Identity Platinum Award: AVA Digital Awards and Go Detroit Arcturus Award: Vega Awards.
Interested in learning more?
To see how we can help with your video project, contact us on +44 (0)203 745 0825 or via our enquiry form
FAQs about video production
How long should my video be?
A video for use on a website (like an about us/promo video) should be a maximum of 90 seconds long, unless it's telling a longer story such as a company documentary or a training film. If a video is for use on social media, we'd suggest a much shorter and snappier edit of the hero video, perhaps featuring slightly different content!
Can you create content for use on social media?
Absolutely! In fact, we strongly encourage it as video content on social media is a great way of promoting your business. Whether it's a cutdown of your main hero video or a snappier and more fast-paced edit, we can make it for you here at DreamingFish!
How much does a live action video or explainer video cost?
No video project is ever the same so all our quotes vary from project to project and are dependent on our client's needs. When you contact us, we'll have a chat with you to learn more about your brand and your video requirements. After this, we will provide you with a full cost breakdown which includes everything from pre-production right through to post. We are flexible about our quotes and we'll share the project cost for your legal video project with you to ensure you're happy with the price and that it fits within your allocated budget (if you have one!).
View our legal video examples
---
Irwin Mitchell | Ola's Story
Irwin Mitchell | Partner Bios
Irwin Mitchell | Ed's Story
Irwin Mitchell | Daisy's Story
Get in touch with us today!
Interested in seeing how we can help? Call us on +44 (0)203 745 0825 or contact us using our enquiry form