A creative video production agency
Video is the very best way to engage, educate and entertain your audience, whether that's live action video production or animation for use on your website, for broadcast or social content! Between us, the DreamingFish team has over 50 years experience in the video production and animation industry, working with leading global brands like IBM, Ford and social media giants TikTok. Our aim is to connect you with your clients, prospects and staff through creative video and we're here to help you identify and understand what type of video you're looking for and how it will benefit your business. We offer the full video production package; from initial strategy planning, creative ideation and scripting, right through to pre-production, production and post production services like editing, graphics and sound design. Whether you're looking for a live-action video to showcase your business, a product video to sell to your audience, or even an animated explainer video that explains your new service or technology platform, our talented in-house team of creatives will work closely with you and your team to create engaging video content that represents your brand, gains great engagement and drives ROI! Interested in learning more? Contact us today to see how we can help you on your video production journey!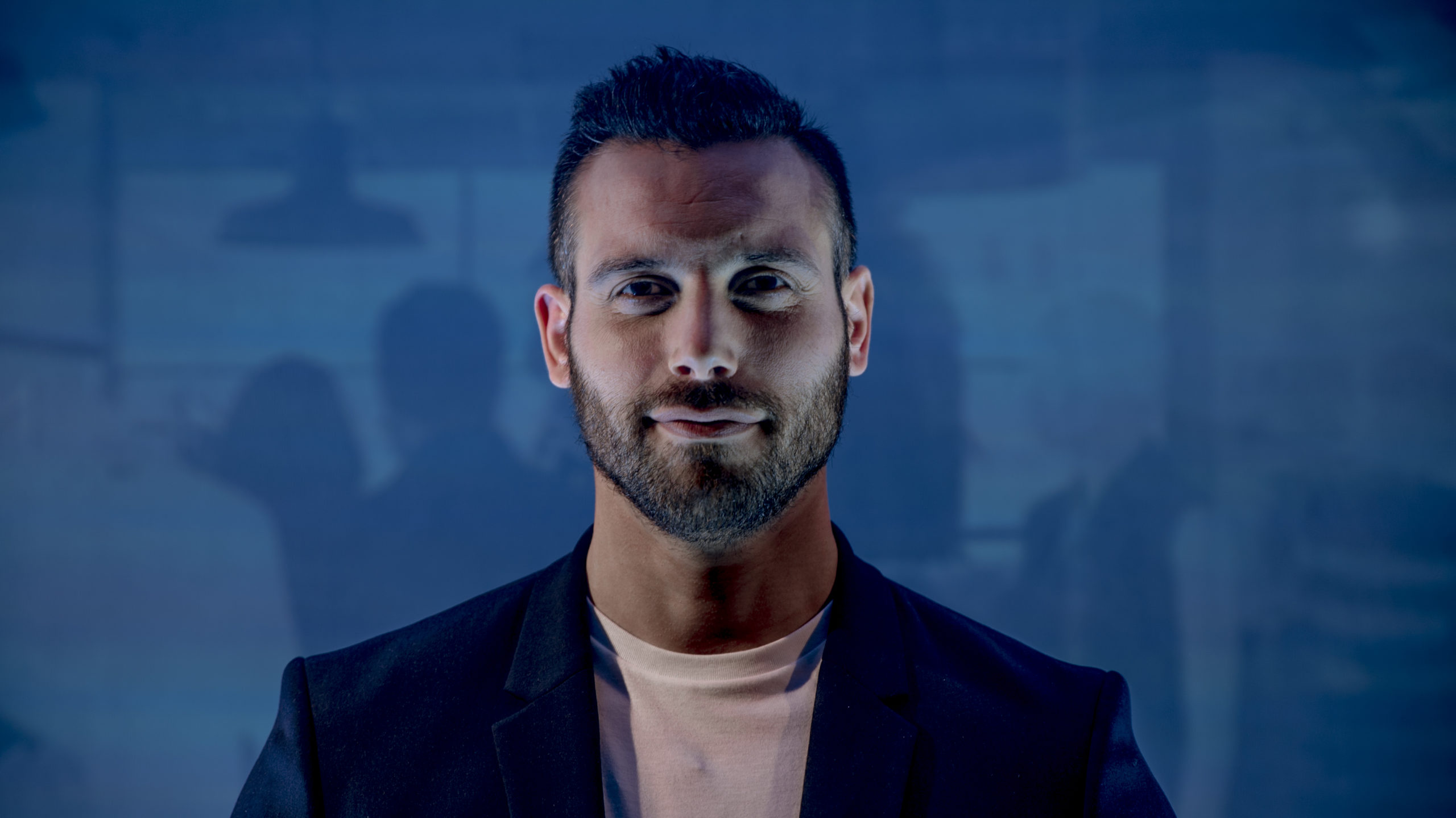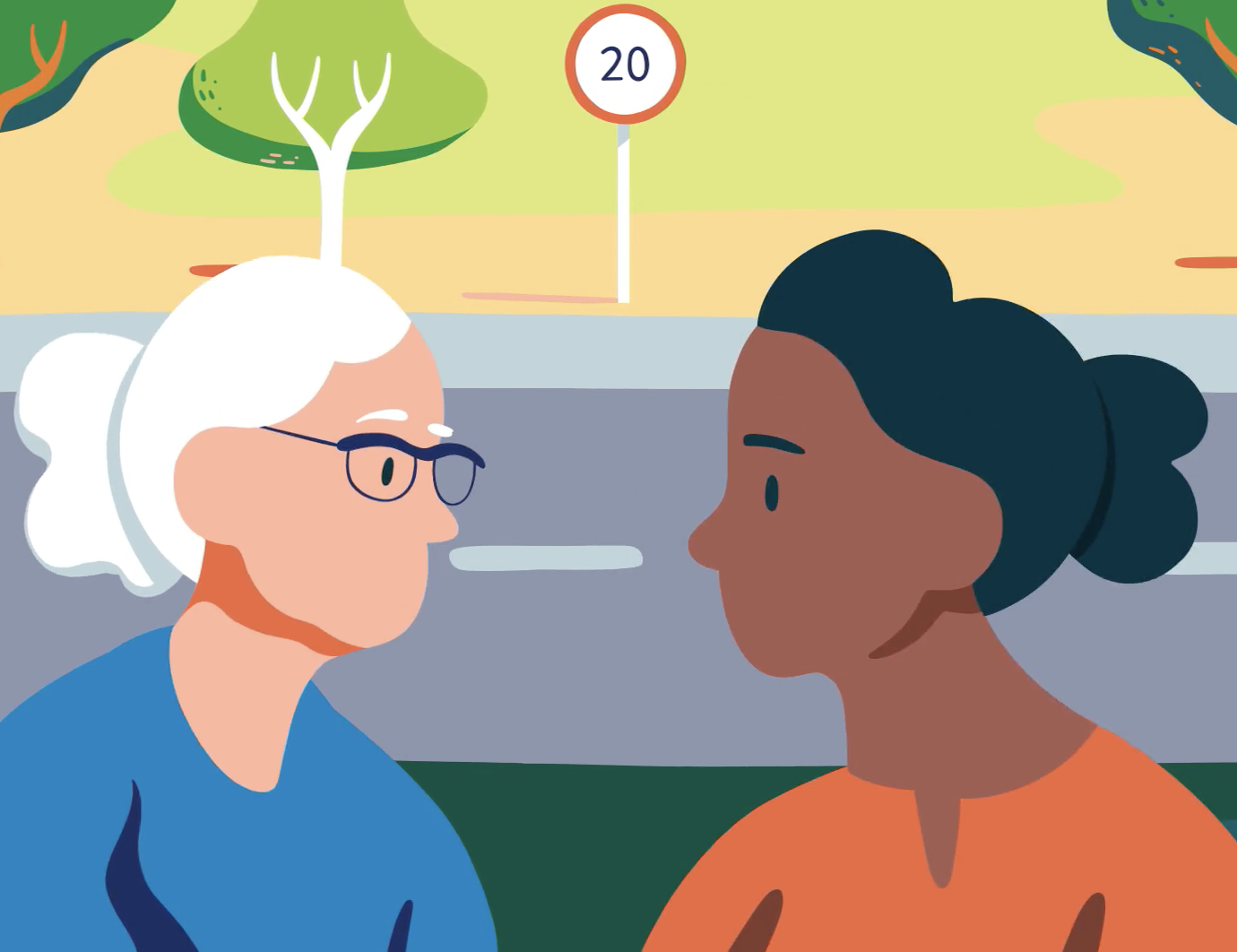 Our extensive video production services
When you contact us for our video production services, you'll find that we can create just about anything you need to address your target audience. Whether you're looking for an on-brand, creative video campaign or a promotional video to showcase why your brand is different from your competitors, we can help you do exactly that. Our in-house production team have travelled far and wide with our clients to capture video content all across the globe. Some popular locations we have filmed in include, London, Berlin, Paris, New York, San Francisco, Sydney, Singapore and many more! Alternatively, if you feel that an animated explainer video would work best to showcase your services, our talented team of designers will be ready to get started. Below is a list of our most popular video production services. Looking for something that isn't listed? Don't panic! If you have a particular idea in mind for your video project, get in touch!
Let's get started?
To see how we can help produce a video for you, call us on +44 (0)203 745 0825 or contact us using our enquiry form
Why choose DreamingFish as your video production agency?
Making videos for our clients is what gets us out of bed every morning, and we even skip breakfast sometimes! We have extensive experience in creating different types of video content for organisations both big and small in a range of sectors, from pharma, to tech and software to educational and everything in between. We've had the pleasure of working with a range of different brands, like ForgeRock, Leukaemia UK and Zoggs UK, creating all kinds of videos which captivates and resonates with their target audiences. We take huge pride in what we do and we want nothing more than to see your video succeed. Over the years, we are proud to have collected a series of awards for our work, including: My Identity Centauri Award: Vega Awards, Connected Identity Platinum Award: AVA Digital Awards and Go Detroit Arcturus Award: Vega Awards. Check out this recent case study video we produced for long-term client of ours, Leukaemia UK, to introduce their newest charity ambassador Saffron Vadher.
View our video examples
---
Reward Gateway | US Brand film
Oxfordshire County Council | Animated TV commercial
One Glove | Promotional product video
Clockwise | Explainer animation
dataJAR | Explainer animation
University of Surrey | Explainer animation
Learn more about our video production services
To learn more about our video services, call us on +44 (0)203 745 0825 or contact us using our enquiry form.