Corporate animation video production
Corporate animation is a fresh and exciting way to communicate with your existing clients, prospects and staff and is an essential tool for every brand or business. Research shows that viewers remember more of what they see than what they read, so your message is more likely to stick with your audience for much longer compared to text only. Did you know that audiences will remember 95% of messages delivered through video compared to just 10% with text? Corporate animated videos use animation to keep viewers entertained, educated and engaged! This reflects positively on your brand and drives positive actions. Animated videos are also perfect for explaining your product and service and can also be used as promos, video ads and even brand films! We've created corporate animations for businesses all over the world and we would love to work with you too. Interested in learning more about our animation services? Contact us today!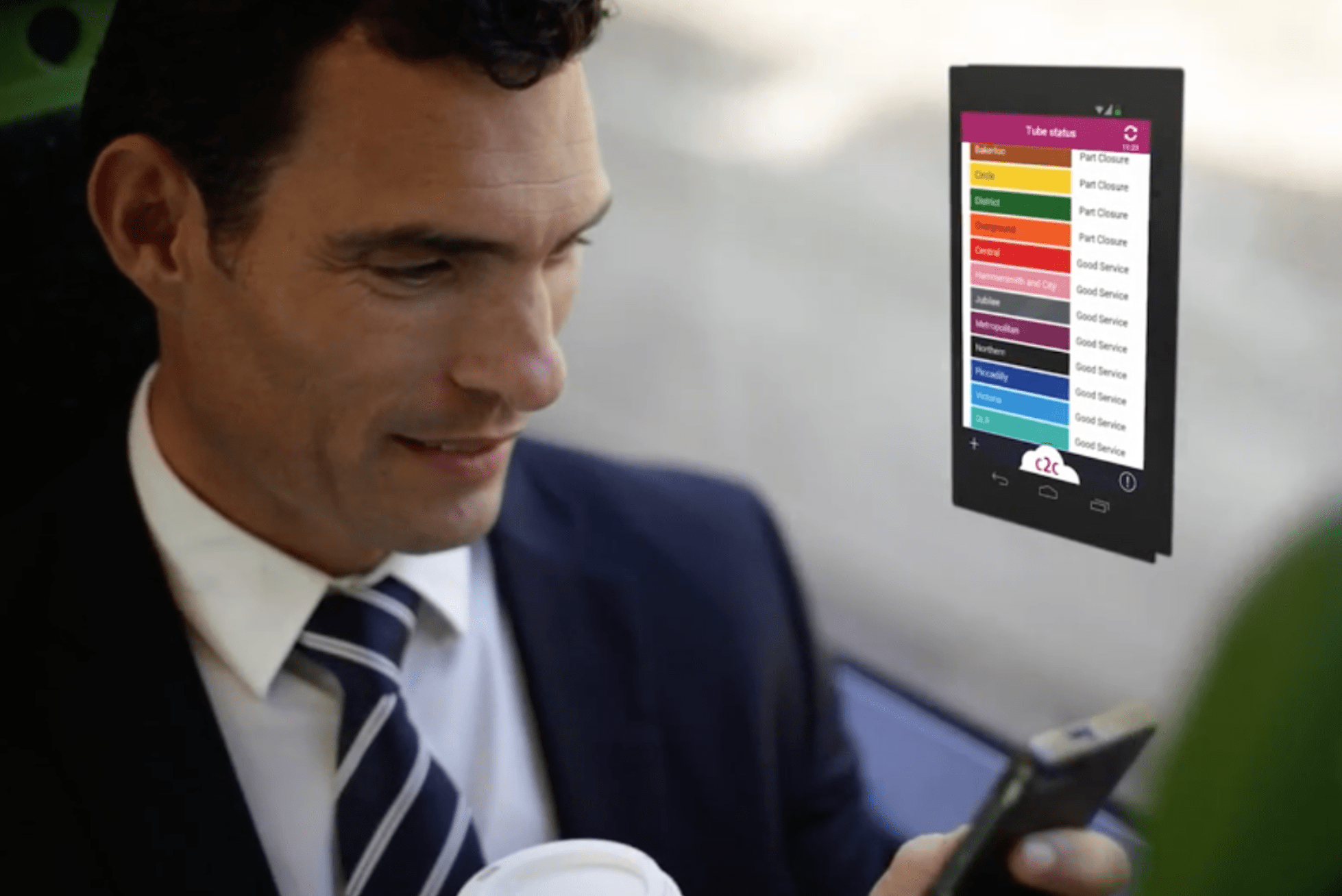 Why choose DreamingFish for your animation needs?
At DreamingFish, we offer an amazing range of corporate animation styles, covering 2D, typography, character animation, hand-drawn and 3D. Whatever you are looking to say, we have a corporate animation style that will work for you. And that's not all, we provide all the full range of other services you will need too, such as scripting, storyboarding and video hosting; basically the full end-to-end solution! Combined, the creative DreamingFish team has cover 50 years experience within the video and animation industry. In that time, we've had the pleasure of working with a range of different corporate giants like ForgeRock, IBM and UBS, supplying them with different types of video which captivates and resonates with their target audience. To see examples of our corporate animations, head over to our portfolio!
Our corporate animated video production process
Creative ideation: Once you contact us with your video requirements, we'll suggest possible approaches for your animated video. We're always looking for ways we can create greater value for our clients so we'll also look at ways that the video can have multiple uses across different platforms.
Pre-production: We use our project management platform to create a plan for your video production and our producers ensure we stick to it! We also share the plan with you so we can share documents and you're able to keep up to date with our progress.
Scripting: We'll work with you to create a script that delivers your message at whatever level of detail you need, and ensure it speaks directly to your audience using their language.
Storyboard: For animations and higher value live action films, we'll carefully craft a storyboard to match the script so that you can see exactly what your project will look like.
Filming/animation: Our friendly and talented in-house team will then film or animate your video!
Post-production: Final videos will then be delivered in the agreed formats, depending on their use (e.g. landscape, portrait or square). The video is then yours to share as you please!
Learn more about our animation services
To learn more about our video services, call us on +44 (0)203 745 0825 or contact us using our enquiry form:
FAQs about corporate animation production
How long should my video be?
A video for use on a website, such as an explainer video or an about us/promo, should be around 60-90 seconds, unless it's telling a longer story such as a company documentary or a training film. If you're looking to share videos on your social channels, we normally recommend a shorter duration of approx 20-30 seconds to keep your viewers engaged and entertained.
How long does it take to create a video?
We usually say around 6-8 weeks to create an animated explainer video. However, if you need your video by a specific date, just let us know before we start production and we will see what is achievable within the ideal deadline. Watch an example of
Our corporate animation examples
ForgeRock | Explainer animation
Thunderhead | Explainer animation
IBM | Approach to insurance explainer
Interested in learning more?
To see what we could do for you, give us a call us on +44 (0)203 745 0825 or contact us using our enquiryform: