Demo video production
If you're looking for an exciting way to launch a new product or for an innovative way to demonstrate a particular service that your company offers, the talented team at DreamingFish can help you do just that! Our video production services will give you everything you need to market your latest and greatest products and services, covering even the smallest of customer pain points, whilst showing your target market just what they're missing out on. Did you know81% of people have been convinced to buy a product or service after watching a brand's explainer/demo video? Whether you're after a live-action or animation (or a bit of both e.g. software demos!) approach for your demo video, our expert team of animators and producers will be more than happy to discuss with you and your team about the possible creative options, making sure the approach resonates with your target audience and chosen platform. Interested in seeing what we could do for your business? Why not get in touch with us to see how we can help elevate your digital marketing plan this year!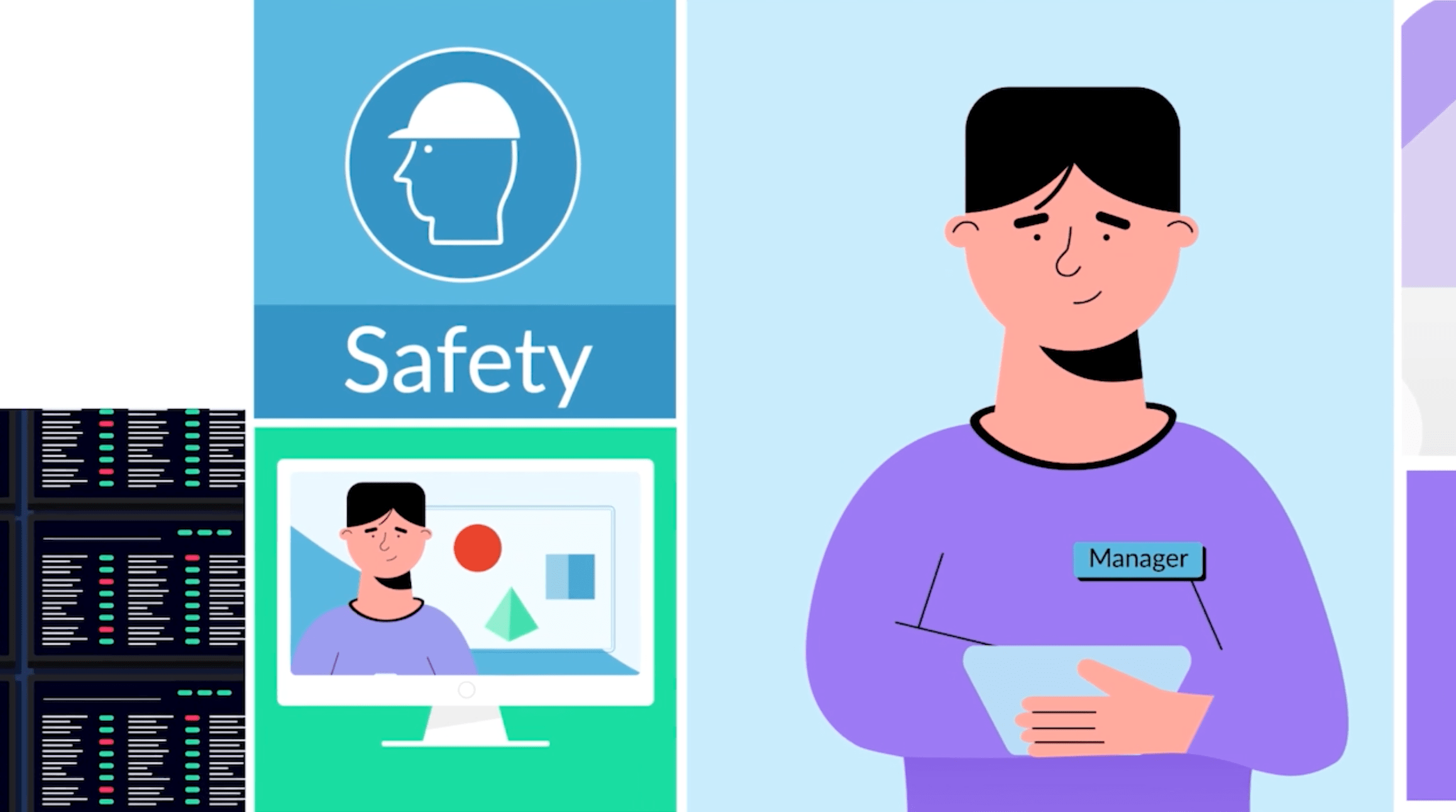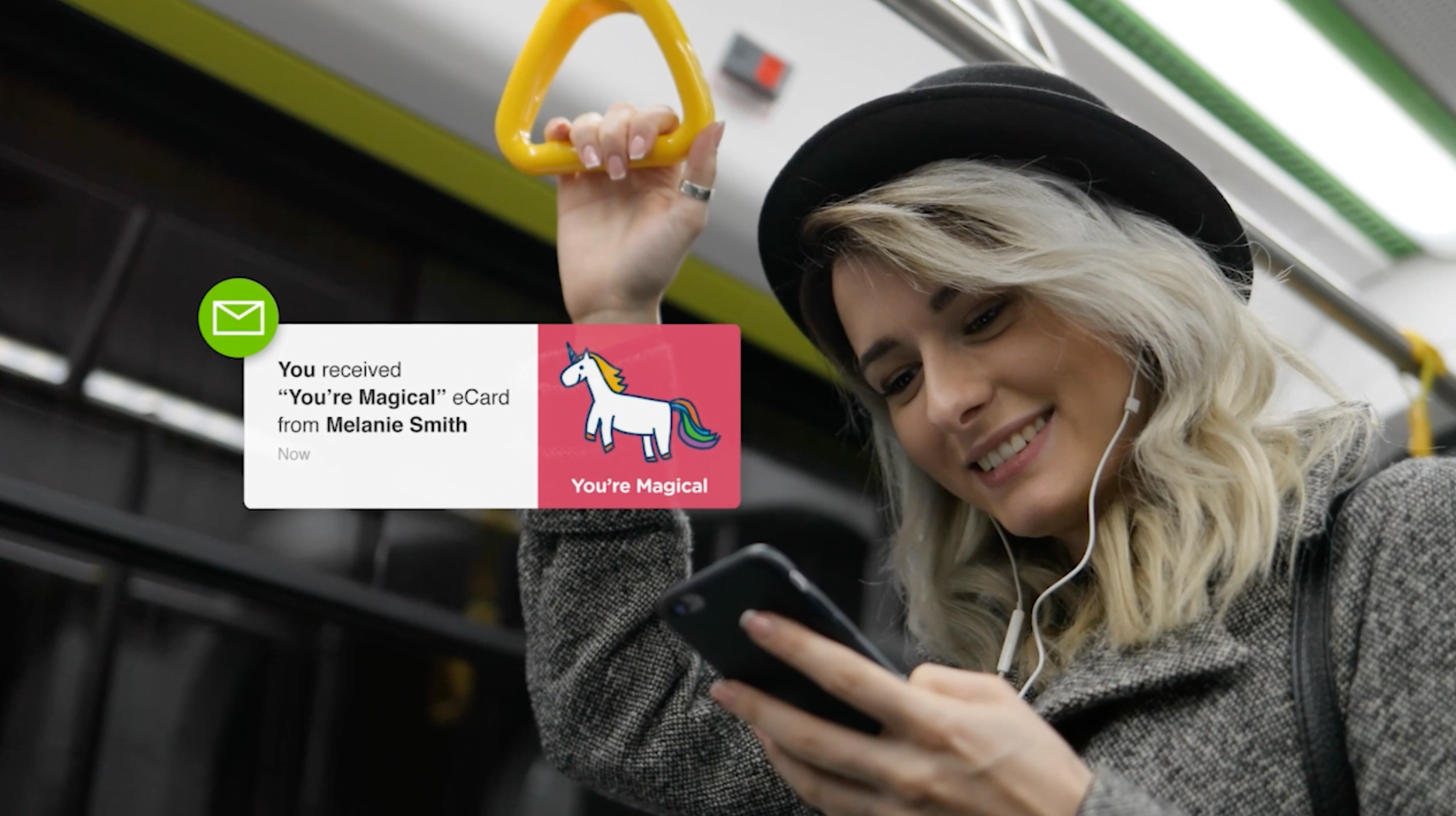 Why choose DreamingFish?
We are passionate about producing exceptional work for our clients, creating engaging videos with strong calls to action focused on your target audiences. We'll work closely with you; from the early stages of planning/producing, scriptwriting and to the final stages of post-production. Over the years, we've used our practised knowledge and skill to provide a wide range of video content for businesses and organisations across the country and the globe. Why not head over to our portfolio to view some of our work? Combined, the DreamingFish team has over 50 years of experience in the video and animation industry! We love what we do and we are very proud to have received a series of awards for our work, including: My Identity Centauri Award: Vega Awards, Connected Identity Platinum Award: AVA Digital Awards and Go Detroit Arcturus Award: Vega Awards.
Let's chat!
Interested in learning more about demo videos? Call us on +44 (0)203 745 0825 or contact us using our enquiry form below:
FAQs about demo videos
Why do I need video content for my product or service?
Video content is one of the easiest methods of consuming media in the modern day. It's passive, meaning you can make your viewers feel connected and get them to engage with the message you're giving with very little effort on anyone's part. If you're looking to demonstrate a product or service, explaining it to an audience through a video is your best bet for great results. When you work with DreamingFish, you're guaranteed the perfect demo video for your company.
Can you make content for social media?
Absolutely! The use of videos on social media is a great way of getting a message across quickly and effectively to a large and global audiences. You may find that having different types of videos on your social channels will help to increase awareness and information around your product.
How long should a video be?
A video for use on a website, such as a demo video, about us video or promo video, should be a maximum of 90 seconds long, unless it's telling a longer story such as a company documentary or a training film. If a video is for social media then it should be much shorter and feature unique content or be a cut-down of a longer video.
Our demo video examples
PlainID | Policy Authoring
Vuelio | Access Intelligence
Interested in learning more?
To learn more about how we can create a great demo video for you, call us on +44 (0)203 745 0825 or contact us using our enquiry form: