Event video production and live streaming services
Record and share your event with DreamingFish's event and live streaming production services! At DreamingFish, we have been creating event video highlights and live streaming events for over 10 years. By using multi-camera set-ups and live vision mixing, we can create the ultimate live streaming event TV experience. Filming your event can ensure that the excitement of the day can be relived endlessly, as well as ensuring those keynote presentations can be replayed to staff and clients that couldn't be present on the day. We are an international event video production company that is capable of reaching you wherever you are! Our crew has travelled far and wide with our clients to capture different events hosted in London, around the UK and across the globe including: Berlin, Paris, Switzerland, New York, San Francisco, Florida and many more! Do you have an upcoming event that needs filming? Why not get in touch with us today to see how we can help you?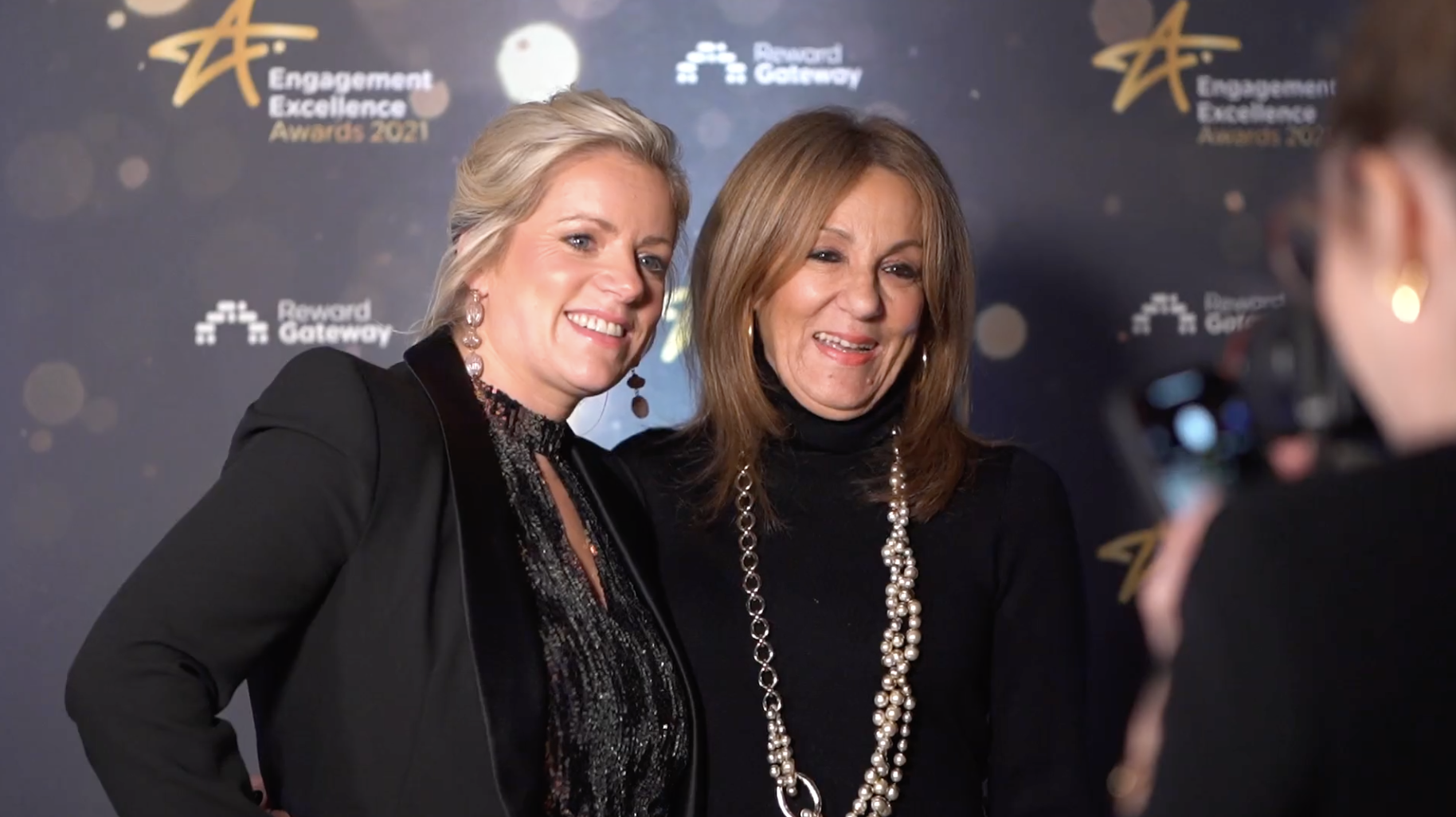 Why choose to work with DreamingFish?
We are passionate about producing exceptional work for our clients and over the years, we've used our practised knowledge and skill to provide a wide range of video content for businesses across the globe. When it comes to event video production, we work closely with you in the run-up to your big day, helping you with any pre-production. We can also support/provide a full range of AV services as well as creating exciting animated logo idents and lower thirds for use on your highlight videos to enhance your company! Combined, the DreamingFish team has over 50 years of experience in the video and animation industry and we are very proud to have received a series of awards for our work, including: My Identity Centauri Award: Vega Awards, Connected Identity Platinum Award: AVA Digital Awards and Go Detroit Arcturus Award: Vega Awards. Why not head over to our portfolio to view some of our work?
Let's chat?
To see how we can help with your project, why not call us on +44 (0)203 745 0825 or contact us using our enquiry form!
An experienced event production company
With over 10 years experience in filming and live-streaming events, our talented team are able to attend any event to capture high-quality videos for our clients. Below are just a few examples of the different live events we have filmed over the years:
Corporate event videos
From morning seminars and interviews to full-day events, our corporate videos cover a wide variety of events to capture key messages to be shared with your audience. We create corporate videos for start-ups, SMEs and larger businesses looking to capture their events in real-time as well as having a copy to view after the event has finished.
Launch event videos
Ideal for increasing brand awareness or gain momentum for a new product launch, we can capture the excitement and electricity of your launch event. Maybe you're looking for a short, snappy video to be shared across your social media channels, or a longer video to headline your website or pitch to potential clients; we have the experience and technology to get your product noticed by the right people.
Award videos
Capture your company's best achievements and proudest moments through a live-streamed video. Ideal for boosting brand awareness and highlighting your businesses' successes for both internal and external promotion.
Publicity event videos
Video is now in higher demand than ever before, making filming your publicity event absolutely essential to ensure you're reaching everyone who cannot attend. Boosting your business's publicity and exposure is made easy through event video production. Our crew know how to keep viewers engaged and encourage social media shares to maximize your reach.
Conference event videos
Whether you're looking to film the entire conference for an in-depth viewing or if you're looking to capture the key points addressed, our event video production crew have you covered. With a specific focus on keynote speakers and audiences, your conference video will cover every aspect of your conference for a fully inclusive and immersive video experience. Below is a highlights video we created for long-term client of oursForgeRock, an identity and access management software company, headquartered in San Francisco.
Reward Gateway | Ennies Awards Highlights
GHX Style | Launch Event Highlights
Clearview | Wealth Briefing Highlights
SpringerNature | Awards Highlights
Let's get started?
We'd love to hear about how we can help with your event. Why not call us on +44 (0)203 745 0825 or contact us using our enquiry form?