Event highlights created for Clearview Publishing. Filmed at the Sheraton Grand Hotel in London and edited by Dreaming Fish Productions.
The project
We were approached by Clearview Publishing to film and create a highlights video of their annual Wealth Briefing Awards ceremony, hosted at the beautiful Sheraton Grand Hotel on Park Lane, London. We met our main contact at the recce, a few weeks prior, and got to chatting about the event and its logistics in more depth. The brief changed slightly as the client got excited about all the possibilities of making the event even better. As we at DF pride ourselves on being reactive and flexible, we embraced the new challenge and got excited to get started on this project!
We filmed the highlights with a Sony A7s on a gimbal, capturing the atmosphere and excitement on the night. Using two other camera crews on C300's, we also filmed short red carpet interviews with each of the 53 winners after they came off stage. As you can imagine we needed a very slick process to handle the quantity of interviews without disrupting the flow and atmosphere!
The highlights
We created 53 individual highlights videos so each winner could celebrate and share their success, while simultaneously promoting the client and the event across an additional 53 social media channels. We also created an animated video award for winners to celebrate and share online when they couldn't be there to accept the physical award. Since the success of the videos, we have been asked by Clearview to film the next London event as well as their upcoming events across Europe!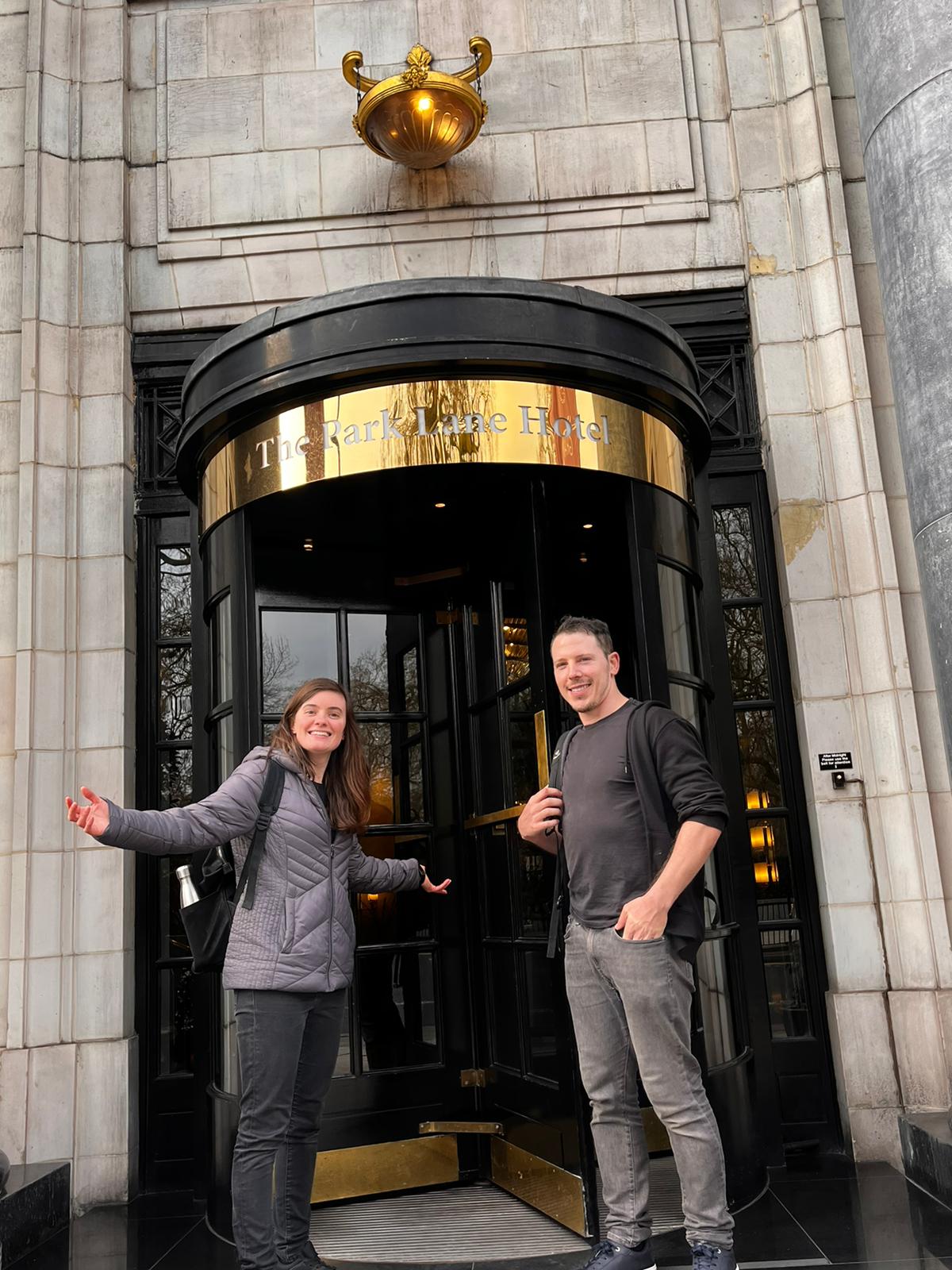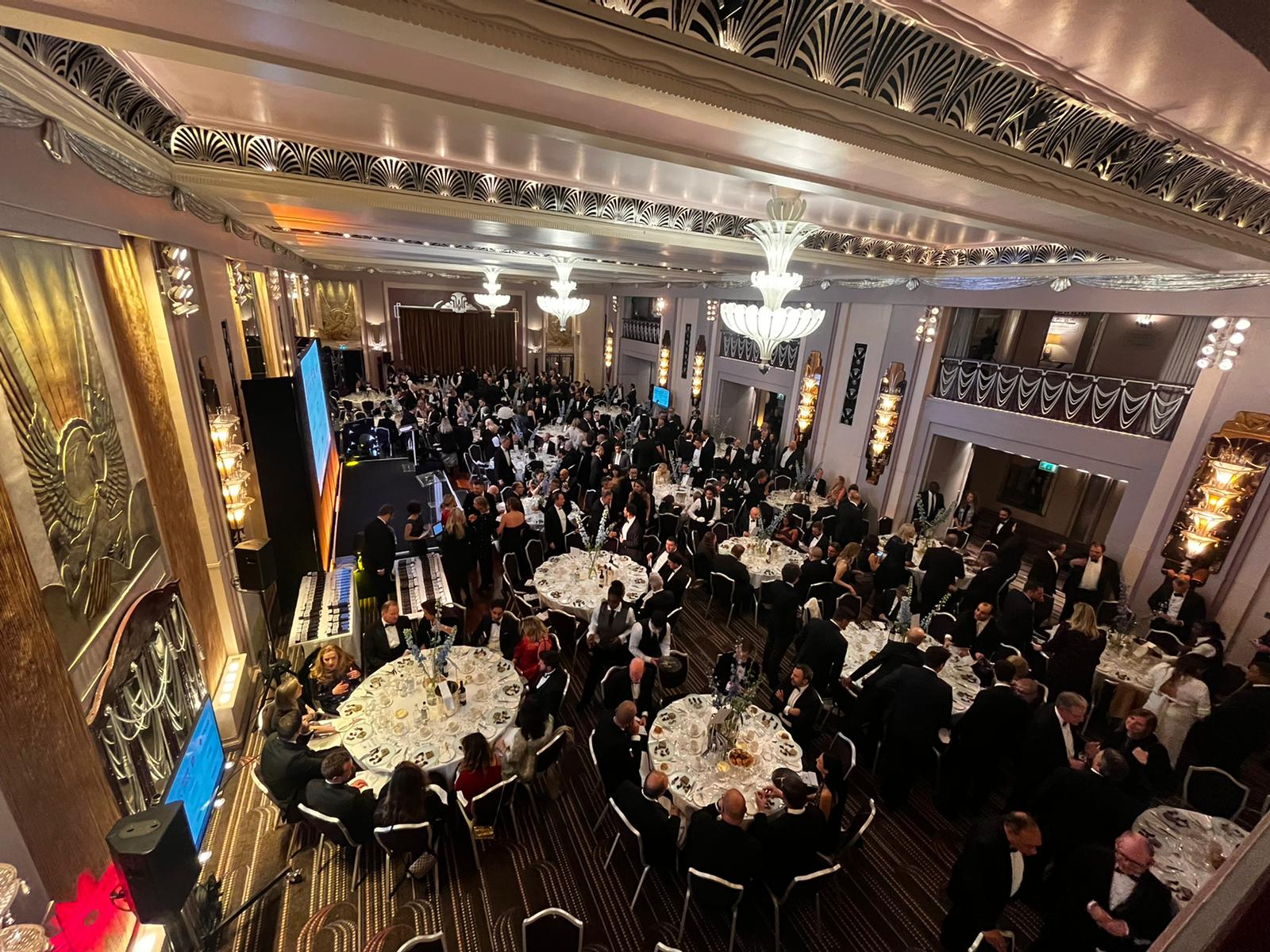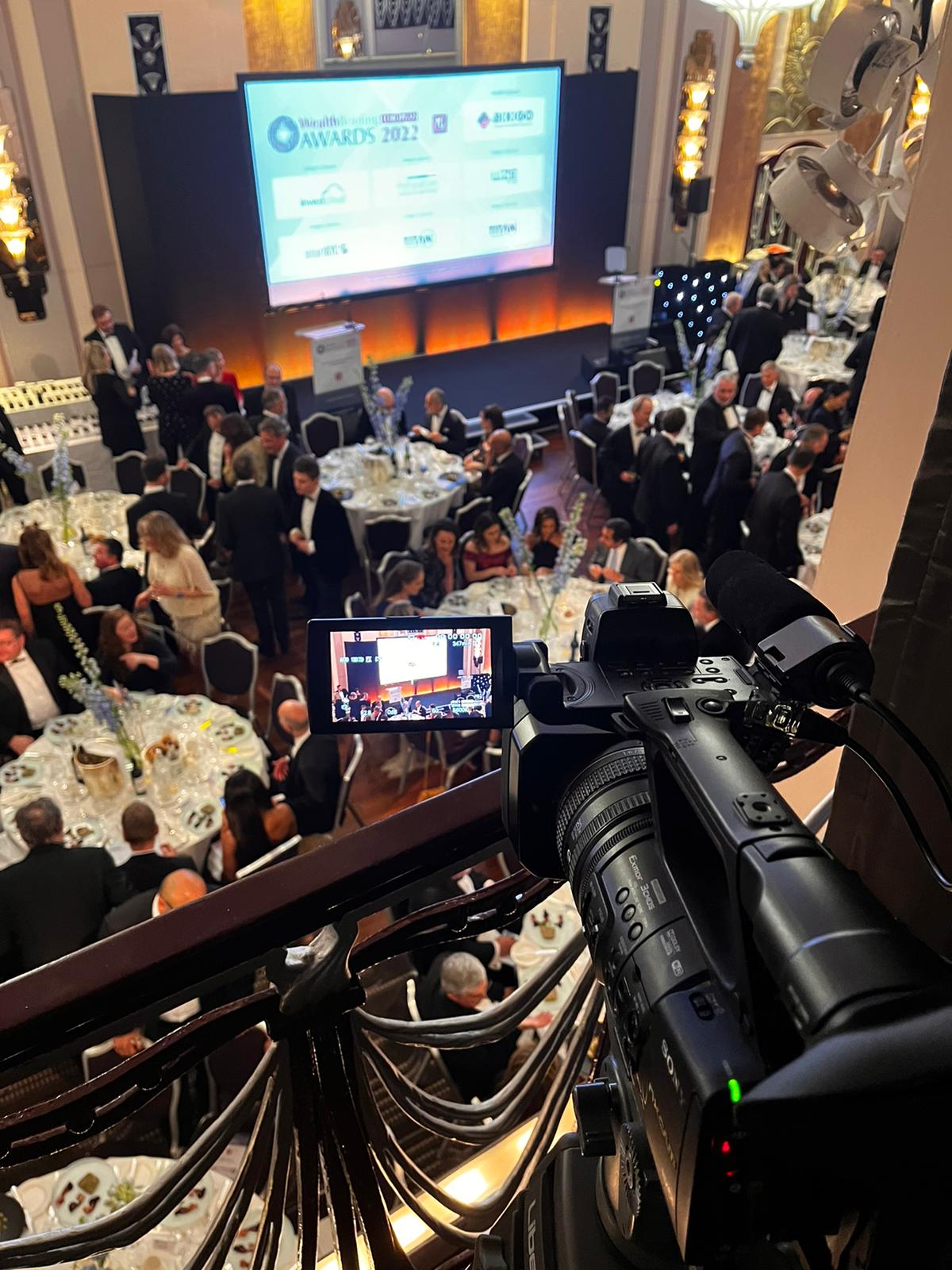 Client testimonial
"Thanks, Ben! Also a big thank you to Lucy and Chris for last week, it was a great success and ran smoothly thanks to your help."
• Rachel Fokes, Clearview Publishing