Bespoke animated explainer videos
Animated explainer videos are a really effective tool that businesses should consider having to enhance their digital marketing strategies. Not only do they apply motion to your visual story, but they also work to attract the attention and maintain the focus of your target audience in an engaging and comprehensive way. In such a fast paced world, it is essential to create video content which stands out from your competitors. Did you know that 96% of people have watched an explainer video to learn more about a product? At DreamingFish, we have created a wide variety of animated explainer videos for our clients, in a number of entirely unique and bespoke animation styles. When combined with a compelling script, a stunning score, an engaging voiceover and a strong call to action, your video has the power to connect and compel your viewers in a way that static content just can't. Ready to create your animated explainer? Why not contact us today to see how we can help enhance your digital marketing strategy?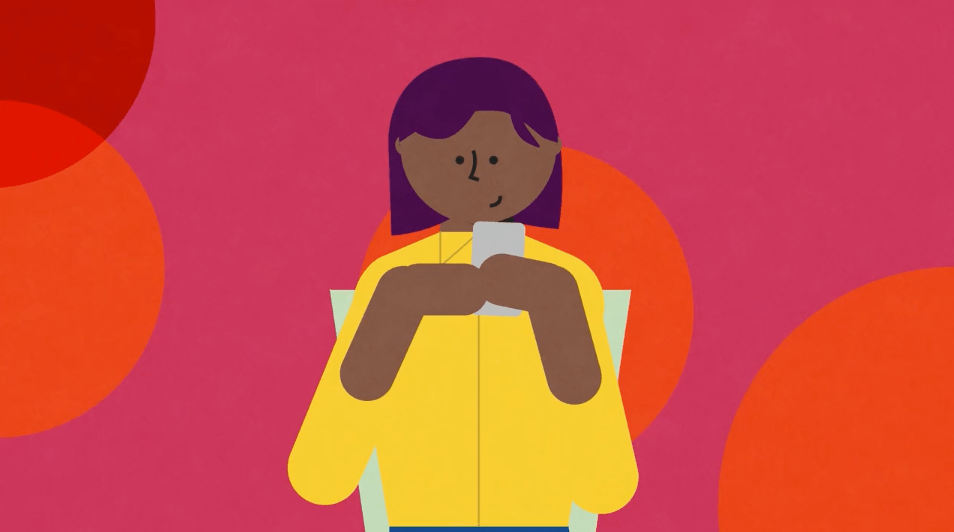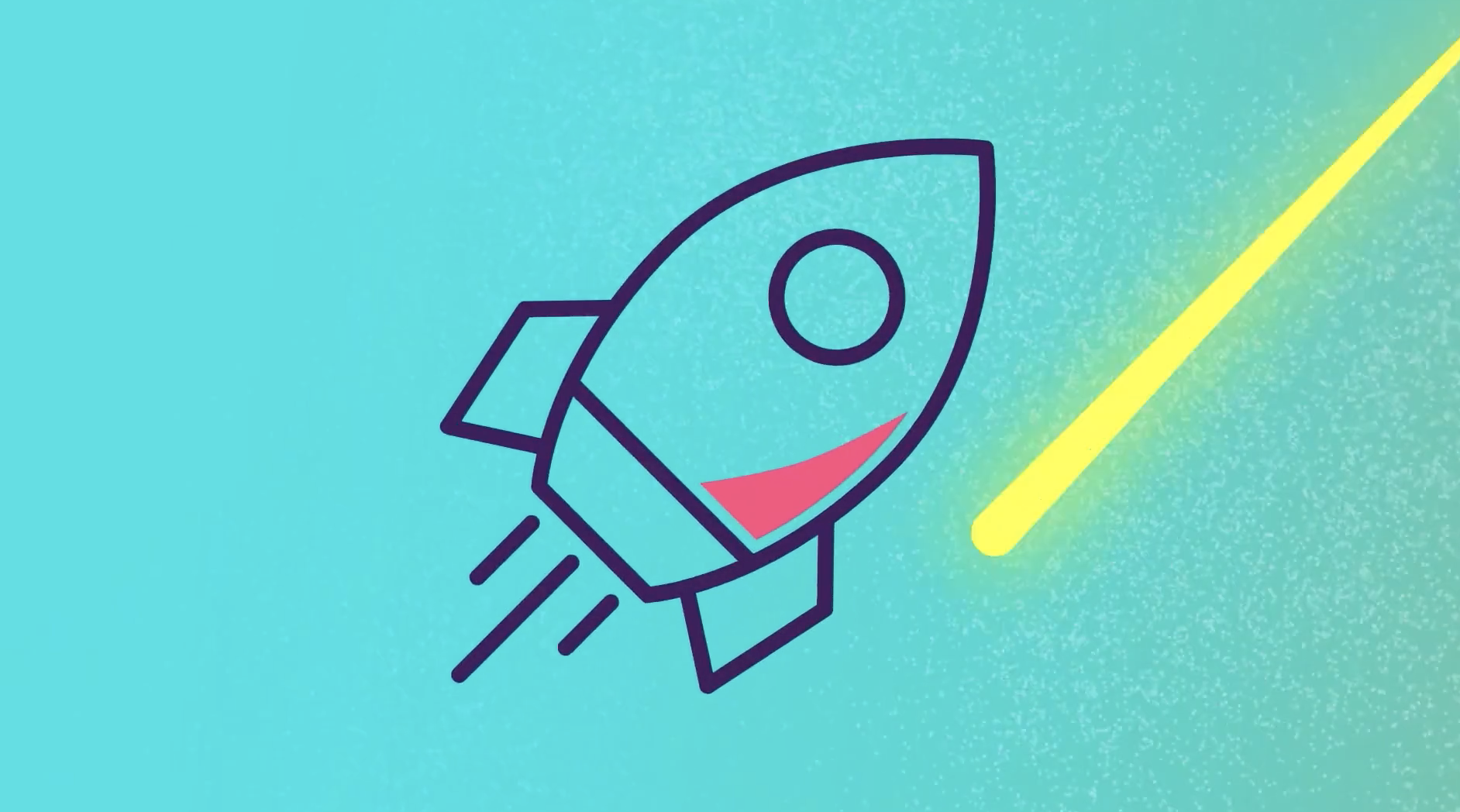 Why choose DreamingFish to create your animated explainers?
We love what we do and we take huge pride in creating bespoke video content for businesses across the UK and worldwide. We've had the pleasure of working with a range of different brands, like ForgeRock, IBM and Zoggs UK, supplying them with different types of video which captivates and resonates with their target audience. We take huge pride in our work and we want nothing more than to see your video succeed. We'll work closely with you at every step of the way; from the early stages of pre-production, planning and scriptwriting right through to the final stages of post-production.
Our explainer videos, explained!
When you first get in touch with us, a member of our team will schedule a call with you to discuss your animated explainer video requirements in more detail. For example, are you looking to explain or promote your services? Maybe you're launching a new product or app and you need a video which explains how it works and why it'll benefit the viewer. Whether it's 2D or 3D, character or icon based, we'll work with you to ensure that the idea and approach stays on brand with your company's messaging and strikes the right tone with your audiences. At DreamingFish, we have a very talented in-house team who design, illustrate and animate from our Surrey based studio. Interested in seeing some examples of the different animated explainer videos we have previously created? Head over to our portfolio!
Interested in learning more?
Contactus today to discuss some ideas for your animated explainer video! Call us on 44 (0)203 745 0825 or make an enquiry below:
FAQs about animated explainers
How much does an animated explainer cost?
No video project is ever the same so all our quotes are bespoke and vary from project to project and are dependent on our client's needs. When you contact us, we'll have a chat with you to learn more about your brand and your video requirements. After this, we will provide you with a full cost breakdown which includes everything from pre-production right through to post. We are always happy to discuss our quotes with you to ensure you're happy with the price and it fits within your allocated budget (if you have one!).
What is a live-action explainer?
Live-action explainer videos are promotional videos for marketing your brand's product or service. They're made with real people in real places instead of being animated. Here at DreamingFish, we'd usually call this approach a demo, product, or training videos, rather than live action explainers, so if this is what you'd like for your own project, we'd use one of these terms instead.
How long should my video be?
A video for use on a website (like an about us/promo video) should be a maximum of 90 seconds long, unless it's telling a longer story such as a company documentary or a training film. If a video is for use on social media, we'd suggest a much shorter and snappier edit of the hero video, perhaps featuring slightly different content!
View our animated explainer examples
---
SuRF UK | Explainer Animation
Clockwise | Explainer animation
University of Surrey | Hive explainer
Want to start creating your animated video?
Interested in learning more? Call us on 44 (0)203 745 0825 today or make an enquiry below: