Animated Explainer Videos from DreamingFish
Animated explainer videos serve to shed light on how your service works and how it benefits your target audience. Animated explainer videos from DreamingFish provide your business with a visually stunning presentation of your business's product or service. We have created a wide variety of animated explainer videos for our clients, in a number of entirely unique and custom-built animation styles.
When combined with a compelling script, a stunning score, an engaging voiceover and a strong call to action, your video has the power to connect and compel your target audience to act! Together, you will discuss ideas with our best in-house animators and production team and work to create a completely unique animated explainer video. One of the biggest benefits of this service is that we don't have to send a team to film on site, because everything is created and produced in-house. If you want to learn more about how our animated explainer video process works, get in touch with our team today!
Learn More About Our Services
To learn more about our video services, call us on +44 (0)203 745 0825 or contact us using our enquiry form.
Our Explainer Videos, Explained!
The way we approach animated explainer videos differs depending on a few things. First, we discuss what sort of animated explainer video you're looking for. For example, are you looking to explain and promote your service to your audience? Maybe you're launching a new product or app and need a snappy video to explain how it works and why it'll benefit the consumer. If you're unsure, that's ok! We can provide you with our expert insight and even talk through previous animation projects we've worked on for ideas and inspiration.
We work with you to ensure that the idea and direction you want to take keeps on-brand with your company's message and strikes the right tone with your audience. We can create both 2D or 3D animation explainer videos and you can find examples of both in our extensive portfolio. Throughout your project, we'll always be on-hand to offer any support and advice you may need.
We have a very talented in-house team here at DreamingFish and everything is designed, created and finalised here in our Surrey studio. Why not get in touch to see how we can help with your video needs? We can arrange a call to discuss your project over Zoom or any other video communication platform, whenever it is convenient for you. Below is an example of a corporate explainer animation we created for a new membership organisation, Home Noir:
Our Guarantees
Your animated explainer video is not complete until you're happy with it. Our production team will work hard to ensure that your final result is better than how you imagined. Additional benefits include:
Years of Expertise
We have worked with a range of exceptional clients, including IBM, BNP Paribas and UBS, just to name a few. Our team shares over 50 years experience in the animation industry, so you can rest assured you're working with vetted animation professionals who know how to boost your business and brand awareness.
Animation is Created In-house
Our exceptionally talented animators work in-house, meaning that your animated explainer video will look and be custom-made and entirely unique.
Compelling Scripts
Animating is only half the job, you will still need a strong script to articulate the quality of your service or product! Our scriptwriters work with you to understand the core message of your brand and service so they can create a powerful, honest and engaging script to match your video.
We Always Aim to Complete Your Project on Time and on Budget
We always work to ensure that your project is completed to the highest standard and delivered on time. We keep you updated every step of the way so if for any reason there is a shift in the production plan deadlines, we will be sure to let you know.
Interested in Our Services? Get In Touch Today!
To find out how we can help with your video project, call us on +44 (0)203 745 0825 or contact us using our enquiry form.
FAQs:
Do You Work with International Clients?
Yes! We offer an end-to-end service that allows us to work with clients across the UK and globally.
Can You Make 90-second Animation Videos?
Our talented team of in-house animators are able to create stunning 90-second animation videos. We will discuss with you what type of 90-second animation video you're looking for and come up with ideas to ensure it highlights the main benefits of the service or product you're promoting.
Do You Offer Whiteboard Animation?
Yes, we do, however, iconography seems to be the new whiteboards! Iconography is the perfect animation solution if you are looking for a simplified option that looks clean and is engaging. Depending on your target audience, this is a great video style to explain complex concepts.
How is Your Animation Service Priced?
Our animated explainer videos are priced depending on a number of factors, which we will discuss with you over the phone or in person. If you have a budget in mind, we will work to ensure we stick within it. Once we've had the initial discussion one of our team members will provide you with a full breakdown of a quote including everything from pre-production right through to animation and final delivery. We are happy to discuss our quotes with you to make sure you're happy with the price and it fits within your allocated budget.
Can I Share My Animated Explainer Video Across All Social Platforms?
Of course! We always licence all music and voice-overs for online use which allows you to share your videos across your website and online platforms. We can even provide shorter edits of your film that can be shared across social media channels including Facebook, Instagram, Linkedin and any other social platforms you can think of.
What is a Live Action Explainer Video?
Live action explainer videos are almost like animated explainer videos; they're promotional videos for marketing practically anything your brand needs shown to an audience. The only thing is, they're made with real people in real places instead of made using animation techniques!
Here at DreamingFish, we'd usually call them demo, product, or training videos, rather than live action explainers, so if this is what you'd like for your own production project we'll probably use one of these terms instead.
Live Action vs Animated Explainer Video: Which is Best?
That's all going to depend on what you need for your brand, who your audience is, and how you want them to feel and act while watching and after they've watched your video.
There are loads of fantastic advantages to both, as well as some limitations, but we'll discuss each of these with you when you come to us for video production services. That way, you can decide which will work best for your brand and we'll be able to get going on just the right content for you, right from the very start!
Looking for Something Else?
Interested in another video service? Take a look at more of our services if you're looking for something different!
Event and Video Live Streaming
Perfect for keeping people informed about your services even after the event's finished! Ideal for summit events, keynotes, town halls, award ceremonies, business presentations and more. Re-live your live event and capture the moment for all your attendees with our event video and live streaming service.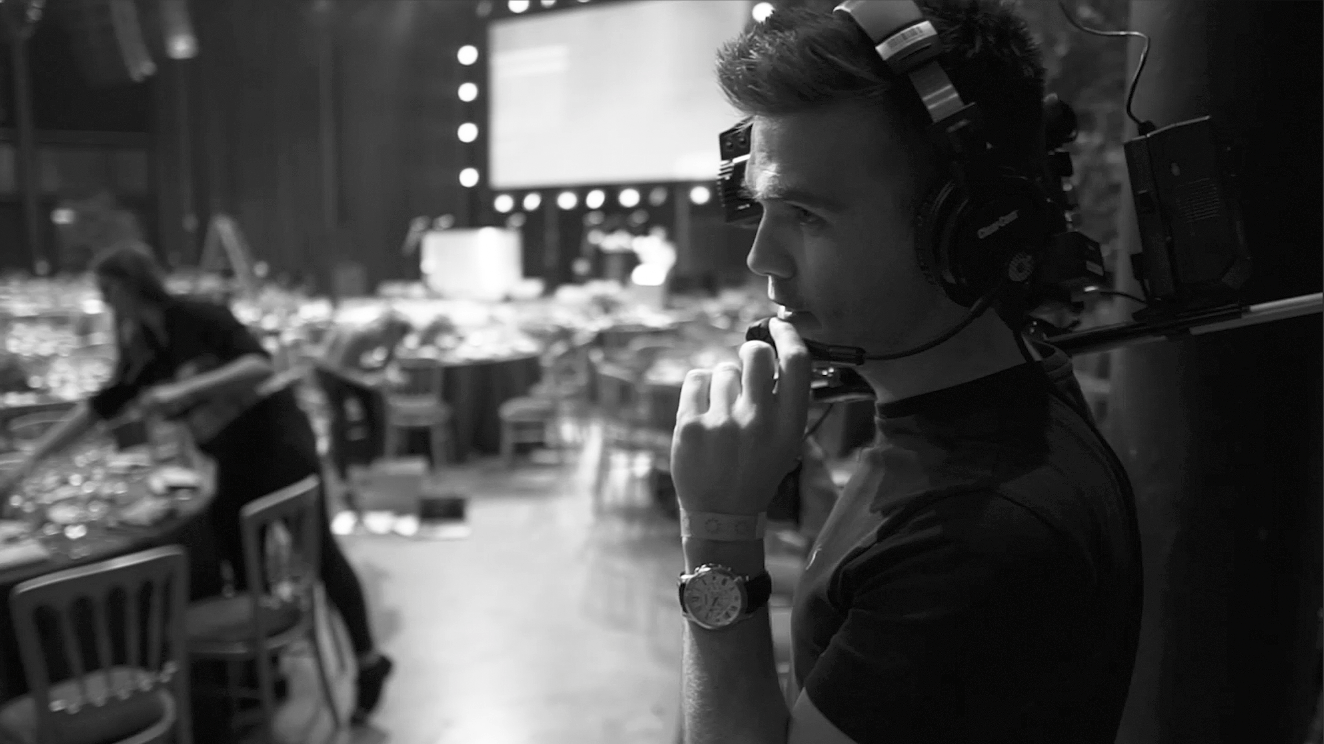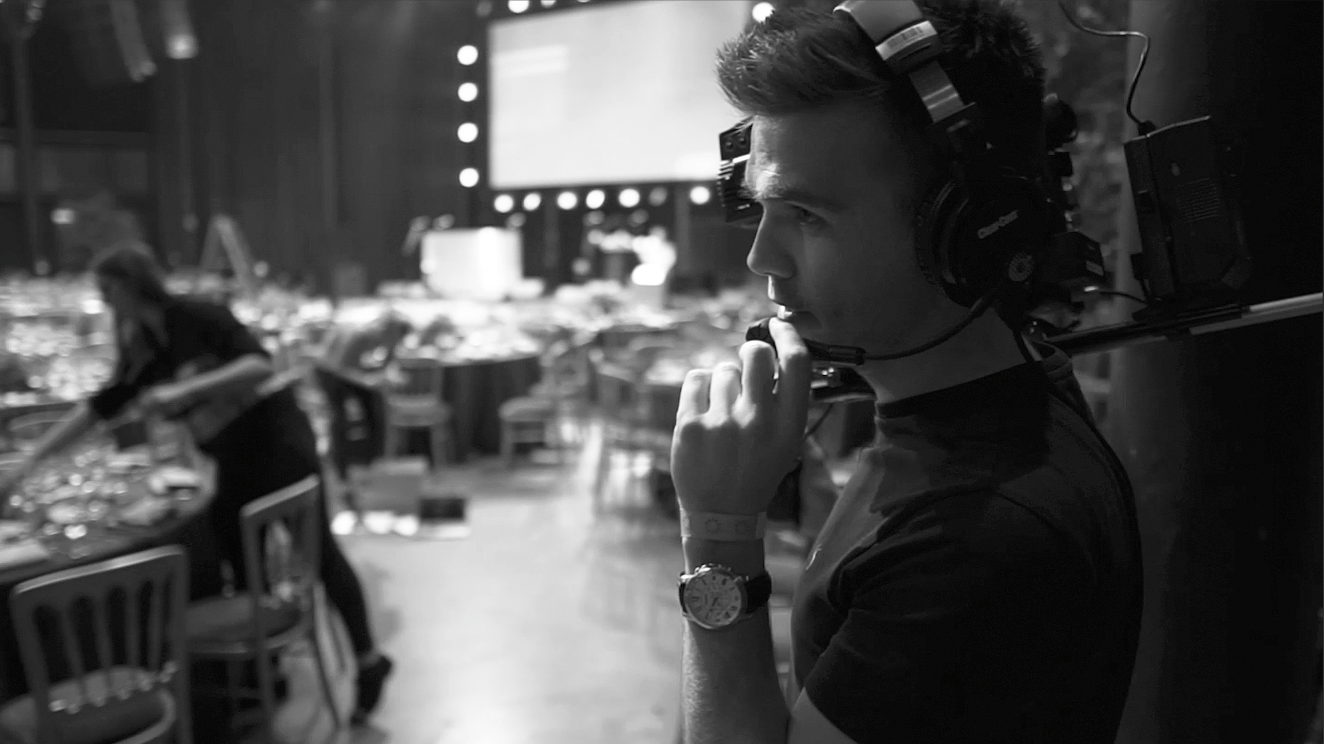 TV Commercial Production
Whether you're looking for an animated or live-action TV commercial, DreamingFish offers a full end-to-end TV commercial production package. Whatever you're looking to promote a software platform for your tech company or a highstreet product, we will work with you to create a TV commercial that represents your brand and delivers the results you're looking for.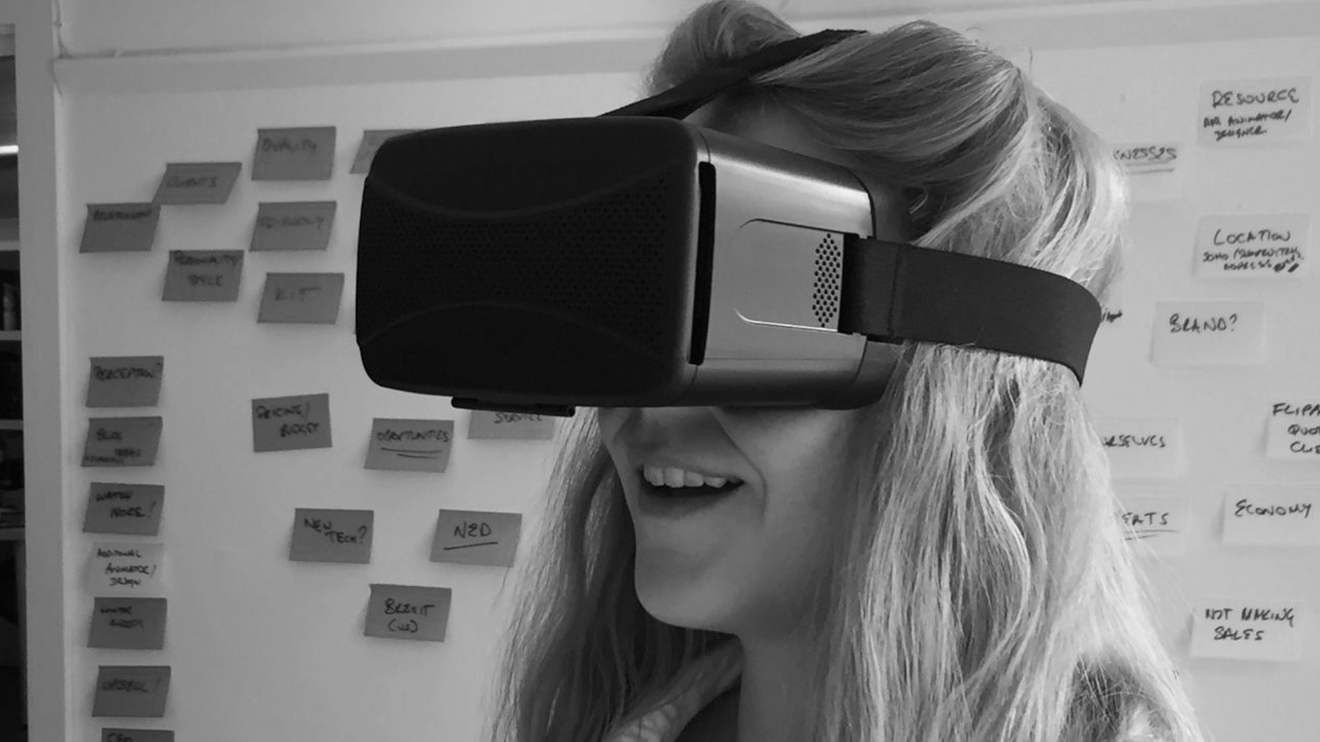 Virtual Reality and 360 Video Production
VR and 360 videos are great for using on stands at events and exhibitions as well as to use for training and, of course, entertainment. We're able to offer clients interactive and deeply immersive VR and 360 videos to share with the digital world via Facebook, YouTube and other VR and 360 platforms. our video will then be able to be viewed via mobile phone or on VR headsets like the Oculus go.
Pitch Videos
While we all like PowerPoint, it doesn't hold-up against an expertly-crafted pitch video from DreamingFish. Powerful, personal and professional, we can help you create a pitch video that will help you land that dream client!
Get In Touch to Start Your Animated Explainer!
Get in touch with us today to discuss ideas for your animated explainer video. You can find a wide variety of our explainer videos by exploring our portfolio page.
View Examples
---
HPE | Explainer Animation