A creative video production agency in Surrey
DreamingFish is an award winning creative agency, based in Surrey, specialising in video and animation. Since its founding in 2014, DreamingFish has had one overriding focus – to put our clients at the heart of everything we do. From story to screen, we collaborate every step of the way, creating engaging, innovative and effective content. Whether you have an exciting idea for a viral video marketing campaign or you need to deliver an internal message in an engaging and captivating way, our video production team based in Surrey can help to bring your ideas to life. Although we are based in Surrey, we are an international company that is capable of reaching you wherever you are! Our crew have travelled far and wide with our clients to capture video content all across the globe. Some popular locations we have filmed in include: London, Berlin, Paris, New York, San Francisco, Sydney, Singapore and many more. Interested in working with a professional video production team that can help you create a great video? Contact us today and to see what we can do for you!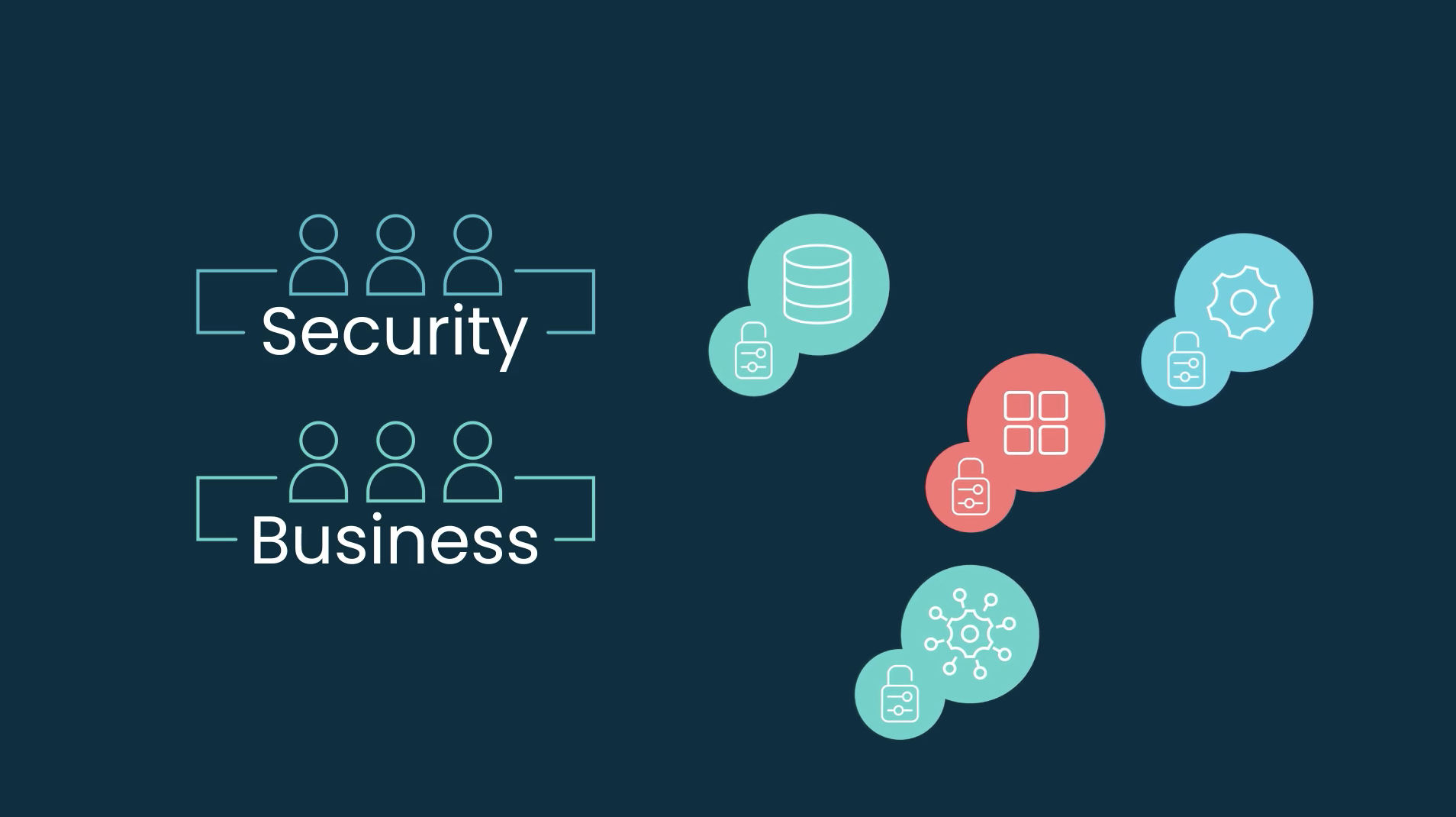 We care
At DreamingFish, one of our core values is 'we care'. We care about our team, our clients, our community and our world. We support a number of charities including Leukaemia UK , providing pro bono work to help them in their mission to eradicate blood cancer, and Tree Aid as part of our journey to Net Zero, supporting them directly to plant trees and run sustainability projects in the drylands of Africa. For our community, we host work placements students from local schools, colleges and universities, and through our Girls in Film programme, we are helping females enter the media industry through education and mentoring. We also support the MAP Charity in their mission to help young people in Leeds, who have difficulty accessing mainstream education.
Surrey video services provided by DreamingFish
We love what we do and we take huge pride in creating video content for businesses across Surrey, the country and worldwide. We've had the pleasure of working with a range of different brands like ForgeRock and IBM, supplying them with different types of video which captivates their target audience. So, what can you expect from your video production company in Surrey? Below is a list of our most popular services for video production in Surrey. Are you looking for something that isn't listed? Don't worry! If you have a particular idea in mind that you like or a case study you've been inspired by, we'll be more than happy to discuss what we can do for you.
Get in touch with us today!
To see how we can help with your video project, get in touch with us on +44 (0)203 745 0825 or contact us using our enquiry form:
Our video production process
Creative ideation: Once you contact us with your requirements, we'll suggest possible approaches for your videos. We're always looking for ways we can create greater value for our clients so we'll also look at ways that the video can have multiple uses across different platforms.
Pre-production: We use our project management platform to create a plan for your video production and our producers ensure we stick to it! We also share the plan with you so we can share documents and you're able to check-up on progress.
Scripting: We'll work with you to create a script that delivers your message at whatever level of detail you need, and ensure it speaks directly to your audience using their language.
Storyboard: For animations and higher value live action films, we'll carefully craft a storyboard to match the script so that you can see exactly what your project will look like.
Filming/animation: Our friendly and talented in-house team will then film or animate your video!
Post-production: Following filming, live action footage will be edited, graded and any additional audio or animation will be included. Animation will have music and audio effects added. Final videos will be delivered in the agreed formats depending on their use, either landscape, portrait or square as required…and we'll make sure that you are kept updated during the process. Check out this promotional product video we created for Zoggs UK for the launch of their new goggles:
Our video examples
Leukaemia UK | Saffron's story
One.site | Explainer demo
One Glove | Promotional product video
Contact us for video production services in Surrey
To learn more about our services, call us on +44 (0)808 253 5290 or contact us using our enquiry form: