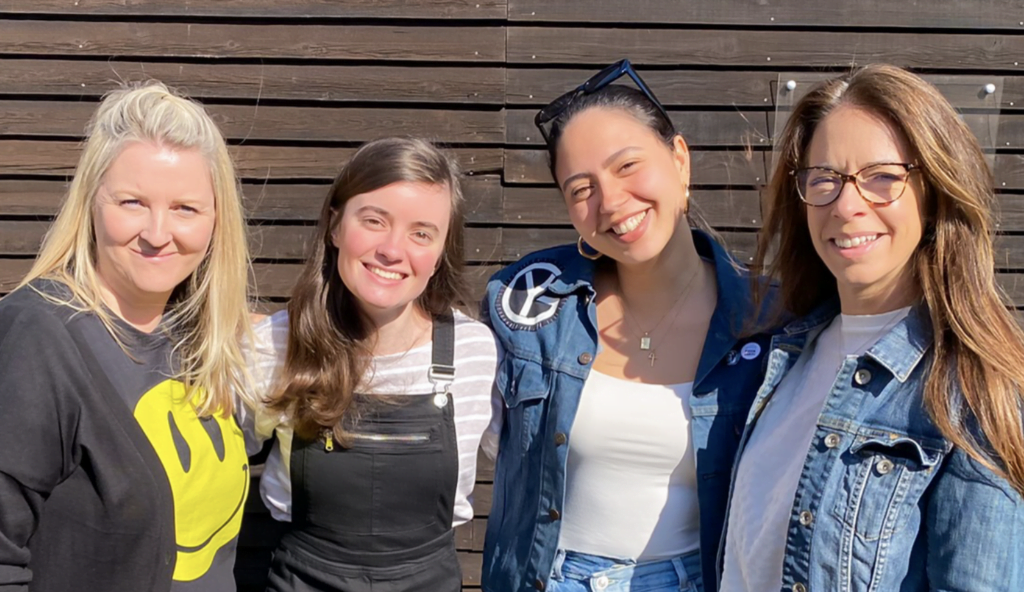 Following International Women's Day, we felt we needed to do more than just post a picture of the female members of our team on our socials – we felt we actually needed to take some action.
This was particularly highlighted during a recent round of recruitment for a new videographer. Of the 330 applicants for the role, only 36 were women and of the shortlist of 36 applicants, only 3 were women. But when we look at the make-up of the work experience students we've hosted over the last two years, the split is pretty much 50/50.
Is there a problem between education and employment? Is there a lack of enthusiasm for a career in this industry for female students? Is that due to confidence, or feeling that it's not an industry for them? Are they keen but overlooked? Or are we all missing something? The repercussions are felt across the industry and it's time for change.
So, what are we going to do about it?
One of our values is caring about our local community, so that's where we're going to start. We have already contacted our local 6th form college and members of our female team will run a session before the end of March to find out from the young female students what they feel the barriers are to them entering and succeeding in the industry. As part of this session the team will share their stories, struggles and suggestions whilst offering their support and mentoring to students so that we can support them on their journey.
Beyond this, we will also contact local high schools and universities to see if we can provide workshops and support all the way through education, with the end goal of helping more young women get jobs in film, video, animation and design.