Our video production locations
Dreaming Fish Productions is an award winning creative agency, specialising in video and animation services all across the UK and the world, from our base in Woking, Surrey. We offer our clients the full video production service; from initial pre-production planning, creative ideation and scripting through to post-production services like editing, animation and many more. Our aim is to connect you with your clients, prospects and staff through creative video and we're here to help you identify and understand what type of video you're looking for and how it will benefit your business. Our creative in-house team of directors, scriptwriters, producers, videographers and motion graphics designers will work with you to create engaging content that represents your brand, gains great engagement and drives ROI! Interested in seeing what DreamingFish could do for your business/brand? Contact us today to see how we can help you on your video production journey!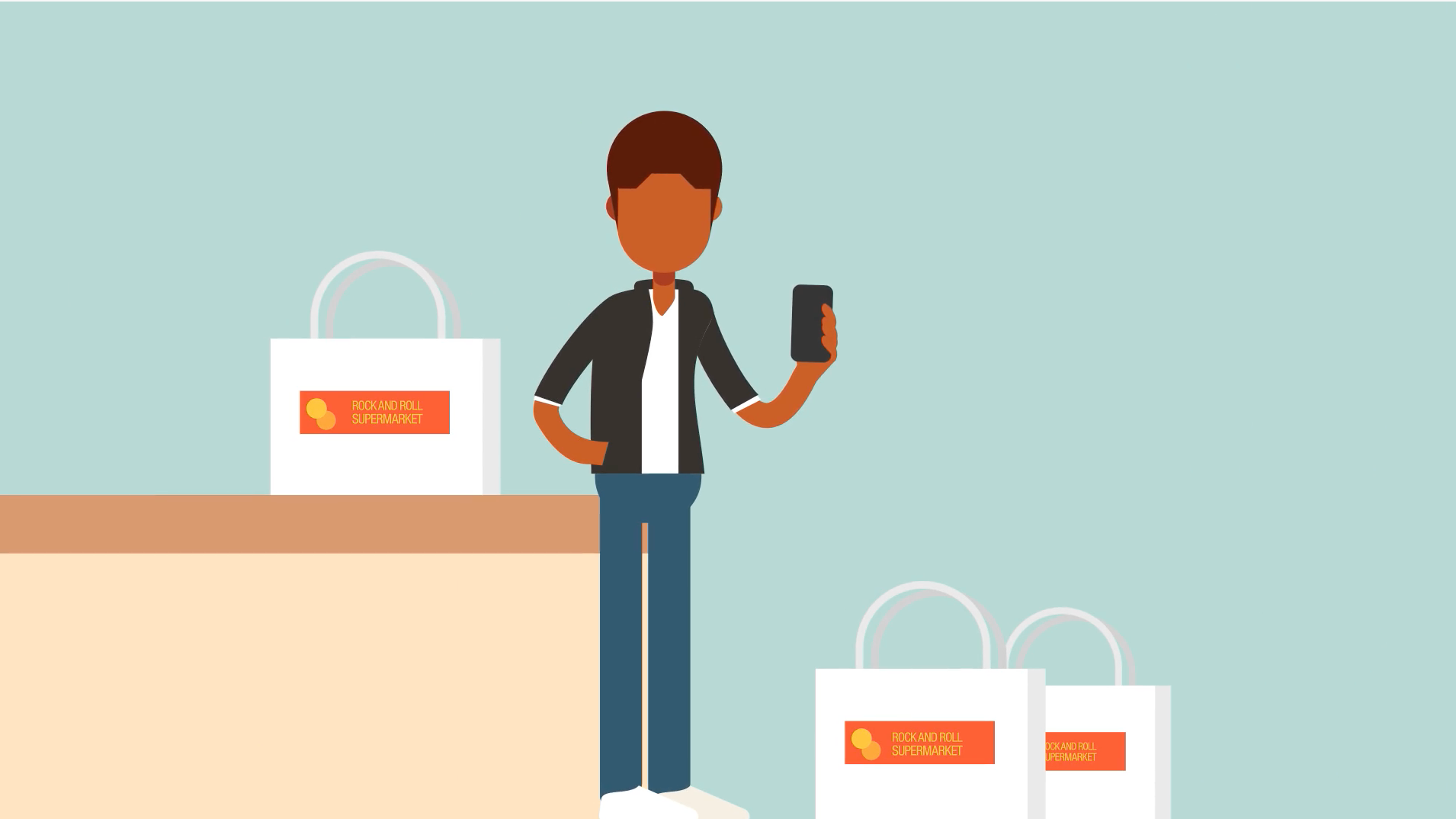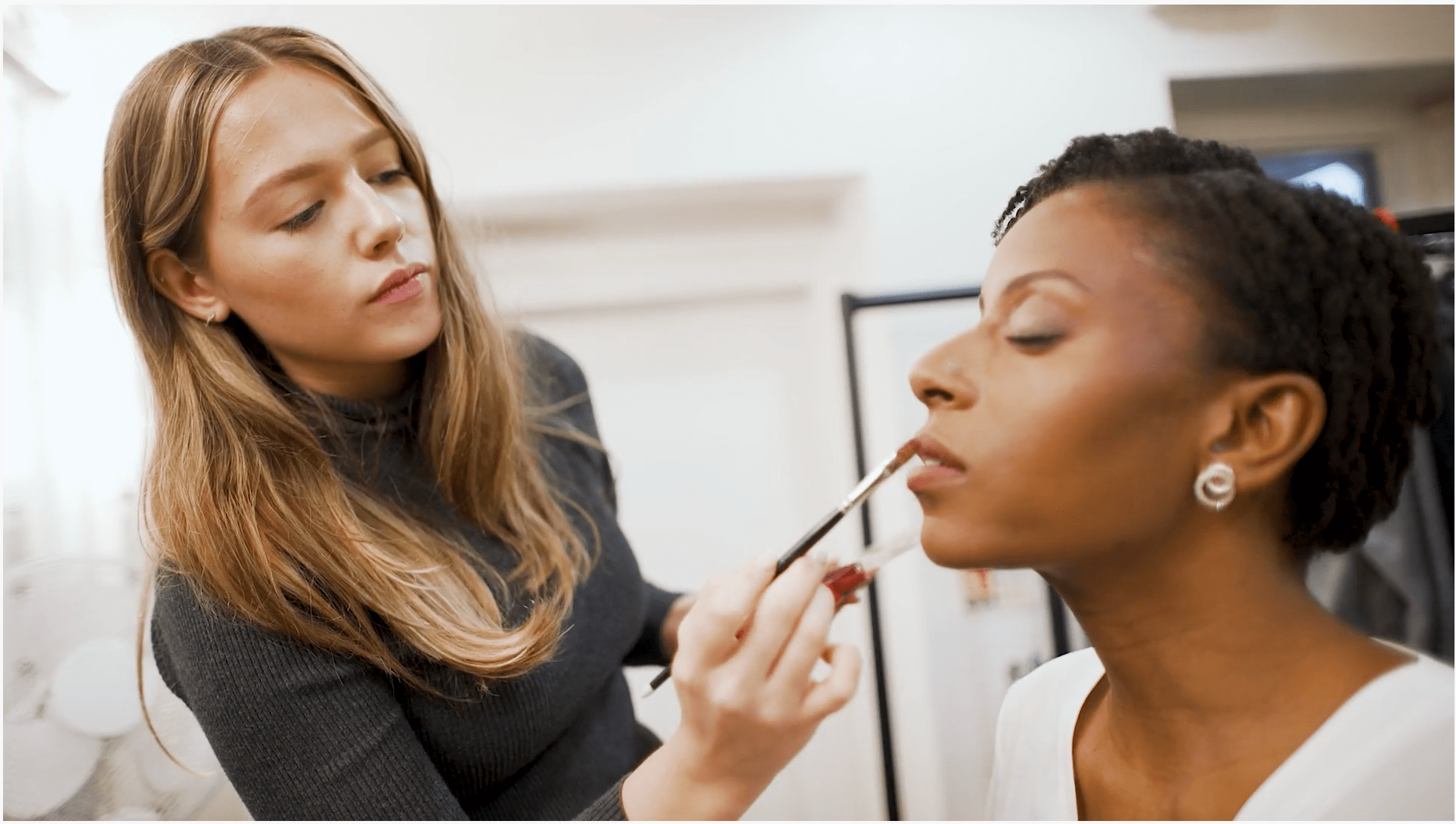 How our video production services work
Once you've contacted us, we will arrange a call or an in-person meeting with you to discuss your video project in more detail. Whether you're after a live-action promotional video or a 2D explainer animation, our talented team of creatives know just how to create branded content that speaks and resonates to your target audience. As a premium video production company, we believe that understanding video production and the benefits are just as important as the finished product itself. We feel it's important to educate our clients on the importance and significance of video marketing, so you walk away confident that you've received the best possible service – and the best possible video!
Over the years, we've been lucky enough to create a wide range of videos for businesses and organisations across the country and the globe. Combined, the DreamingFish team has over 50 years of experience in the video and animation industry! We love what we do and we are very proud to have received a series of awards for our work, including: My Identity Centauri Award: Vega Awards, Connected Identity Platinum Award: AVA Digital Awards and Go Detroit Arcturus Award: Vega Awards. Interested in seeing some examples of our work? Why not head over to our portfolio! No matter what type of video you're looking for, we've got it covered. We can work with your wherever you are based in the world and below are a few examples of our popular locations in the UK:
Interested in learning more?
Want to get started on your video production journey? Why not call us on +44(0)203 745 0825 or contact us using our enquiry form:
FAQs about video production
How do we know what type of video will offer the best ROI?
This really does depend on your type of business and your target audience. If you're an app, tech or software developer, you may want to opt for an animated video which explains your product. Whereas, if you have an on-the-shelf product, it's great to show it in action and using our production crew and talent may be a preferable route for your promotional product video! Get in touch with the team today to see how we can help!
How long does it take to create a video?
We usually say around 4-8 weeks for the creation of an explainer animation and around 2-4 weeks for a live-action video; both depending on requirements. However, if you have a deadline in mind, we will work towards it to make sure we deliver your project on time. Once we have more information about your video project, we will share a production timeline with you so you can be kept updated on our progress.
How long should my video be?
A video for use on a website, such as a demo video, about us video or promo video, should be a maximum of 90 seconds long, unless it's telling a longer story such as a company documentary or a training film. If a video is for social media then it should be much shorter and feature unique content or be a cut-down of a longer video.
Our video examples
Oxfordshire County Council | Animated TV commercial
Leukaemia UK | Saffron's Story
Clockwise | Explainer animation
One Glove | Promotional product video
Recent blogs
Get in touch today!
Interested in learning more about our different video services? Call us on +44(0)203 745 0825 or contact us using our enquiry form: