Video production services in London
At DreamingFish, we are all about creating engaging, professional and memorable videos for our clients in and around London. Between us, we share over 50 years experience within the video production industry and we'd love to help you on your video journey. Whether your project is big or small, live-action or animation, our talented team will work closely with you to translate your core services, products or messages into an impactful video. Whether you're new to the world of video or you've worked with a video or media production company in London before, our service is bespoke to each new client we work with. This is to ensure we understand the core values of your business, what you're looking to achieve with your video and how we can work together to make that happen. Sounds good? Why not get in touch with us to learn more about the video and animation services we offer in London?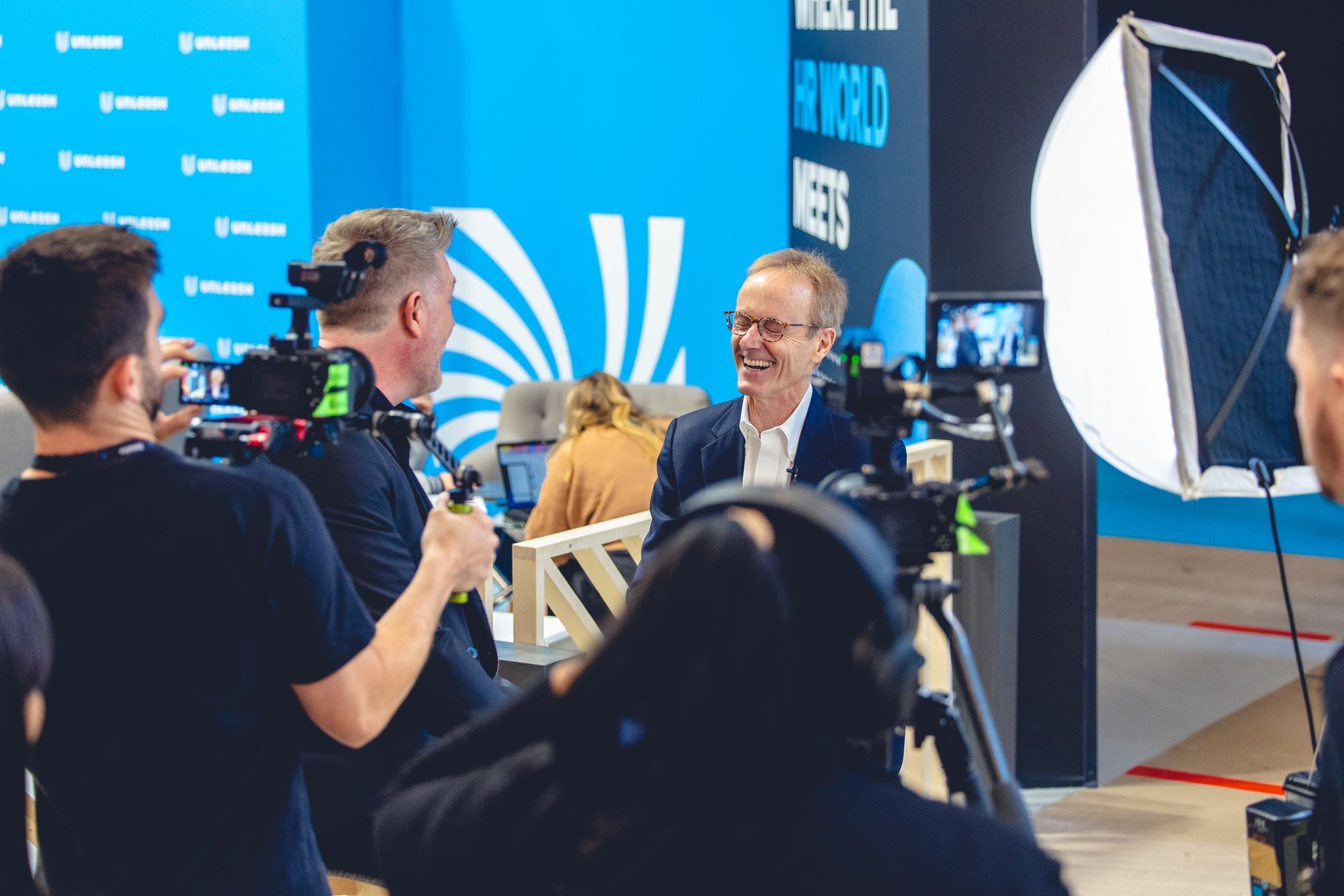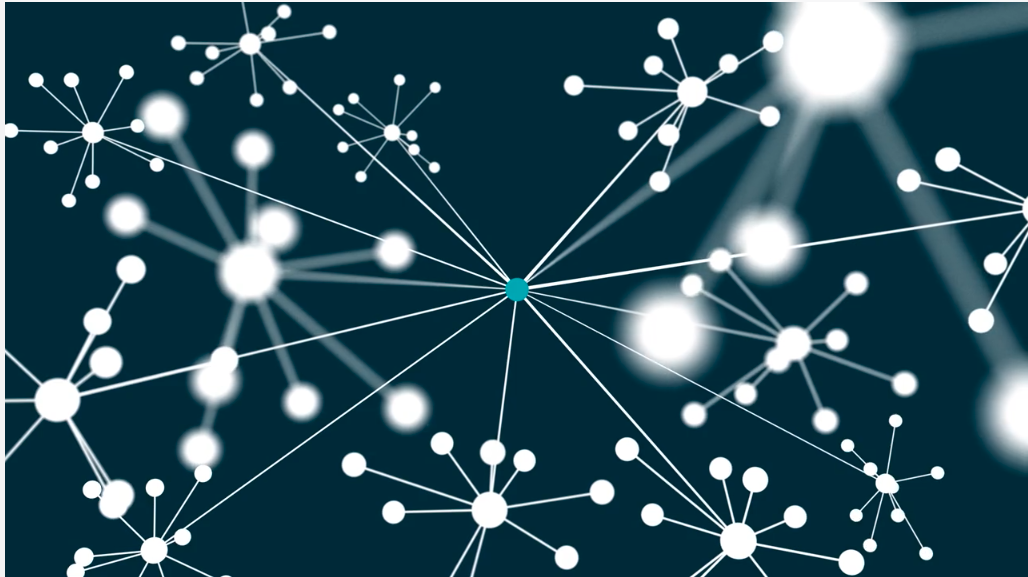 Why choose DreamingFish for video production services in London?
We're a friendly and approachable team who can create just about any video you're after! From live-action TV commercials to animated explainers, to promotional product videos; we've got you covered. Alternatively, if you're not sure what type of video you're after or what the best approach would be for your brand, we can talk you through various options and show you examples from our extensive and diverse portfolio. We will also talk you through our detailed production process to ensure you understand what we're doing and why we're doing it so you're confident in your investment. Our clients are central to our business and it's important to us that you feel part of the production process. Over the years, we've been lucky enough to create a wide range of videos for businesses and organisations across the country and the globe. We love what we do and we are very proud to have received a series of awards for our work, including: My Identity Centauri Award: Vega Awards, Connected Identity Platinum Award: AVA Digital Awards and Go Detroit Arcturus Award: Vega Awards.
Our core video production services London
Choosing DreamingFish for high-quality video production in London will place your brand in good hands. Check out some of our most popular services in London below:
•Animated explainer video production: As one of our most popular services, explainer videos are ideal for delivering concise, informative and engaging information on a product or service. These videos are designed to simplify and breakdown information about a software, service or product. Simple, clear and straight to the point! We offer a range of animation styles from 2D-3D, icon or character based, the list of options are endless!
•Event video production: If you're hosting a live event and want to capture the moment, our event and live streaming services do exactly that. Live streaming allows you to share your event with audiences across the globe and we can also film presentations and capture the highlights of your live event to share with a wider audience once it's over.
•TV commercial production: Alongside our talented production team, our designers and animators are able to produce stunningly captivating TV commercials for any industry. This also involves analysing your target audience to ensure your finished commercial is reaching and engaging the right people.
•Product video production: Are you looking for an exciting and engaging way to launch your latest product? By partnering with DreamingFish, we can help you do exactly that! Our extensive video production services will give you everything you need to market your latest and greatest product.
Let's get started?
To learn more about our different video services, email us on info@dreamingfish.co.uk or contact us via our enquiry form:

FAQs about video production London
How long does it take to create a video?
We usually say around 4-8 weeks for the creation of an explainer animation and around 2-4 weeks for a live-action video; both depending on requirements. However, if you have a deadline in mind, we will work towards it to make sure we deliver your project on time. Once we have more information about your video project, we will share a production timeline with you so you can be kept updated on our progress.
How much does a live action video or explainer video cost?
No video project is ever the same so all our quotes are bespoke and vary from project to project and are dependent on our client's needs. When you contact us, we'll have a chat with you to learn more about your brand and your video requirements. After this, we will provide you with a full cost breakdown which includes everything from pre-production right through to post. We are always happy to discuss our quotes with you to ensure you're happy with the price and it fits within your allocated budget (if you have one!).
Our video examples
SuRF | 2D explainer animation
dataJAR | Explainer animation
Get in touch today!
To learn more about our different video services, email us on info@dreamingfish.co.uk or contact us via our enquiry form: