Choose DreamingFish as your video marketing agency
Getting your company noticed in an age where every business is competing for online presence and attention may seem like an impossible task but, there's no need to worry! When you partner with a talented video production agency like DreamingFish, you'll be guaranteeing expertly created, bespoke content that enhances your brand awareness and puts you miles ahead of competing brands and agencies. Our extensive video production services give you everything you need to create the perfect video marketing campaign for your business. With years of experience in both the video and animation industry, we'll be here to help you and guide you on your video marketing journey. Your company will be at the heart of everything we do, so if you ever have any questions please don't hesitate to ask us. We take huge pride in what we do and we want nothing more than to see your video succeed. Interested in seeing what we could do for you and your business? Get in touch with us today and let's start work on your video marketing campaign!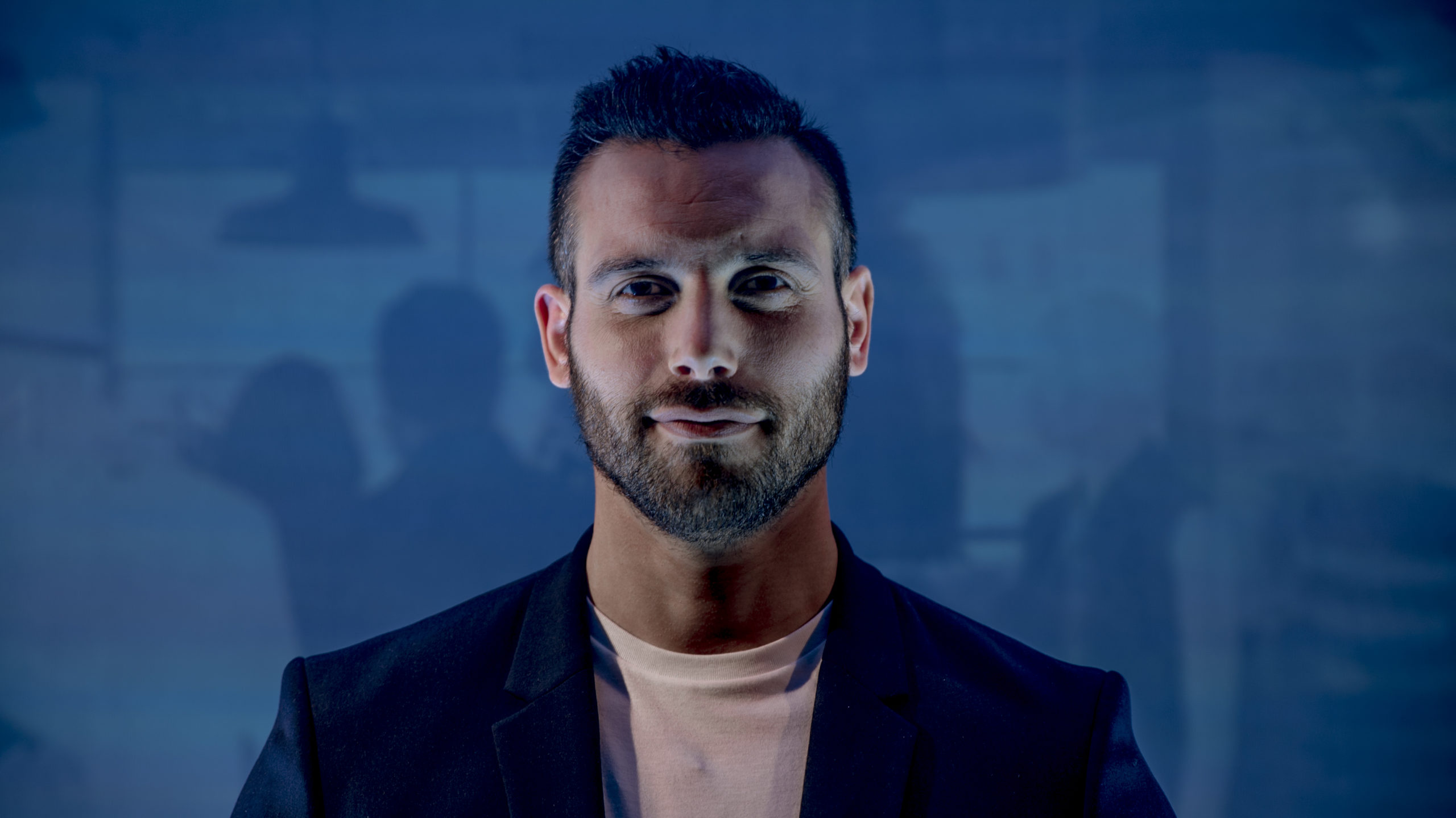 Our extensive video marketing services
When you reach out to us for top quality video content and digital marketing services, you'll find that we can create just about anything you need to address your target audience. Whether you're in need of an on-brand, creative video campaign or a promotional video to showcase why your brand is different from your competitors, we can help you do exactly that. Alternatively, if you feel that having animated content would work best, our in-house team of animators and designers will be ready to get started. Our production crew will also be on standby to travel to any needed location if you'd prefer a live-action piece. The video content we create for you can be shared and used online, across social media, shown on television and YouTube, if you so desire! The opportunities are endless! Check out some of our core services listed below. Looking for something that isn't listed? If you have a particular idea in mind, contact us!
Let's get started?
To see what we could do for your business, why not call us on +44 (0)203 745 0825 or contact us using our enquiry form?
Why choose us as your video marketing agency?
Making videos for our clients is what gets us out of bed every morning (and we even skip breakfast sometimes!) But more than that, it's talking about your overall video content strategy that really gets our creative juices flowing! We have extensive experience creating video content strategies and corporate video productions for organisations both big and small and everything in between. We've had the pleasure of working with a range of different brands, like ForgeRock and IBM, supplying them with different types of video which captivates and resonates with their target audience.
FAQs about video production for marketing agencies
Why do I need a video marketing agency?
One of the most straightforward ways for a modern target market to consume media content is through video. This is because it's visually stimulating but doesn't require any further action from the audience member, making it easy for them to take in information and remember it. A survey conducted in 2017 also suggested that 54% of audiences across a range of countries wanted to see more brands and companies creating video content, meaning it's one of the most popular forms as well. These are just two of the reasons to consider digital video content for your company and brand name, expertly made by one of the top-ranking video production agencies in the UK. When you choose to work with us, we'll give you everything you need to create your ideal company video. This includes a range of filming styles and techniques that will always stay bespoke to your brand.
How do we know what type of video will offer the best ROI?
This really does depend on your type of business and your audience. If you're an app, tech or software developer, you may want to opt for an animated video which explains your product. Whereas, if you have an on-the-shelf product, it's great to show it in action and using our production crew and talent may be a preferable route for your promotional video.
How much will your services cost?
No video project is ever the same so all our quotes are bespoke and vary from project to project and are dependent on our client's needs. When you contact us, we'll have a chat with you to learn more about your business and your educational video requirements. After this, we will provide you with a full cost breakdown which includes everything from pre-production right through to post, along with some optional services. We are flexible about our quotes and we'll share your educational project cost with you to ensure you're happy with the price, making sure it aligns with your allocated budget (if you have one!). Check out this recent promotional video we shot for The One Glove, to showcase their new goalie gloves in partnership with one of their brand ambassadors, Southampton FC's 1st team goalkeeper, Alex McCarthy. Pretty cool right? To see how we created this shoot, head over to our case study!
View our video examples
---
Reward Gateway | US Brand film
Why not contact us today?
To see how we can help with your project, call us on +44 (0)203 745 0825 or contact us using our enquiry form: