Promotional product video created for One Glove. Filmed, edited and produced by Dreaming Fish Productions.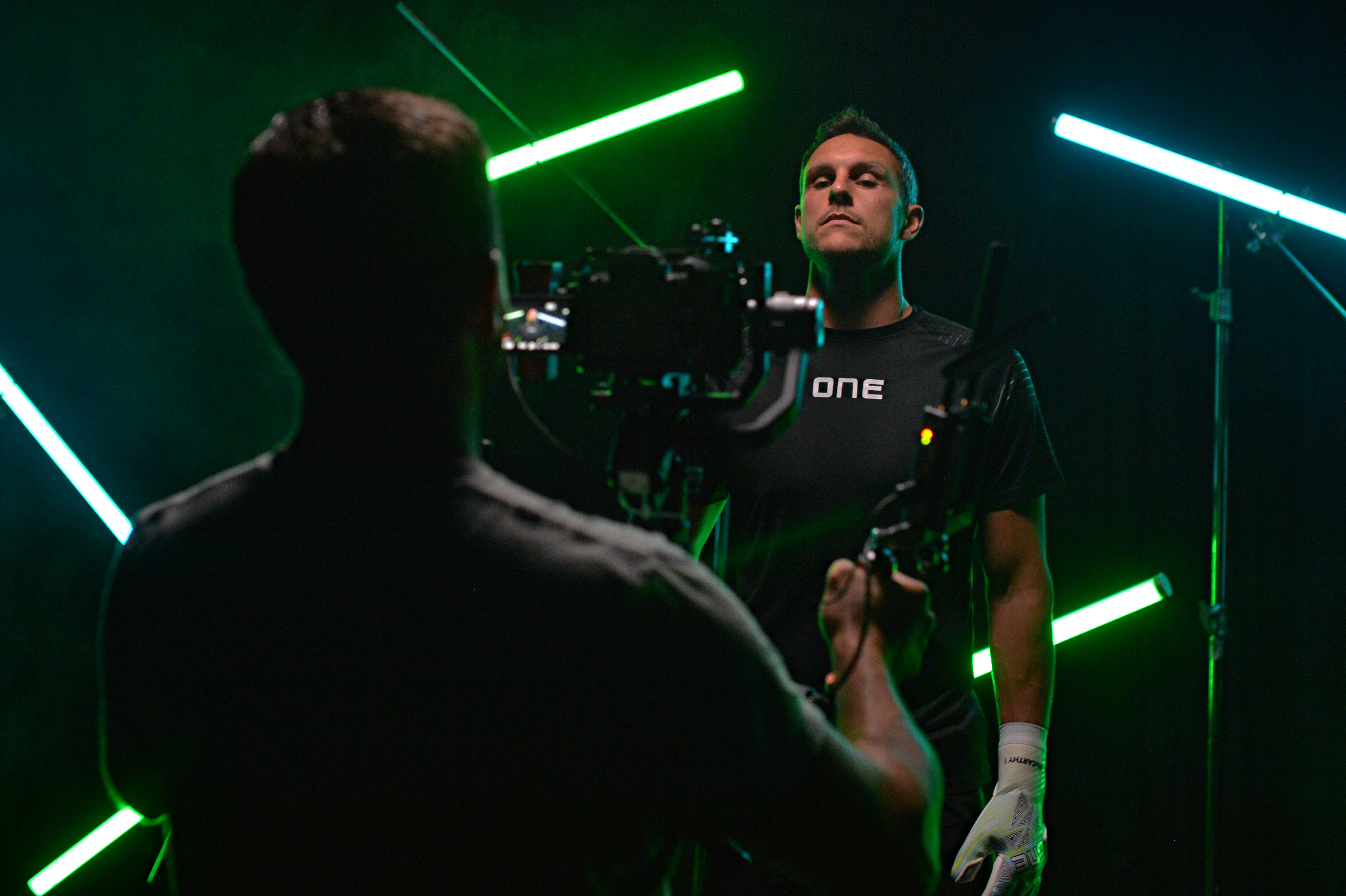 The brief
The One Glove, established in 2004, are a company based in Essex, who specialise in bespoke goalkeeper gloves and other essentials for goalies and their customers, no matter their level. They first reached out to us in the summer to help with the launch of their new goal keeper glove, in partnership with one of their brand ambassadors, Southampton FC's 1st team goalkeeper, Alex McCarthy. One Glove wanted a high energy promo, featuring Alex, to accompany the launch of the glove which would be shared on their website as well as across social channels.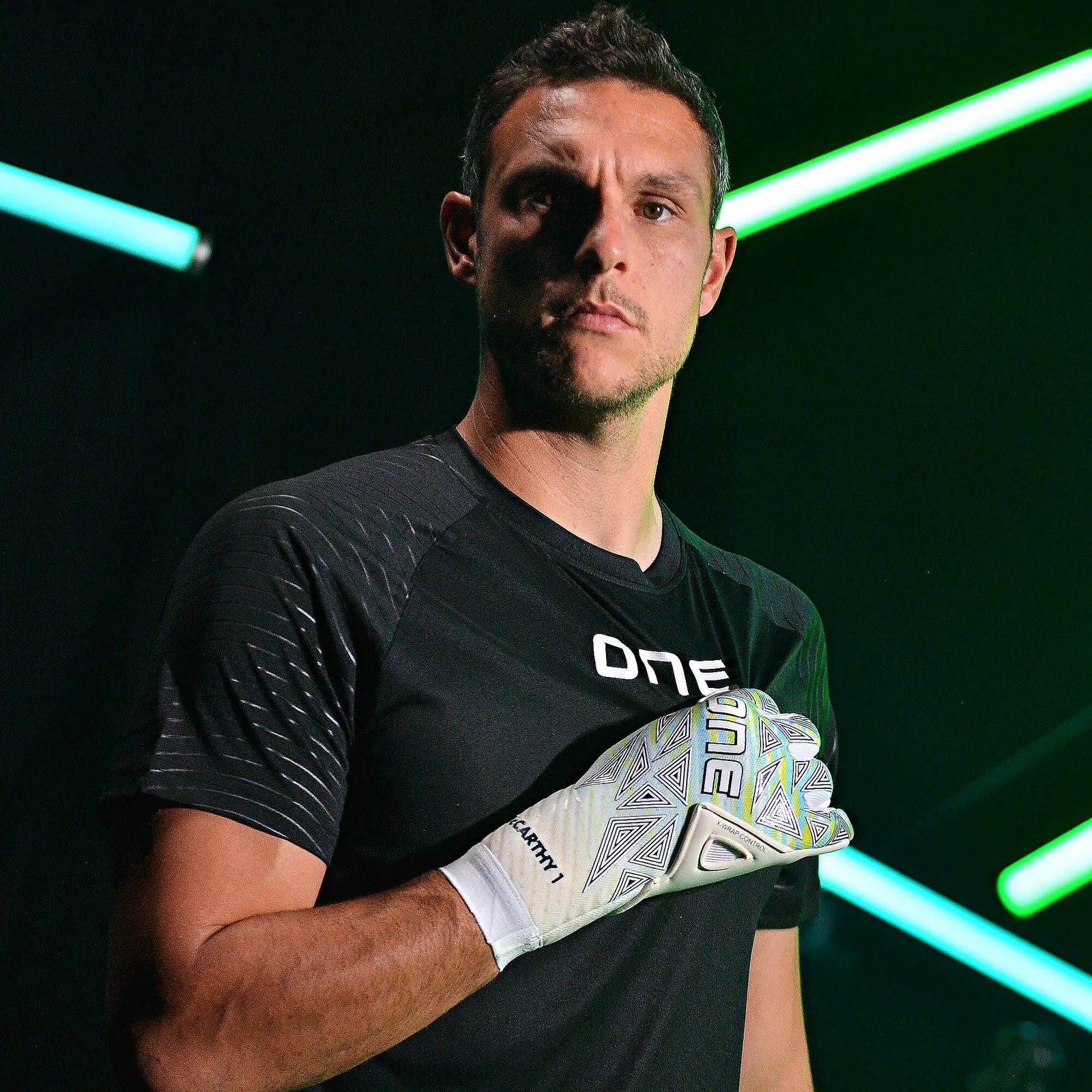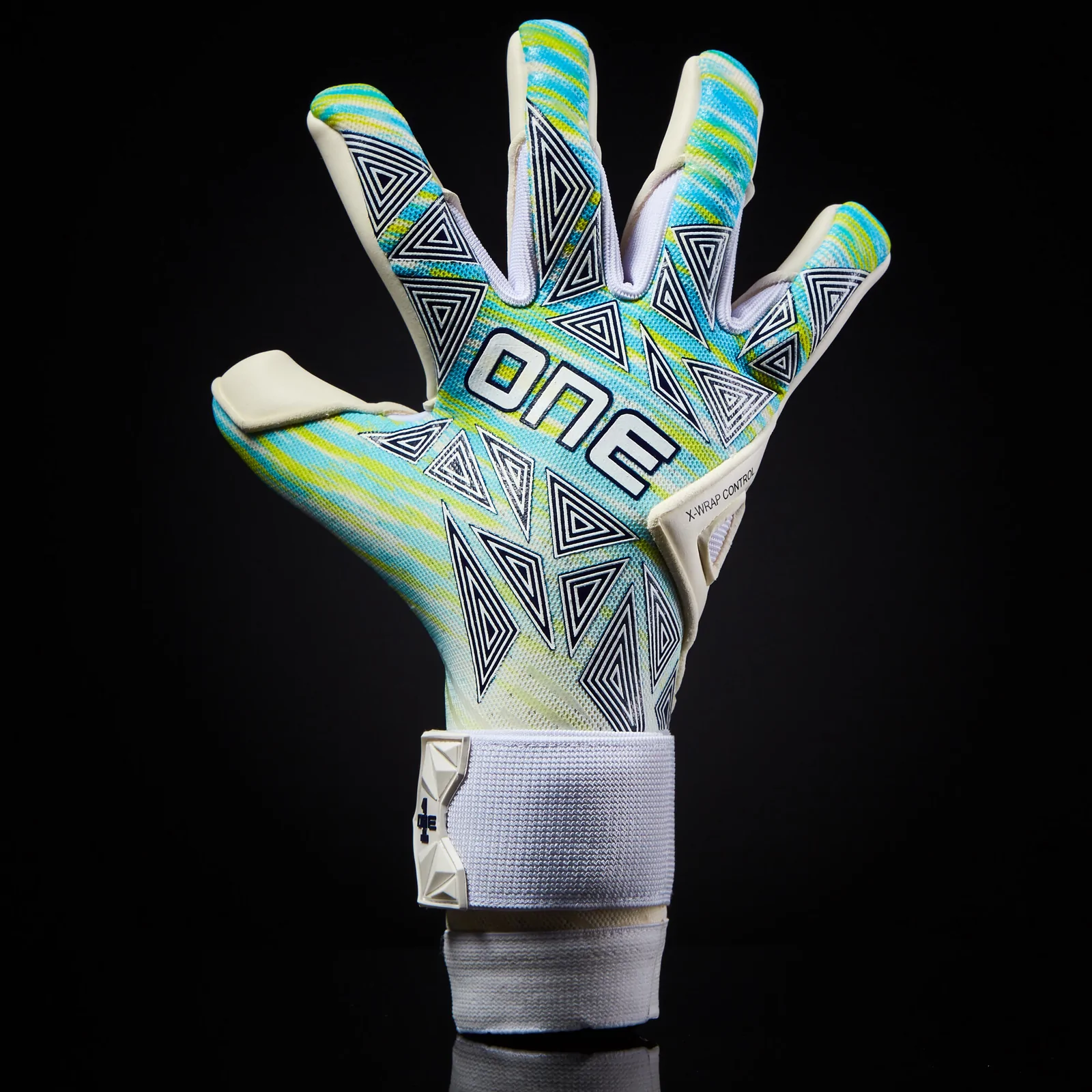 Our approach
As this was our first project with One Glove, we studied their brand, the product, their competitors and their previous video content to see what we could create that was different and engaging. Alex's GEO 3.0 AM1 gloves had green and blue neon lines running through them so we knew this was something we wanted to highlight throughout the promo.
We shot in a blacked out studio and used coloured titan tubes by Astera, set to the same green and blue of the gloves, to enhance the product. We rigged the coloured tubes to C-stands and placed them at abstract angles behind Alex, making them a cool feature within the video. We filmed with a Sony A7iii, using a mixture of handheld and gimbal shots. We also had a smoke machine onset to add to the atmosphere!
As we only had limited time (3 hours!) with Alex, we shot all the wides and anything where you could see the talent's face in first. The close up product shots of the gloves, modelled by the guys at One Glove, came later. We had huge crash mats around the set to soften the falls as we didn't want Southamptons first team goalkeeper to injure himself while diving around!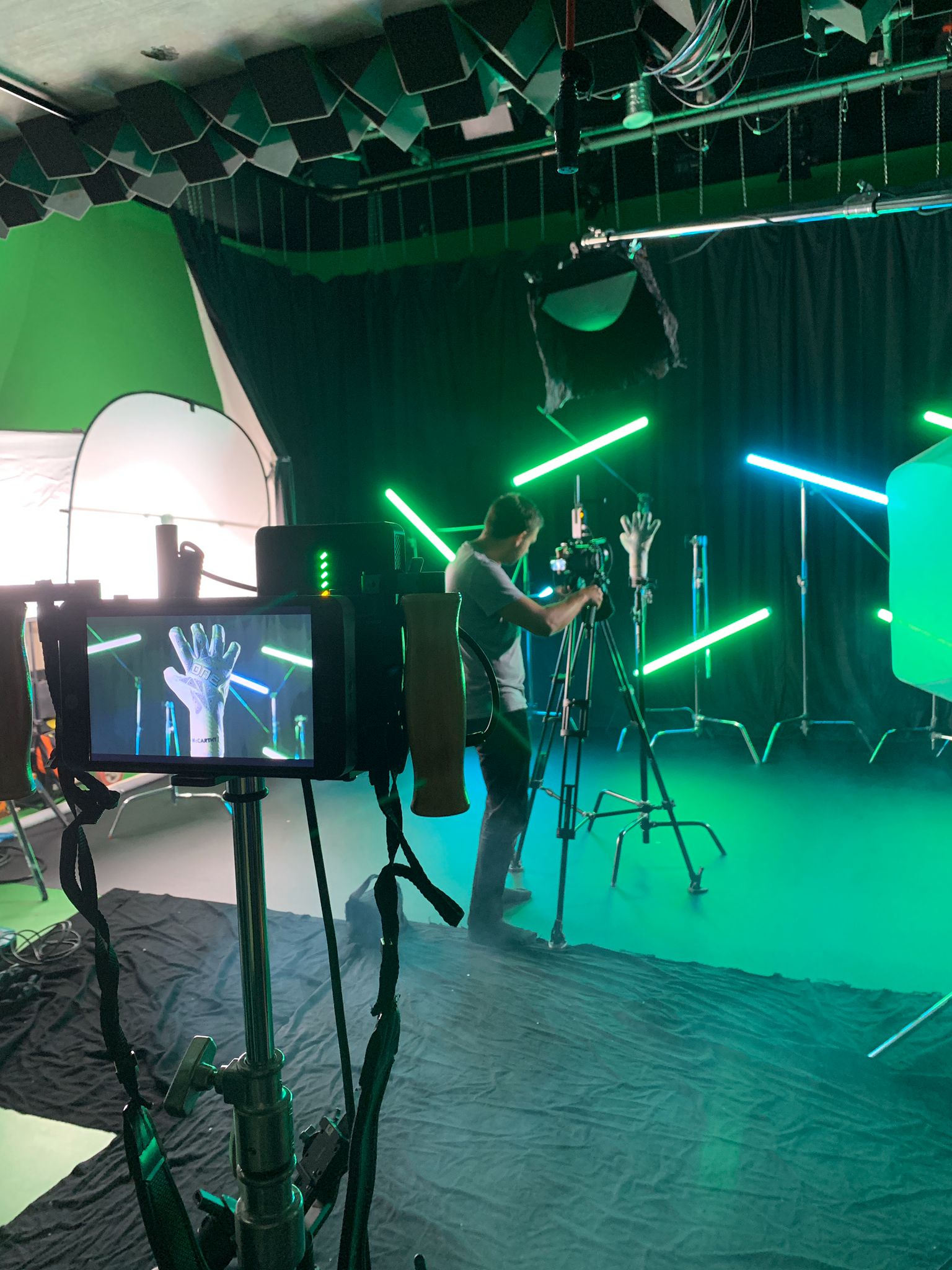 The promo
When it came to the edit, we added glitchy effects and sound design to help transition between shots, along with an upbeat track. We delivered various edits of the promo, including a 16:9, 1:1, 9:16 hero film along with a shorter 9:16 social cut. The product launch was a huge success and on 22nd September 2021, the promo was launched and now has over 6,500 views on Instagram and over 400 likes to date!