2D character based animated explainer created for insurance providers, Advance Schemes. Produced, designed and animated by Dreaming Fish Productions.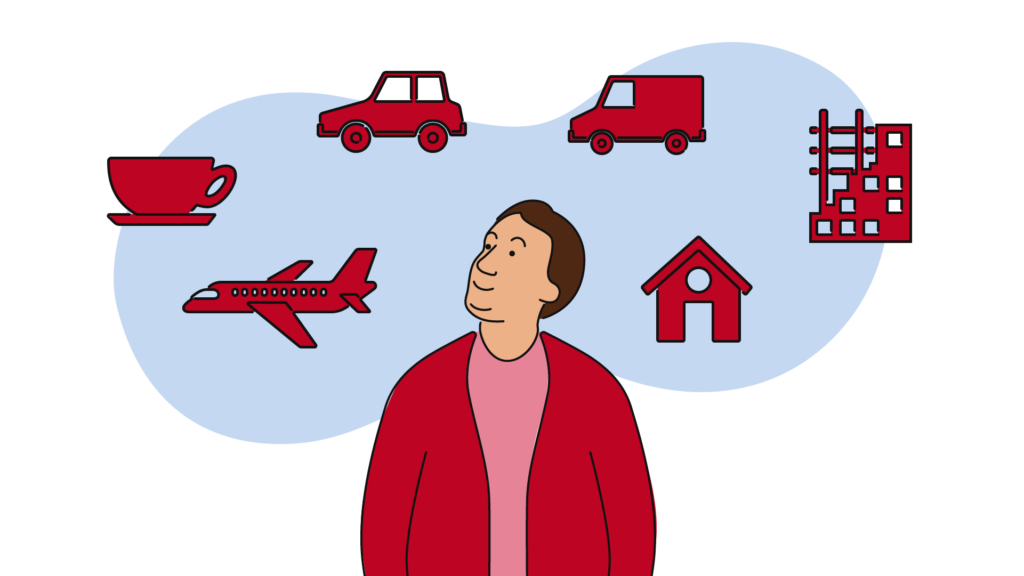 The brief
Advance Schemes Ltd (aka Advance Insurance) are an insurance company who provide personal and commercial insurance to their customers and clients. They first contacted us in February (2021) to enquire about a video who's purpose was to attract more traffic to their website and in turn, drive more leads and sales. Speaking to the company's director, Brian had a clear concept for the video; "our vision of the animation is a journey of an average client from their home via car to work, mentioning along the way the type of policies we offer." With a brief in place, our in-house scriptwriters worked closely with the Advance Schemes team to create a script which highlighted their core services and brand personality.
The design
With a strong brief and script in place, our talented motion graphics designer, James, got started on the visuals for the animation! We felt that as the theme of the explainer was a journey, we needed a character/customer to guide us through the storyline. James designed and created this hand-drawn style across the animation, which worked brilliantly with Advance Scheme's bold and eye-catching branding. Check out a few of the initial illustrations below!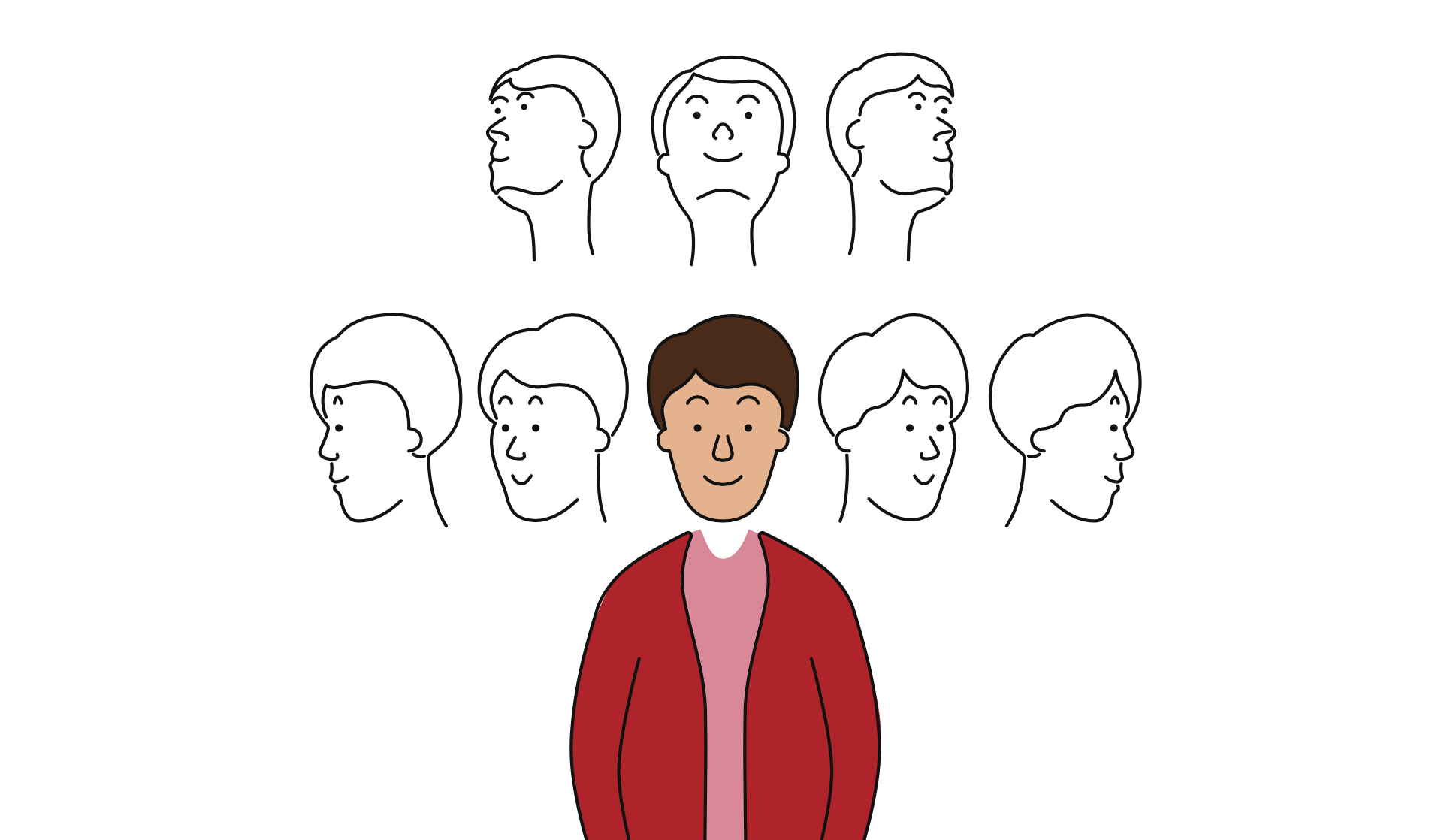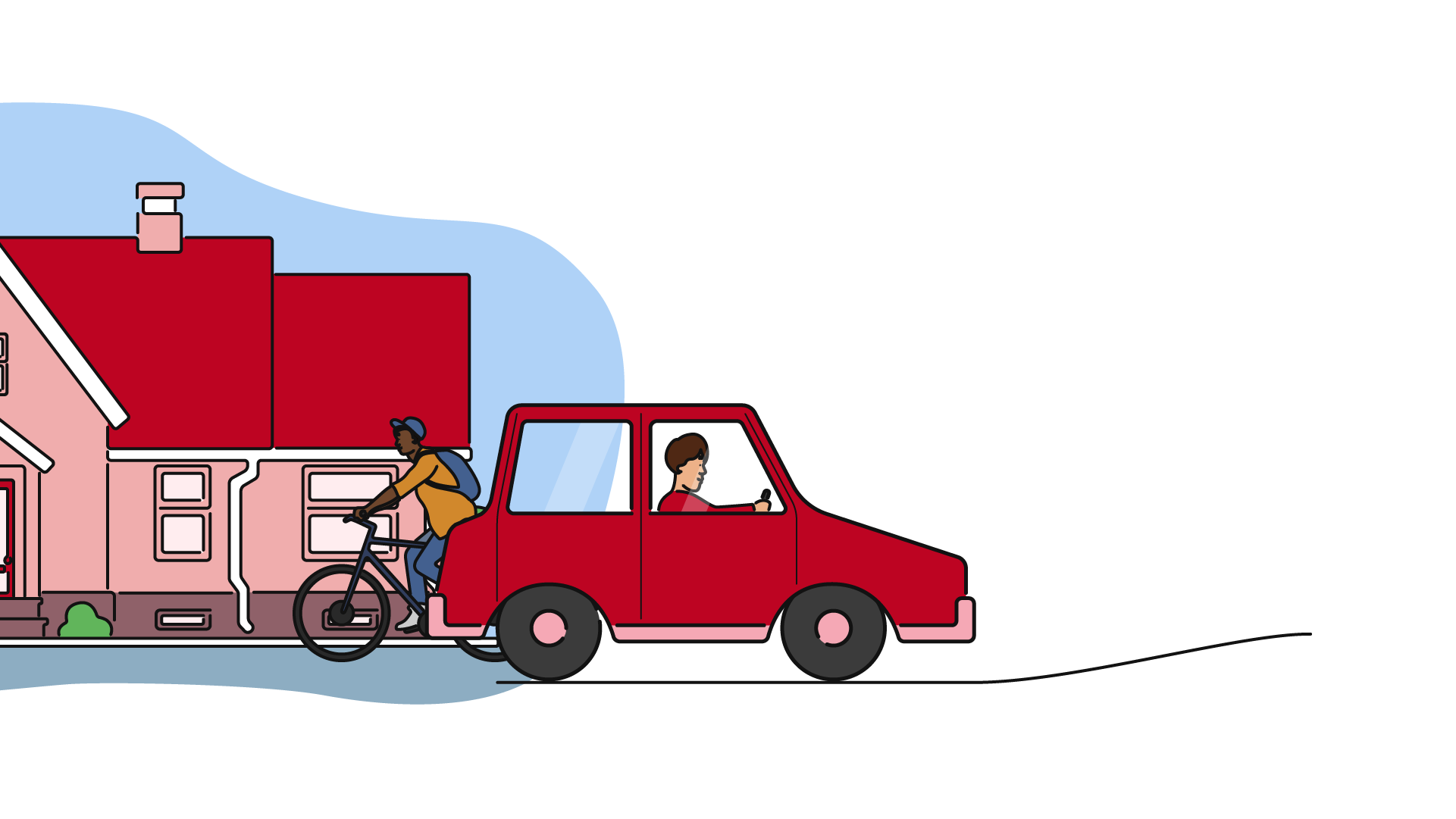 The animation
With the design finessed and loved by the client, it was time to add the finishing touches; voiceover, music and onscreen text. The final 2D character animation was exactly what Advance Schemes had envisioned and they loved the video. A big thank you to all of those involved in project and Advance Schemes; we look forward to creating more explainer animations for you in the near future!
Here for your animation needs!
Did you know that animated videos are a really effective tool that businesses should consider having in order to enhance their digital marketing strategies? Whether you're looking for a character, icon based or a slick 3D animated explainer, we at DreamingFish can help you achieve the best quality video for your business; bringing your vision to life. Interested in finding out more? Why not get in touch with us today for a chat about how we could help you!