Hybrid 2D/3D animated explainer for Brighton-based company dataJAR, detailing the various services they provide. Designed and animated by Dreaming Fish Productions.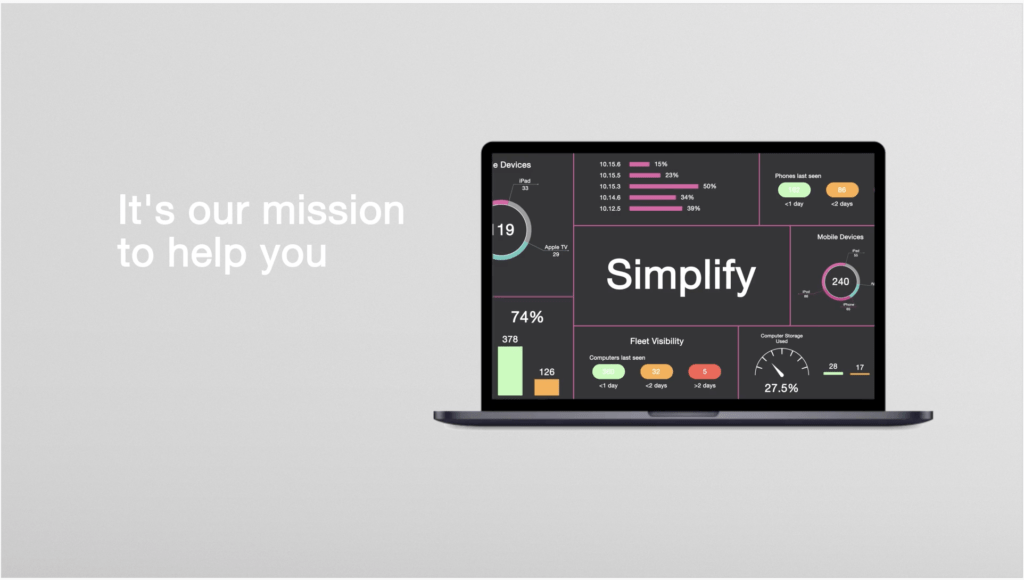 DreamingFish x dataJAR
dataJAR, an Apple device management provider for businesses and the education sector, contacted us back 2020 in need of an explainer animation which would showcase/highlight the various services they offer to their clients. We jumped at this opportunity and knew our talented team of in-house animators could help them with this task. To kick things off, we began by diving deep into the dataJAR brand; looking at their website to learn more about them and to see which style of animation would work for their explainer video.
From there, we began designing an approach that would fit well with their brand (tone of voice etc) and what success looked like to them. It was essential that the design of the animation felt in line with their family of existing brand assets. Although the animation is mainly 2D, the style (known as '2D for 3D') we chose was purposely designed to give the overall video a 3D aesthetic feel. We achieved this look through clever shadow work on certain objects, such as the maze and flippers.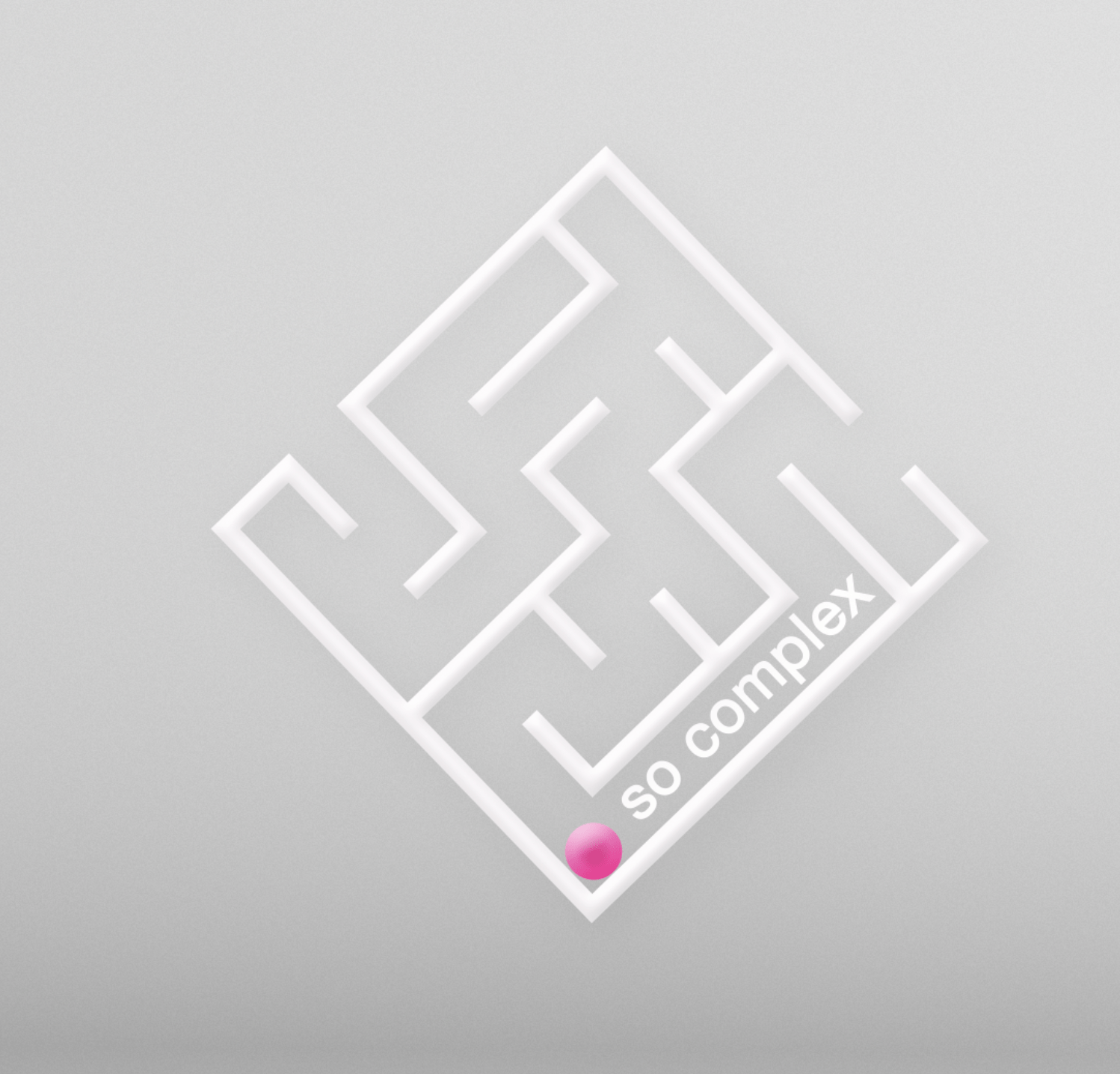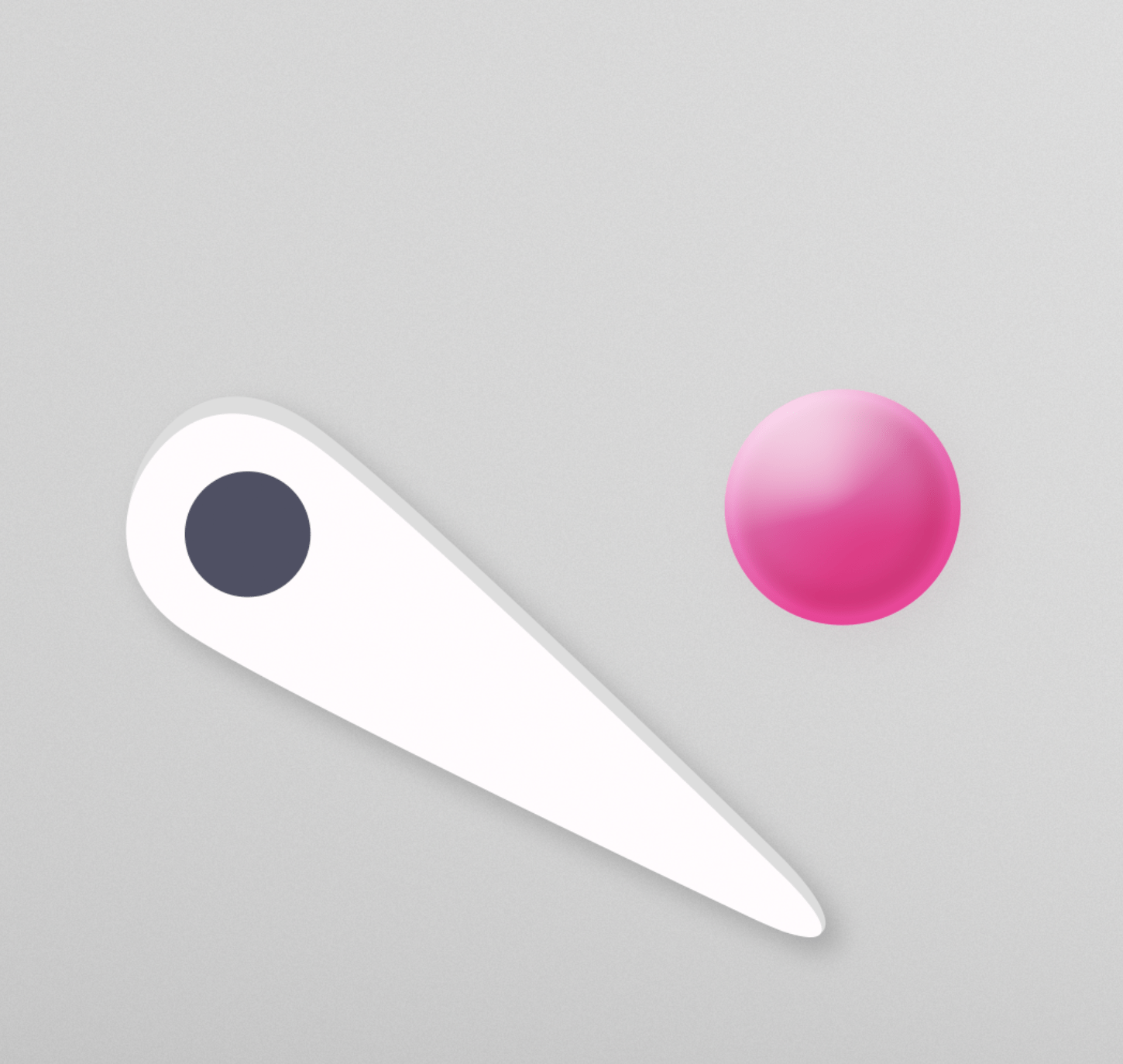 The animation uses a ball that travels through the story, an effective way of highlighting the different services that dataJAR provides. As dataJAR also works purely with Apple devices, we thought it would be a good idea to use a similar animation style to Apple, using simple messages and onscreen text along with interesting and striking visuals. dataJAR loved the final animation and the video was a huge success!