Series of cookery demos for Vorwerk's 'Thermomix', featuring celebrity chef Gino D'Acampo. Filmed in Ascot, Berkshire, produced and edited by Dreaming Fish Productions.
DreamingFish x Vorwerk
Vorwerk are a German-based company that creates high-quality cooking and cleaning appliances. They first approached us back in 2019 when they were in need of some training videos for their cooking gadget, the Thermomix. These video series were used to guide/teach their staff through a successful Thermomix demo session with potential customers.
In 2020, Vorwerk got back in touch with us when they decided to take their annual event virtual, due to Covid-19. We filmed and live streamed the event to over 10 locations. It included live piece-to-cameras from the Vorwerk office in Surrey as well as presentations, awards, interactions and demo sessions.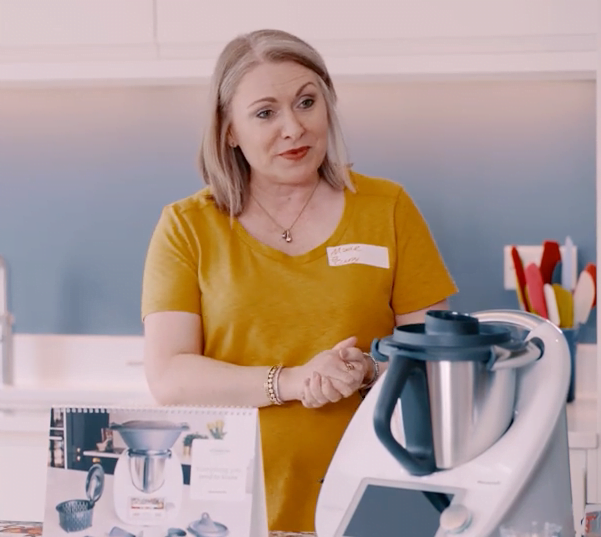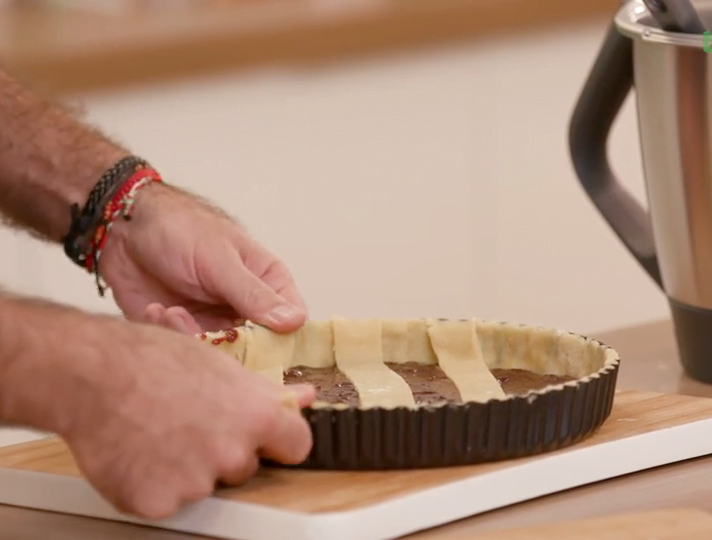 Vorwerk later had a partnership with celebrity chef, Gino D'Acampo, who helped to promote the brand new Thermomix TM6. We were lucky enough to film a series of recipe demos with Gino using the Vorwerk machine, which he later released on his Instagram throughout the year. The videos got lots of views and the campaign was a huge success! Check out a couple of the videos below, we hope you enjoy!
Cooking Demo with Gino D'Acampo
Thermomix | Crostata Di Marmalata