Series of video case studies and student testimonials for study centre, Kumon UK.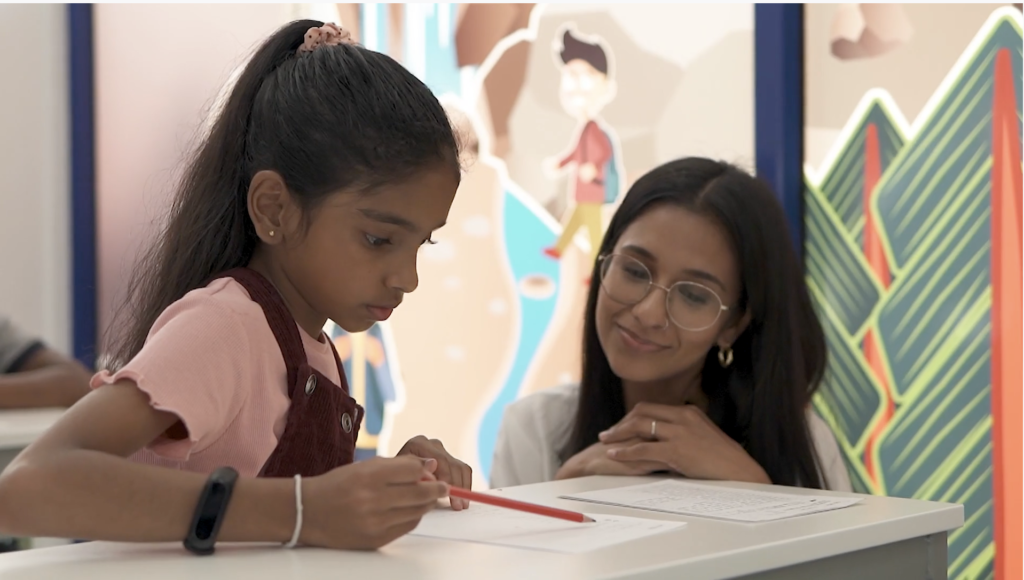 Educational case studies, Surrey
Kumon, the educational network based in Japan, is one of the UK's largest education providers. As an institute, they offer bespoke Maths and English support/extra tuition programmes tailored to your child (of any age and ability!), helping them learn and progress at a pace that suits them.
DreamingFish first began working with Kumon back in 2016 and since that time, we have created a wide range of video content for them; from video testimonials, case studies, 360 classroom experience videos, interviews and b-roll with instructors, parents & students. We have also created video content for Kumon to be used in internal and external presentations and conferences.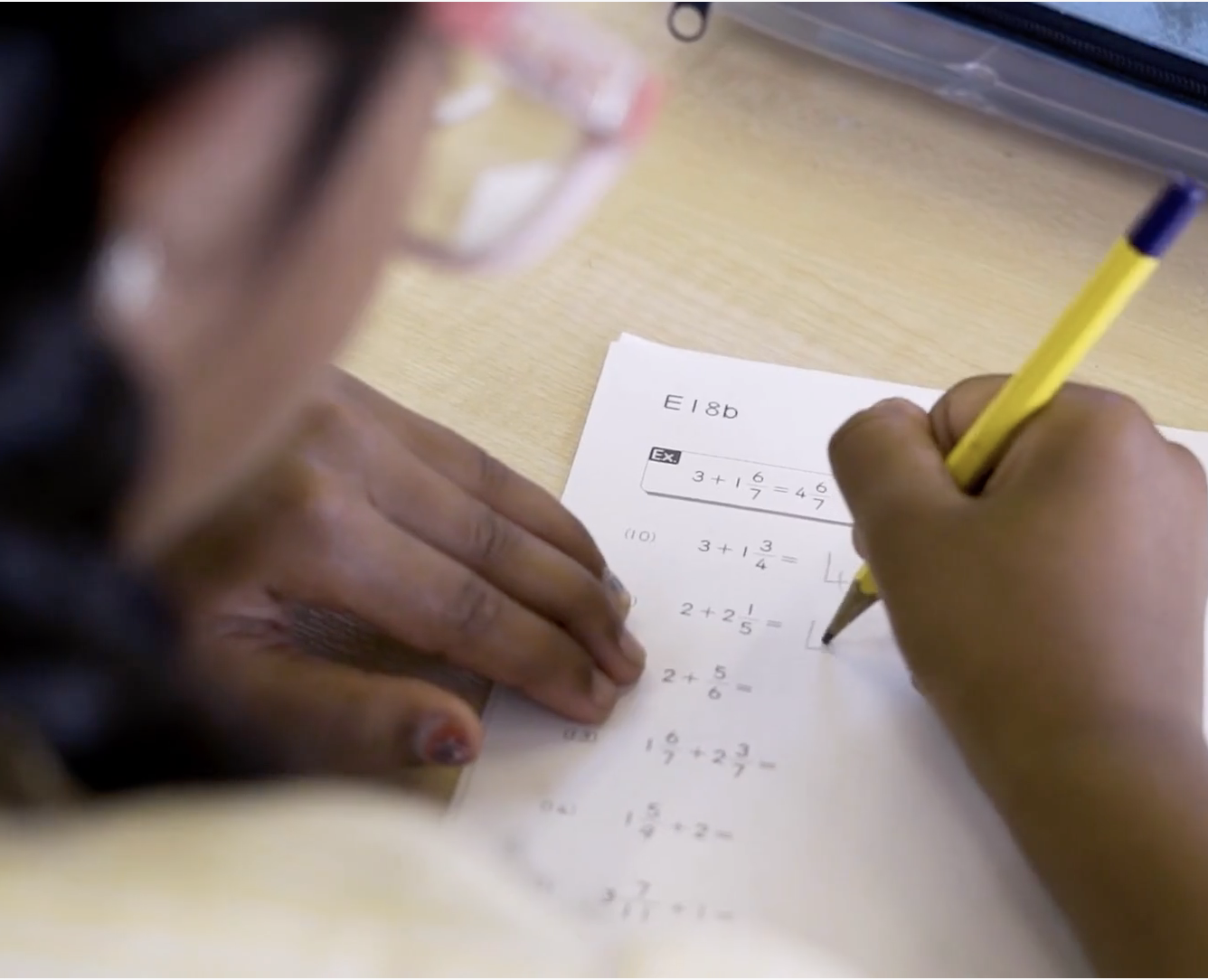 Alan's story, Wednesfield
It has been great working with all the Kumon team over the years and to watch the children grow, develop and improve their skills and confidence! Alan's story (the video below) is a great example of one of Kumon's many success stories within the educational sector and we're so proud of all Alan has achieved, thanks to Kumon.
In need of an educational video?
Our educational video services are available for any education institution, from schools, colleges and universities. Whether your video is live action or animation, it will go through the same process of professional scripting, storyboarding and video production based on your requirements and audience's expectations. Interested in seeing how DreamingFish can help or want to learn more? Contact us today to get started!