Launch film about the acquisition of TDC by Maynard, filmed and edited by Dreaming Fish Productions in London.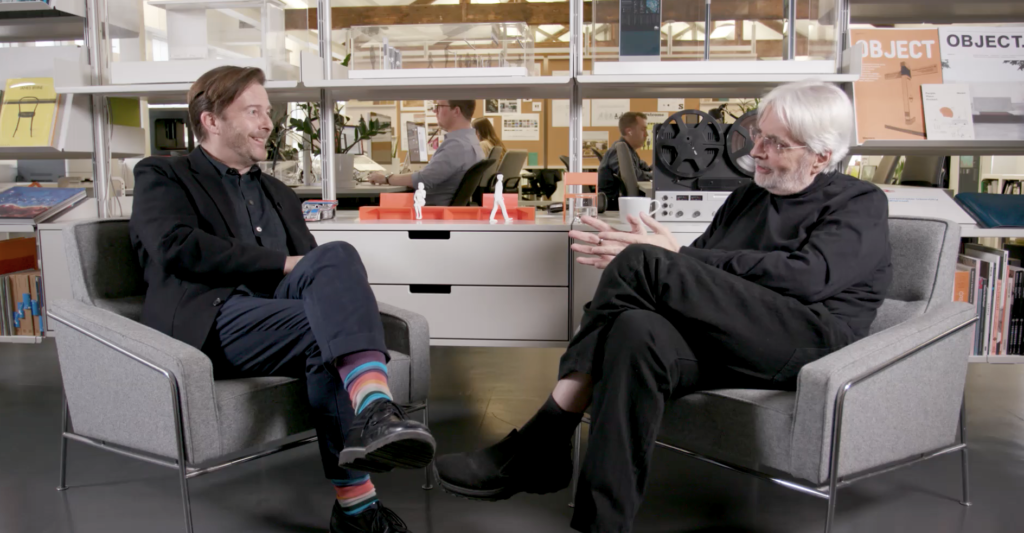 The project
PR property consultants, Calvermont approached us at the start of 2022, to create a video which would tell the story of the acquisition of The Transport Design Consultancy (TDC) by Maynard Design Group. After speaking with the client to gain a better understanding of what they exactly wanted, we got started on the production of the launch film.
We filmed 3 different interviews at Maynard's stylish London studio, near Angel, with each of the Managing Directors from TDC (Tony) and Maynard (Julian), individually and both together in conversation. Both speakers were guided on the relevant talking points by the team at Calvermont and Julian and Tony were naturals in front of the camera! We captured lots of footage from the interviews, knowing there would be multiple edits for long and short form content for use across several platforms to help promote the acquisition.
The launch film
To further enhance the film, we created animated elements in keeping with the Maynard Design style; clear, simple and elegant. Throughout the project, we worked closely with Calvermont's PR schedule so clear communication and proficient time keeping was incredibly important to the bigger picture. Since completion of the launch film, we have revisited the project to create additional sound bites for use on social media channels.
Thank you to everyone who was involved in this project; we hope to work with you all again in the near future!