Creating a promotional video in West Africa with the Medical Research Council.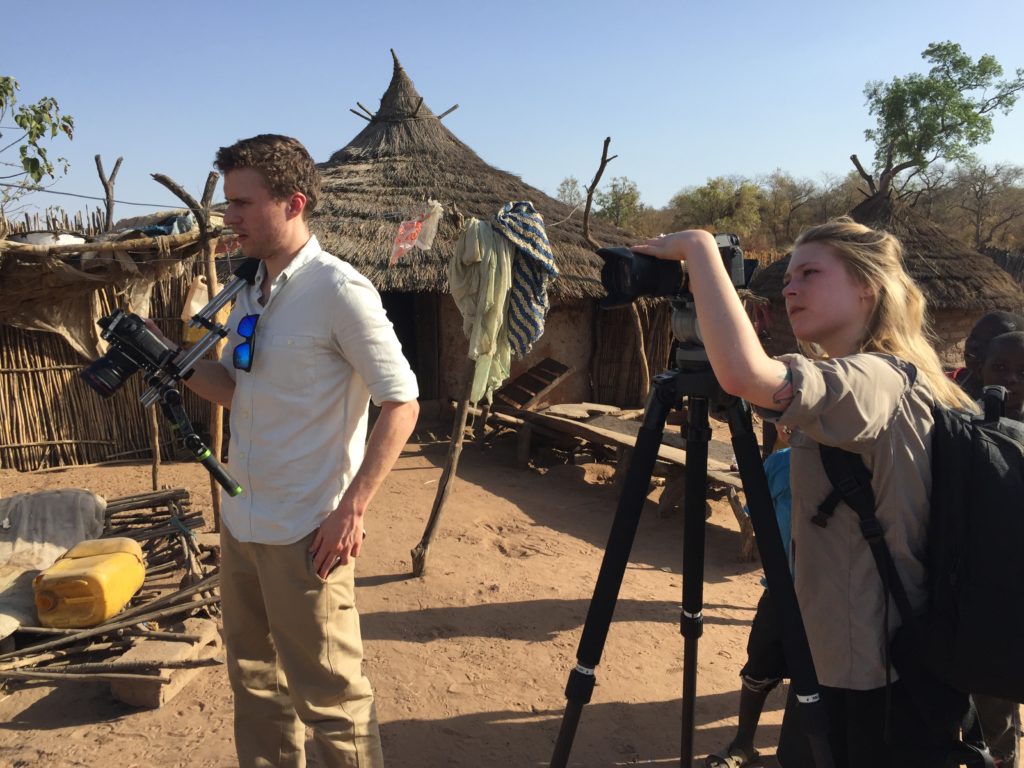 DF goes abroad
At the end of March 2016, three of the DreamingFish crew headed off to The Gambia in West Africa to create a new promotional video for the Medical Research Council Unit based in the country. As part of a five-year planning cycle, we had created a promotional video for the Unit back in 2011 to highlight the projects that were underway and the progress the Unit had made. It was both an honour and a privilege to be selected to return and create a film about the MRCG's plan for the next five years.
The Gambia is the smallest country in Africa, entirely surrounded by Senegal with the border closely following the course of the River Gambia. The people are gloriously friendly and Phil Miller, MD of DreamingFish, had happy memories from the first shoot in the country and it was great to be going back. We spent a number of months planning the film before we left the UK. The structure was heavily interview-led but also needed to showcase the Unit's track record and unique facilities in the sub-Saharan sub-region, so we knew we would have to travel the length of the country to capture everything needed.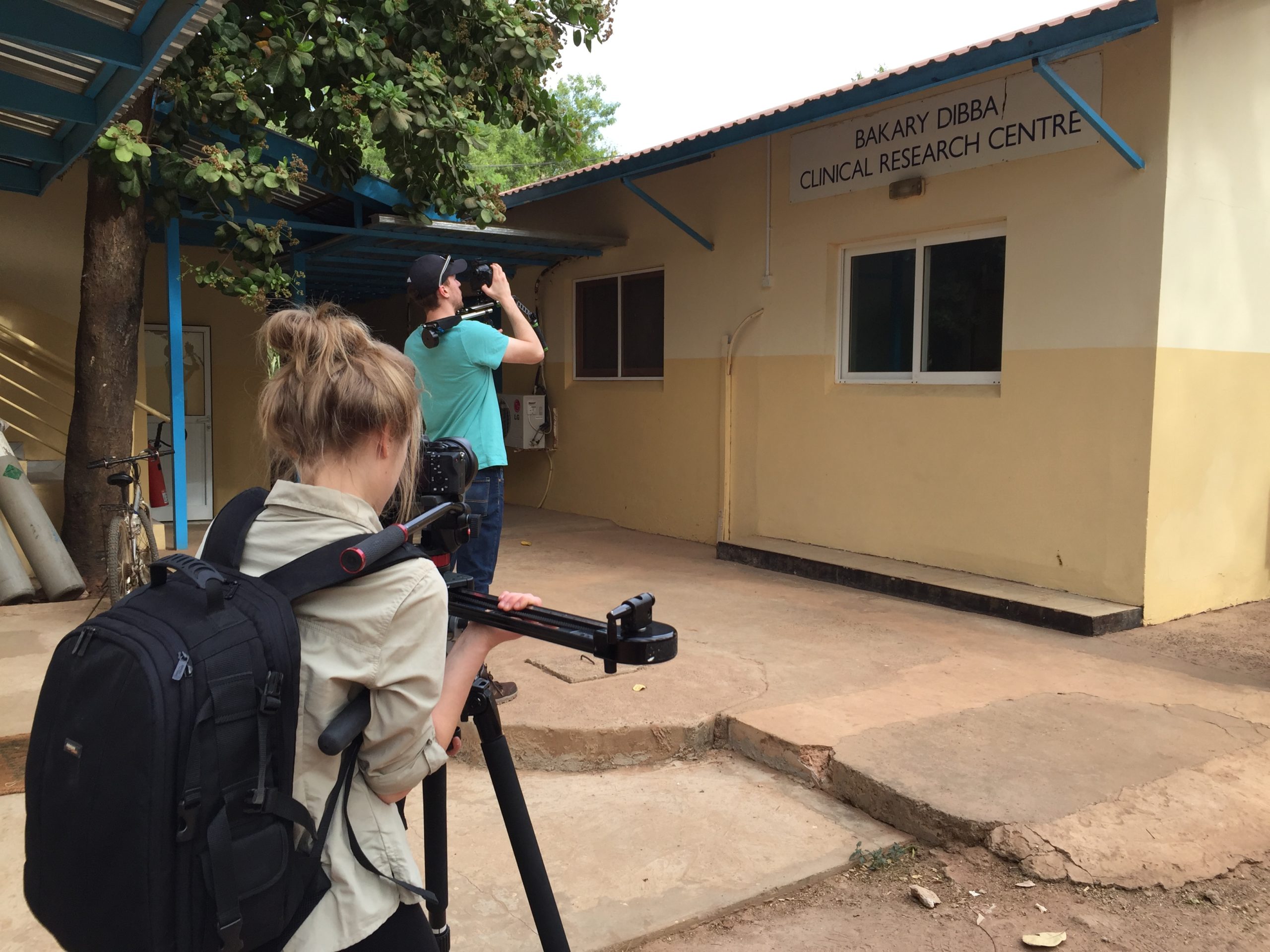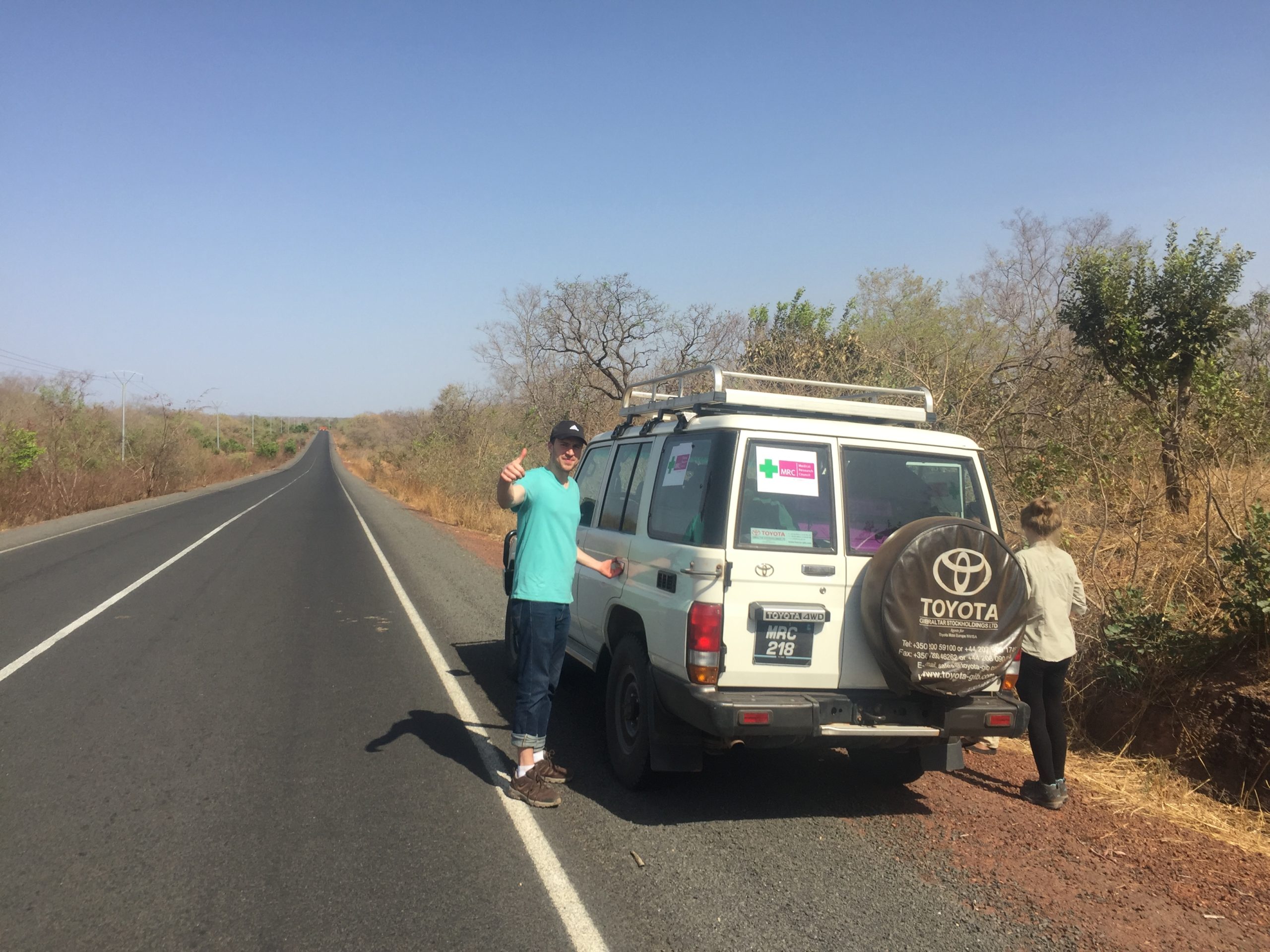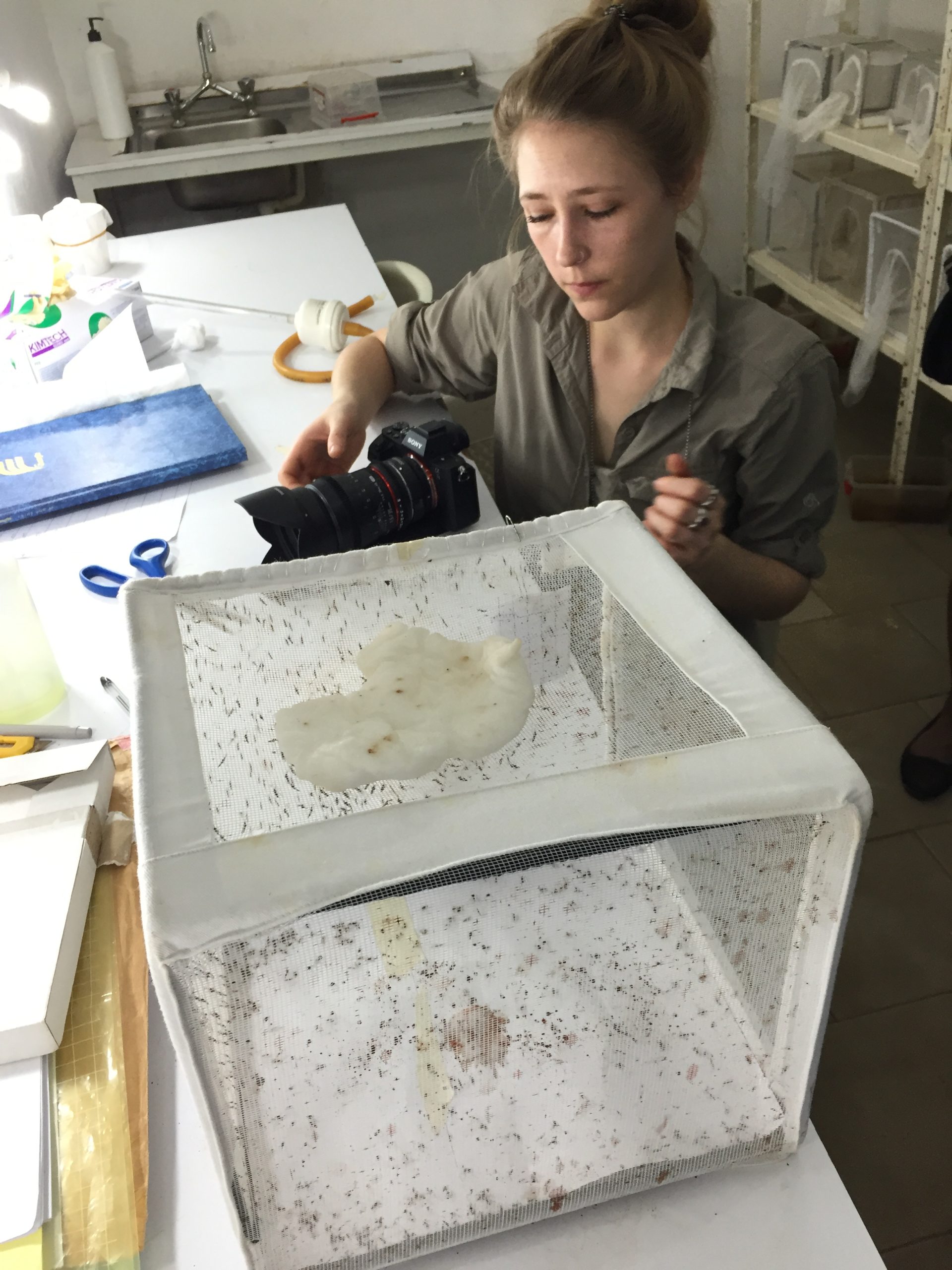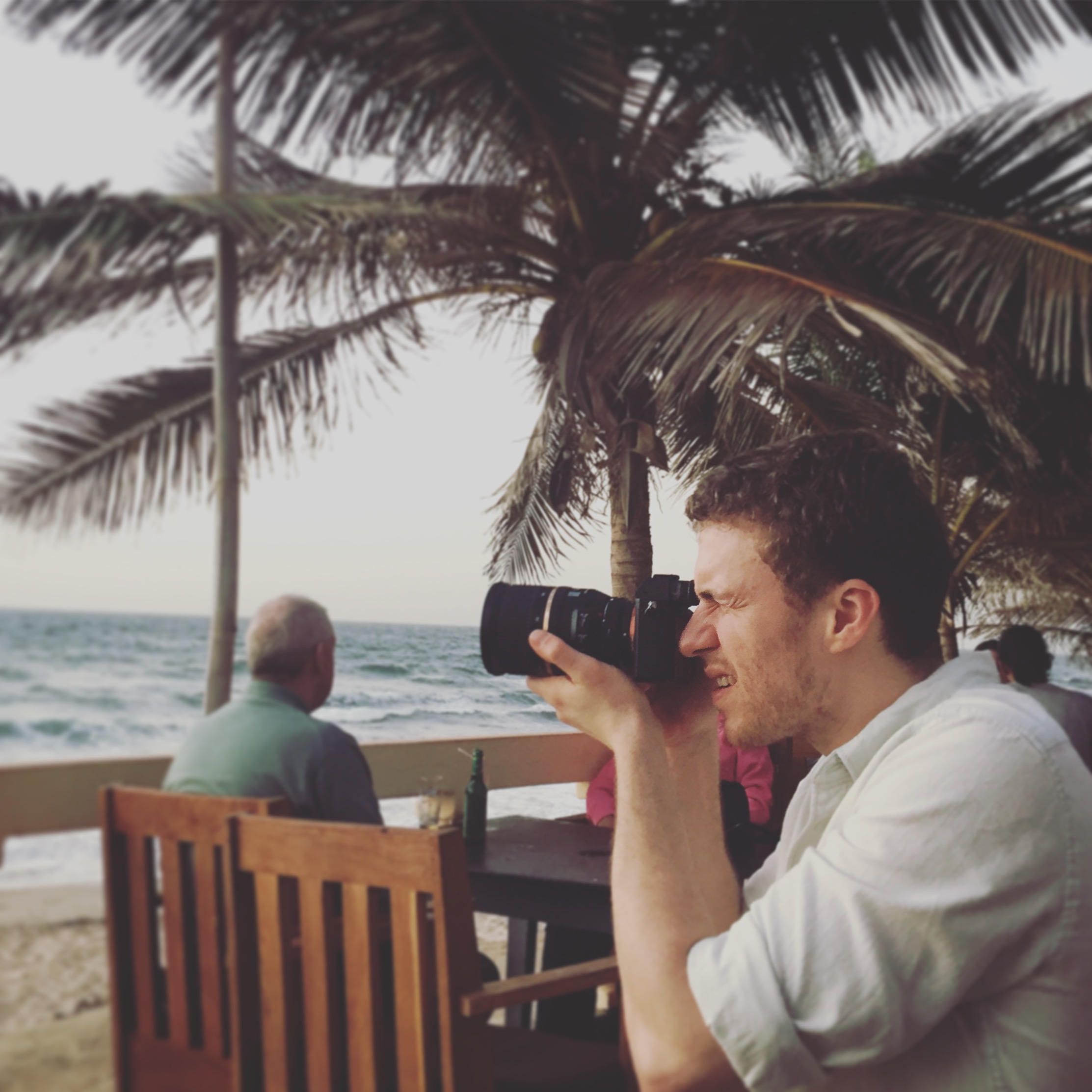 Capturing content
Prior to the trip, we filmed two interviews in London with individuals who would not be in The Gambia when we were there, but we planned to capture appropriate b-roll once we were in the country. Once we had landed at the airport in Banjul, we literally jumped straight into the production as we knew we only had limited time to capture everything needed for the Unit's promotional video. In total, we filmed 11 interviews with the Unit's Director and key personnel, as well as capturing b-roll of the Unit's facilities. 
A majority of the interviews took place in the Unit's main facility in Fajara, where we were also initially based, but we also travelled deep into the country to film in Keneba, Wali Kunda, Farafenni and Basse in the east. The drive to the west took two days but we stopped along the way to capture footage. Whilst in Basse we met up with Dr Margaret Pinder, who had appeared in the previous film. Dr Pinder has spent much of her life working in The Gambia and arranged for us to film in two villages, which proved to be a highlight of the entire shoot.
Once we had returned to the UK we had to quickly edit the film, and it premiered in April 2016 at an event to launch the Unit's new five year plan. We'd like to say a massive thank you to Sarah Fernandes, Umberto D'Alessandro and all the staff from The Gambia Unit who made us feel so welcome, and hope to see you all again in another five years (if not before!)