Crowdfunding and promotional live action video for office space company, OFIXU. Produced by Dreaming Fish Productions.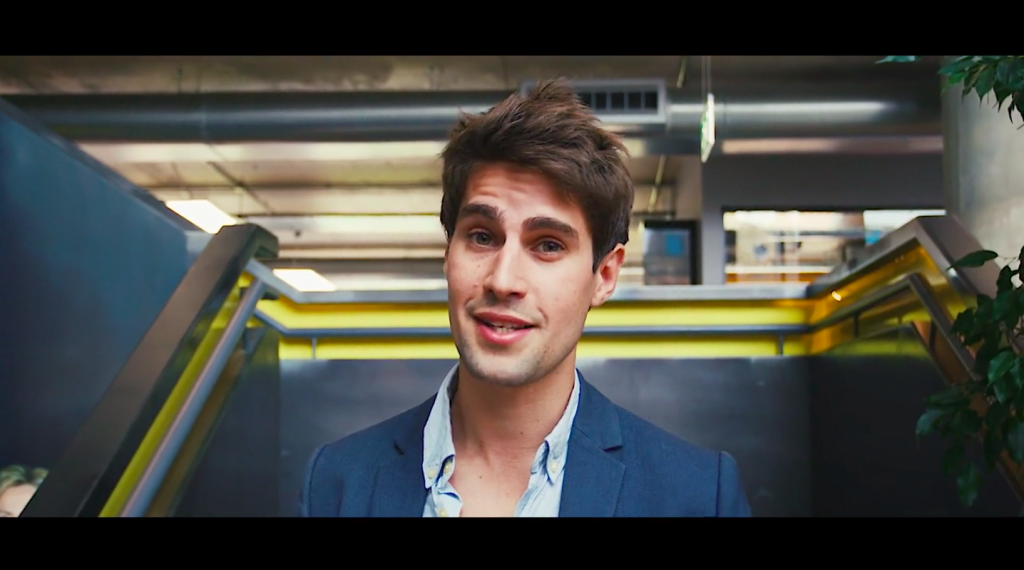 Creating a crowdfunding video in just 9 days!
Dan Hinden, CEO of OFIXU, first contacted us to create a promo and crowdfunding video for office space company OFIXU, to highlight the services that they offer. OFIXU is basically the AirBnB of office space and offers everything from desks to offices and meeting rooms, in any city around the world!
Given just nine days to produce the video, DreamingFish quickly came up with three separate scripts for the video storyline, within two days. A script was chosen and agreed and by day seven we were filming with an actor in an office in Shoreditch, London. The approach that we took was very similar to a scene from 'The Wolf of Wall Street', mixed with an actor, David Wayman, who delivered the lines just like Jude Law from 'Alfie'. Two days later the OFIXU promo film was complete!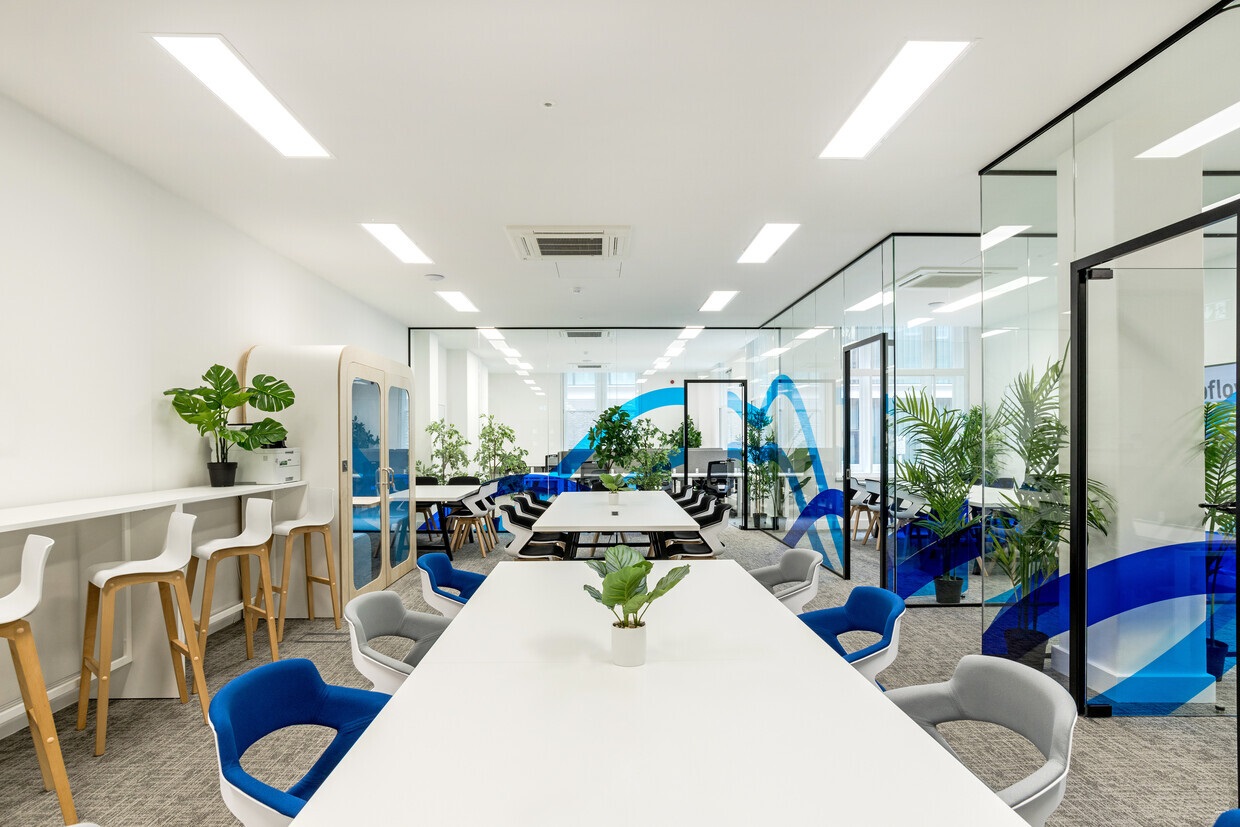 With the promo complete, we then focused on the crowdfunding video (OFIXU are looking to raise £195,000 for 10% of the equity in the company). We created a simple set in our Surrey office and invited Dan Hinden and the team to explain the company, the service and their plans for the future straight to camera – addressing the investors directly. Both videos were then brought together to create the final crowdfunding video for use on the Seedrs page. We wish Dan and everyone from OFIXU the best of luck and look forward to working with them again in the very near future as they grow their business!
Here for your video needs!
Are you looking to create a promotional or crowdfunding video for your business? If so, DreamingFish would love to help! Why not get in touch with us to find out more?