Series of live action videos created to deliver therapy services remotely to the Royal National Orthopaedic Hospital patients. Edited by Dreaming Fish Productions.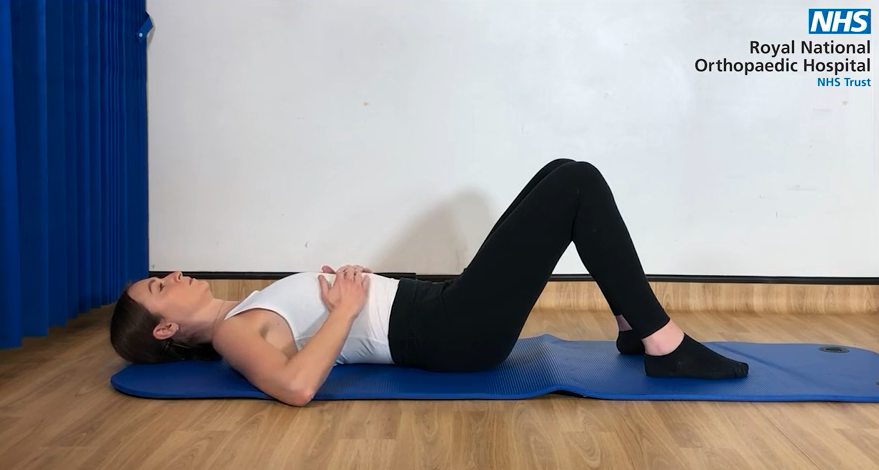 Support during the pandemic
DreamingFish was approached by an NHS Trust, the Royal National Orthopaedic Hospital to create a series of videos that could be used to deliver therapy services remotely. During the Covid-19 pandemic, patients who had suffered injuries or were post-op were unable to attend appointments at the hospital to undergo therapy sessions, so a new way of delivering these services was required to support both staff and patients. This was a project that the Trust had been considering for some time, but Covid meant that the plan had to be enacted much quicker than expected.
During lockdown, we were unable to film at the hospital so we worked with the Trust team to identify filming equipment that meant that staff could film themselves, and supported them through the process of lighting, filming and recording voiceover. The footage was then sent to us to edit and add additional graphics.
We created a suite of 16 videos that were deployed via our video hosting platform, Wistia. This allowed us and the team at the Trust to see how successful the videos were in delivering the services. By 31st March, nearly 300 patients had accessed the videos and each individual video cost approximately £90, meaning that the financial cost per client was just £8. However the benefit far outweighed the small cost, as patients can access the videos whenever they need to, without having to travel to the hospital, meaning that the return on investment is compounded.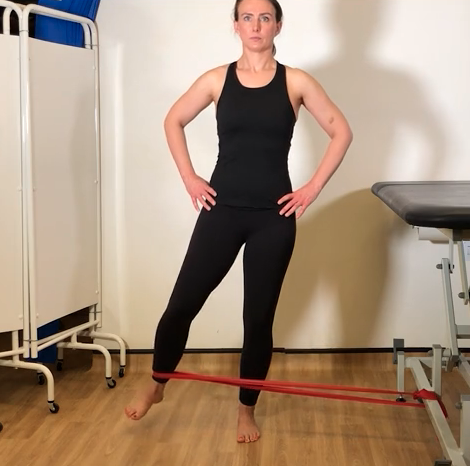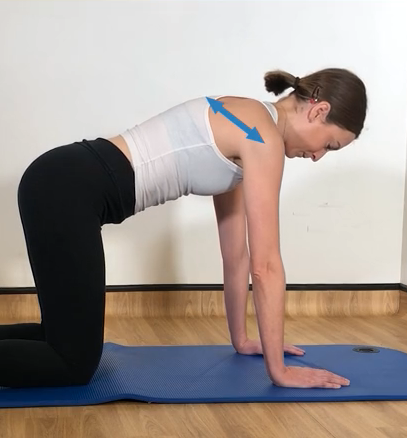 Audience impact
Staff have fed back that the videos are enhancing their ability to manage patients care. For example, the content of the Managing Non-traumatic shoulder dislocations is unique and not available anywhere else. This means patients can access resources that are invaluable in managing their condition without using urgent care/A& E Resources as well as repeat referrals. Patient feedback has also been positive. All respondents felt that the videos would help them manage their condition and that they helped them better understand what advice and exercises that they have been taught. 100% of patients who responded to the survey agreed that the videos helped understand the exercises better and would help them to better manage their condition.
"Loved the music and calming voice. Think these exercises will be very helpful. Thank you for the opportunity."
As we move forwards out of the pandemic, theses videos will continue to be a valuable resource for patients and a useful tool for staff. DreamingFish will continue to host the videos for the Trust and will continue to monitor the return on investment. The whole project has been a great success – a win win for both the Trust and the patients.
Here for your video needs
Are you looking for a video production company to help you with your video needs? DreamingFish can help! With a combined industry experience of over 50 years, we've used our practised knowledge and skill in the video industry, to provide a wide range of video content for businesses, companies, and organisations across the country and globally. Interested in seeing how we can help you? Why not get in touch with us today!