Award ceremony event highlight video created for publishing company, Springer Nature in partnership with Estée Lauder Companies. Filmed in central London; edited and produced by Dreaming Fish Productions.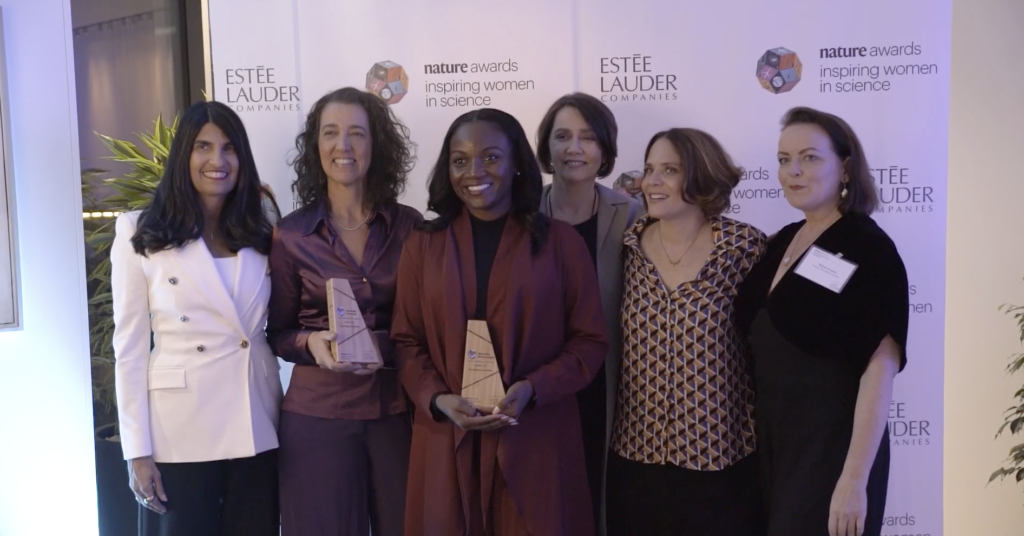 The client
Global publishing company Springer Nature, got in touch with us in October 2022 to create a highlights video of their 5th annual award ceremony, 'Inspiring Women in Science – Nature Awards', held in partnership with Estée Lauder Companies.
The Nature Awards, an exclusive and invite-only reception, "celebrates and supports the achievements of women in science, and all those who work to encourage girls and young women to engage with STEM subjects and stay in STEM careers around the world." At DF, we have years of experience in producing and editing event highlight videos so, we were keen to partner up and support Springer Nature on this inspiring project.
The project
Hosted at the UK Estée Lauder Companies' headquarters in Mortimer Street, London, the ceremony hosts two award categories; Science Outreach and Scientific Achievement, whose winners would be announced on the very night. Our brief was to produce and create a main highlights video alongside two interviews with the award winners for marketing and promotional use.
Scientific Achievement – Winner 2022
Congratulations to Kizzmekia Corbett PhD for winning this award for her research and dedication to being on the team which developed the Mederna vaccine during the global Covid-19 pandemic. Check out Kizzmekia's interview here.
Scientific Outreach – Winner 2022
Congratulations to the second winners of the night, Tem Menina no Circuito, who have set up schools to support low-income families to get women to university & into science educations/work placements in Brazil. We also filmed an additional quick interview with Tem Menina no Circuito after the event, which was sent & broadcast on Brazilian TV that same evening, pretty cool huh?!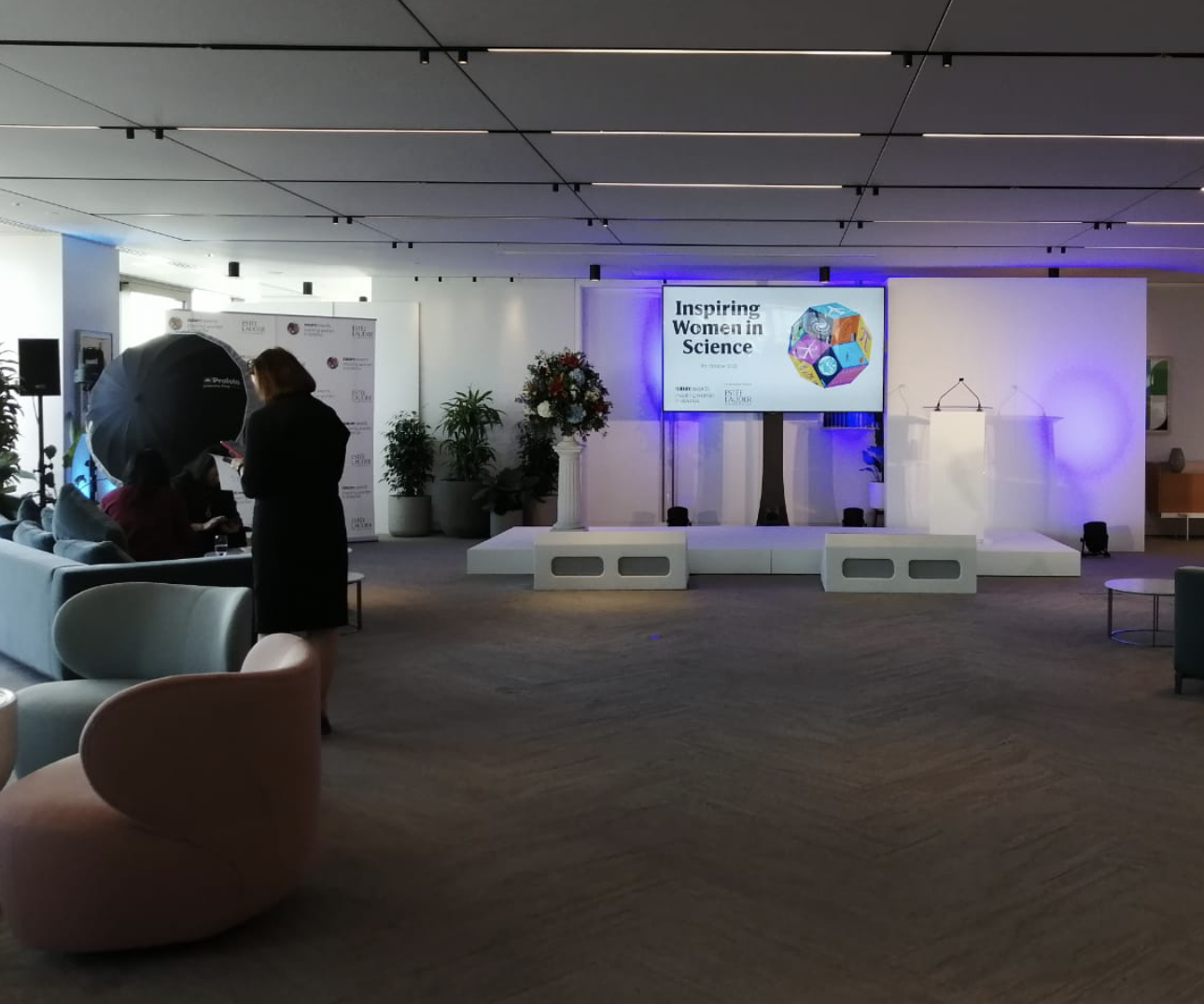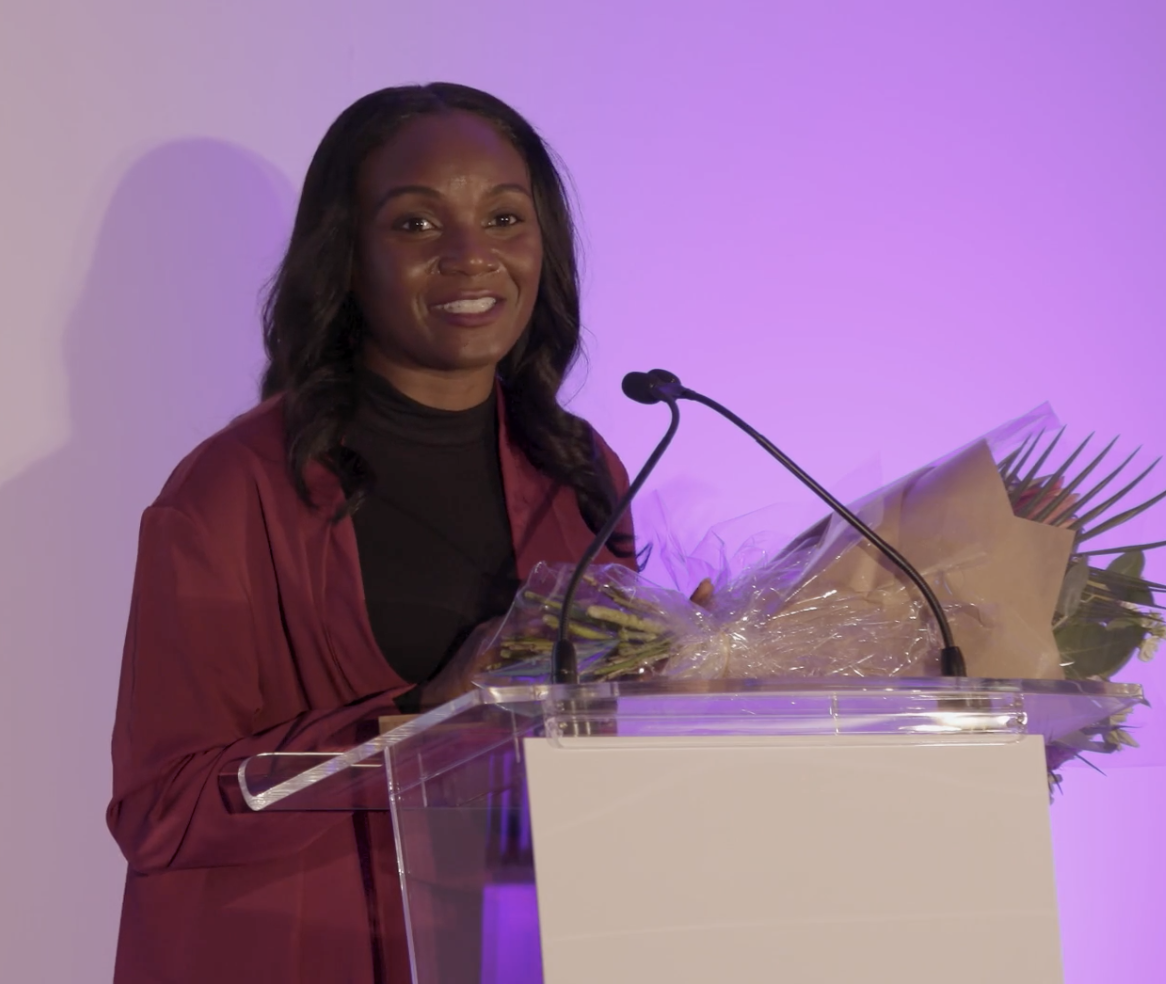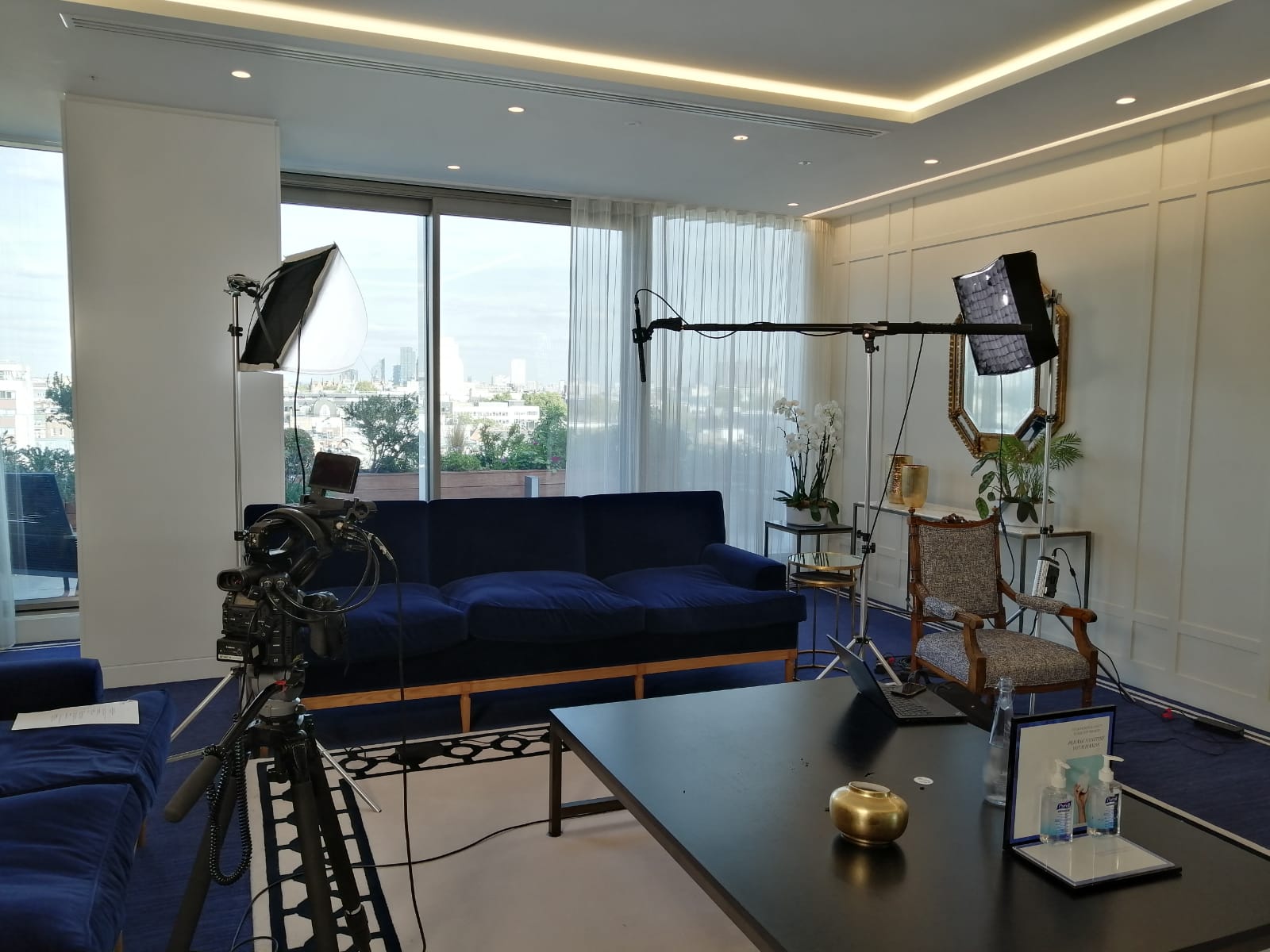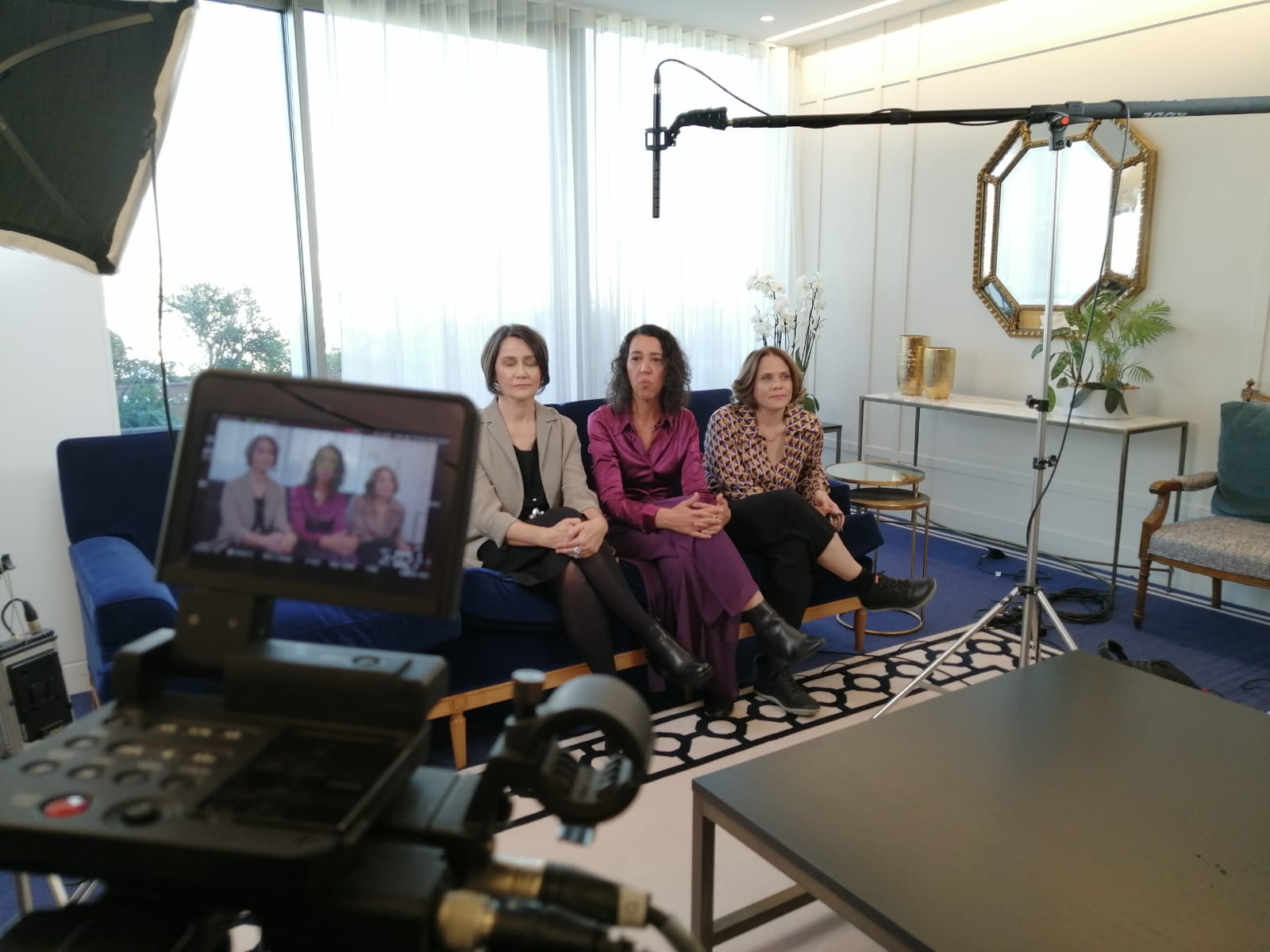 The highlights
We had a great time working on the award ceremony and we wanted to say a big thank you to the Springer Nature team for having us. The highlights video was a great success and now sits on the Nature Awards section of their website, where you can find out more information on the winners and their research. Check out the full highlights below and we look forward to working with Springer Nature again soon! 💐
Client testimonial
"It has been a real pleasure working with you from beginning to end. No task was too small or big, and the videos look amazing! Even when you received an ad-hoc request for shooting an additional short interview video at our event, you took it in your stride, set up very quickly and delivered a great video. I couldn't have asked for a nicer, more efficient team. Thank you!"
•Katia Dallafior – Head of Commercial Project Management