Promotional video for Surrey based prep-school, St. Andrew's. Produced, filmed and edited by Dreaming Fish Productions.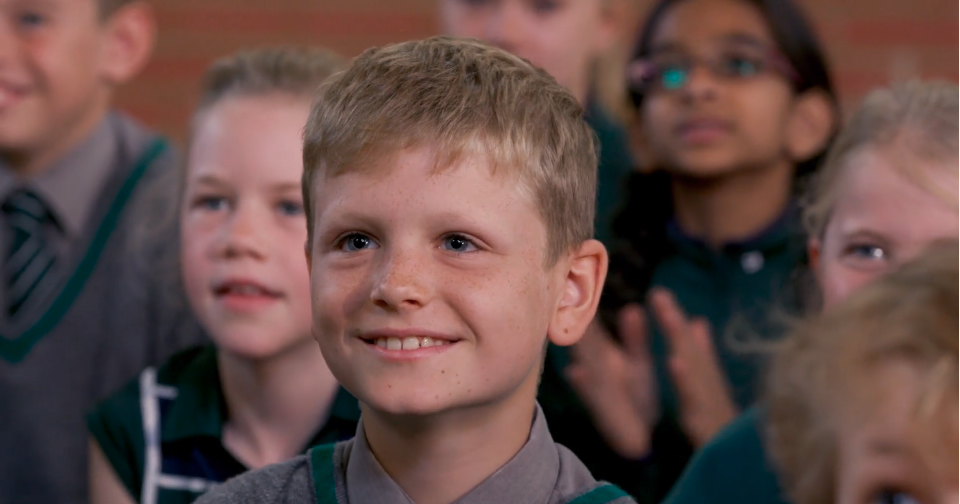 The project
St. Andrew's School is a co-educational prep school based in Horsell, Surrey. St. Andrew's Marketing and Communications Manager, Jo Manly, approached the DreamingFish to create a promotional video. The video would primarily be used on their website to give prospect students an insight into life at the school along with it also being a great sales tool to help increase attendance at the school's open days.
DreamingFish suggested a number of different approaches, and the team from St. Andrew's chose the idea of following two students (brother and sister) through a typical day at the school. We shot the video in the second half of 2016, and the paid campaign went live on Facebook in March. The ad has now reached over 12,000 people from 16,000 impressions and has had over 8,000 views and 438 clicks.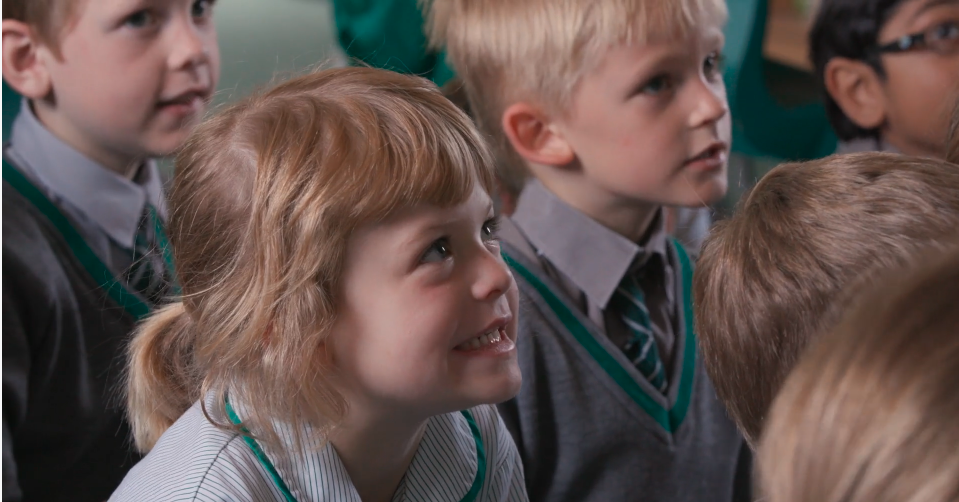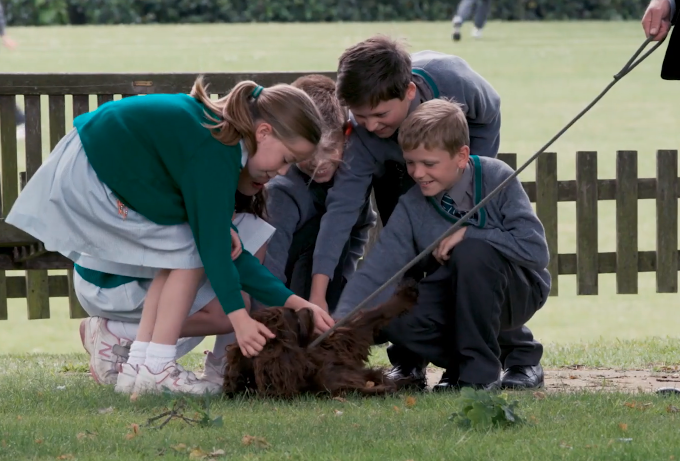 The promo
Client testimonial
Jo and the St. Andrew's team are very pleased with the response and the return on investment. "It was a pleasure to work with the team at DreamingFish. Our project team were very impressed with the response to our brief and the number of concepts suggested for our video. The chosen concept perfectly encapsulates our ethos and enables current and prospective parents to gain a unique insight into daily life at our school. Feedback has been incredibly positive and our 'click rate' compared to photo-based advertising on social media has more than doubled, proving the ROI of video."
We wanted to say thank you to Jo and the St. Andrew's team for trusting our vision! We hope to work with you all again!