2D illustrated explainer video created for London-based SuRF UK, by video production company DreamingFish.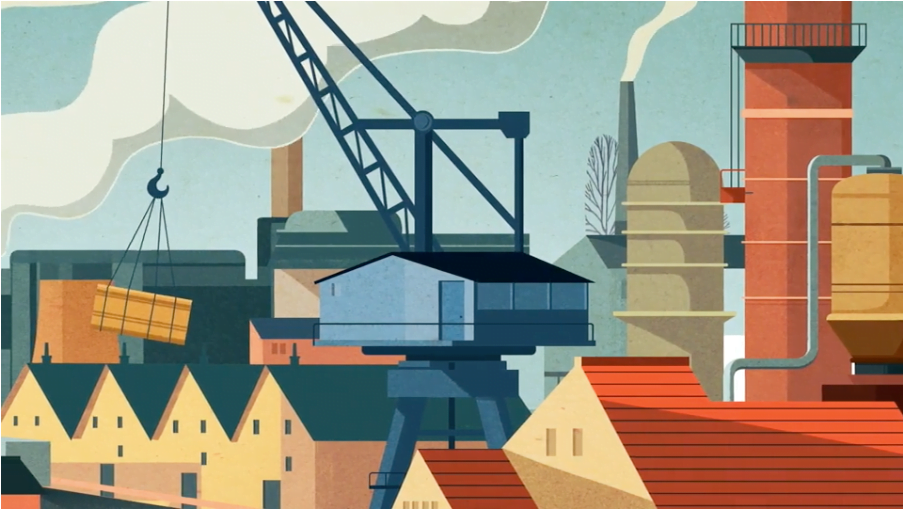 DreamingFish x SuRF UK
SuRF UK, the UK's Sustainable Remediation Forum, contacted us back in 2019 to help them create an animated explainer video which would effectively explain the sustainable remediation services which is offered through SuRF UK.
Due to the content of the animation being quite technical and specific (taking a sustainable approach to real-world situations), we felt that a unique illustrative approach would work best for the storytelling of this animation. We worked closely with a very talented illustrator to design the look and feel that we wanted. We used a combination of 2D digital animation along with cell animation to create a number of complex and beautiful scenes within the video. We then mixed this with some explainer-style animations, in a different style, to fully complement the overall look of this animated video.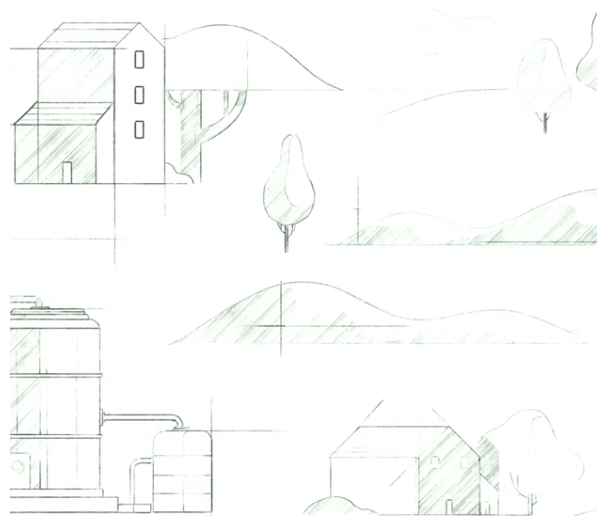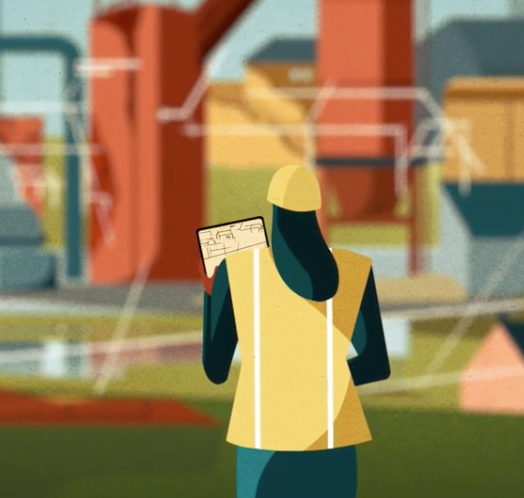 To add an even more bespoke element to the overall animation, our Lead Designer and Head of Audio at DreamingFish, Jonty Howley, created the sound design and music track that can be heard throughout the video. We loved working with SuRF UK on this explainer and the client was very happy with the final end result.