Stock and animated explainer video for London based Taggstar, produced by Dreaming Fish Productions.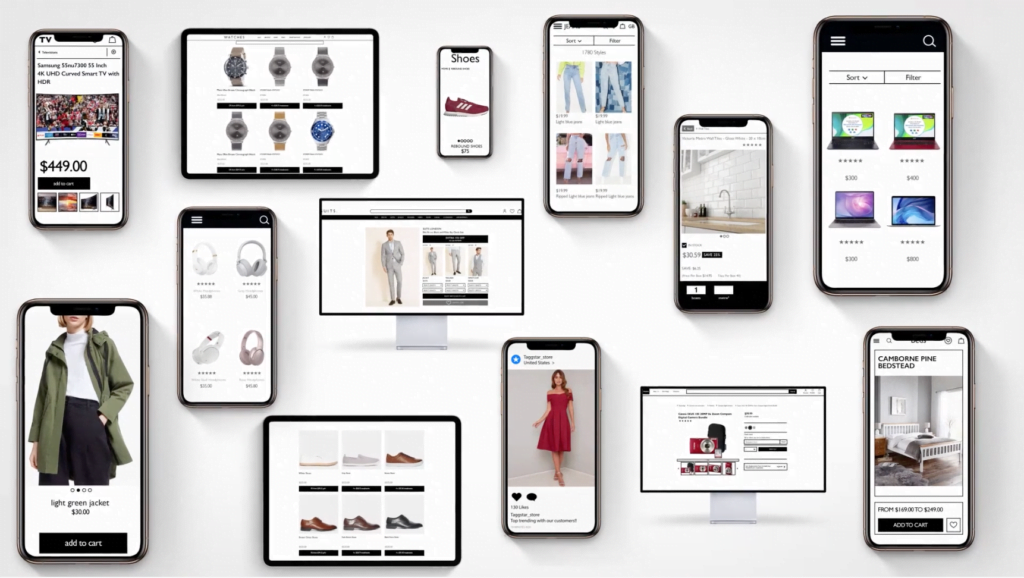 Creating a Sexy Sizzle
Taggstar are a leading provider of social proof to eCommerce retailers. Social proof are those little boxes that you see pop up when you're shopping online saying that '10 other people are looking at this' or 'Really hot right now'. This is more than just labels to convince you to buy, the Taggstar platform creates these messages in realtime and according to Taggstar, if it isn't realtime, it isn't social proof!

We first worked with Taggstar in 2021 to create an animated explainer video for use on their website. Following a meeting in late 2021, where Phil Miller, our MD presented a series of videos we had created for TikTok and other clients for use on social media and YouTube advertising, the Taggstar team described their need for a video to introduce and describe the concept of social proof for use on socials and also at the start of their sales presentations.

We came up with the concept of a sexy sizzle film, a short, engaging, punchy video utilising animated text and stock, set to a quirky and memorable music track, to take the viewer on a journey through social proof. Following discussions with the Taggstar team, we included some animated elements in the film to make you feel that you are actually travelling somewhere throughout the video, the graphics being reminiscent of entering light speed in Star Wars!
The film was completed just before Christmas 2021 and quickly deployed by the Taggstar Marketing team to LinkedIn where early feedback has shown it was generating good engagement and activity!