Recruitment film and social media cut downs for The Bread Factory. Produced, filmed and edited by Dreaming Fish Productions.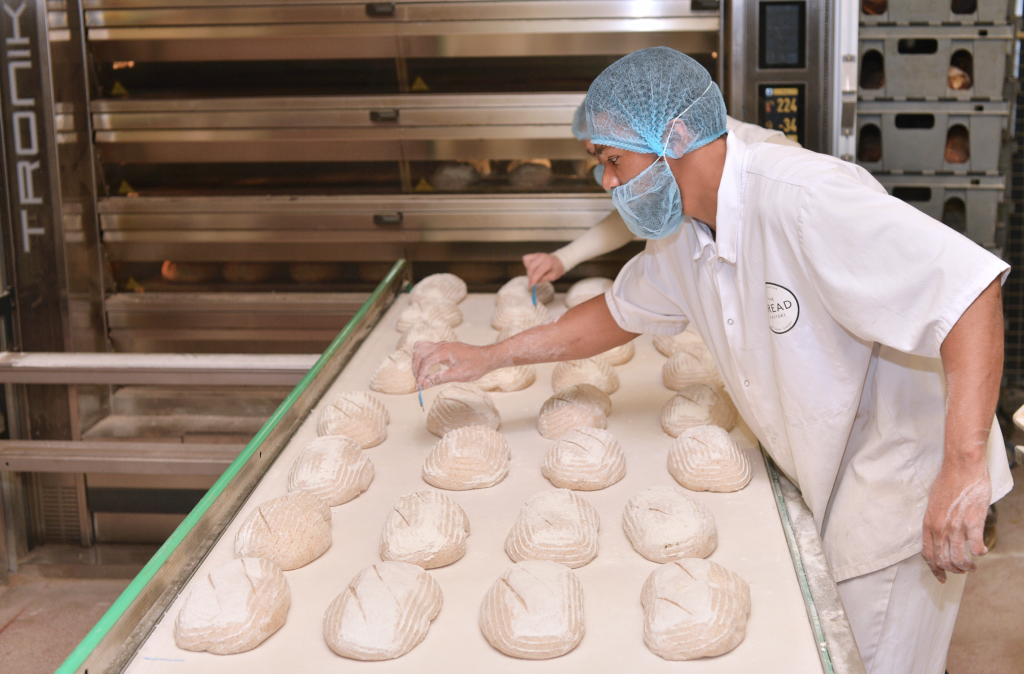 The client and the project
The Bread Factory are a London based wholesale bakery, founded in 1993 by Gail Stephens, who specialise in a range of homemade pastries and all types of bread. Looking to expand and grow their team, in October 2021, they reached out to us in need of an engaging recruitment film which would showcase their talent, culture and career opportunities. Being big fans of bread and pastries ourselves, we jumped at the opportunity to help them on their video journey! After speaking to their team in more detail, we had a better understanding of their vision and the key messages they wanted to include. The tone of voice for this video had to be friendly, creative and passionate, highlighting the main things that The Bread Factory care about including: people, passion, innovation, quality and service.
With a secured brief in place, we got started on the production of this shoot. As there are so many job roles available at The Bread Factory (baker to driver, apprenticeships to warehouse etc) it was important for us to feature the different jobs in the recruitment video, to show diversity and variety. In doing so, we interviewed 8 people (chosen by The Bread Factory) with different roles and asked them what they loved about their jobs and The Bread Factory. This gave us plenty of honest and personal reviews of the company, in a friendly and passionate way.
Behind the scenes
Once the filming was done, we turned our attention to the photography! We snapped photos of the chefs making a range of tasty treats, focusing on those super close macro shots. How yummy does everything look?!👨‍🍳🥯🥨🧑‍🍳 🥐🍪🧁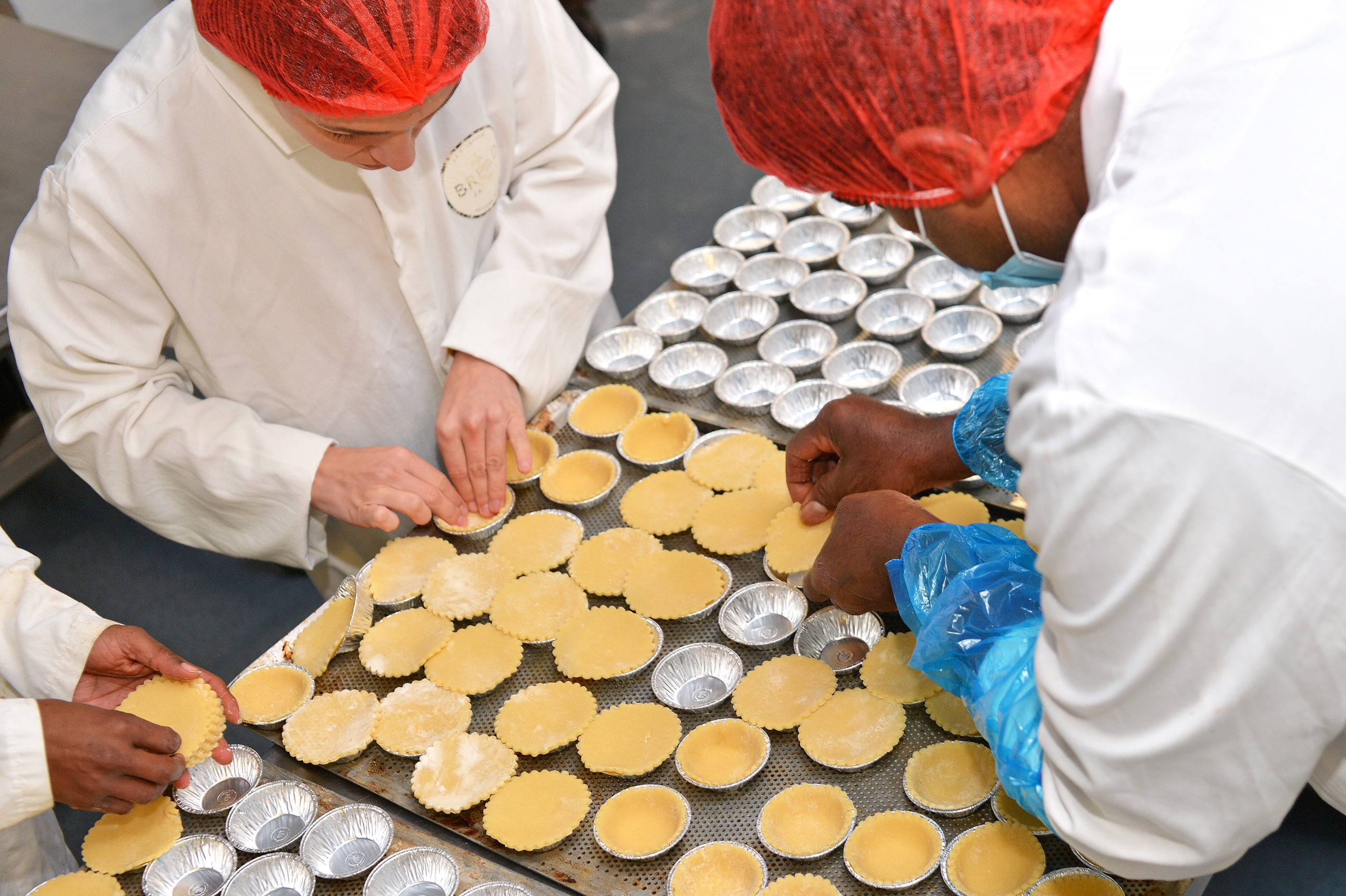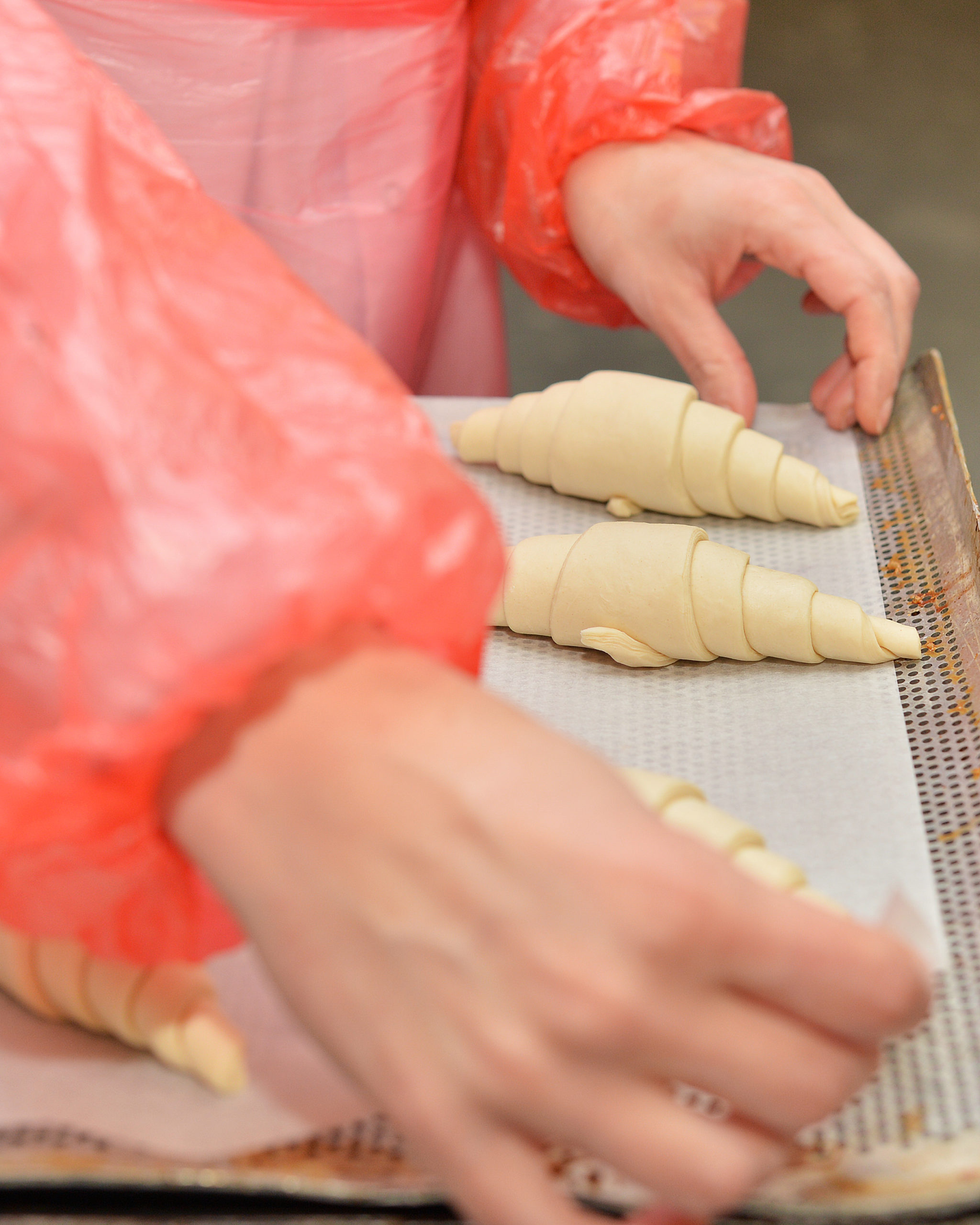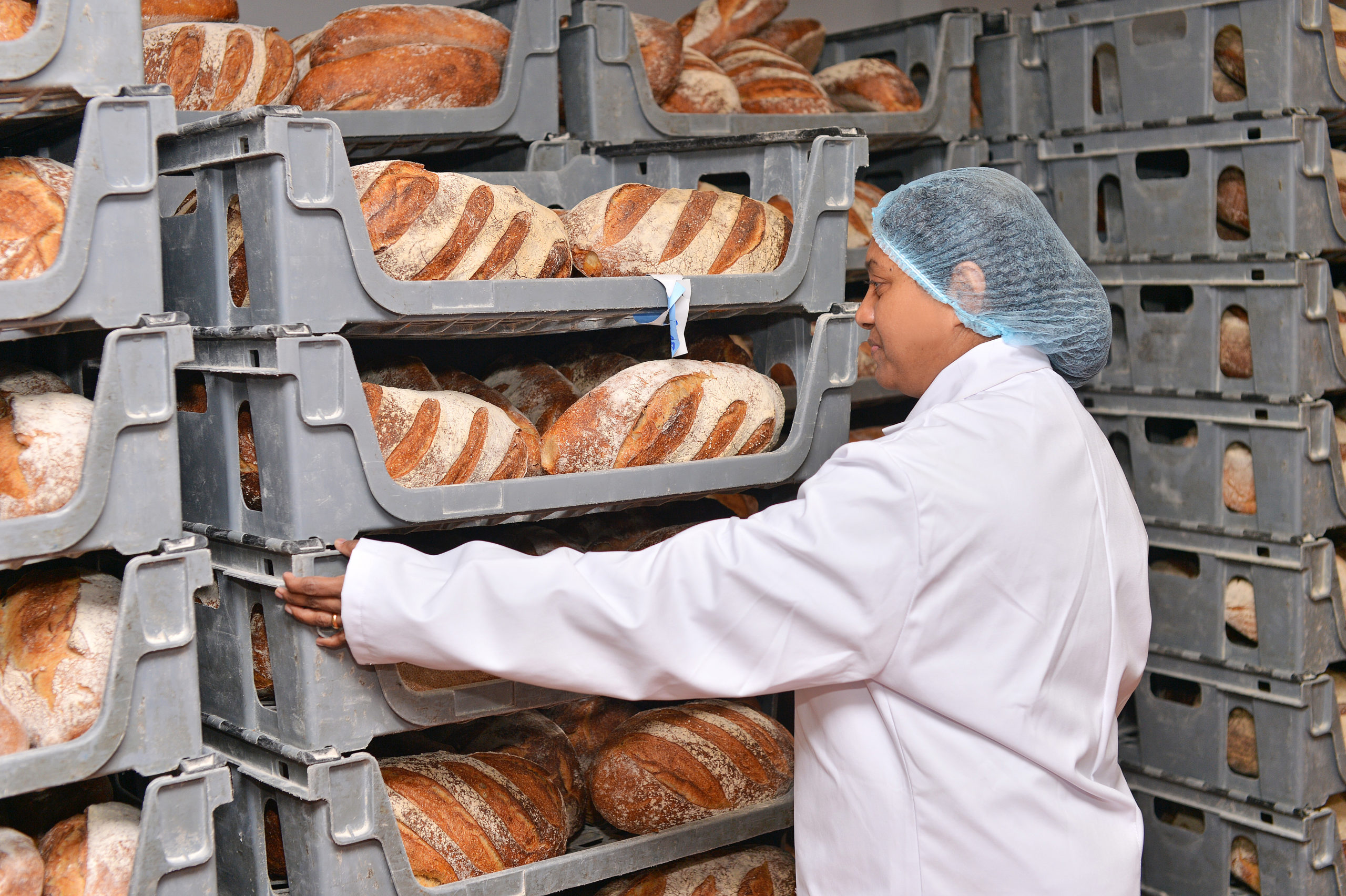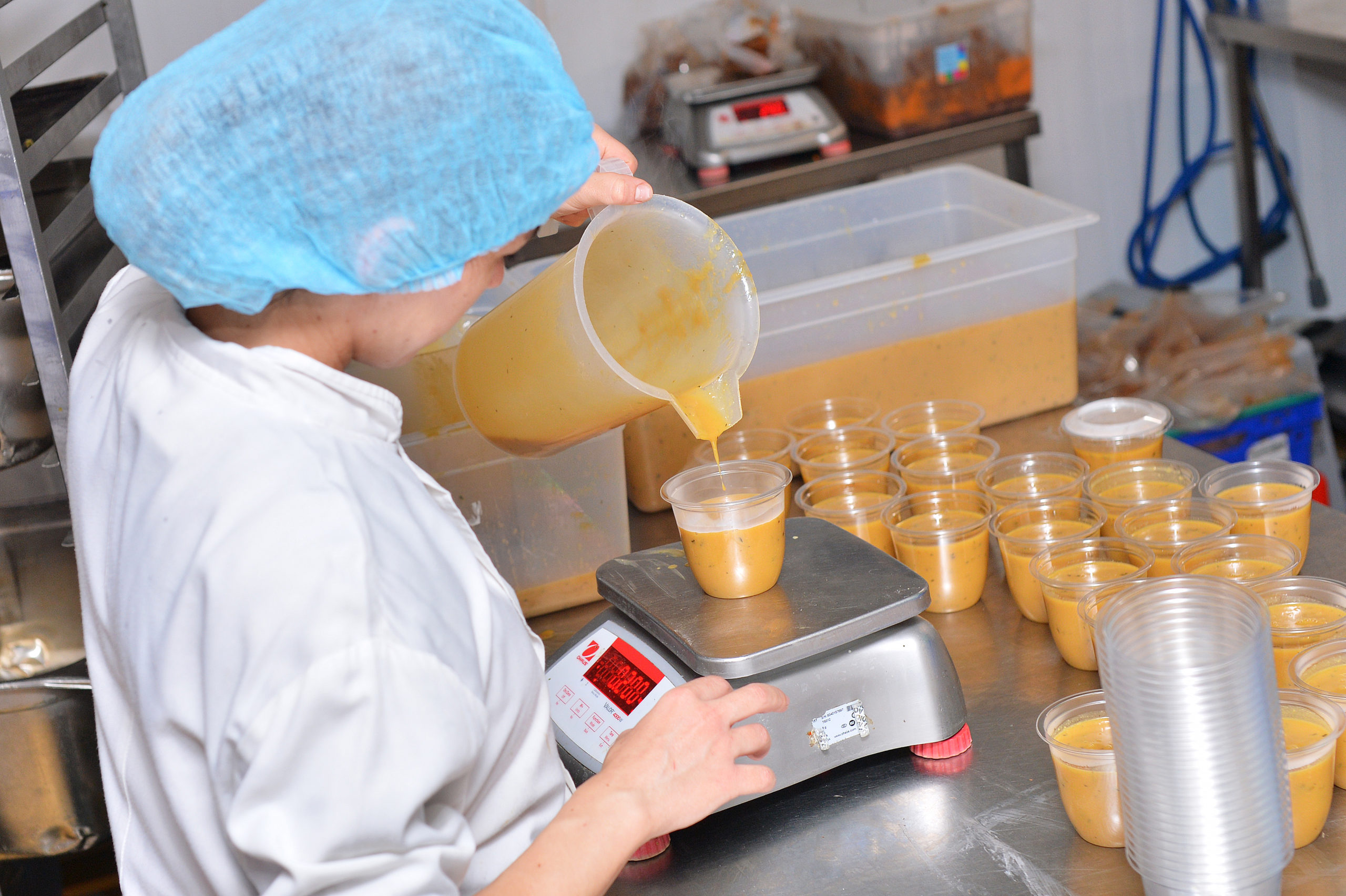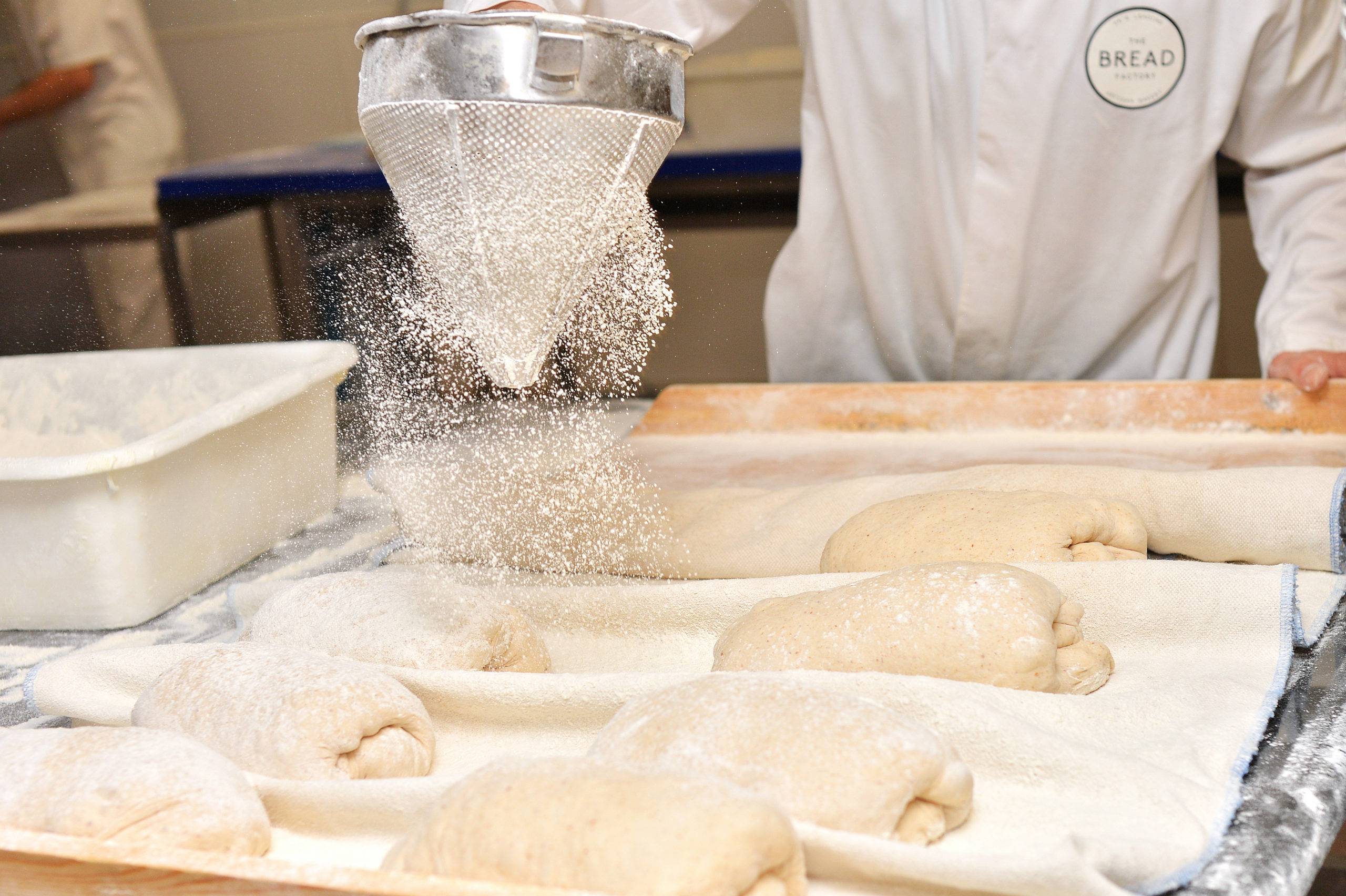 The recruitment film and social edits
Having signed off the recruitment film, we got started on the individual job role focused social media cut downs. These cutdowns gave The Bread Factory's recruitment team plenty of content to play with. These videos were later shared on their website and across their social media channels, helping attract more applicants! Watch the recruitment film and two examples of the social edits we created below…👇A big thank you to The Bread Factory for having us, we loved seeing you all in action!
Are you in need of a recruitment video for your business?
Between us, the DreamingFish team has over 50 years experience in the video production and animation industry, working with leading global brands like IBM, Ford and social media giants TikTok, creating a variety of different video content for them. We have worked on many recruitment films, across many industries, over the years and we'd love to help you with your project. Interested in seeing what we could do for you? Why not contact us today and have a chat with a member of our team?
How long does it take to create a video?
We usually take around 2-4 weeks to create a live action video and 6-8 weeks for an animated explainer video. If you have an ideal deadline in mind, please let us know in the early stages, and we'll do everything we can to ensure we reach it!
How much does a video cost?
When you contact us, we'll set up a call with you to learn more about your project and your requirements. Once we have a better understanding of your needs, we'll provide you with a proposal which includes a full cost breakdown covering everything from pre-production right through to post, along with some optional services. We are flexible about our quotes and we'll share your project cost with you to ensure you're happy with the price, making sure it aligns with your allocated budget (if you have one!)