Series of animated explainer videos for University of Surrey. Designed and animated by Dreaming Fish Productions.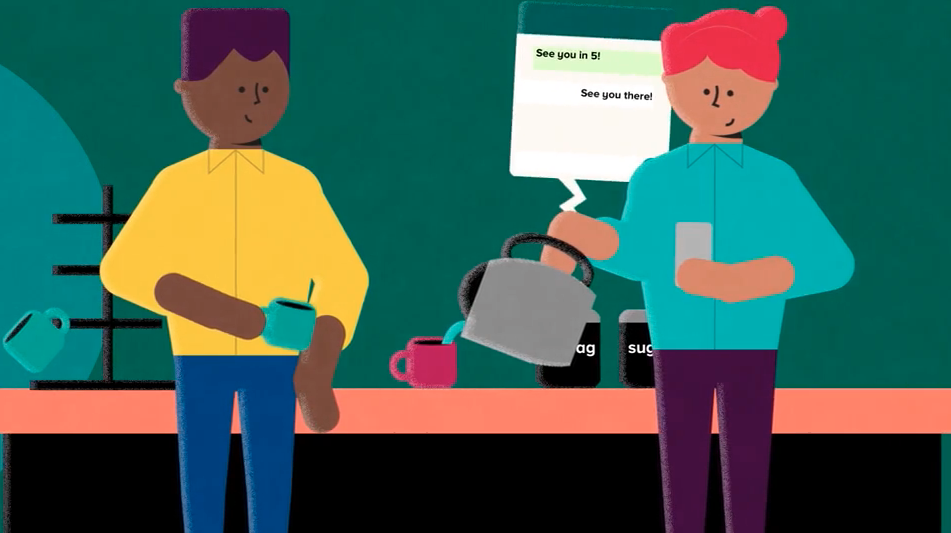 The client
The University of Surrey, which was founded in 1966, is a large university based on the outskirts of Guildford with specialisms in science and technology. We were first approached by them in 2018 with the prospect of working on an animation project together which would be shown across the campus and on their website. After initial chats and brainstorm sessions with the team at UoS, we got started on production. A big congratulations to University of Surrey for being shortlisted for The Sunday Times University of the Year award in 2023!
The brief
A total of five animations were needed to explain the University's approach to student support, equality & diversity and harassment. As they were part of a series, they all had to feel like a family, with a similar look and feel across all the videos. The explainer animations were to be shown on big display screens, (so required subtitles!) as well as on the University's website.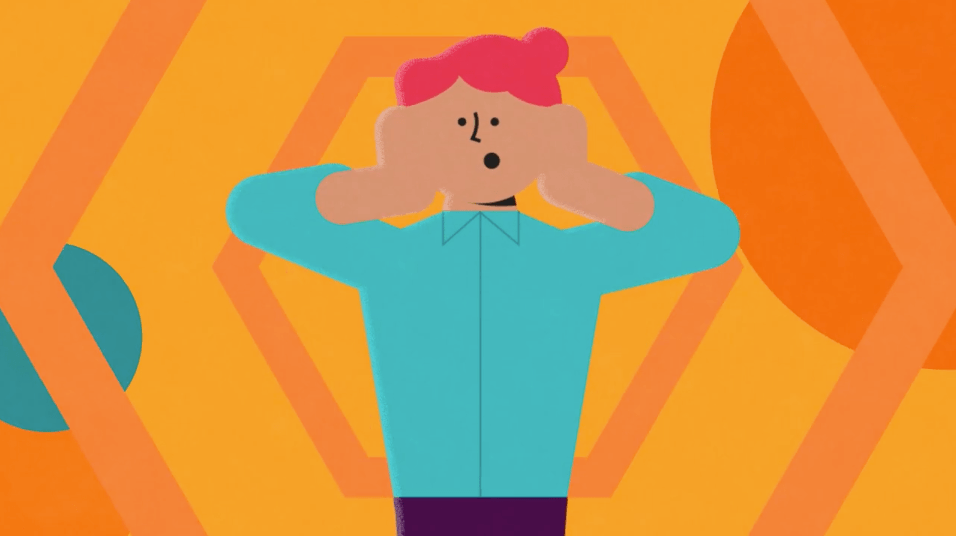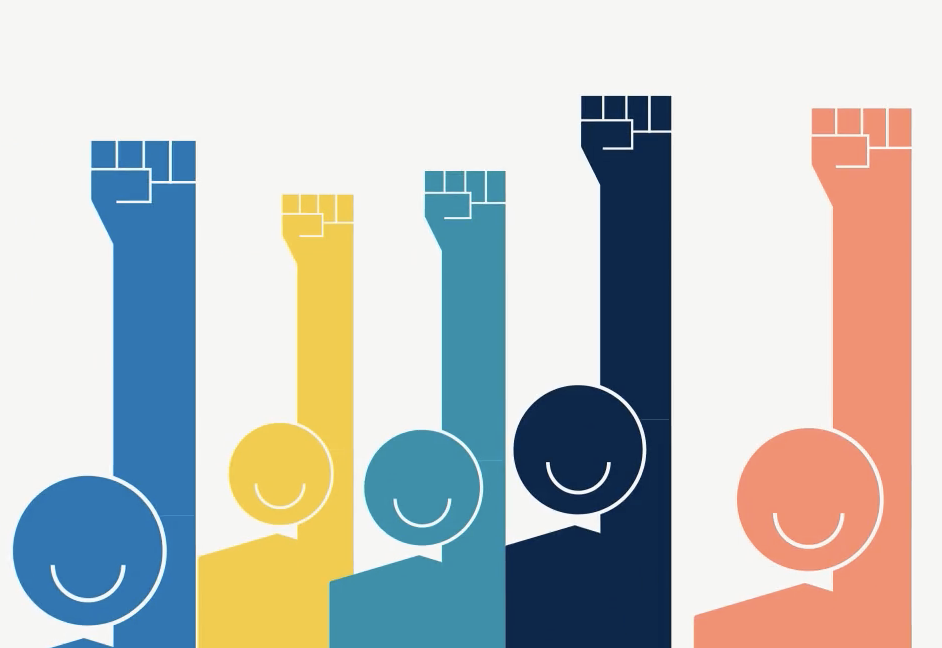 The inspiration
The design approach that we took was quite dramatic. We drew inspiration from images of a raised fist, prevalent in soviet and US propaganda and polical posters. The fist stands for change and revolution, but also power and unity, which felt appropriate for these explainer animations. The illustration style of each of the explainers feels very much hand drawn and incorporates a range of simple characters to represent staff and students within the University. Icons and charts are also utilised, and these are animated on colourful backgrounds to keep the visuals interesting and engaging for viewers.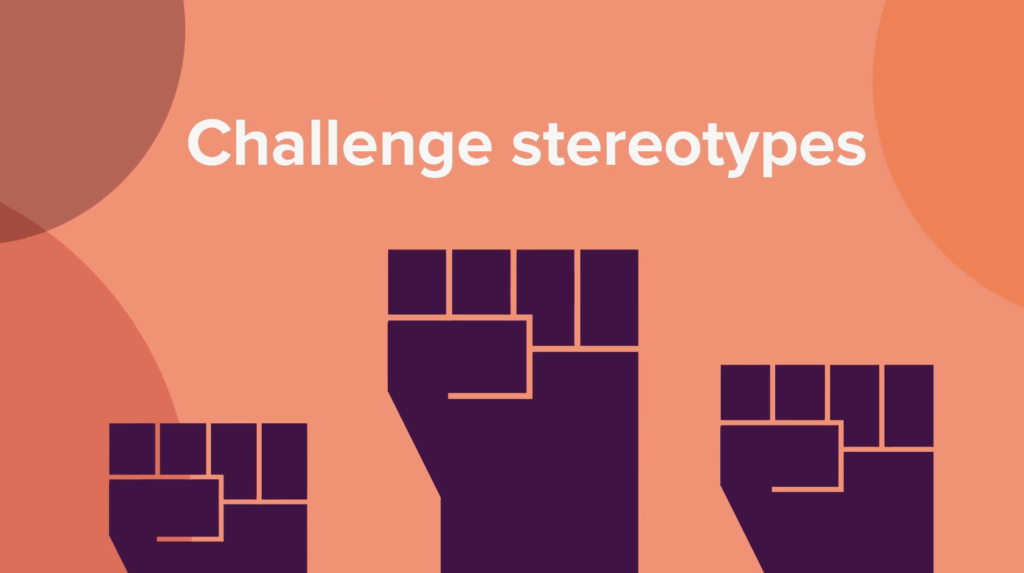 The production
We worked collaboratively with the team at UoS to write each of the explainer animation scripts, aware that on average, online viewers will only watch a video for a maximum of 90 seconds, which is quickly reducing to much shorter attention spans driven by TikTok, Instagram Reels and YouTube shorts. In fact, at DF, we now suggest that in many cases, making multiple videos of 30-60 seconds duration will actually be better value and provide more content than just a single longer one! The end result was five bright and colourful explainer animations that deliver the messages in a simple and straightforward way. Check them out below!