Set of promotional product videos for swimwear and goggles company, Zoggs UK. Produced, filmed and edited by Dreaming Fish Productions.
The client
Zoggs are a global swimwear company who specialise in goggles and other swimming accessories. They were first founded in 1992 in Sydney Australia and since then, they've become a household name within the industry. In February this year (2022), their UK branch got in touch with us to enquire about creating a promotional product video for the release of their new Tiger LSR + goggles; targeted at swimmers with an interest in improving their physical fitness and performance. Zoggs wanted a clear, bright and engaging video, highlighting the key USP's of these new goggles. We loved this concept and we were excited about the prospect of creating this promo!
Initially, Zoggs were after a 3D animation for this product video but, after a few conversations with the client about timeline and budget, we proposed a new and different approach that the client LOVED. The new approach was a live action video that we would film in our very own studio in Woking, Surrey using the real Tiger LSR + goggles that Zoggs UK would send us. Zoggs also provided us with the 5 different colour variations of the goggles along with the key USPs to be included in the video, which was later to be animated and tracked to the footage by one of our talented, motion graphics designers!
Making a splash
We created the final product video in a few aspect ratios; from 16:9, 1:1 to 9:16, for Zoggs UK to use on their website and social channels. We also created two different versions of the videos; one with the USPs as annotations and one without to give Zoggs the flexibility to use whichever one they wanted!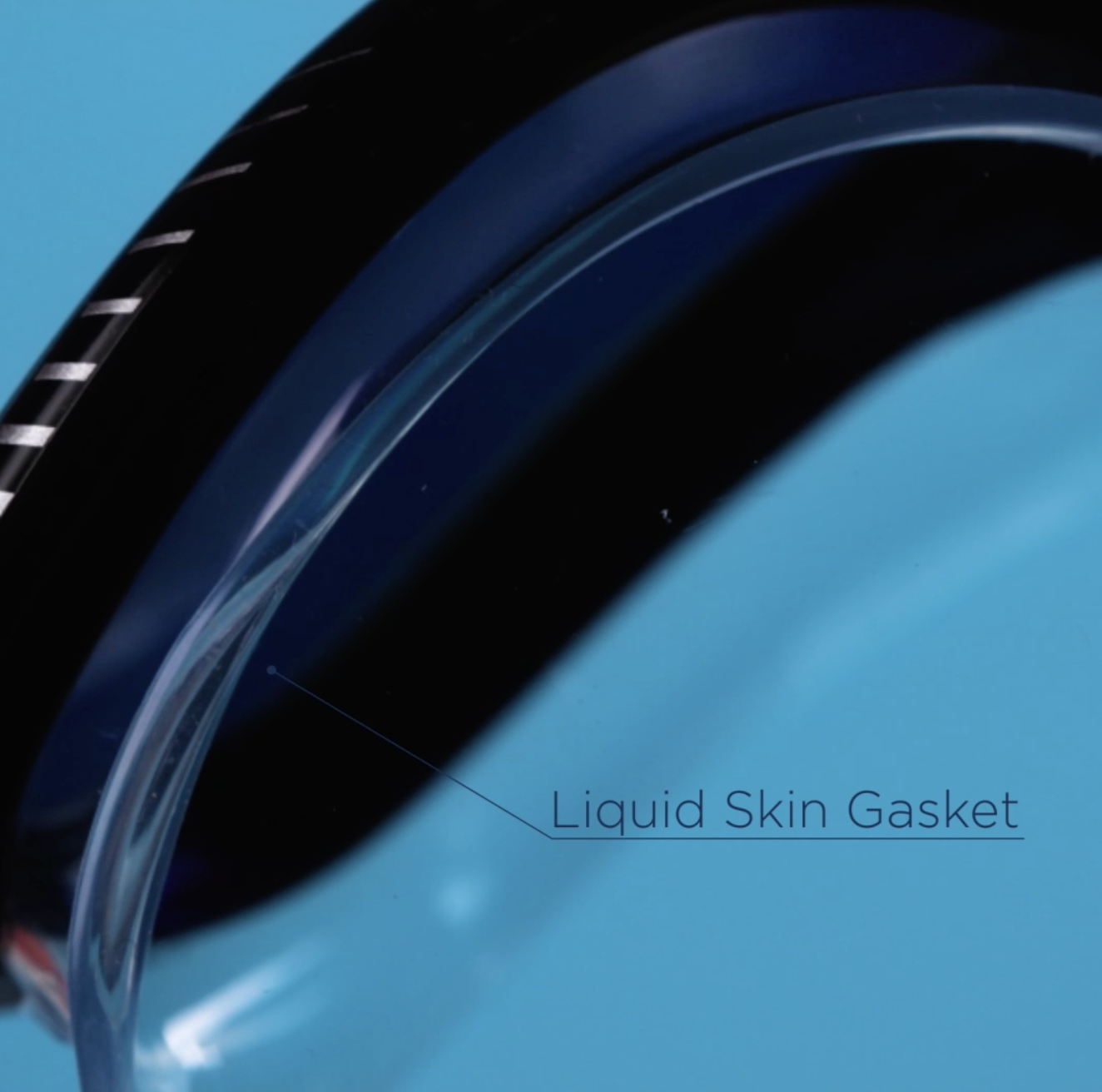 Behind the scenes
We had so much fun creating this set up in our studio in Woking, Surrey and we're so proud of how the final video turned out. Who would've thought that a kitchen tile on a spinning platform, a blue backdrop, a fan and most importantly a fish tank, would have the same effect as a poolside?! 💦 A special shout out to the team who worked on this project; this is one of our favourite videos to date.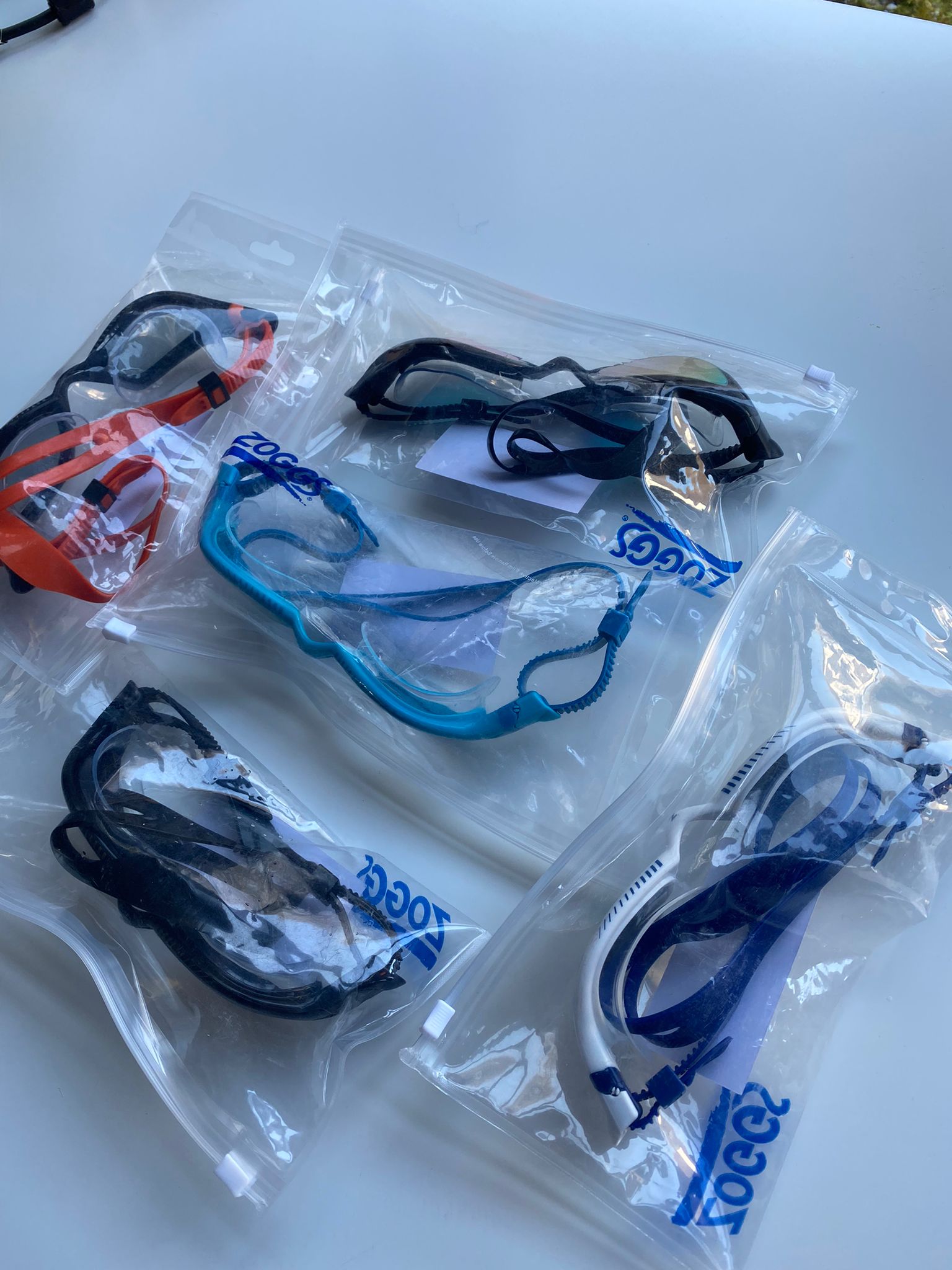 Client testimonial
"DreamingFish provided a seamless process with extensive creative guidance resulting in a highly polished and professional end product. From beginning to end we have been highly satisfied with the service offered by DreamingFish. On our first call Ana and Helen were keen to offer ideas and showed real enthusiasm and interest in bringing our project to life. Throughout the process communication was clear and any amendments we requested were actioned to an excellent standard at the first time of asking – the creative team clearly has a firm understanding of their client's needs.

We are very happy with the final product – a video that clearly reflects our brand identity and the products key features, both conveyed in a highly sophisticated and original manner. We look forward to working with them on our next project."