Promotional product video for swimwear and goggles company, Zoggs UK. Produced, filmed and edited by Dreaming Fish Productions.
The project
After the success of the Tiger LSR+ promotional video that we shot for Zoggs UK last year, they contacted us again in March this year with the need to create a new video. This time, the promotional video needed to focus around their well-known goggle; The Predator and Predator Flex. Having loved working with the Zoggs team before, we were excited to do it all again. Once we had a brief and key USPs in place, we got started on planning and production!🏊‍♀️ 💦 🎬
The shoot
With the dream team assembled (including producer Tom's dog, Oreo!) and a shotlist in hand, we got began setting up and filming. Much like with the Tiger LSR+ shoot, we shot the goggles in a water tank (using a shallow one), inside our studio in Woking, Surrey, using variations of the Predator and Predator Flex goggles that Zoggs UK had sent us. As the goggles are available in 8 different colours and 2 different sizes, it was important to feature all these unique points in the video. Zoggs provided us with all the goggles we needed along with their key features to later be animated and tracked to the footage by our talented motion graphics designer, James.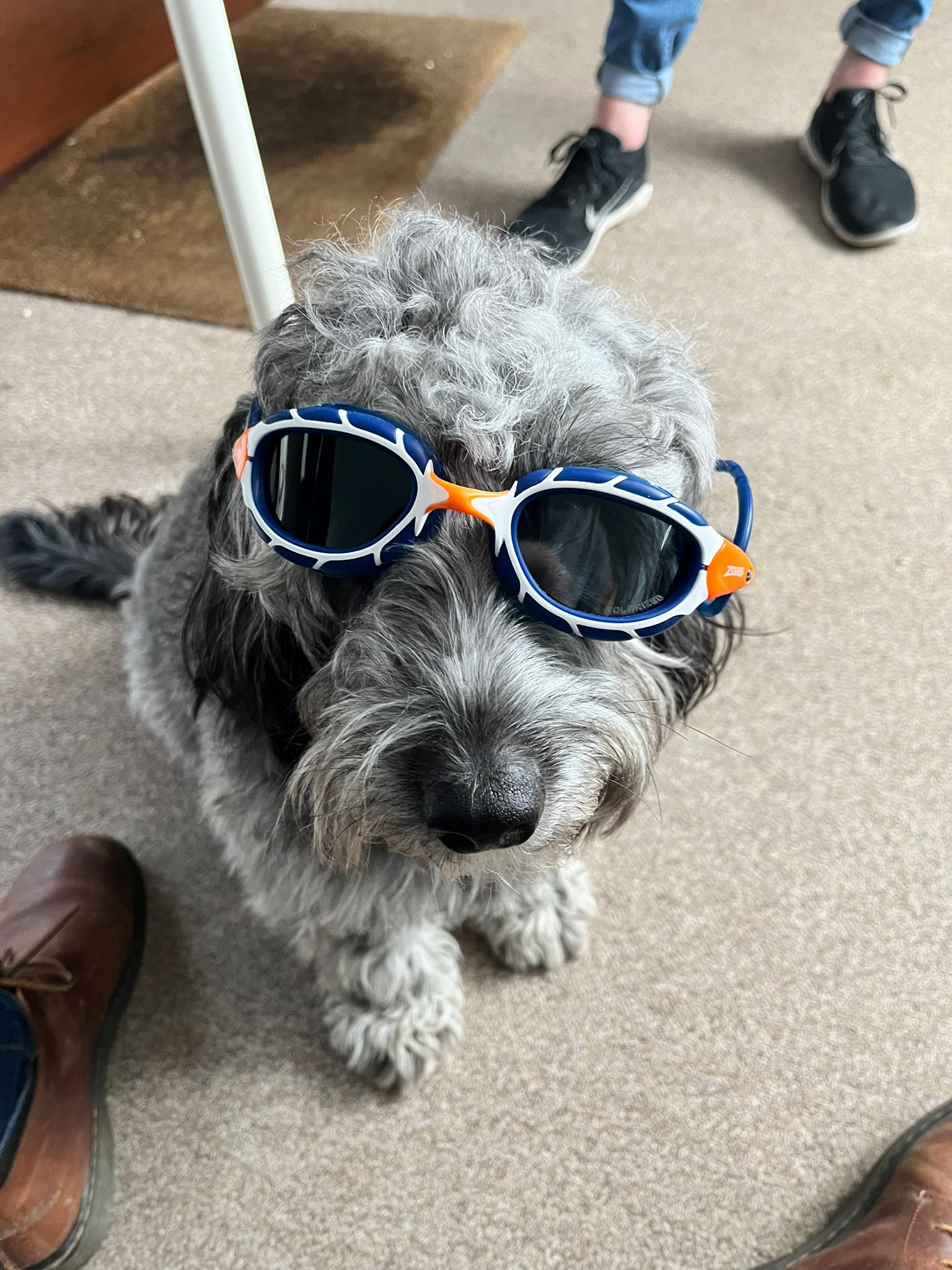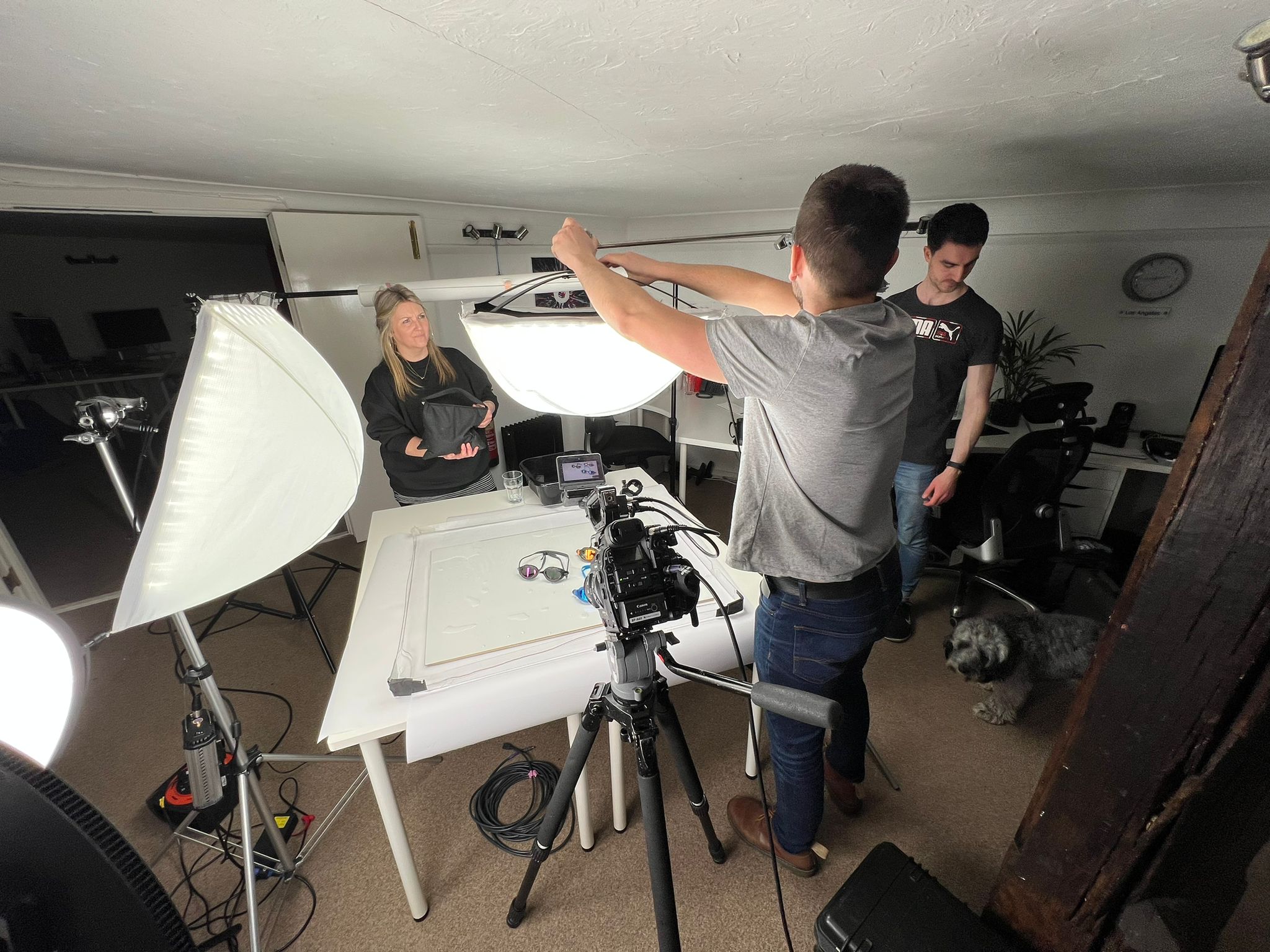 The promo
Zoggs UK were super happy with the final video! We delivered the product video in an 16:9 ratio which was used across Zoggs' website, YouTube and Facebook channels. We also created a 9:16 social cut of the main promo, which they later used on their Instagram story. We wanted to take this time to say a big thank you to Will and Charlotte from Zoggs UK who trusted our vision and creativity, here's to the next one! Check out the full promo below 🥽💦: