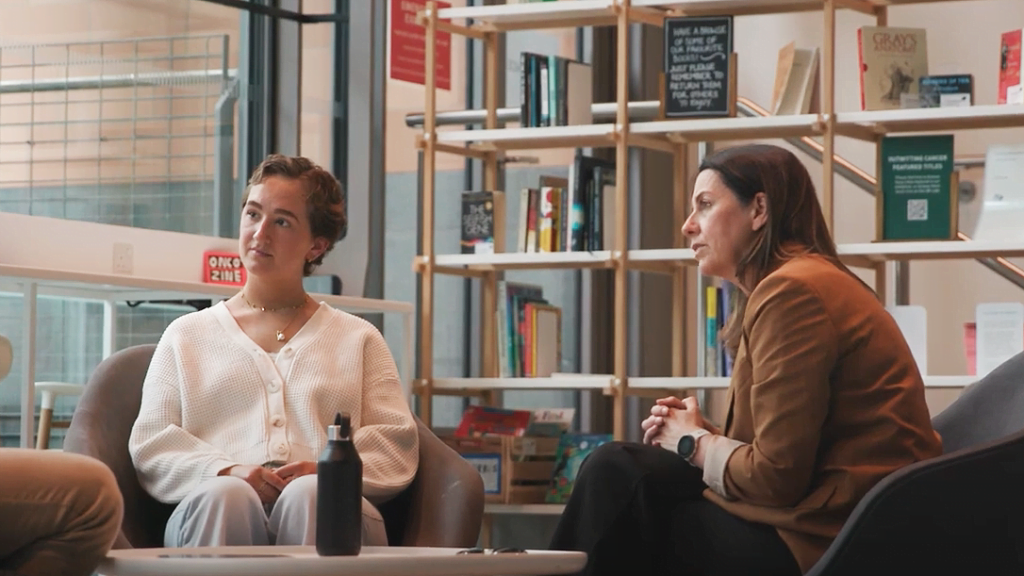 Working with Leukaemia UK
It was #WorldBloodCancerDay on Saturday 28th May but we think that raising awareness around the different types of blood cancers should be noted all year round. Leukaemia UK, are a fantastic charity which has been funding research into leukaemia and various other blood cancers for well over 40 years. Today, around 250,000 people are living with the disease in the UK. That's 250,000 stories, 250,000 families and countless more lives affected by blood cancer, making it the fifth most common cancer in our country. Leukaemia UK is at the forefront of providing better treatments for patients and is helping to pioneer vital advancements in the field.
There are currently over 100 different types of blood cancers which are predominantly subtypes of leukaemia, lymphoma and myeloma. Acute Myeloid Leukaemia (AML) is an aggressive type of blood cancer which affects around 2,700 people a year. It occurs when the body doesn't produce enough red blood cells, platelets and certain types of white blood cells called myeloid blood cells. Symptoms of AML develop very quickly and include tiredness, bruising, bleeding and infections. Scientists at Leukaemia UK like Dr Tzelepis are leading breakthrough research into developing an inhibitor of a specific gene, METTL3, which is essential for AML cell survival.
Leukaemia UK doesn't only provide lead research in blood cancer treatments; they also give crucial emotional support to their patients. Their incredible 'Mind & Body' team includes counsellors, psychiatrists, a clinical psychologist and a social worker, and together with the King's College Hospital haematology team, they help to alleviate the mental pressure on patients and their loved ones throughout the entire cancer treatment. Integrated care is at the heart of Leukaemia's ethos; they believe that treating the mind and the body as one entity can speed up recovery, reduce the length of hospital stays and improve the wellbeing for those living with the different types of blood cancer.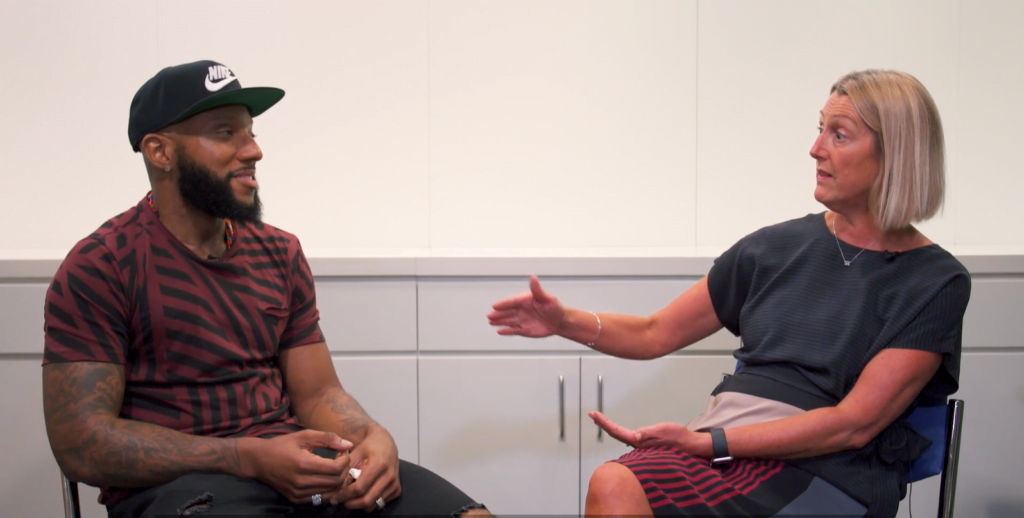 A bold new strategy
In order to prevent leukaemia from further devastating more and more lives, Leukaemia UK are launching a bold new strategy:
"Since Leuka and Leukaemia UK merged in 2019 we have been focused on being a greater force for change for those whose lives are impacted by a leukaemia diagnosis. Despite decades of progress, survival rates for leukaemia are still nowhere near where they should be and quality of life for many remains a challenge. We believe now, more than ever before, that research has the power to change this. Our new strategy – shaped by our supporters and scientific and healthcare professionals across the blood cancer community – will be focused on saving and improving more lives, through research, awareness and advocacy."
Thank you Leukaemia UK
We wanted to take this time to give a special shout out to the wonderful team at Leukaemia UK for their continuous hard work and dedication to fighting the different types of blood cancer. We are so proud to support such an incredible charity and we are honoured to share their new strategy film that we produced. For more information on the strategy, head over to their website to learn more.
Early diagnosis saves lives!
If you or a loved one has any concerns about your/their health, please contact your GP straightaway; early diagnosis saves lives. Thank you x