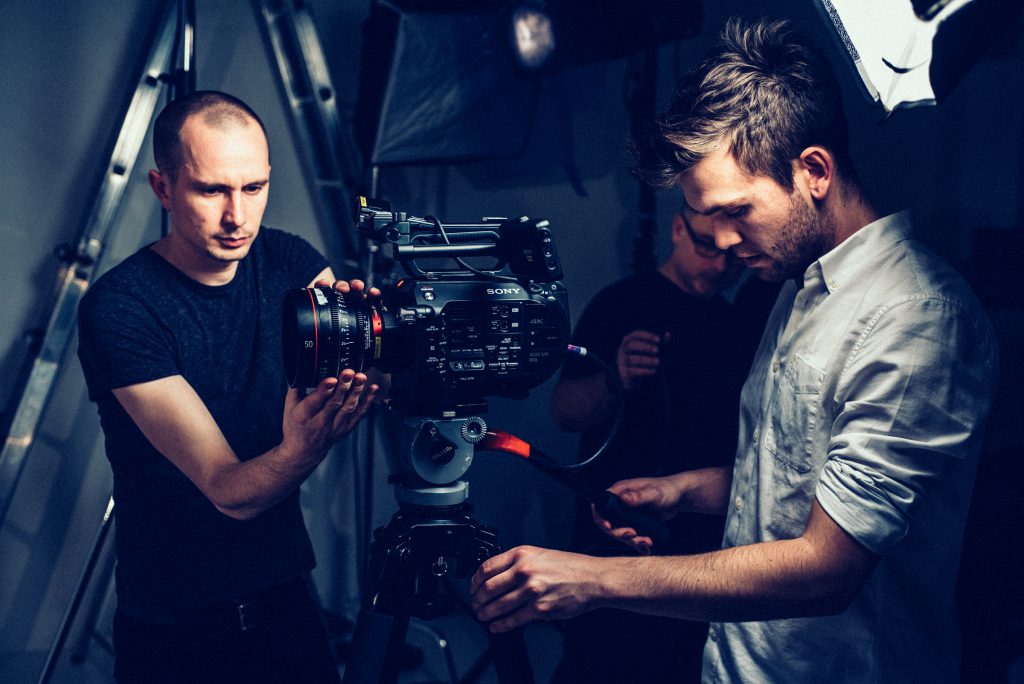 At DreamingFish we always strive to provide a great value service to our customers and work hard to ensure that our prices remain highly competitive. 
Over the last year, along with many other businesses, we have seen our costs rise and we now need to make a small adjustment to our prices to ensure we can continue to deliver the level of service that our clients have come to expect. The increase will be around 7% for most services, which is below the current level of inflation. It's worth noting that this will not be for all services as our filming rates will remain the same in the UK and in the US will also only be adjusted to account for exchange rate changes.
Changing our prices is not something we do lightly as we know that it's important to make budgets stretch as far as possible, but as always we will work within your budgets and ensure that we deliver the very best value for money. If you would like to know more about our pricing, please feel free to get in touch by dropping us a message or giving us a call. Thank you for all your continued support!
Phil and the DF team x