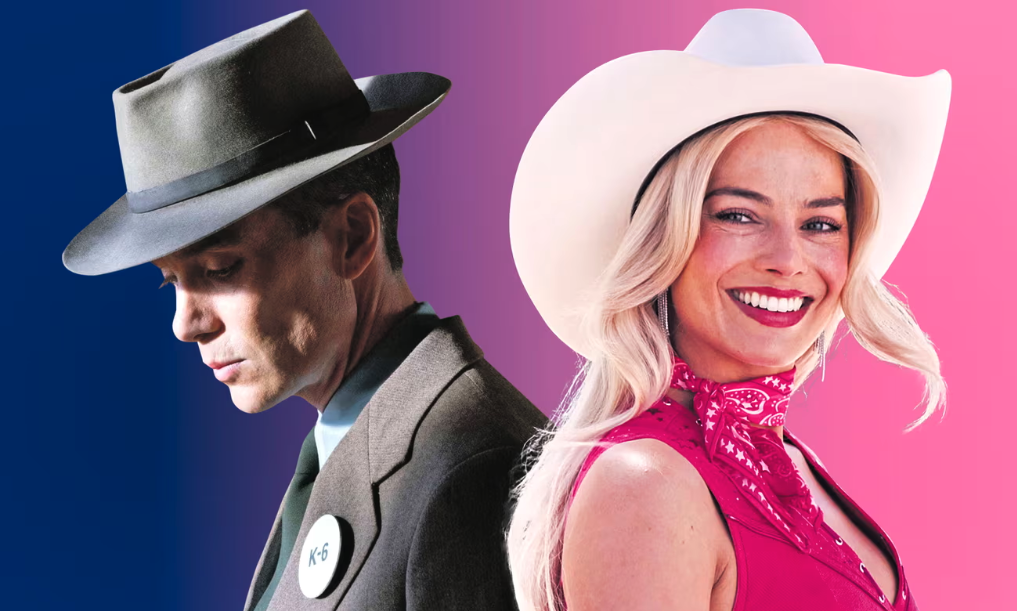 Battle of the films
Come on, Barbie, let's go party! 🎉 With both films released last Friday (21st July), which one have you rushed to see and which one takes your vote? Greta Gerwig's Barbie or Christopher Nolan's Oppenheimer? Sharing the same release date is just about the only thing these two films have in common. In its first ever live-action adaptation, Barbie is a light-hearted story which covers themes of self-discovery and challenging the patriarchy. Oppenheimer on the other hand, is a dark biographical thriller following the story of J. Robert Oppenheimer, a  theoretical physicist and director of the Manhattan Project's Los Alamos Laboratory and most famously known as the "father of the atomic bomb".
Both films have a stellar cast with Barbie featuring Margot Robbie (Barbie), Ryan Gosling (Ken) and Will Ferrell (Mattel CEO) along with many others, whilst the Oppenheimer's cast consists of Cillian Murphy (J. Robert Oppenheimer) Robert Downey Jr. (Lewis Strauss), Matt Damon (Leslie Groves) and Emily Blunt (Katherine Oppenheimer) to name a few! A week since their release, these two films have had huge success in the box office. In a recent article published by Variety magazine, ticket sales for Barbie has crossed $200 million whilst Oppenheimer follows behind with an impressive $100 million. Imagine how much more that could be in the weeks to come!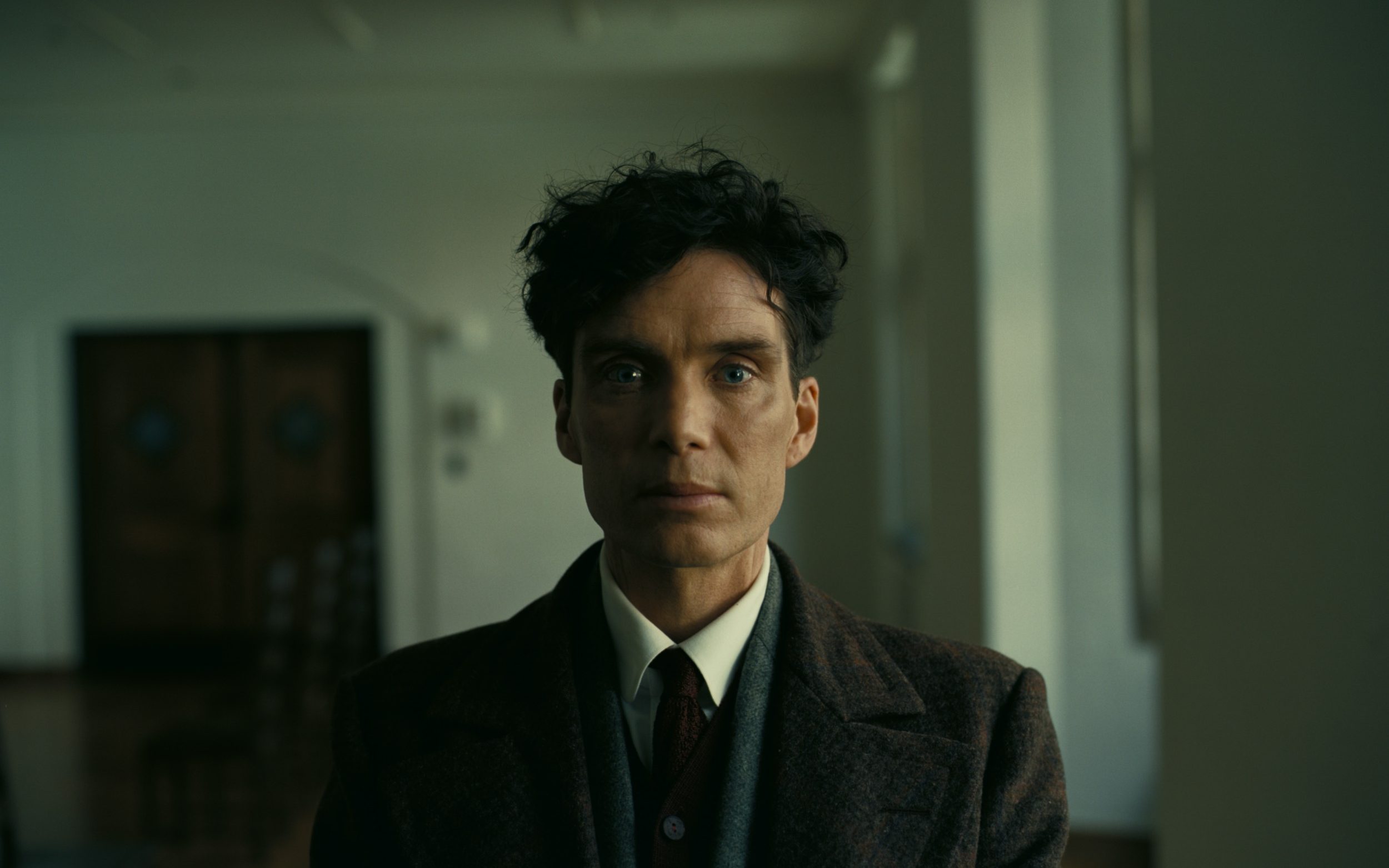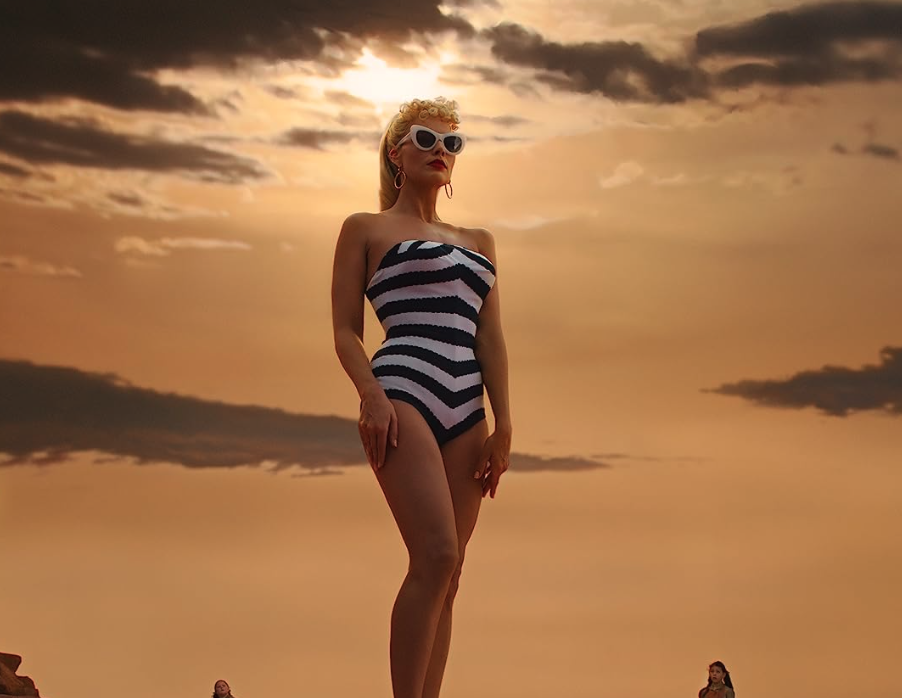 Pretty in pink💄🌸👛🩰🎀
Although Barbie and Oppenheimer have both had a worldwide interest, one movie was definitely easier to market than the other…You can't deny that the Warner Bros's marketing department totally outdid themselves when it came to shouting about the Barbie movie. Every campaign and partnership was carefully crafted and perfectly delivered. Did you know there's a real-life Barbie Dreamhouse in Malibu that you can book through Airbnb?! Throughout the movie's press tour, the whole cast slayed their pink-carpet looks. Did you know that the majority of Robbie's premiere outfits were actually an ode to the different versions of the Mattel barbie doll? Check out the side-by-side comparisons below or head over to Harper's Bazaar to see more iconic Barbie/Margot looks!
In an interview with Variety magazine, Josh Goldstine, the President of Global Marketing at Warner Bros talks about the marketing campaign in detail saying "Barbie pink has been such a part of the brand. This movie has a wonderful girl-power element, and pink became the color of the movie. We saw it start to resonate in the culture very early in the long process. The concept of Barbie-core coming to life in fashion kept going. It didn't have its moment; it sustained and kept growing and growing with the movie."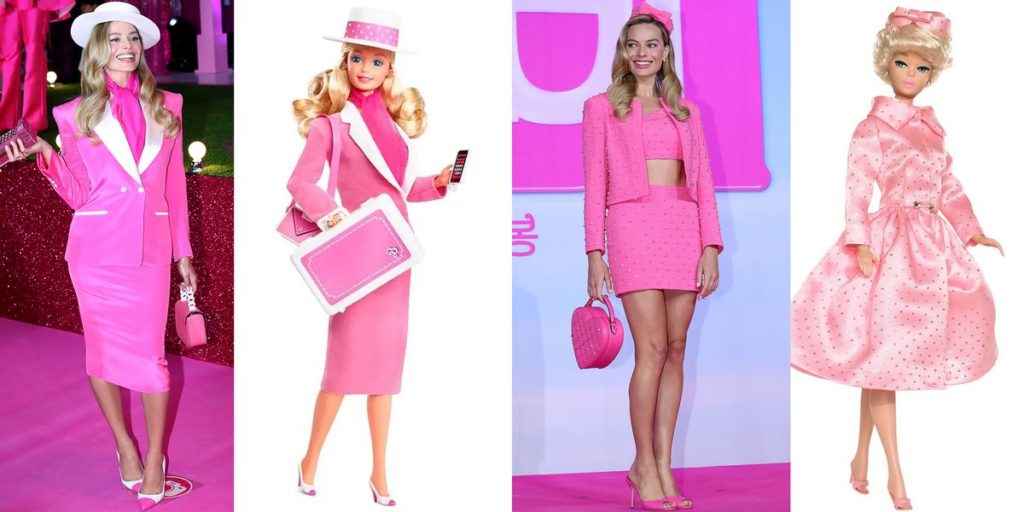 The reviews ⭐️
Art is entirely subjective and everyone is entitled to their own opinion but, what did the critics have to say about both these films? For Barbie, the reviews are in: "Greta Gerwig loads plenty of food for thought into a hot pink pop fantasia, poking fun at patriarchy and corporate parent Mattel in her treatment of the iconic 'girls can do anything' doll," says Peter Debruge, the Chief Film Critic for Variety magazine. Devan Coggan from Entertainment Weekly says "Never doubt Gerwig. The Oscar-nominated filmmaker has crafted a fierce, funny, and deeply feminist adventure that dares you to laugh and cry, even if you're made of plastic."
However, not everyone agrees with these positive reviews. Sarah Vine, a British columnist from the Daily Mail says "Every male character is either an idiot, a bigot or a sad, rather pathetic loser. If the roles were reversed, and a male director made a film about how all women were hysterical, neurotic, gold-digging witches, it would be denounced – quite rightly – as deeply offensive and sexist." – ouch…
When it comes to Oppenheimer, the reviews seem to be mostly positive with many critics saying it is one of Christopher Nolan's best! "Oppenheimer' left me stunned: a character study on the grandest scale, with a sublime central performance by Cillian Murphy. An epic historical drama but with a distinctly Nolan sensibility: the tension, structure, sense of scale, startling sound design, remarkable visuals. Wow." says Matt Maytum, Deputy Editor of Total Film. Film writer Lindsey Bahr, agrees with Maytum saying "a spectacular achievement in its truthful, concise adaptation, inventive storytelling and nuanced performances from Cillian Murphy, Emily Blunt, Robert Downey Jr., Matt Damon and the many, many others involved." – What did you think of these films?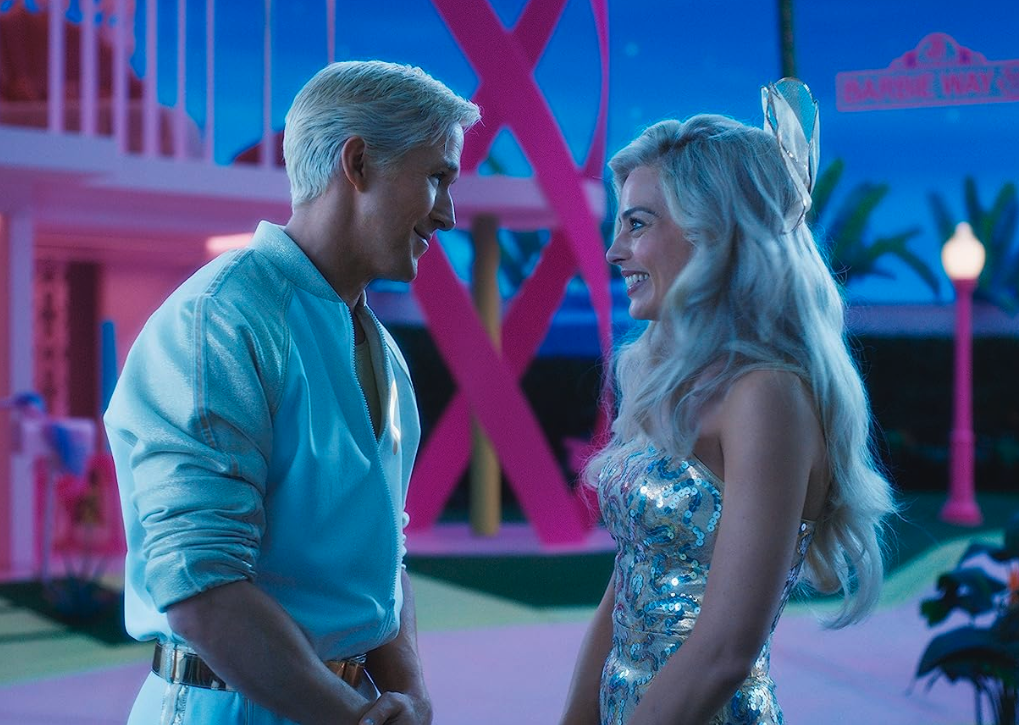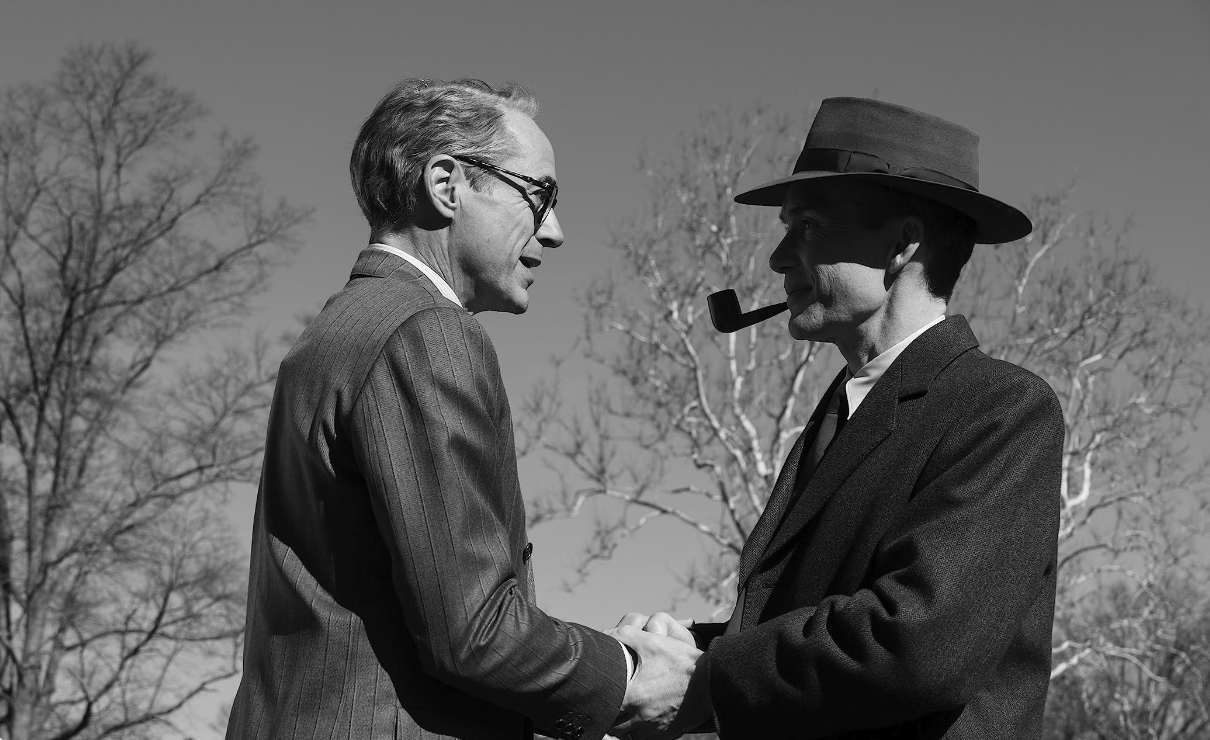 What's your verdict?
When we launched a poll to our Instagram followers to see which movie was their favourite, it was a close call; 58% voted for Barbie whilst 42% voted for Oppenheimer. But which film is your winner? If you haven't seen either of them yet, (where have you been?!) we'd suggest fitting the cinema into your weekend plans. Why not start with Oppenheimer, followed by a tasty brunch (because why not?) before heading to the Barbie movie?✨💅🏻💕🛍🎀