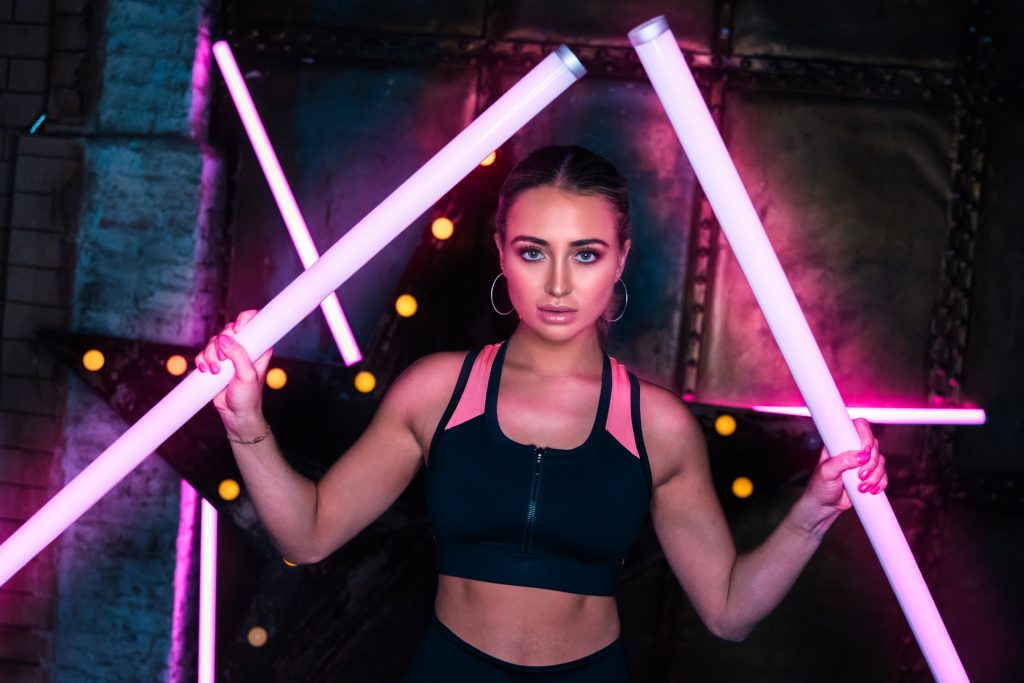 DreamingFish is the whole package
For the last few months we have been hands on with our biggest project of the year, so far! GHX Style is an active & leisurewear brand launched by Love Island's, Georgia Harrison. We are honoured to be the marketing agency creating visual and written content for the brand. So, how did DreamingFish contribute to the launch of GHX Style?
Market research
Sometimes you have all these creative ideas but how do you know whether they'll work? RESEARCH! We carried out multiple focus groups and online questionnaires to find out who GHX Style's target audience would be and what marketing strategies would be most effective.
The results: 18 – 35 year old females and what better way to market than through the one social media they spend the most time on… Instagram!
Design & brand guidelines
Every new brand needs a logo, right? Our very talented designer, Jonty, created a logo that has become the face of the brand. As well as logo design, we created all the accompanying graphics for digital and print.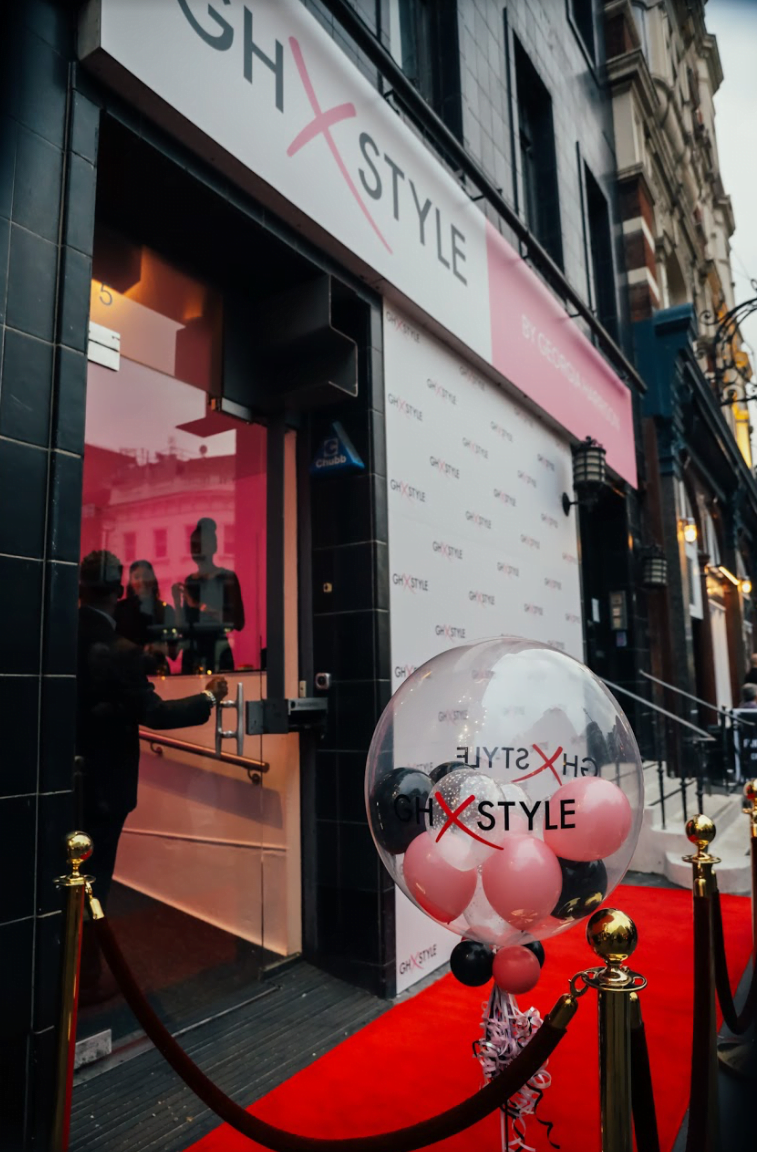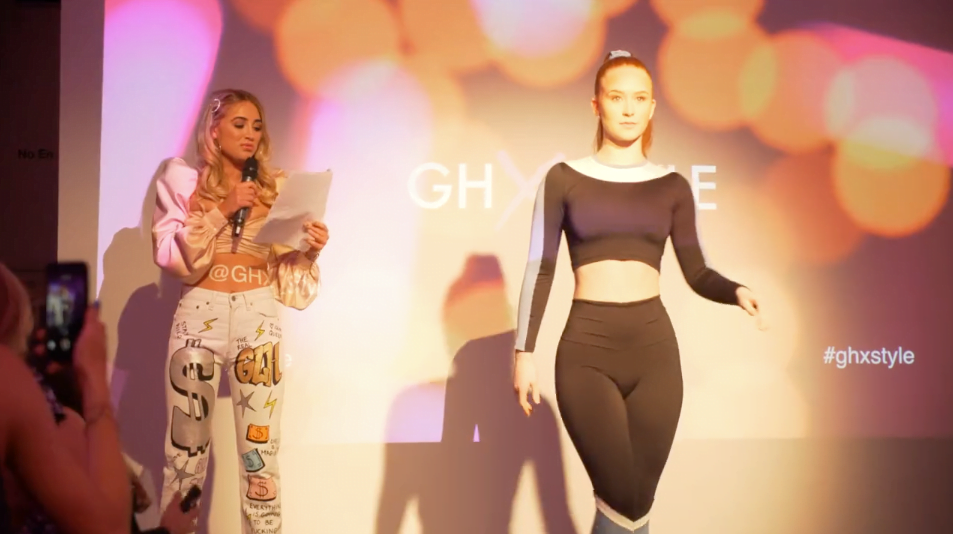 Video content creation
With a great logo in place we were ready to do what we do best… Video & photography! From production planning to set building and creating the visuals, our team created pure magic with the gorgeous Georgia Harrison. You can see all the behind the scenes action here:
And here is a snippet of the finishing product:
The website
A lot of planning went into the creation of the GHX Style website. Providing all written & visual content, we were able to create a website that truly reflects the quality of the brand. We worked with Bamboo Nine who built the website and brought all our visions to life! Take a look: ghxstyle.com.
Did someone say partyyyyy?
Now, no brand would be complete without a massive launch event! DreamingFish were lucky enough to be the party planners. The event was attended by reality stars, influencers and press. We chose a blank canvas space in the heart of Covent Garden. We washed the entire building in pink neon lights and had performers from LDA Dance School & models from TMA Talent. The night was a great success and we would like to thank our lovely friends at Indigo Splash for helping us make the venue look amazing! Watch the event highlights here:
Now what?
We are now providing ongoing management & support with everything from customer service to creation of newsletters, new campaigns and paid instagram posts. We have fully enjoyed being part of the GHX Style team and will continue to help them build as a brand. If you are planning an event or thinking about launching a new company we would love to help! Get in touch with us today to get started!