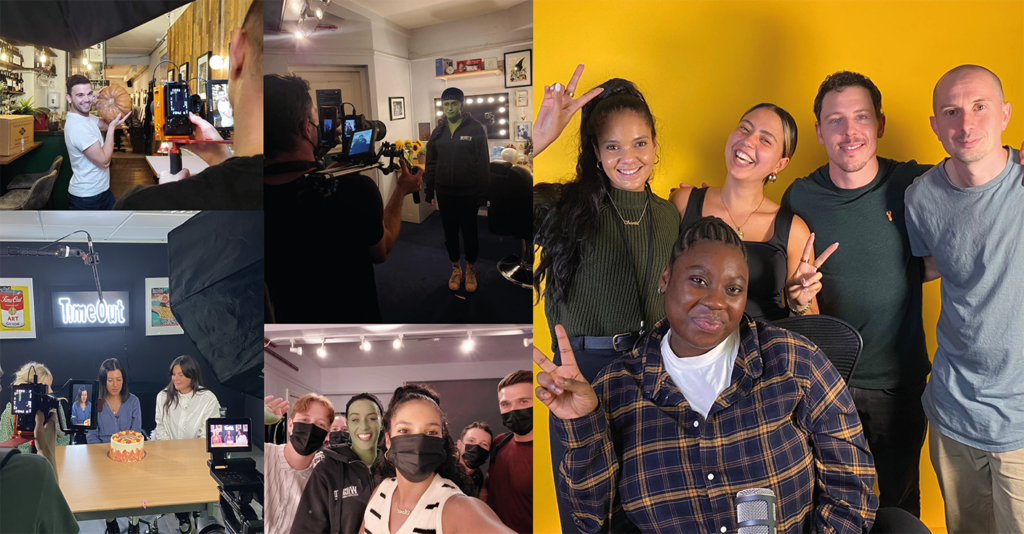 Autumn is here! 🍂
Get in the mood for cosy season with Episode 3 of the City Life series. If you're not already, these 5 videos will get you set for the colder months with a pumpkin-spice taste test, an Autumn ASMR, along with plenty more! A big thank you again to Time Out London and all the places we filmed at; we had great time. Let's get into this episode's 5 autumnal pillars below 🍁:
• Eat | Pumpkin challenge
To start episode 3 off, James Cochran, Great British Menu 2018 winner and owner of Restaurant 1251, was challenged by Time Out to create a dish using an entire pumpkin (yes, every single bit of it!). See what James ended up making here; looks delicious right? 😋🍴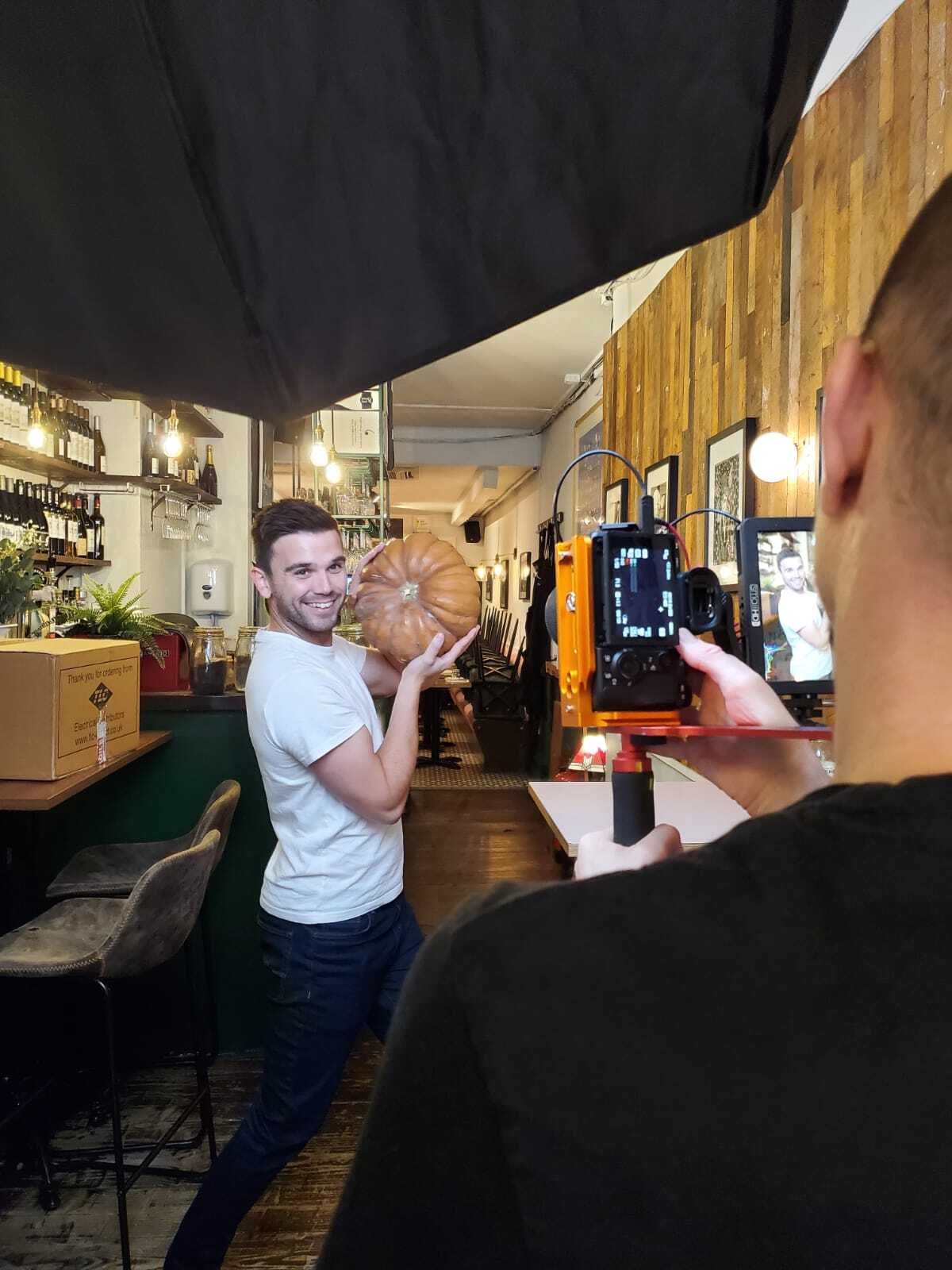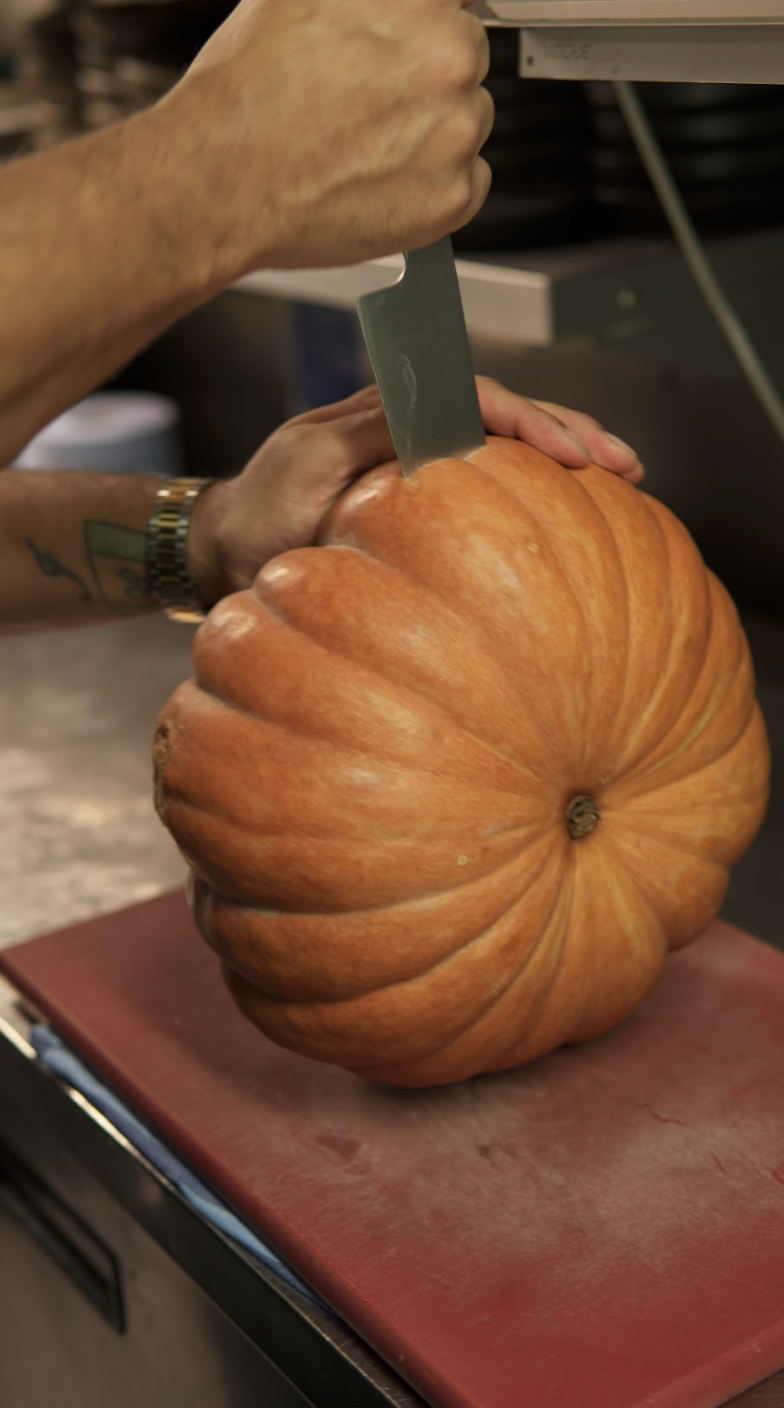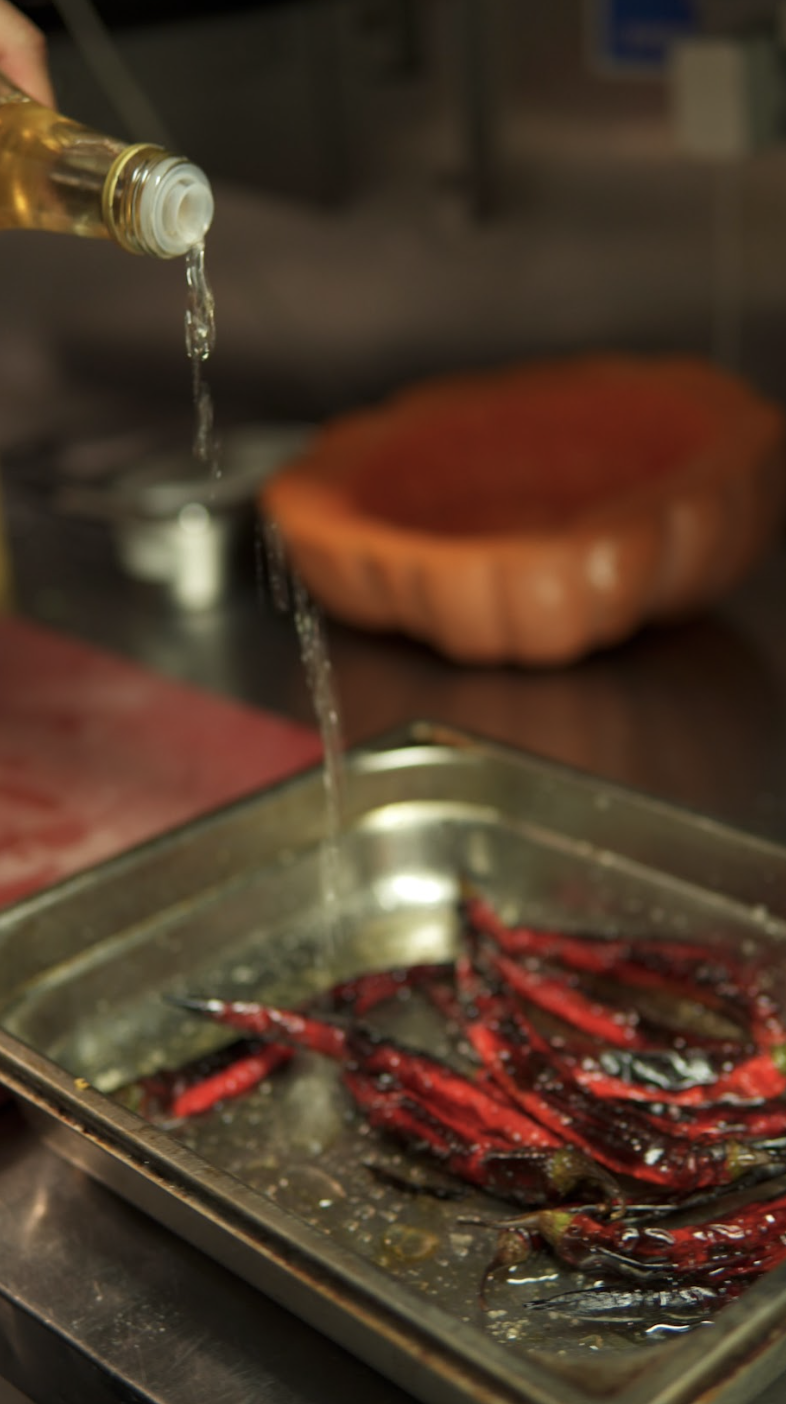 • Watch | Becoming Elphaba
We head down to the London Apollo Victoria Theatre to chat exclusively to Lucie Jones, who plays the Wicked witch, Elphaba. We hang out with Lucie backstage as she gets all greened up for the show and tells us what she loves about her role. Did you know what over 10 million people have watched Wicked at the West End? 🧙‍♀️🪄 🎶 💚
• Drink | Pumpkin spice taste test
Is Pumpkin Spice worth the hype or is it overrated? 🎃 Filmed in their London HQ, the Time Out panel take on the ultimate pumpkin spice taste test and score some soup, coffee, cake and hot chocolate out of 10 in pumpkin-spiciness. Are you a pumpkin spice fan? Watch the results here! ☕️ 🍰
• Do | London's scariest escape room?
Would you visit the scariest escape room in London? Comedian Josh Weller went to No Escape's 'The Haunted Toy Store' located in Aldgate East and it's safe to say that he had some jump scares during his experience…🧸 🔪🩸 No Escape offers a range of differently themed rooms in their other locations like Brixton, Victoria, Holloway and Oxford Street. Think you'd be braver than Josh? Check out the full video here!
• Listen | Autumn ASMR
What sounds come to mind when you think of autumn? Influencer Elaine Babey takes us on an audio journey through some of her favourite autumnal sounds like crunching leaves, sipping tea (out of a pumpkin mug of course!) and more! What's your favourite sound? Get your headphones on and tune in… 🎧 🎙 🍁🍂