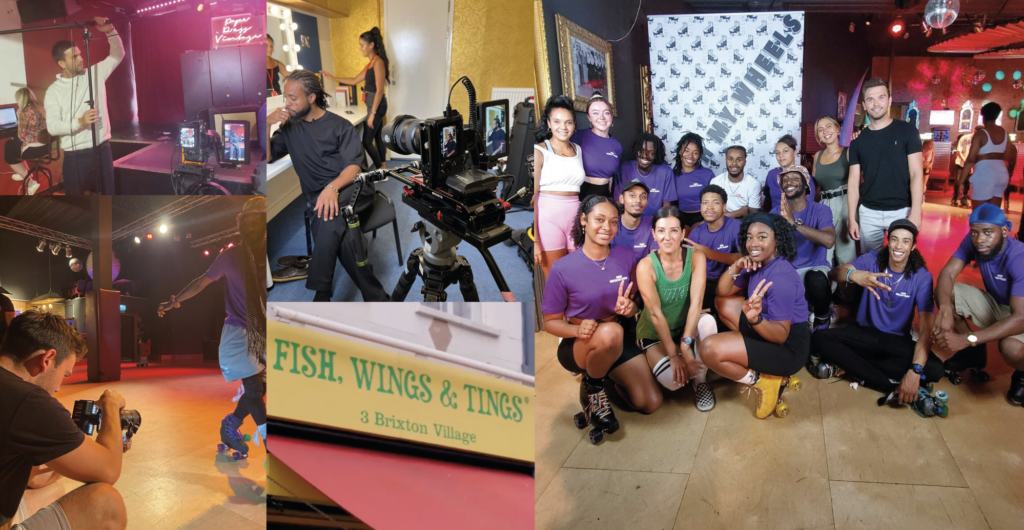 Celebrating Black Culture in London
Episode 2 of the City Life series brings more new and exciting things for everyone to see and do! As part of black culture month, we dove deep into the 5 pillars, featured in the last episode, which showcase some of London's coolest black-owned businesses and organisations. We had so much fun on these shoots and some of us even had a go at rollerskating! (granted some were better at it than others…👀) Thank you to Time Out London and all the places we filmed at for this episode. Check out the 5 pillars below:
• Eat | What's good here?
To kick the episode off, we head to Brixton's Fish, Wings & Tings with food blogger Bev, aka KnivesToMeetYou, to try out some authentic and locally sourced Caribbean food, YUM! Their menu is incredible and we definitely recommend a visit; why not see for yourselves?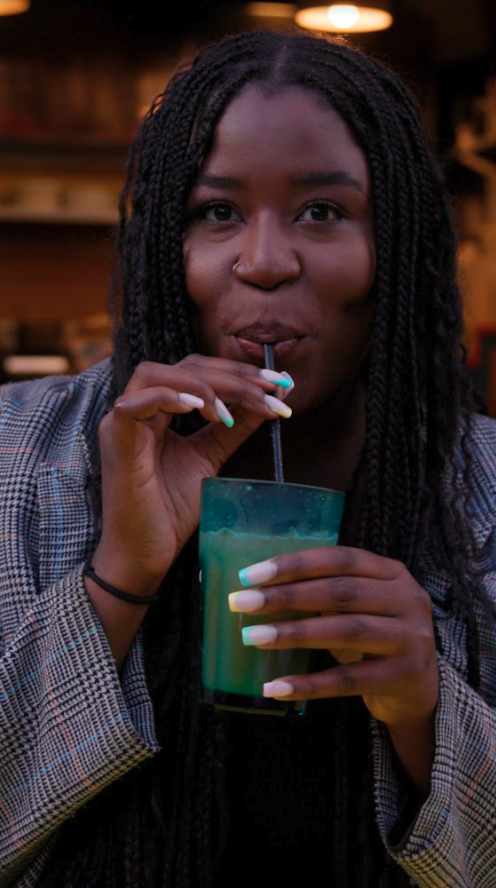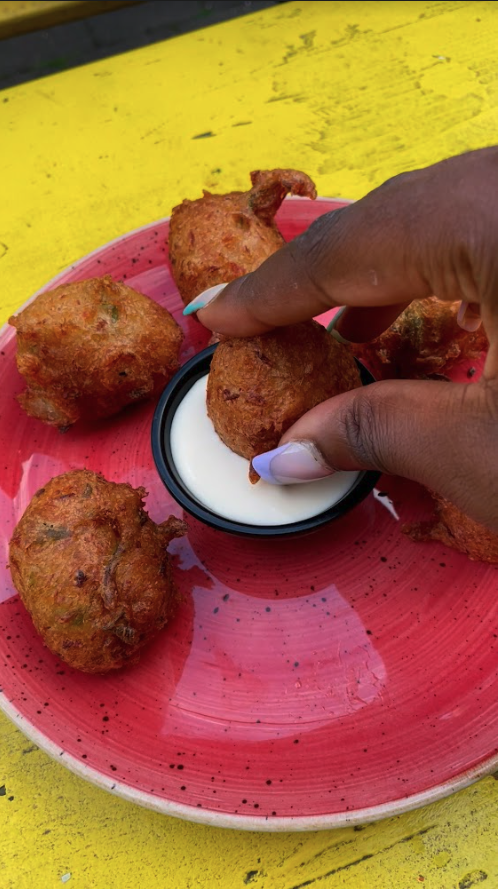 • Listen | Meet the musician
We head to Paper Dress Vintage in Hackney with Ezra Collective and Gorillaz drummer, Femi Koleoso, to chat about his music inspiration, favourite place to perform along with his go-to post gig meal. Find out what Femi had to say! 🎶 🍗 🎧
• Drink | The story of Hacha
Comedian Josh Weller sits down with Hacha owner, Deano Moncrieffe, to learn all about his award winning (2020 CLASS Bar Awards – Cocktail of the Year) Mirror Margarita! We also hear about Deano's organisation Equal Measures, which he set up in 2020, designed to mentor and support people of colour in the drinks industry. Watch the full interview here.🍸🧊
• Watch | Becoming Bob Marley
Ever wondered what it takes to get into the Bob Marley character? We go behind the scenes of 'Get Up, Stand Up' at London's Lyric Theatre and speak to Michael Duke, who plays Bob Marley, to find out all about the show and what it means to him. ✊🏽 🇯🇲 🎙 🎶
• Do | Watch my wheels
Watch My Wheels is a London based roller-skating organisation, who are immensely passionate about inclusivity and what they do. They run regular classes, meet ups and workshops that are open to everyone of all skating abilities; encouraging people to join their diverse skating community. The DF team got to film at one of their busiest events; Watch My Wednesdays at the Roller Nation in Tottenham as well as outside on the bus lanes with the WMW crew! Did you know that our producer, Tom, can skate as well as produce? (well, sort of 😉). Shoutout to all the skaters that we filmed and interviewed, you guys are amazing.✨ Check out the video here! 🛼