The coolest street in London
As we announced in our August newsletter, we have been working with Time Out London on a new video campaign which will run until December this year. In collaboration with Free Now, 'City Life' is a video series which brings together all things to do and see in London; capturing the atmosphere of independent restaurants, bars and venues along with many more cool things to explore in the city's capital. To kick the series off, Episode 1 – Street Life is all about Deptford High Street, recently named London's coolest street by Time Out London.
The five pillars
Below is a short breakdown of the 5 pillars which were designed to highlight some best bits of the street in south-east London. To view the full episode, head over to the City Life website! We hope you love them!
•Eat | What's good here?
We jump in a Free Now cab with Comedian Josh Weller, who takes us to Jerk Yard to try some of the best jerk chicken in London! Click here to see how yummy the food is! 😋
•Do | Time Out Tries
Time Out editor, Chris takes us to Manze's to try out the infamous pie and mash combo. Watch Chris' reaction here!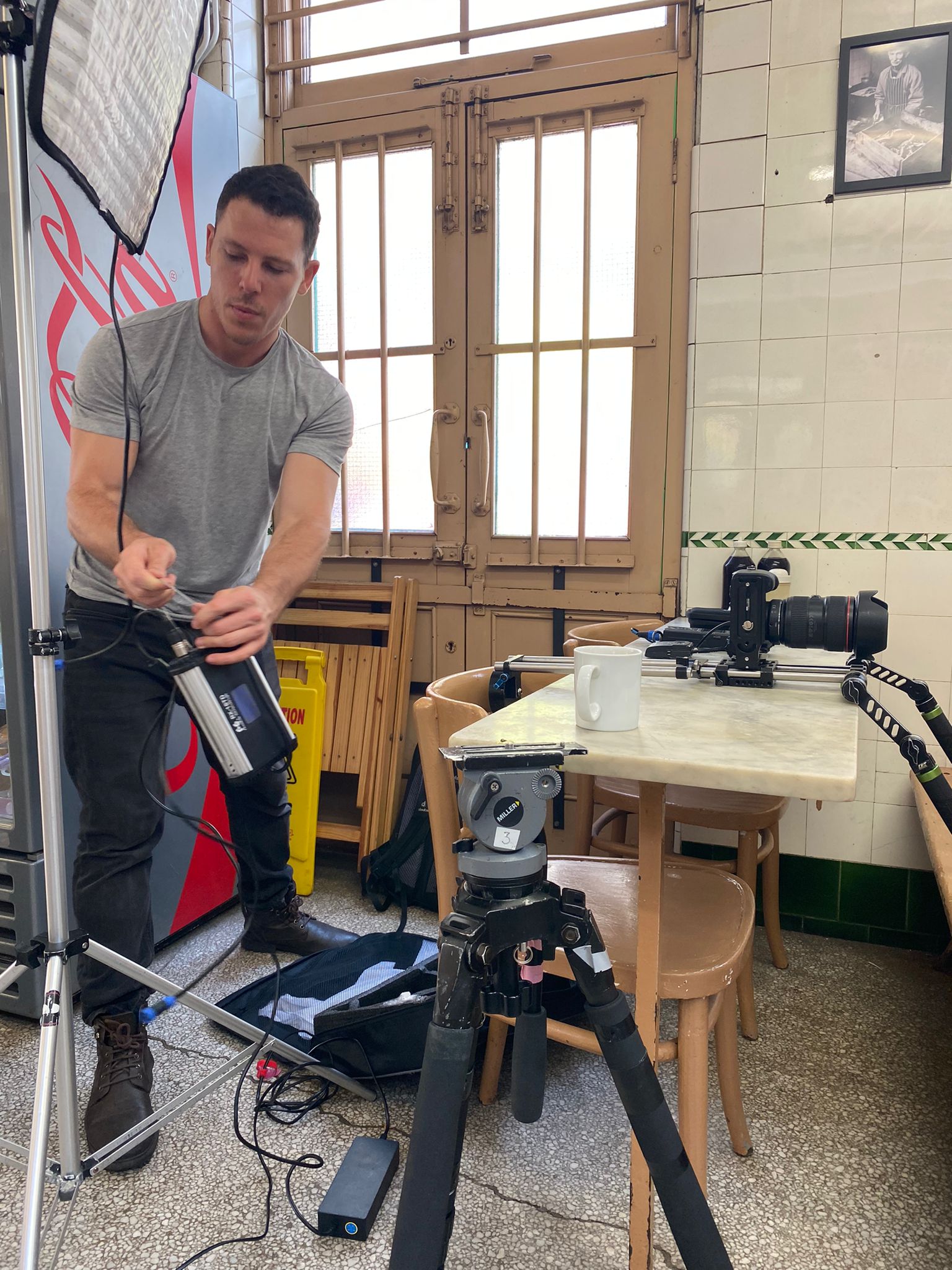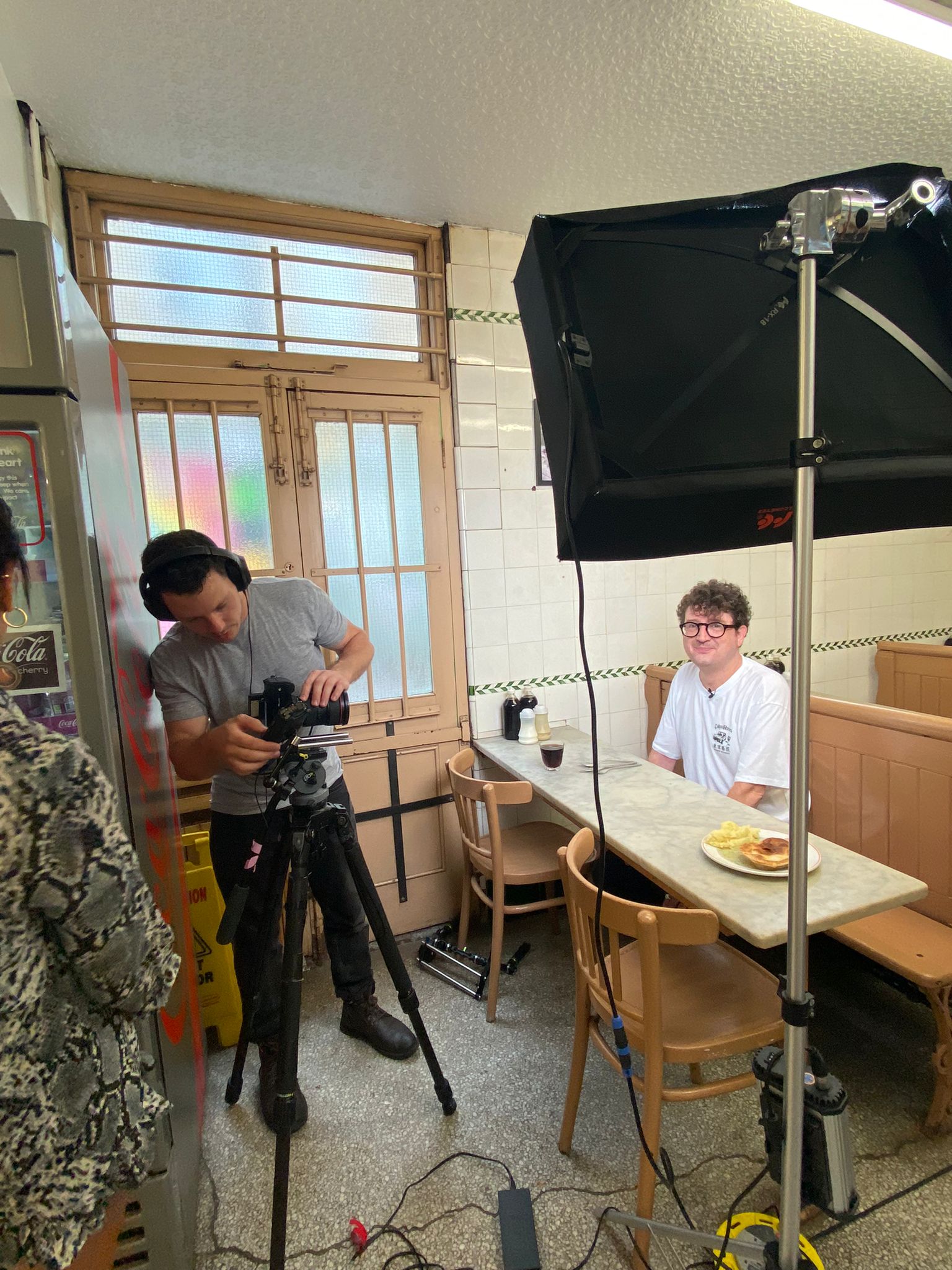 •Listen | Sounds of the street
Ezra Collective and Gorillaz drummer, Femi Koleoso, walks us through Deptford's high street collecting some cool sounds of the street and then making a bespoke soundtrack. Check out the finished product here! 🎵
•Watch | Come with us to Deptford Market
Time Out's Head of Commercial Content, Rose, takes us behind the scenes of Deptford's market to meet some of market owners and to find out more about its unique history. Watch the video here!
•Drink | Sip the Street
We head to Little Nan's Bar to try their signature cocktail, inspired by Deptford itself; Deptford Is Well Cool! 🍹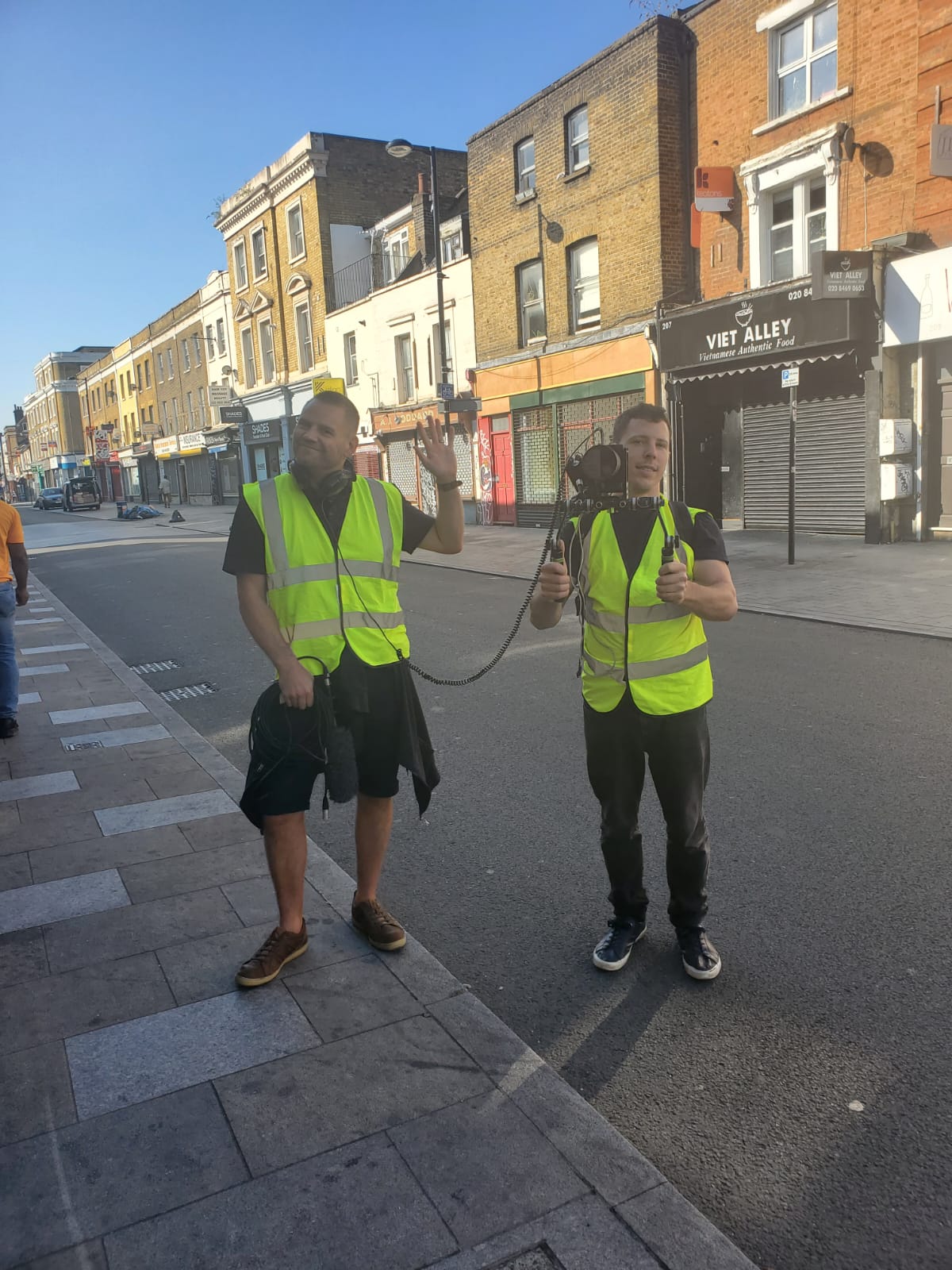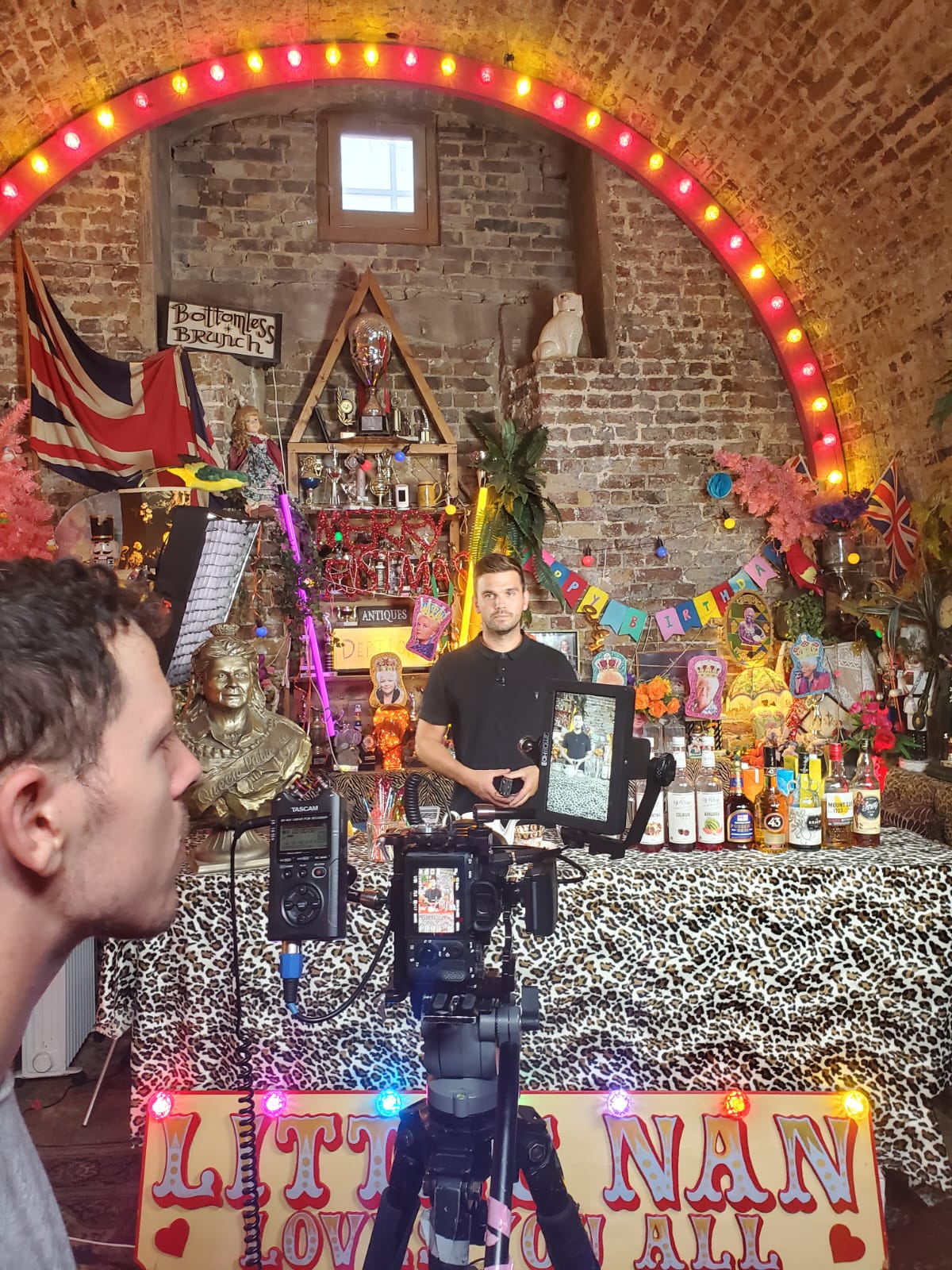 Episode 2 coming soon!