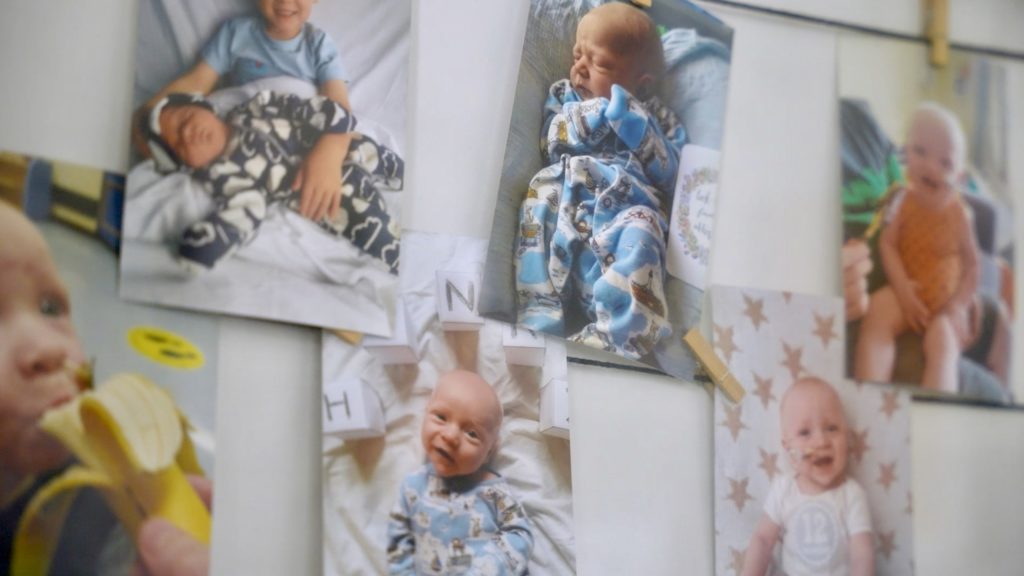 Henry's story
As September draws to a close, we wanted to share a touching video we recently created with Leukaemia UK about Henry's story. Henry was diagnosed with acute myeloid leukaemia when he was just 5 months old and since his diagnosis, Henry spent months in hospital facing several rounds of brutal chemotherapy. In May 2021, Henry sadly passed away at his home, surrounded by his family. During the emotional interview with us, Henry's mother Callan said "Henry's death cannot have been for nothing. I will spend the rest of my life without him." Since her son's death 3 years ago, Callan has been supporting Leukaemia UK and sharing their story.
Henry's story was shown last week at the annual 'Who's Cooking Dinner' charity event hosted by Leukaemia UK. Henry's story touched many and over £235,000 was raised to support world-class research into the disease. *Make sure you have some tissues near by before watching, it's an emotional one!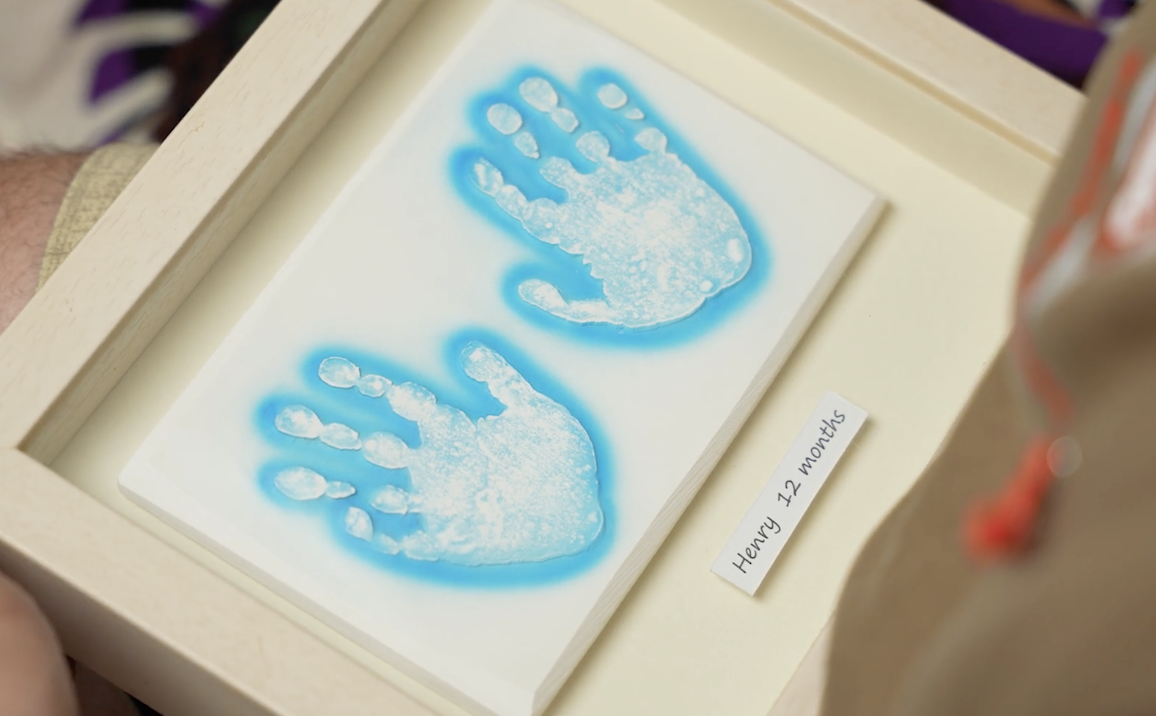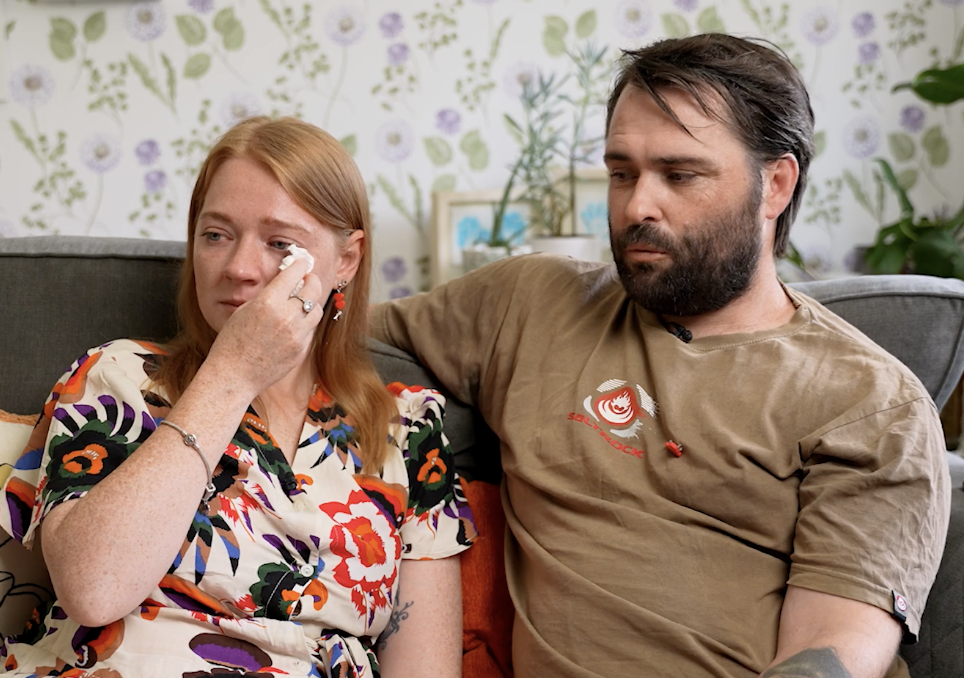 Thank you x
A big thank you to Henry's parents, Callan and James, for sitting down with us and sharing this story. 💙 To Leukaemia UK, thank you for your continuous hard work and support.