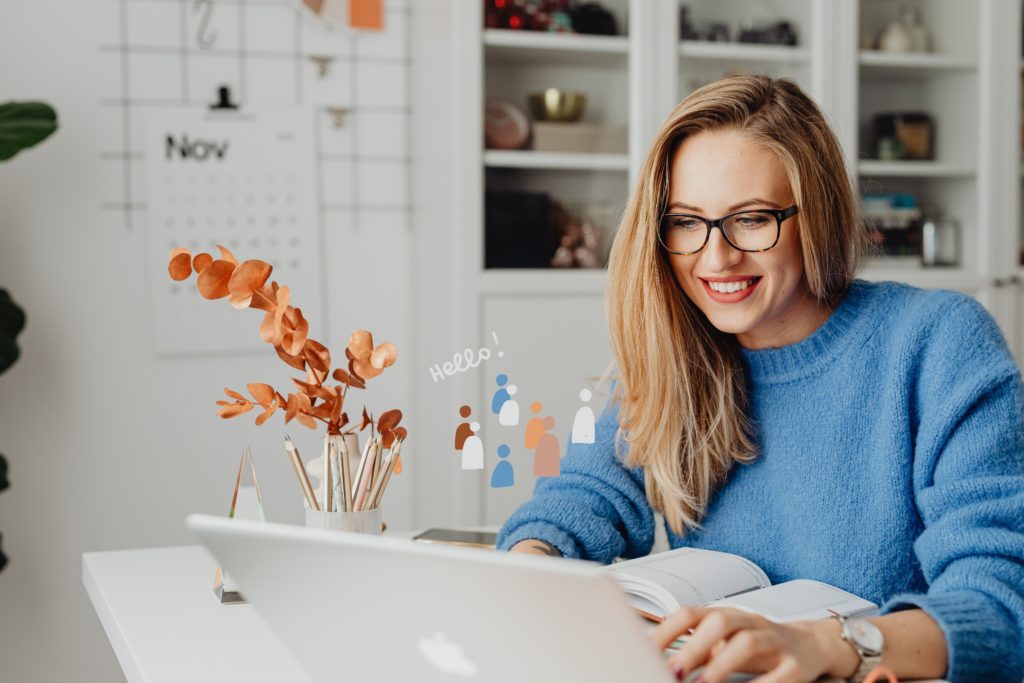 All About the Logo
Branding is an essential part of every business and it is so important that you build a strong, memorable and iconic one but, with so many companies already out there, how can you ensure that your business stands out from the crowd and your competitors? To accompany our Top Tips Episode 2 video, in this blog we share some ideas on how you can ACE your branding below!
1. Less is More
A logo is a visual representation of your brand so it's important to remember that less is always more! Some of the world's biggest brands have the simplest of logos. Let's look at Nike, for example. The sports brand is notoriously known for their famous swoosh icon which has become instantly recognisable as a positive, fast paced and modern symbol. But, did you know that Nike wasn't always called Nike?
Formerly known as 'Blue Ribbon Sports' in 1964, the logo was made up of the interlacing letters BRS with the name written out underneath. Blue Ribbon Sports changed its name to Nike (the Greek goddess of victory) in 1971 and consequently needed a new logo. Carolyn Davidson, a graphic design student from Portland State University, designed the emblem that we recognise today. Davidson wanted to convey the message of motion in a design that would look clean and classic when placed on the shoes and according to the student designer, the idea of the swoosh came from the wing of the Greek goddess. When asked what he thought of the logo, Nike founder, Phil Knight said "Well, I don't love it, but maybe it will grow on me." As you can see from the logo developments below, Nike is one of the world's most recognisable brands!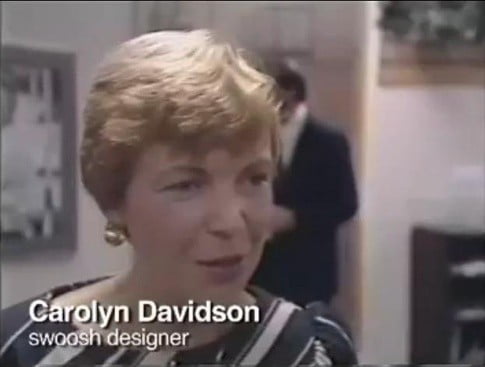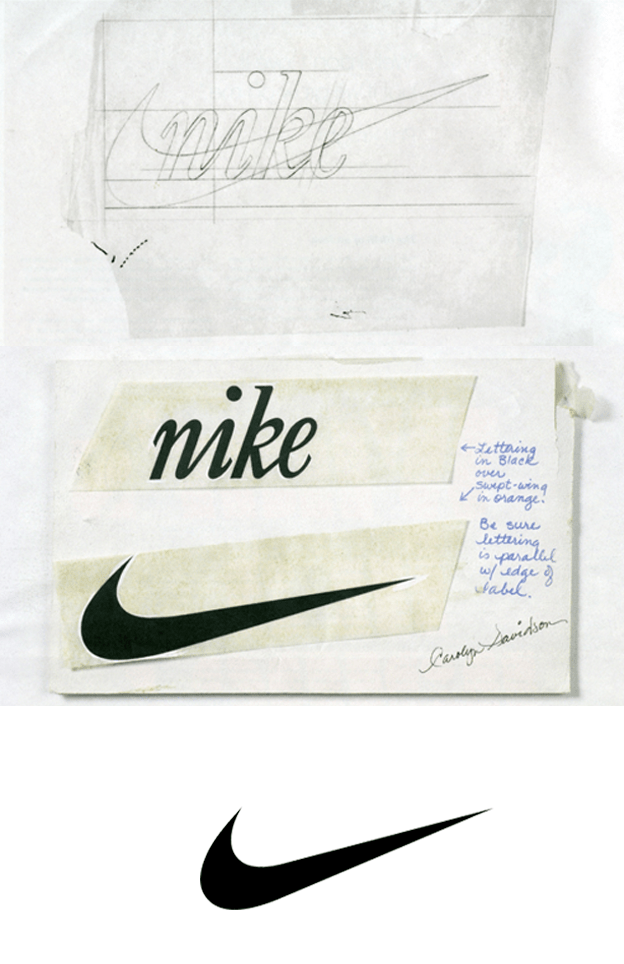 2. Make it Memorable
Another factor to consider when creating your brand is how to make it memorable. With so many companies already out there, what makes yours stand out from the crowd? Think about your brand story, what makes you unique? What are your company values and what do you stand for? What does your logo represent?
Building brand identity can take time but if you consistently weave branding into everything you do, you'll be onto a winner and people will start to recognise you. Once people start doing so, that's when you know you have a strong visual presence, just look at Nike!
Think about how your branding will work across your website, social media channels and other marketing materials. It's hard to imagine but, think about all the global brands out there today; they didn't all start off as household names…Take a look at the grid below, can you recognise any of these logos? (Answers are at the end of this post, no cheating!)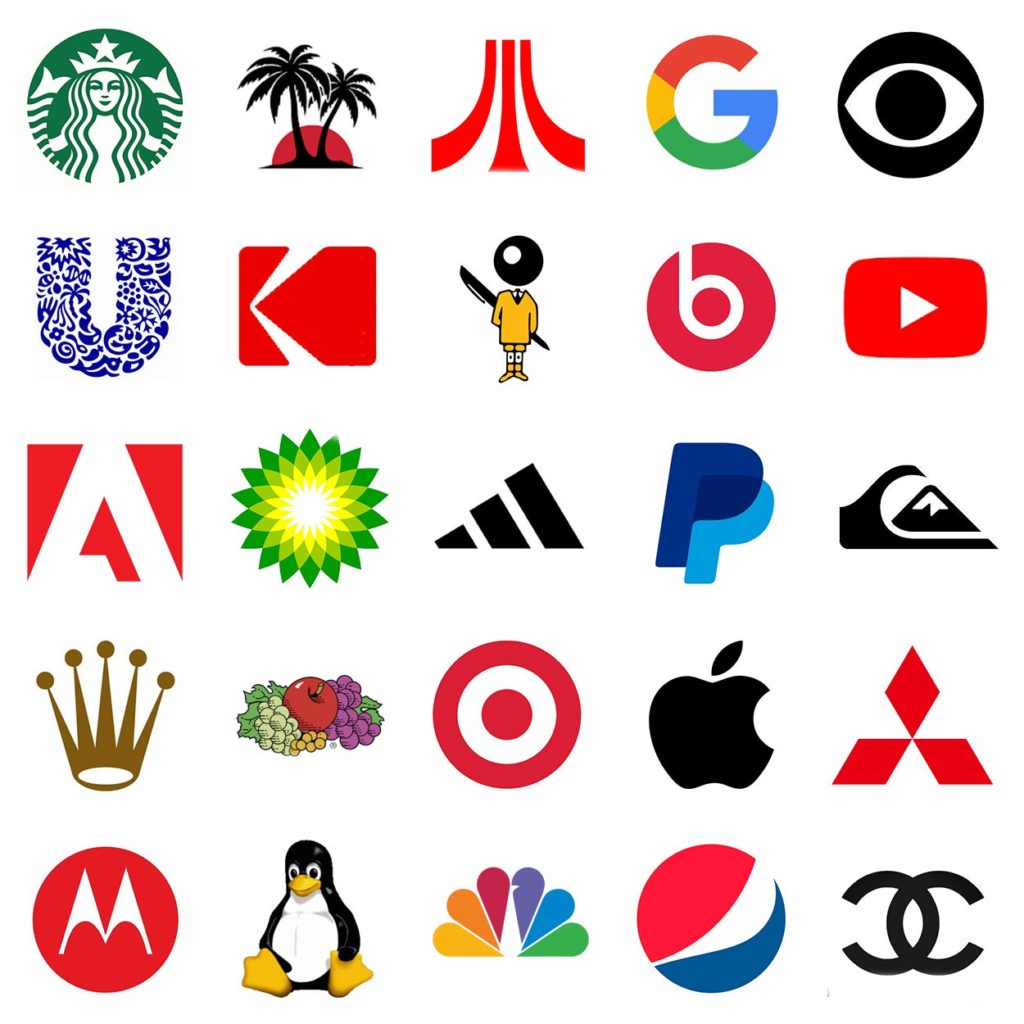 3. Know Your Audience
Lastly but by no means any less important, consider your target audience when creating your brand identity. Who are they and what type of branding would resonate mostly with them? For example, if your business is targeted primarily at children, the use of bright colours and playful fonts will resonate with them a lot more than a cold and corporate logo.
According to Brand Identity Designer and Strategist Joanna Varró, the best typeface for children is something that uses a warm, friendly and approachable look with an interesting, open and rounded use of letter shapes. And she's not wrong! Aimed at 0-6 year olds, the television channel, Cbeebies does just this with their logo in order to resonate and appeal to their young audiences. Similarly, Milkshake (another children's television program on Channel 5) also features a playful and bright logo.
We hope you enjoyed our tips for Brand Design and we look forward to sharing Episode 3 of our Top Tips Series with you all soon!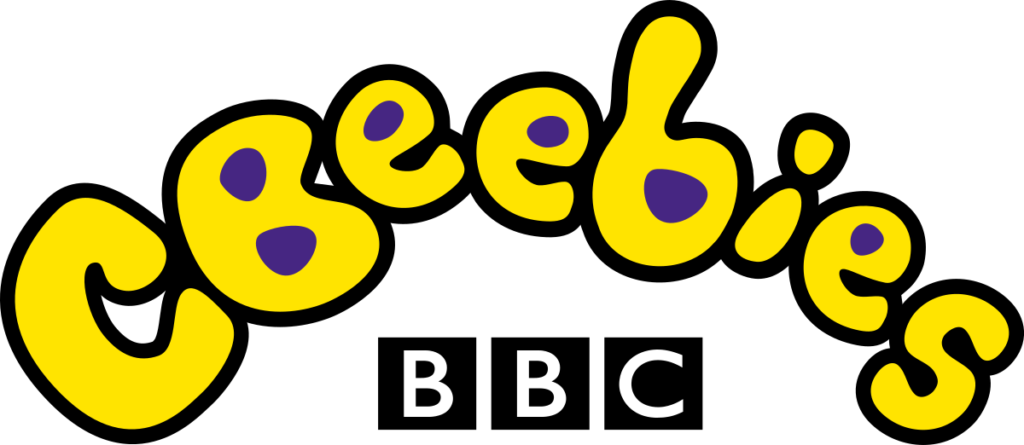 Logo Quiz Answers
1. Starbucks | 2. Malibu | 3. Atari | 4. Google | 5. CBS | 6. Unilever | 7. Kodak | 8. Bic | 9. Beats | 10. Youtube
11. Adobe | 12. BP | 13. Adidas | 14. PayPal | 15. Quicksilver | 16. Rolex | 17. Fruit of the Loom | 18. Target
19. Apple | 20. Mitsubishi | 21. Motorola | 22. Linux | 23. NBC | 24. Pepsi | 25. Chanel