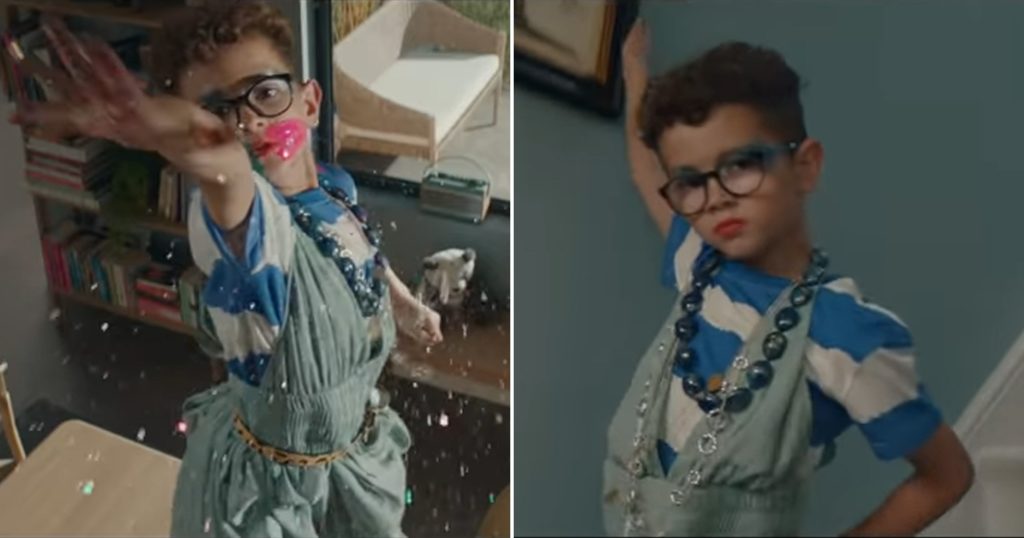 Let Life Happen…
The latest company to receive a backlash this month was John Lewis, but do you know the reason why?
The retail giant released a home insurance advert on the 11th of October 2021 which caused quite the stir, but perhaps not for the reasons John Lewis had originally intended. The advert was released to showcase the home insurance policy that they offer to their customers, however, just 16 days after its debut, the advert was forced to be pulled.
The Let Life Happen video features a young boy wearing a dress, jewellery and make-up, parading around his house and causing destruction. The camera follows the nine-year-old around the house as he smears paints on the walls and knocks things over. The whole routine is choreographed to the popular Stevie Nicks song, Edge of Seventeen.
The video (linked below) attracted lots of controversy and negativity, with the majority of viewers complaining about the fact that the advert was seen as misleading as it seemed to suggest that the John Lewis home insurance policy would cover things being deliberately broken or damaged by children.
Due to this evasive message, the advert was subsequently pulled by The Financial Conduct Authority (FCA) because they considered the content to be unclear and confusing to viewers. A spokesperson for the company said "Financial services firms' marketing must be clear, fair and not misleading."
In a statement later released by John Lewis, they clarified that their insurance policy only covered accidental and not deliberate damage. They then went on to say "we have decided to contact every customer who purchased our New Home Contents Insurance Cover from 11 October to 31st October to confirm they understood these points and are happy with their purchase."
And, as if that wasn't enough criticism for the retail department store, the advert continued to cause an uproar. Some viewers deemed the video as sexist as it portrayed gender extremism. One Twitter user went as far as to say the 60-second advert "represented a terrifying snapshot of all that's wrong with Britain right now."
In response to this backlash, John Lewis expressed the reasoning behind their concept of the 'light-hearted' approach. "The 'Let Life Happen' John Lewis home insurance advert was created to show a joyful depiction of a young actor getting carried away with his performance, oblivious of the unintentional consequences of his actions."
In an interview with the Daily Mail, Sam Parker, the nine year old actor's mother has said she is disgusted by trolls who are claiming the advert is "sexualising" her son. "I am shocked it has caused so much controversy! It's laughable, how can anyone be so upset and offended over something fun and innocent?"
Tiny Dancer vs Let Life Happen…
You may or may not remember that back in 2015, John Lewis actually released an advert with a similar concept to also promote their insurance policy. However, unlike this year's advert, Tiny Dancer (linked below) didn't receive anywhere near the same amount of criticism. There was no backlash and not one comment was made about the girl being 'sexualised' in the advert. So, why did the Let Life Happen video receive so much negativity?
Much like the 2021 advert, the Tiny Dancer video also features a young child actor dancing around the house, making a mess and knocking things over, completely oblivious to the mess being created. The main difference between these two adverts is that one features a girl ballet dancing in a leotard to Elton John's Tiny Dancer, whilst the other, features a boy wearing a dress and make-up doing pretty much the same thing…
So, would it be fair to say that the Let Life Happen advert attracted so much more criticism because people are not comfortable with seeing a boy in a dress and wearing make-up?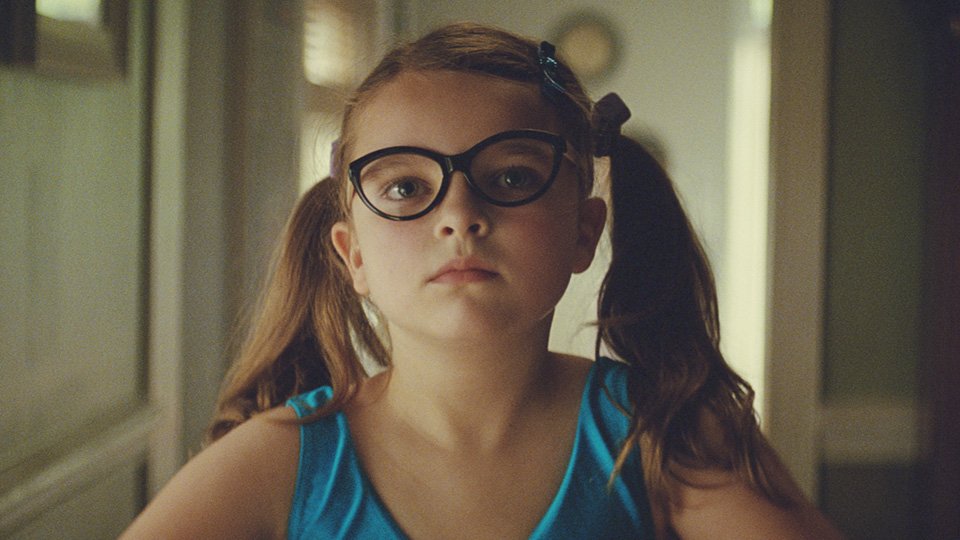 Tiny Dancer, 2015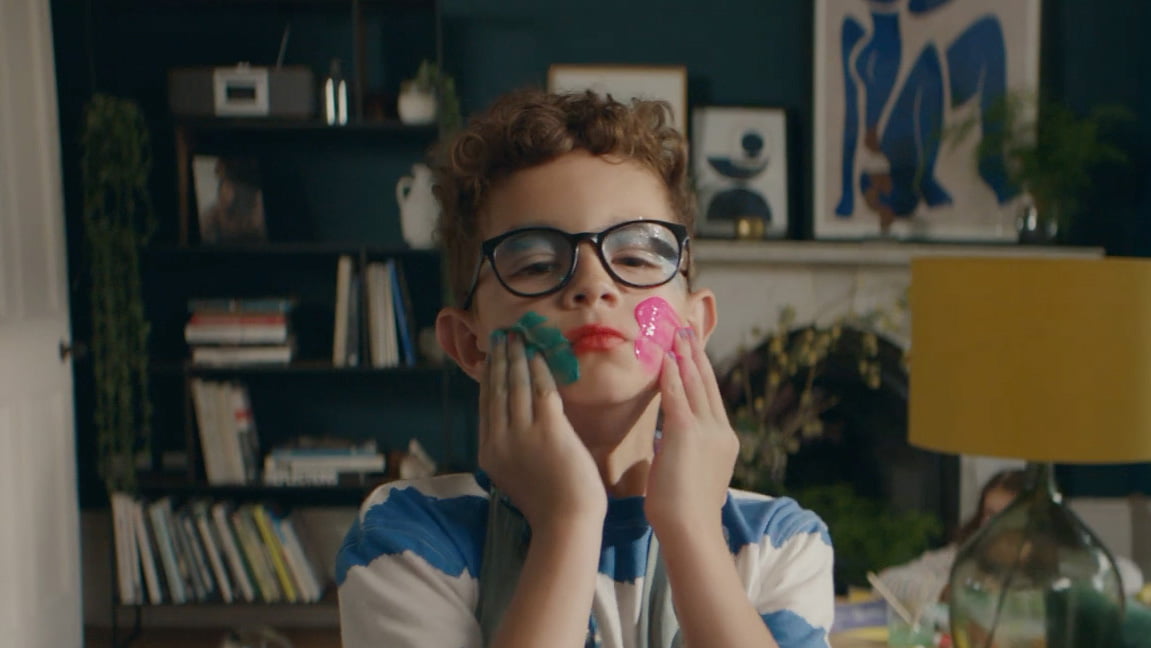 Let Life Happen, 2021
John Lewis described Reggie as a "brilliantly talented young actor" before saying they were sorry he had been "subjected to negative comments online" because of their advert…
Regardless, here at DreamingFish, we think it was a great advert and it addressed some current hot topics. However, the advert should never have made it to air if it didn't correctly depict the home insurance offering, and checks should have been in place within the client and the agency to prevent this from happening! But, would it have been pulled if complaints hadn't been made about the creative execution?
What do you think of the Let Life Happen advert? Do you agree with all the controversy it has caused?