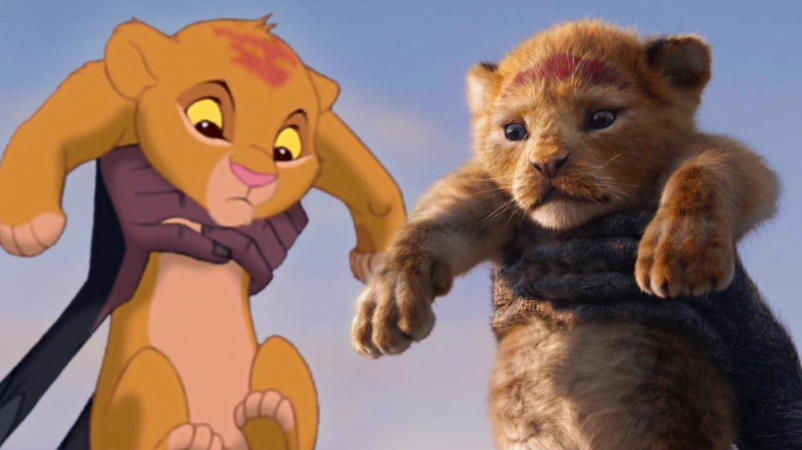 Have you heard Disney are making a live action version of The Lion King? What are your thoughts – are you all about 'real life' or are you a sucker for animation? Truth is, they're both GREAT, but which one will work best for your corporate video?
Live Action
Studies show we are instantly drawn to human emotions and so what better way to pull on the heartstrings than by using your staff or clients in your video? This is why live action is such an effective way to showcase your business using interviews, testimonials and case studies so your audience can directly connect to those featured in the video. Our work with Irwin Mitchell focuses around the positive changes that Irwin Mitchell has contributed to the lives of those featured in the films.
Live action is also a great way to showcase your services, products or facilities – rather than telling people what you want them to know, why not show them? DreamingFish followed two students at St Andrew's School in Surrey to create a video showing what a day at the school actually feels like. We also created a film for Bruce's Doggy Daycare which showcases the facilities for the dogs and the passion of the staff that work there.
If your company just looks great and creates something beautiful, artistic or interesting, then why not show it off? Live action is the perfect way to capture this and DreamingFish had the pleasure of filming the talented performers of The Mini Professionals Dance Academy showing the age range, venues and different dance styles covered by the school.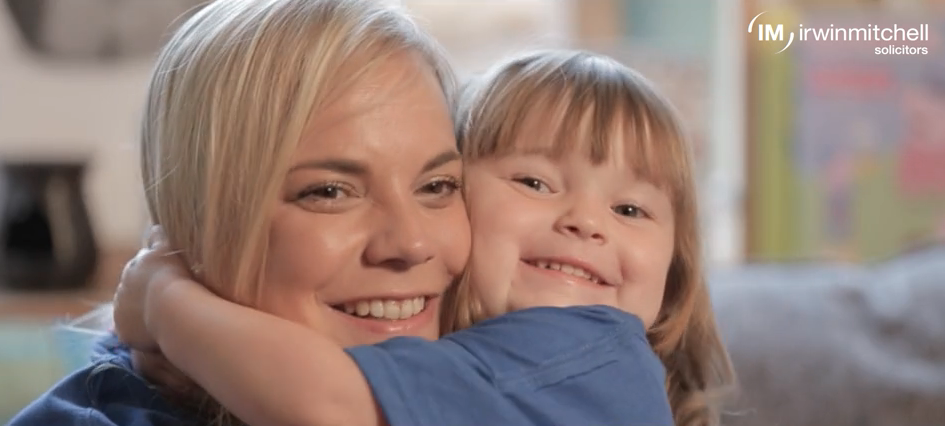 Animation
Animation, motion graphics or explainer videos can be a great way of showcasing your product or business in a simple way. It can be serious or humorous, but a well-crafted animation can communicate your message in an engaging and entertaining way, and without the need for any filming! Animated explainer videos are a great way to explain more abstract or complicated ideas that would be difficult to demonstrate on camera. For example, ForgeRock uses animation to describe the concept of GDPR in this 3D video created by DreamingFish.
Animation can also be a great way to tackle difficult subjects. Bowel and Cancer Research used animation to communicate their message about how the charity is working hard to fight this terrible disease. Different styles of animation can also suit different brands and subjects. This animation for UBS uses a simple 2D style whilst this animation for Home Noir uses a mix of 2D and 3D animation. Also you have the choice to use onscreen text or a voiceover, or a mix of both, so you get to choose how you portray your business, along with the tone of voice that you use in the script.
The other great thing about animation is that, unlike live actions videos, it is easy to change once the video is complete. Whilst you can re-edit a live action film, you can change anything in an animation. Take a look behind the scenes of this animation.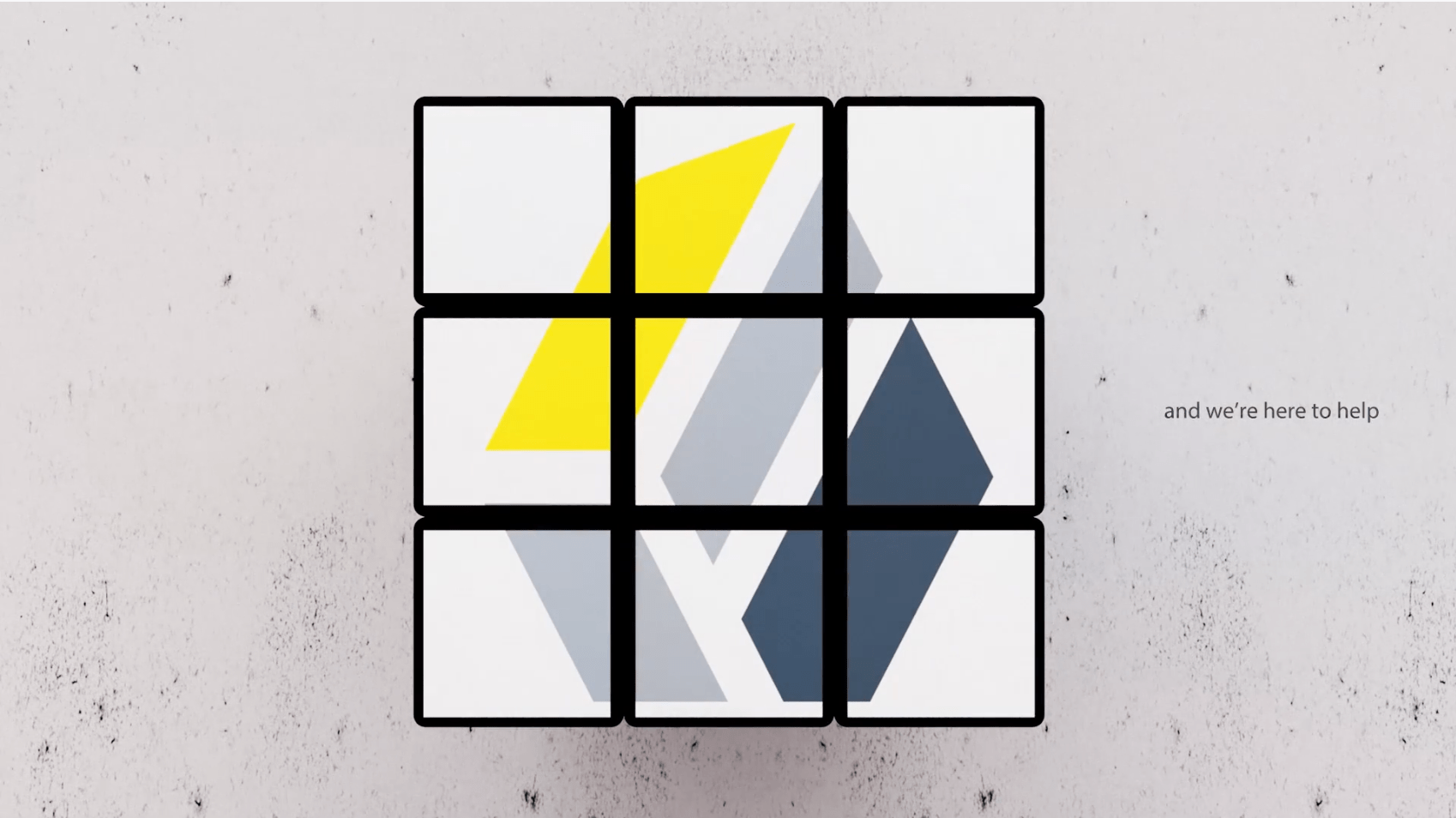 Conclusion
When it comes to price there can often be little difference between live action and animation, depending on the requirements for each, but in many cases the subject matter can determine the best approach. Often when you are portraying what your business does, your 'why', the best approach can be live action as animation will never capture the passion that you, your team or your clients feel for your business. On the other hand, if you're explaining your product or service, an animation can often work really well.
It can often be difficult to know whether live action or animation will work for your video, and that's where we come in. We can advise on the best approach for your message, business and budget, as well as for the audience and also where the video will be used. Whatever you decide, making a video is definitely an excellent way to communicate with your prospects, clients and staff so whatever you do, it's definitely the right choice!