To switch things up this year, our Creative Director Helen, set our animation and live-action teams a challenge to create a short Christmas film. Helen came up with a quirky brief and the guys had a few weeks to complete the task. The final videos would be premiered and judged by Phil, Samatha, Helen and Ana at our Christmas party on Wednesday 7th December. Check out both teams' entries below.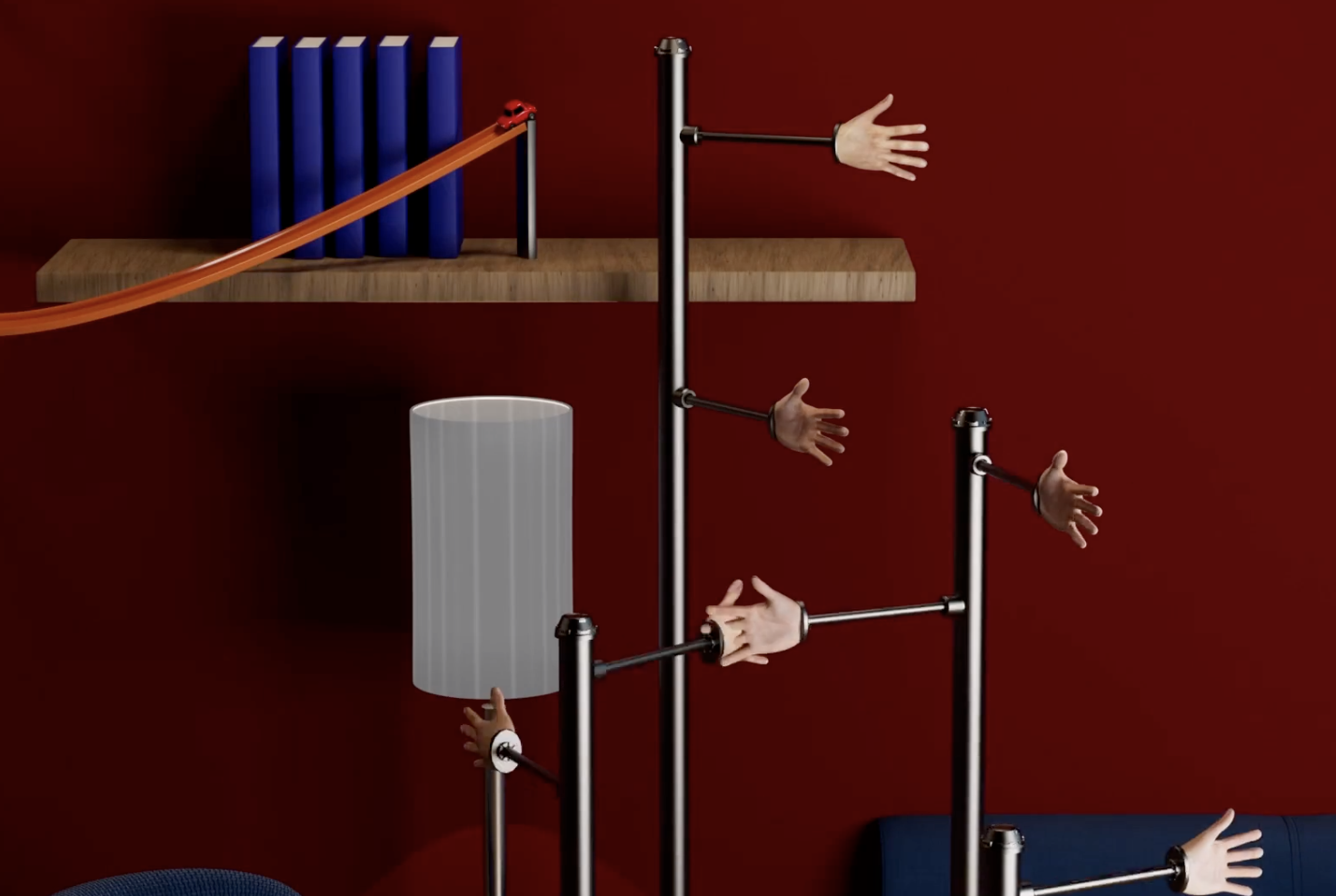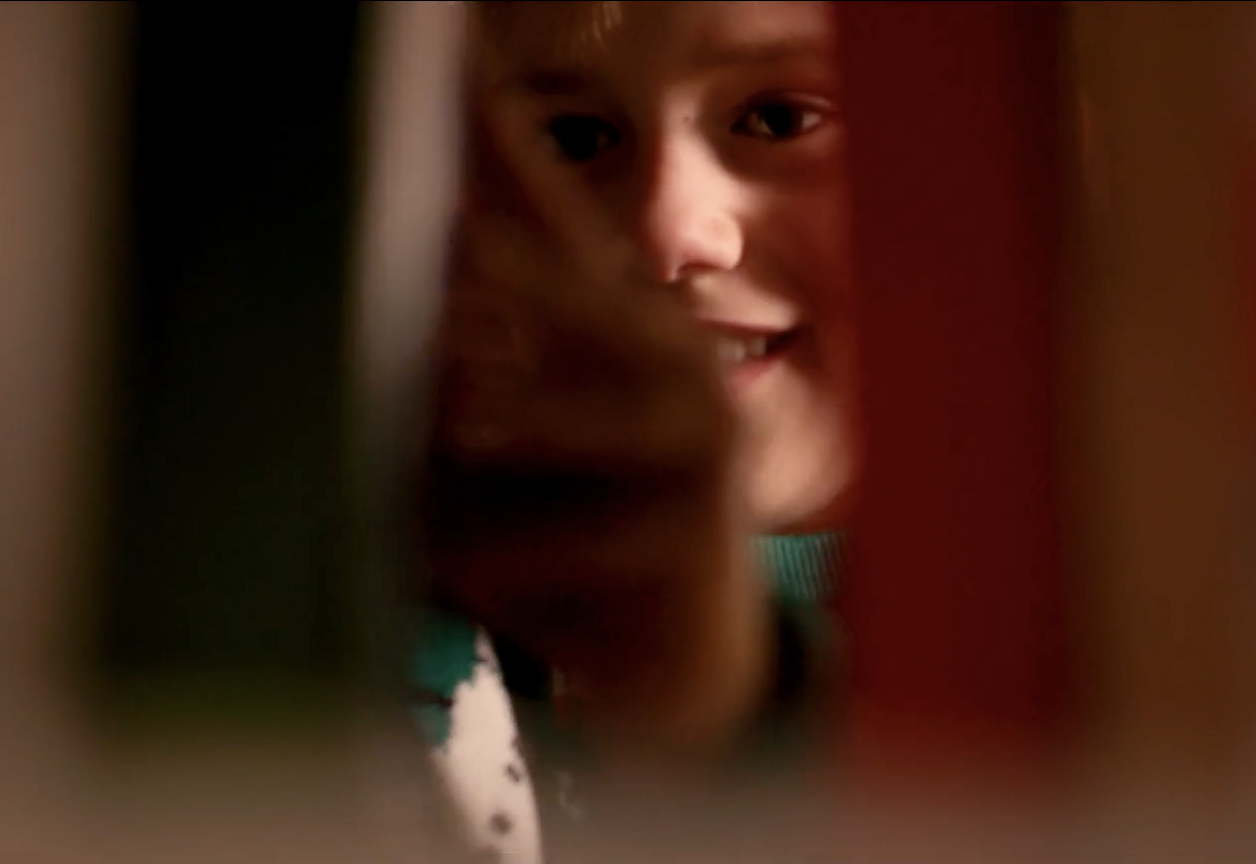 The brief
• Film title: The Letter
• Props/objects: Bread, broken china and a leaf
• Lines: "Well I wasn't expecting that." and "Pass me my selfie stick."
• Needs to end on a cliffhanger. No longer than 2 minutes…
Animation team
Josh, James, Jonty and Sam created a 3D animated concept for their film entry. Speaking to Sam, this is what he said about their inspiration for this video:
"Before we got the brief I think all of us were keen on taking the video down the 3D animation path. It's something we are always looking to improve on and this felt like a better opportunity than any to get stuck in! James came up with the idea to use a Rube Goldberg machine to help us incorporate the objects in Helen's brief, whilst keeping it fun and engaging. Jonty then wrote the script for our voiceover, giving the piece a narrative which we felt was necessary to give context to the visuals on screen. Josh, James and I then divided up the scenes and got to work on them individually before piecing them altogether on the final day. The order of creation was me, Josh then James. Jonty's sound design was brought in on hand-in day, which we all felt really tied the piece together!"
We love the attention to detail in the video; can you spot the framed photograph of Phil Miller?
Live-action team
Ben, Tom and Lucy chose an emotive and festive approach for their live-action film, featuring Ben's eldest son, Dexter, as the main talent. Here's a few words from Ben:
"We were limited with time and budget so we went back to our roots of filmmaking with whatever was available. Tom came up with the creative which we all liked then checked it against the brief to make sure we had all the necessary hit points. The 4 person crew consisted of a director, producer, camera operator and camera assistant. We followed the shot list which started in the garden because we didn't have much daylight after our talent arrived on set after finishing school.
As we hadn't filmed in the location (my house) before, we had to think and act quickly to find the best shot. We created our Christmas atmosphere with the help of a Christmas jumper, fairy lights and a royalty free Christmas song with lyrics that added the icing on the cake…(or the brandy on the Christmas pudding). Dexter was a natural in front of the camera and took direction really well and was happy to be paid with chocolate coins and being given the responsibility of smashing the bowl."
This film definitely tugged on our heart strings, how adorable is Dexter?
Who's your winner? 🏆
I think we can all agree that both entries are absolutely amazing and the guys worked incredibly hard to produce these videos at such short notice. But, as this is a competition, there can only be one winner. Who get's your vote? Animation or Live-action?🏆