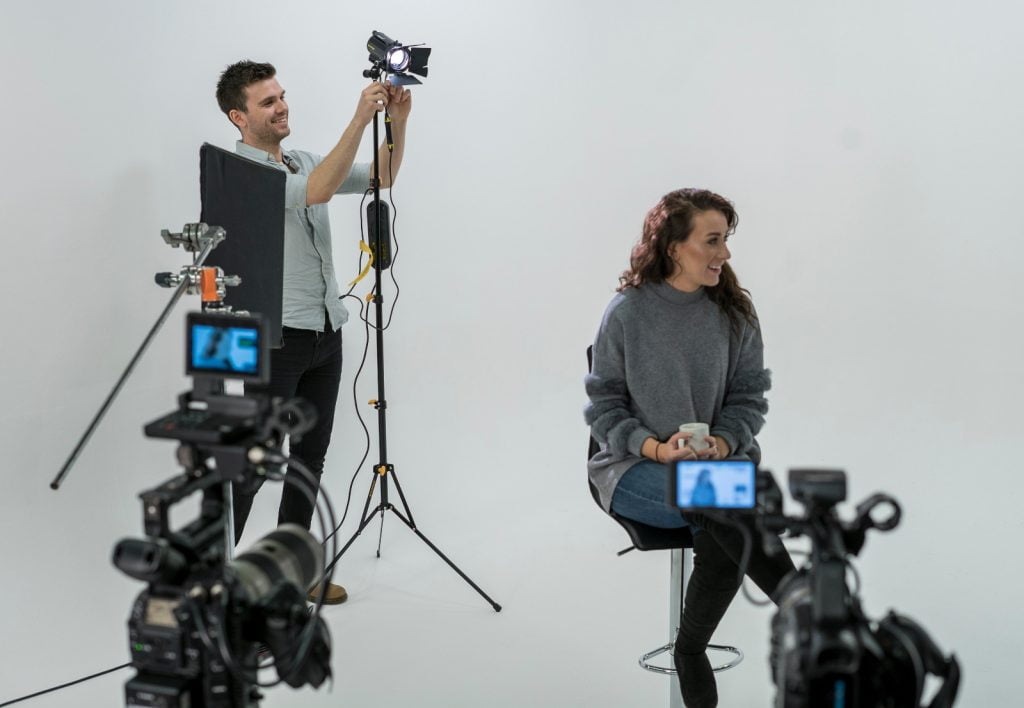 There's never been a better time to get savvy on the 'science' behind great video marketing campaigns – it's the future! Video is everywhere, it would take a phenomenal two years to watch every clip circulating the Internet at any giving moment, so it's important to make yours work hard. Quality, compelling and clever video is dominating the marketing sphere, and there are endless opportunities for using it. Whether it's YouTube pre-roll or virtual reality – or both – 2018 is YOUR moment to shine. Here's our top trends and tips for video marketing this year:
YouTube pre-roll
It won't come as a surprise to you that paid-for social media video content, especially YouTube pre-roll – those 30-second adverts that appear before content plays – is proving hugely successful. The audience reach potential is massive; YouTube boasts 1.5billion users per month, who spend an average of an hour per day watching content. In the past two years, the number of small and mediums-sized businesses using YouTube for video marketing has doubled. You can select who sees your advert, targeting potential customers directly, and only pay when they watch at least 30 seconds or click through. Campaigns can start from as little as £6 per day.
Of course, signing up for YouTube pre-roll is just the start. The content itself needs to be spot-on, engaging, creative and informative, in order to maintain audience attention and make it part that crucial 30-second mark (we can help you there!).
Influencer marketing
Not just limited to clothing and beauty brands, influencer marketing is steadily growing in popularity – and now brands such as Amazon are getting in on the action. The beauty of influencer marketing is it's just that – influential. By "sponsoring" the people starting conversations around your brand, products or services, you can tap into an audience perhaps less engaged with traditional marketing techniques. And that's where video comes in.
Influencers promote their content through social media – namely YouTube, Instagram, Facebook and Twitter – often teaming up with businesses to create "exclusive" and "behind the scenes" video that feels less staged and more natural. Subtle sponsored content that feels and looks organic promoted by influencers is extremely effective, according to the Digital Marketing Institute, which adds that 95% of marketers using an influencer strategy believe it works. Embedding videos in email campaigns This was 'doing the business' in 2017 – fast-forward to today and it is still super relevant.
Phil Miller, Managing Director of DreamingFish Productions, explains that simply by adding the word 'video' to an email marketing campaign subject line, the open rate increases by a whopping 19%. "It boosts click-through rates by 65% and reduces 'unsubscribe' rates by 26%," he added. Yes OK, many email platforms don't support native video so you may think it would pose a problem – just try a hyperlink substitute. "People just love to click on that little play button!" Phil explains.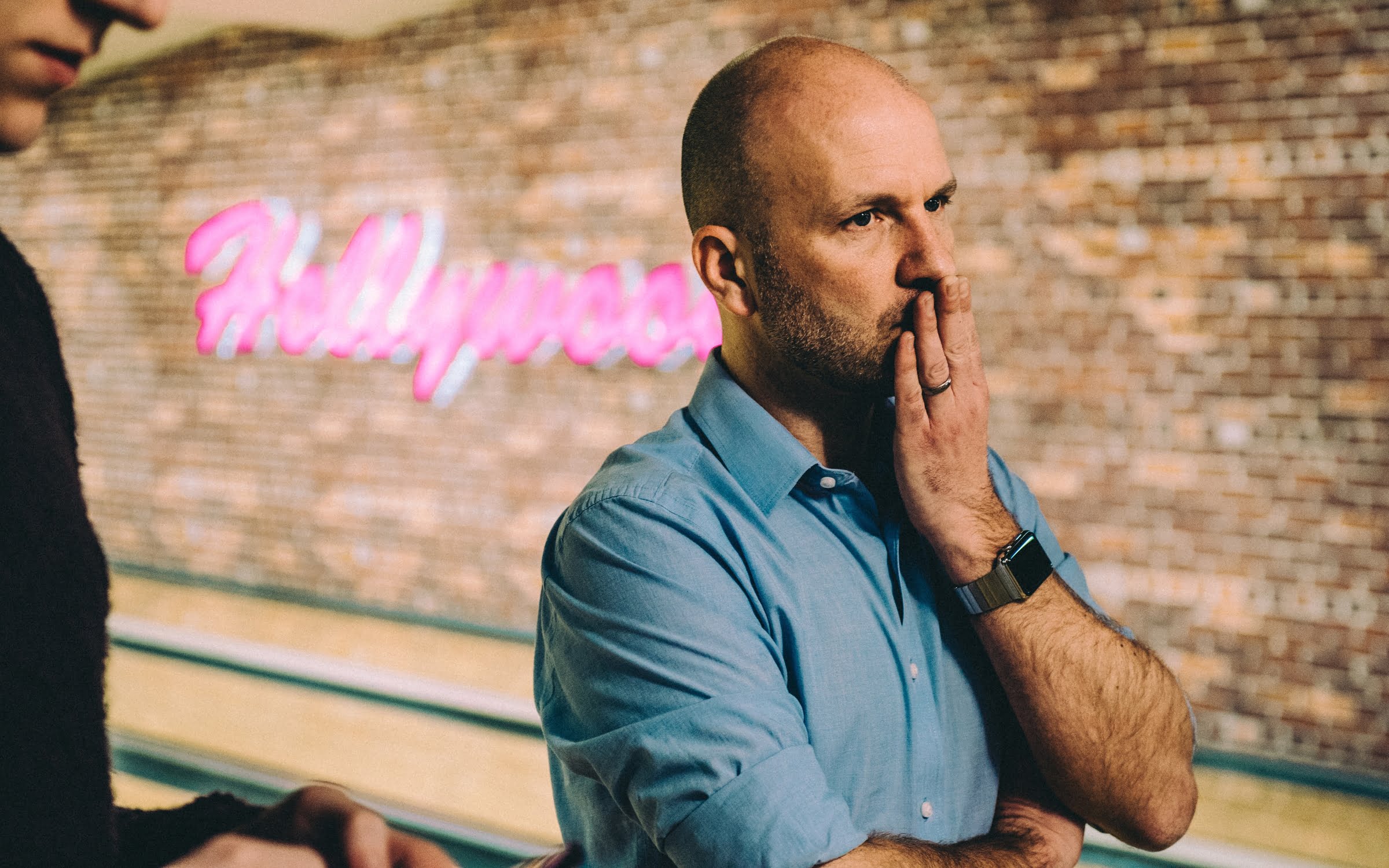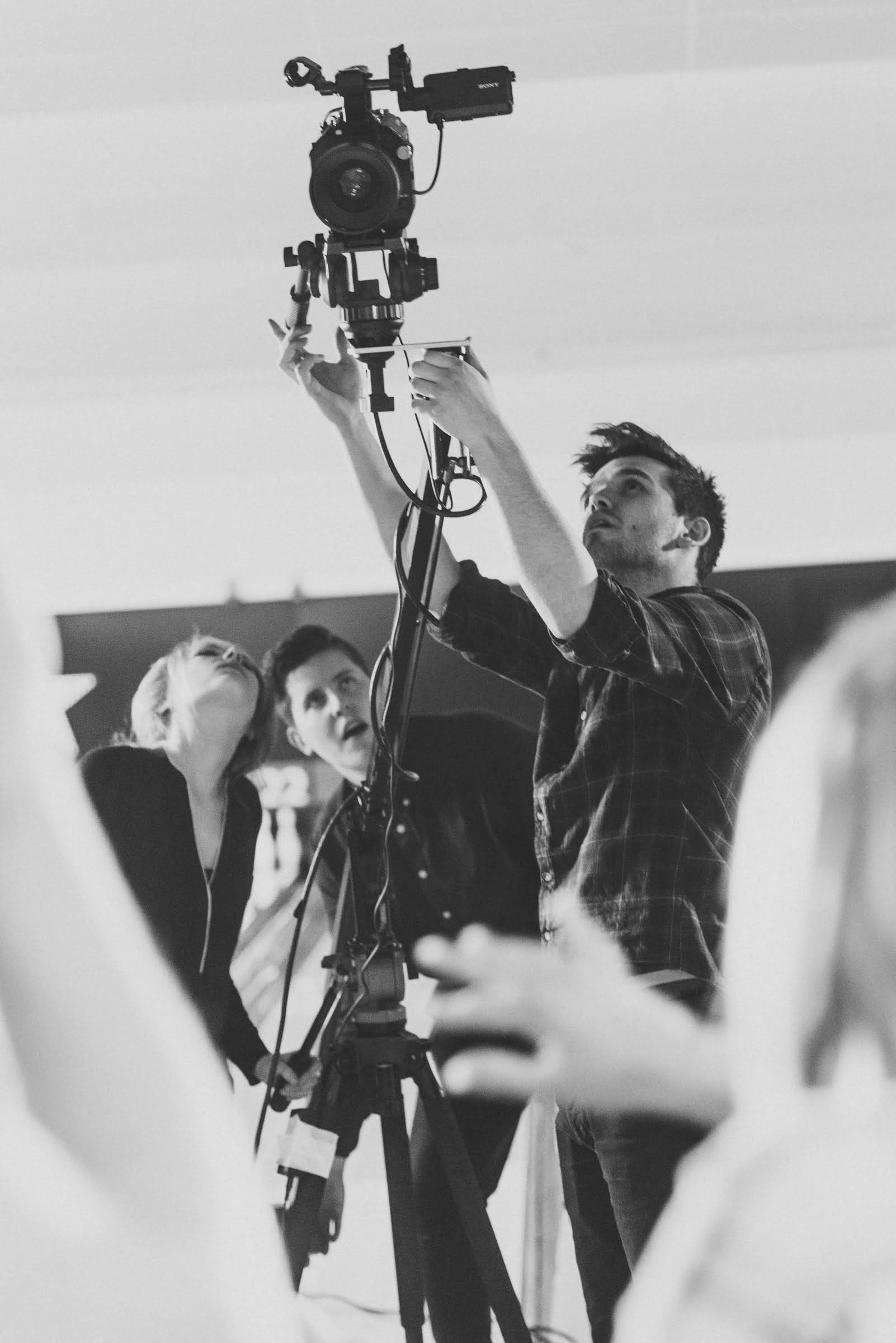 Vlogging
Video gives your brand authenticity – it shows the people behind the name and can improve customer confidence… there's nowhere to hide! Creating content that resonates with your audience is key, so keep it timely. If it's Easter, for example, think how you can integrate that into your vlog – not only does it show you as 'human', this will become important when you share your video on social media, too. Know your niche and become 'the experts', whether it's in property conversion, smoothie making or bungee jumping! Consistency is key – posting a quality vlog at the same time every week and in the same style can help it build traction, and you'll soon become a trusted source. Keep it short, snappy and memorable. You have 30-90 seconds to blow some minds.
Virtual reality
Virtual reality, or VR, still feels like uncharted territory, with plenty of potential to tap into for innovative and attention-grabbing marketing campaigns. The number of active VR users is forecast to explode this year, up to 171million – and there's more to come. Global Market Insights found that between 2016 and 2024, the VR industry is set to grow at a rate of 81%.
This is expected to translate to mobile advertising, using 360 adverts incorporating touch and vibration. The opportunities are endless too – you can quite literally take the viewer on a journey, tell a compelling story or transport them to any part of the world. And audiences are responding – it's been proven that VR generates a more emotional response and longer engaged times. For example, Hong Kong Airlines' 360-degree ad was 35 times more effective than the same traditional 2D ad. Sounds like a no-brainer, right?