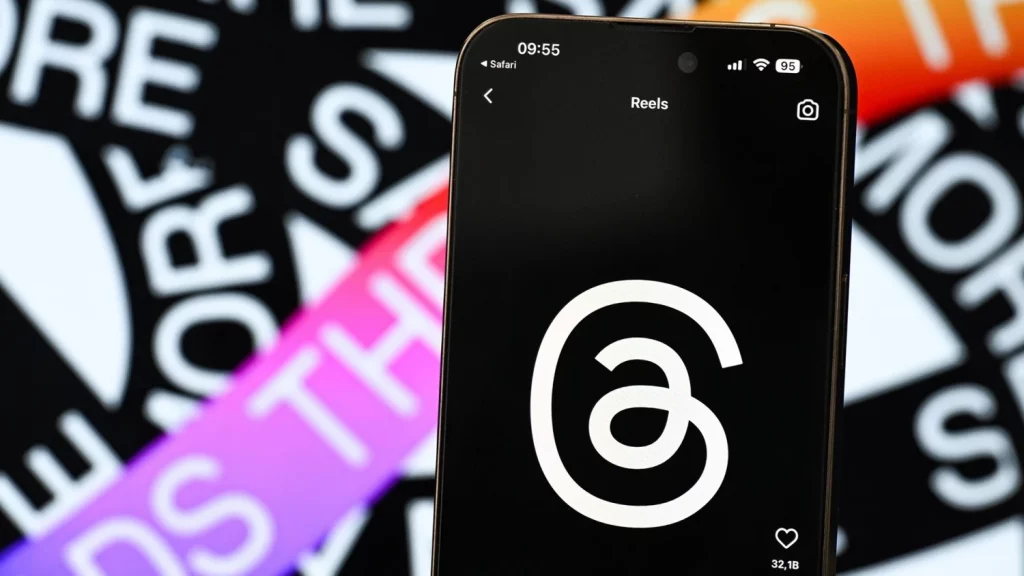 Introducing Threads – the new app by Meta
Introducing the newest social media app; Threads. Launched just a few weeks ago (5th July), the text based application created by Instagram designers and owned by Meta, is the latest social media platform to gain mass popularity. Since it's release, the app has gained a mass following with Meta's CEO Mark Zuckerberg saying it "passed 2 million sign ups in the first two hours." In his first ever thread, Zuckerberg wrote "Let's do this. Welcome to Threads 🔥" Celebrities like Jennifer Lopez, Shakira, Gordon Ramsay, Tom Brady and Coldplay were just some of the names to sign up early on along with companies like HBO and Teen Vogue!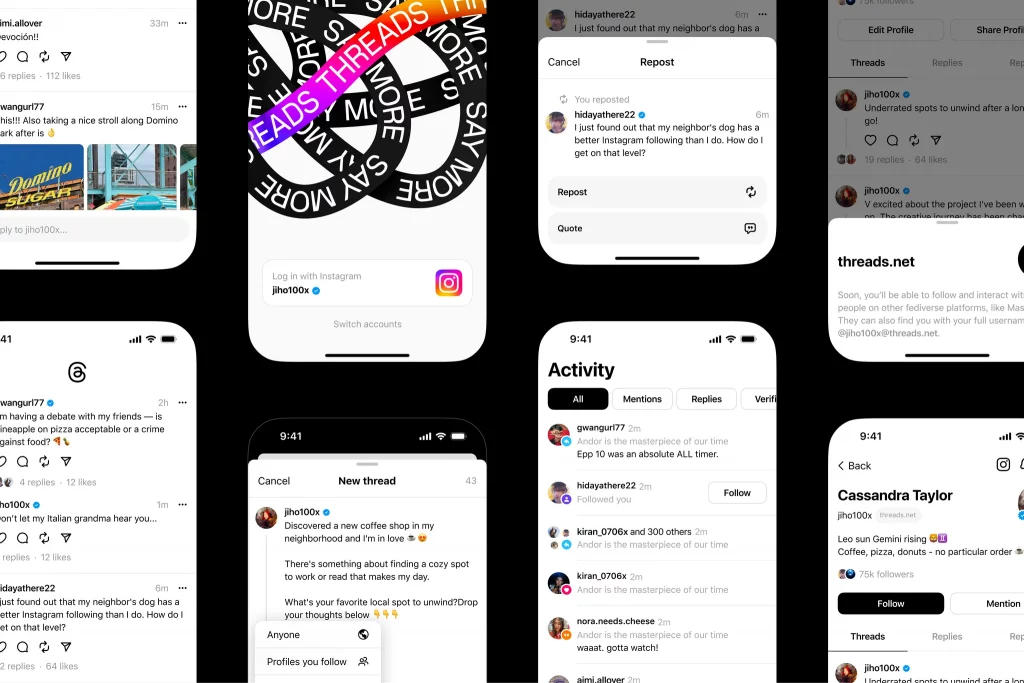 A threat to Twitter?
Similarly to Twitter, the new app allows users to post, share text (up to 500 characters), links, images and videos (up to five-minutes long) as well as interacting with other users through reposts, likes and replies. Threads' interface resembles that of Instagram's with the use of the heart, comment and share buttons. But is it a copy of the 350 million (according to an article published by Statista in 2022) worldwide users app, Twitter?
According to Twitter's Elon Musk it is. Shortly after it's release, Musk tweeted "competition is fine, cheating is not." The since deleted tweet received over 12.6k retweets and 333k likes! The Twitter's owner and CTO has even threaten to sue Meta's Threads over the similarities to his own platform. In a letter sent by his lawyer, Alex Spiro, Musk accused Meta of "systematic, wilful, and unlawful misappropriation of Twitter's trade secrets and other intellectual property." The accusation went on to say that Meta had recruited former Twitter employees to help them work on the development of the Threads app. This was quickly shut down by Meta's spoke person, Andy Stone, who posted on Threads (ironically!) "no one on the Threads engineering team is a former Twitter employee – that's just not a thing."
Considering joining?
Despite it's rise to fame, the number of daily active users on the app has dropped from 49 million to 23.6 million in just a week, according to data analytics company, Similarweb. Additionally, unlike Twitter, the app is not yet available in the European Union due to "the complexities with complying with some of the laws coming into effect next year," states Instagram's CEO Adam Mosseri.
It's clear that the new social platform is still in its' early phases with some key issues still needing to be ironed out. When we created a poll on our instagram story for Twitter vs Threads, Twitter remained superior with an 88% vote compared to just Threads' 12%…Will you be joining the latest hype or are you a die-hard Twitter fan?