What an absolute whirlwind this year has been! Marketing plans were scrapped and replaced with digital plans and virtual events. We saw inside our client's homes, heard their 2 year-old's tantrums on Zoom and added way more coffee to the shopping list than usual. But we did it! The demand for video and online content has been bigger than ever this year. Take a look at some 2020 stats:
What's Your Game Plan for Next Year?
Video is going to be the topic of everybody's marketing conversations. We've gathered some hot trends to get you ahead of the game with your planning!
Personalised Videos
Social media platforms have been creating personalised videos for a while. Facebook are the kings of these giving their users throwback videos, friendaversary's and birthday messages. Viewers absolutely love this type of content; they are more likely to share if it's personal to them.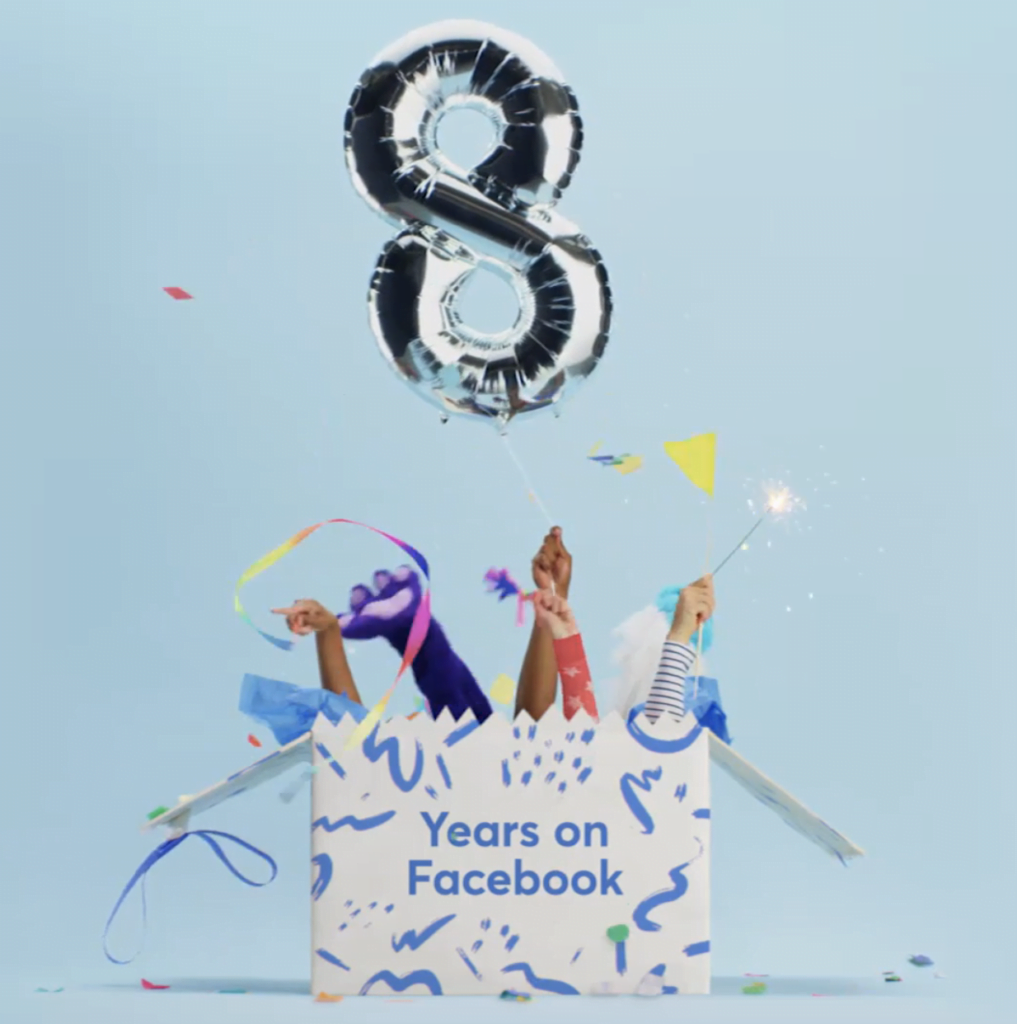 Stories and Reels
Short-form and portrait videos have been a huge trend for a while now and it doesn't look like they're going away any time soon! With LinkedIn, Twitter and Spotify all gaining the story feature this year; stories, reels and TikTok style of adverts are about to get bigger!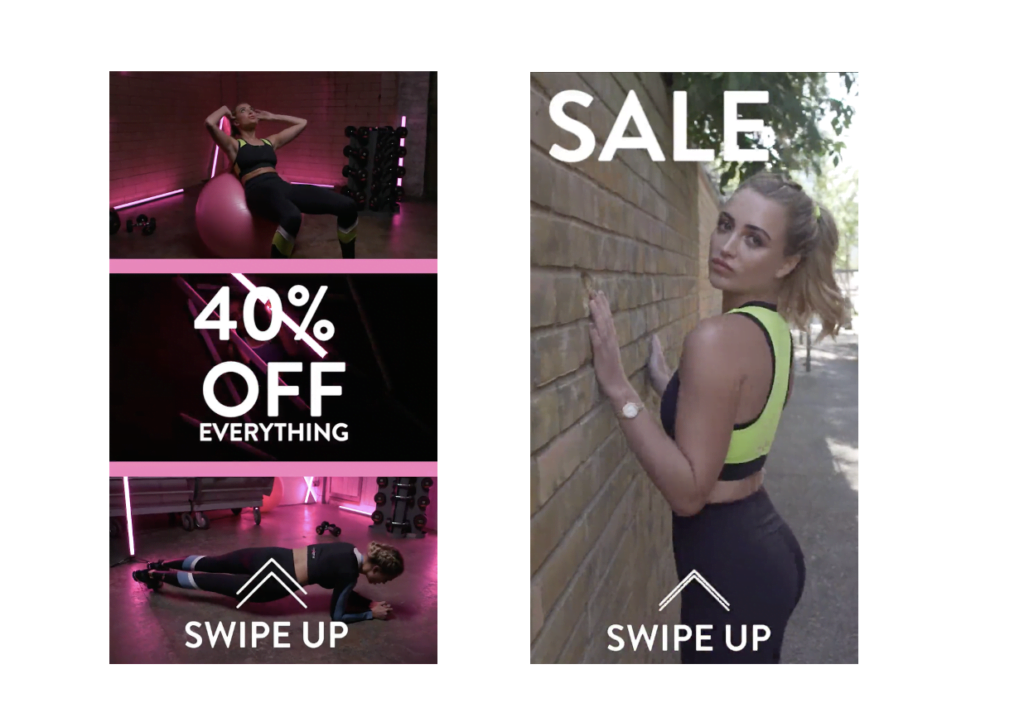 Live Streamed Videos
The ability to live stream has been around for years whether it be over a social media platform or elsewhere online but it is no secret that livestreaming has soared this year! You can livestream updates, launches, events, you name it, the possibilities are endless.
The beauty of live streaming means you can share the experience with anyone across the globe without them having to leave their house. We're expecting this to open new doors in 2021 allowing businesses to reach a global audience on a much lower budget.
Vlogging
Vlogging is the new blogging. This year has brought so many of us together, video calls have put faces to the companies, brands have humanised and it's expected that this will continue into 2021. People connect with people and vlogging is great way to keep your audience updated. Remember to be transparent, authentic and honest – you are the people that make up brand!
So, there you have it, our predictions of what's going to go BIG in 2021. Get in touch to find out how we can help you with your video marketing next year.