Professional medical explainer videos
Are you looking to create a medical explainer video? Over the years, we've been very lucky to work with a lots of amazing clients across many different industries and as thepharmaceutical industrycontinues to grow, so does the demand for video and medicalexplainer animationswithin the sector. Whether you're wanting to market a new medicine on behalf of a pharmaceutical company, or if you're looking to train a team of healthcare professionals to use a brand new, state-of-the-art medical device, a medical explainer video is your answer. Video is one of the easiest and quickest ways to keep your audiences engaged whilst getting a particular message across and here at DreamingFish, we can help you! We have created thousands of videos over the years and you can see some examples on ourportfolio!Interested in our services?Contact us to see how we can create the ideal content for your audiences; no matter which sector of the pharmaceutical or medical industry you specialise in.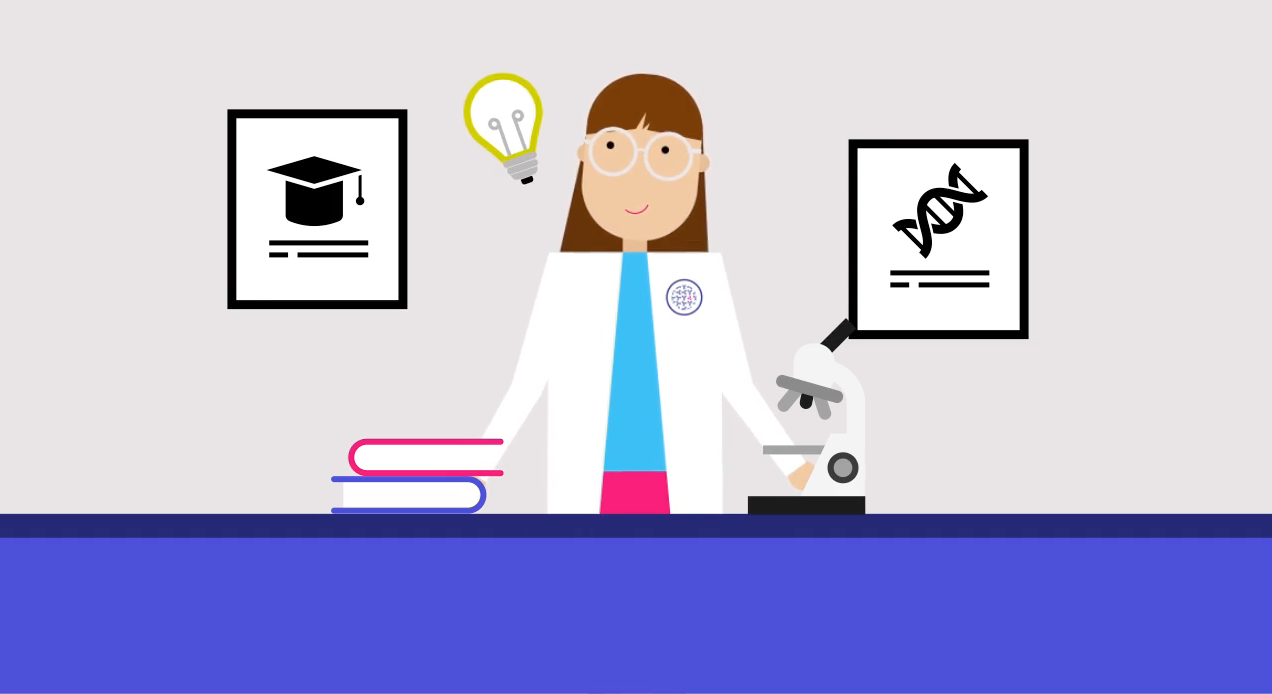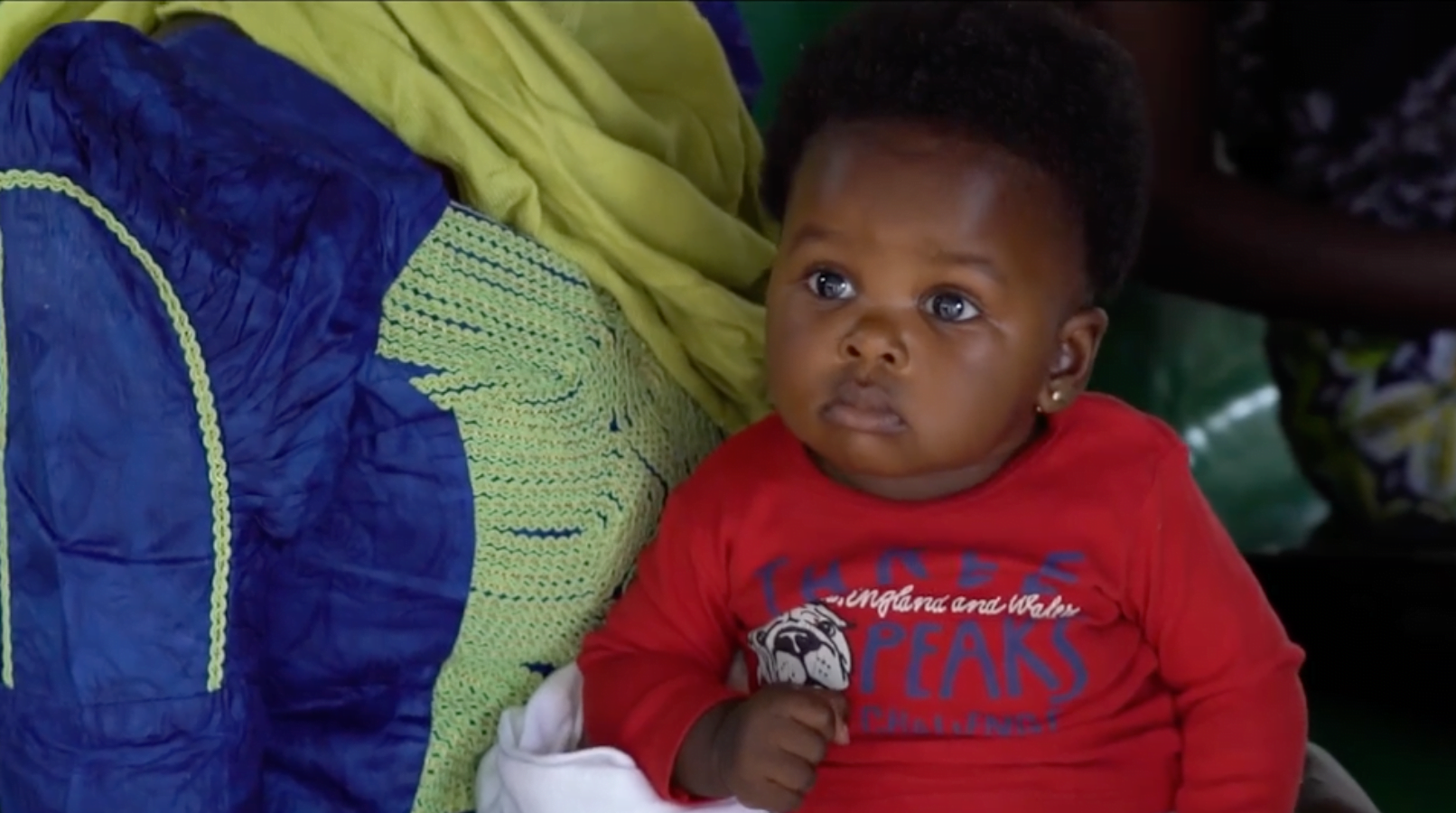 How we'll create your medical explainer videos
Once you've been in touch with us, we'll set up an online meeting or a phone call with you to discuss your video requirements in greater detail. This gives us the opportunity to get to know you better as a client as well as introducing DreamingFish and what we do. Whether you're considering live-action or animation for your pharma video, our in-house team of producers and animators will work closely with you to decide on a creative approach which resonates and reaches your target audiences. We love what we do and we want nothing more than to see your video succeed. From video marketing campaigns to medical explainers, training videos, or case study videos, our production team are on standby to get started!
Why choose us for yourmedical video needs?
Combined, the DreamingFish team has over 50 years experience within the film and animation industry and during that time, we have provided a range of videos for businesses, firms, and organisations across the country and worldwide. We've even had the privilege of working with a number of medical organisations, research facilities, and charities including the Medical Research Council, Bowel & Cancer Research, SMA UK & Europe as well as Leukaemia UK. We are proud to have collected a series of awards for our work, including: My Identity Centauri Award: Vega Awards, Connected Identity Platinum Award: AVA Digital Awards and Go Detroit Arcturus Award: Vega Awards.
Fancy a chat?
To see how we can help with your video needs, why not call us on +44 (0)203 745 0825 or contact us using our enquiry form?
FAQs about medical video production:
Why do I need a medical explainer video for my business?
Video content is a great way of turning complicated facts into short and digestible pieces of information for your audiences. If you're looking to explain a service or procedure, or sell equipment or medicinal drugs, an animated or live action medical explainer video is your best bet! By working with us, we'll provide you with everything you need to create your perfect video. Why not get in touch with us today to see how we can get started on your medical explainer video?
Can you create videos for social media?
Yes, absolutely! The use of videos on social media is a great way of getting a message across quickly and effectively to a large and global audiences. You may find that having different types of videos on your social channels will help increase awareness around the pharma and medical industry by sharing vital information or informing audiences on any new medical findings with a detailed medical explainer video!
How do medical explainer videos usually cost?
As all our quotes are bespoke, they vary from project to project and are dependent on your video needs. When you contact us, we'll have a chat with you to learn more about your brand and your medical, pharmaceutical, or healthcare video requirements. We will then provide you with a proposal which includes a full cost breakdown, covering everything from pre-production right through to post. We can be flexible with our quote and we'll share a project cost with you to ensure you're happy with the price and that it fits within your allocated budget (if you have one!). Below is a case study video we filmed with Leukaemia UK, to introduce their newest ambassador; Saffron Vadher.
View our medical video examples
---
Blue Crest | Home Blood Collection
MRC Unit The Gambia | The Vision
Bowel & Cancer UK | Explainer
Interested in learning more?
To learn more about the video production services we offer, call us on +44 (0)203 745 0825 or contact us using our enquiry form: