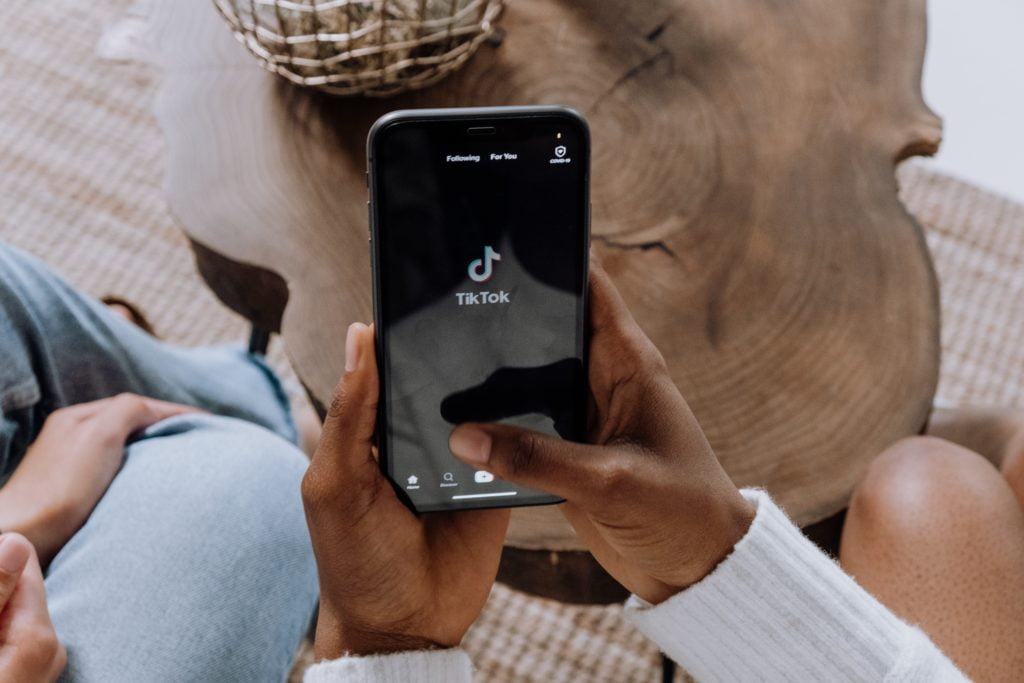 TikTok Dethrones Google
With a total of 1 billion users in 2021, TikTok has overtaken tech giant, Google as the most popular website of the year. According to a report by Cloudflare, an IT security company, the Chinese social media platform grew popularity due to the global Covid-19 pandemic which saw people worldwide isolated in their homes looking for different ways to pass the time. There's no two ways about it, TikTok has certainly taken off faster than Usain Bolt and has revolutionised the way that information can be digested and shared amongst audiences all over the world. But, do you know which TikToks were the most liked in 2021?
As of December 2021, the most liked video on TikTok was Bella Poarch's lip sync of "M to the B (Soph Aspin Send)" by Millie B. Under the username @bellapoarch, the influencer has even surpassed celebrities to the top spot and so far, her lip syncing video has over 54 million likes. With a following of 79 million users on the app, it is no surprise that this catchy video has gained so much engagement. The second most liked TikTok is Franek Bielak's (fredziownik_art) 'Incredible Drawing' video which showcases his sheer artistic skills. The video so far has a total of 48.8 million likes! Not far behind and in third place is Nick Luciano (thenickluciano) who received 48.2million likes on his lip sync of 'Sugar Crush,' on an idyllic alpine soft-focus backdrop. Is it safe to say that a trusty lip sync is a key ingredient to becoming TikTok famous? The list goes on below:
4. David Allen's (@ToTouchAnEmu) dance to 'Stay' by Justin Bieber (43.9m likes)
5. Billie Eilish (@billieeilish) Time Warp Scan Filter (39.4m likes)
6. Peeling a Banana by Khabane Lame (@khaby.lame) (37.8m likes)
7. Cat Pawing at Camera by British Promise Cats (@britishpromise.cats) (36.2m likes)
8. Comedy by Adrian Chateau Wiles (@adrianchateau) (36m likes)
9. Opening a Car Door by Khabane Lame (@khaby.lame) (36m likes)
10. Opening a Door by Khabane Lame (@khaby.lame) (35.4m likes)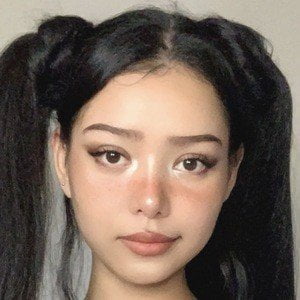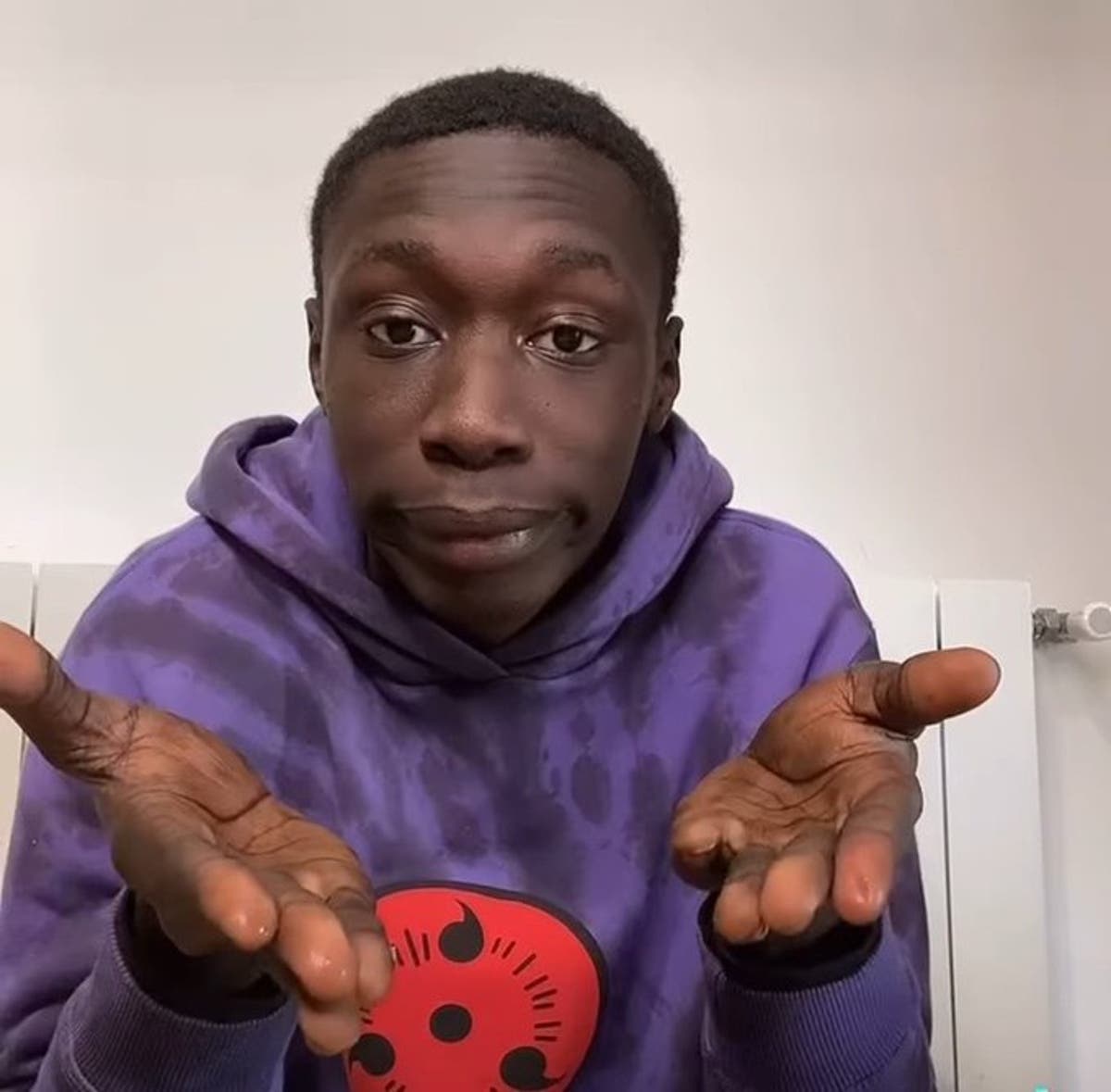 What is it about these videos that made them all go viral? It's safe to say that word of mouth can spread like wildfire and can certainly elevate the exposure that a video receives. But, what's interesting is that all of these viral top 10 videos vary in content; from lip syncs, artistic skills, to comedic sketches. If this tells us anything it's that you don't need to be a famous influencer with a huge following to create content that goes viral!
How Can You Use TikTok for Your Business?
As you can see from the number of views on the videos above, TikTok is now one of the world's biggest social media platforms and if you're a business owner, you're probably wondering if you should be on the app too. Well, as long as you have the right content, and as long as your target audiences are likely to be using the app, you can make it! Below are some things for you to consider before starting up your account:
1. Create Interesting Content!
This one might seem obvious, but it's definitely worth repeating. With so much video content on TikTok, what can your video do in order to attract the most viewers and engagement? If you're the social media manager for your business, you'll also want to make sure your content is staying up-to-date with the latest online trends. This keeps you relevant, which is a huge deal when you need to keep an audience's attention on the internet!
2. Interact with Your Audience
If you upload a video and get a comment, why not reply to it? Replying to a comment on any social platforms, whether a compliment or a question, is a great way of interacting with your audiences. It shows them and others that your business is proactive, approachable and on hand to help anyone with any questions or queries they may have!
3. Use Hashtags
A good social media marketing strategy will make the most of hashtags and TikTok is no different. The app was built around them, so it only makes sense for you to make the most use out of them! By adding hashtags that are relevant to your video, brand, product or service, you are more likely to be seen by the audiences you want to reach.
4. Share Regularly
Part of keeping yourself relevant and growing your follower base is making sure you're posting video content regularly. This should be several times per week (around 3 to 5) if you want to gain traction because loyal followers will expect regular content. If you don't post regularly, you will put yourself in danger of losing the followers you have! To avoid this, you can always create a content calendar that reminds you when to post your content. Some of them will even upload the content for you automatically!
5. Post at the Right Time
You may have the best possible content, but that won't mean much if there are no audience members online to see it. As such, you should always consider the time your audience is most likely to be on TikTok. Typically, social media is at its busiest during commuting hours, lunchtimes, after work, and weekends. Of course, this will also depend on your audience. The best thing you can do is conduct some audience research and find out when your target market is most likely to be online.
Need Help with Creating Social Media Content?
We'll be more than happy to make social content for you here at DreamingFish! We've got years of experience in setting our clients up with brilliant, compelling video content for social media websites, including Facebook, YouTube, and yes, even TikTok!
If you're looking to gain more of an online presence for your brand, our in house team of creatives will work with you to produce everything you could ever want or need, right from the moment you get in touch. Whether you want a live-action shoot or something animated to keep things cool, our production services have it all! So, why not contact us today and let's get those likes flowing in for your brand quicker than you can say "viral video!"