Win Your Next Pitch With A Custom Pitch Video or Bid Video
Go a step beyond the hard sell and make your pitch memorable with a pitch video or bid video!
A successful pitch video brings your presentation to life in a way that PowerPoint can't! Using video in a pitch or bid is a great way to help you stand out from the crowd, set the tone for the presentation and connect with potential clients. A pitch video is informative, entertaining and memorable – cutting through the detail to communicate your key messages in a clear and easily digestible way.
As most of the pitch videos were created for clients to be used internally, we aren't able to show you the videos but, below are some screenshots from a few successful pitch videos!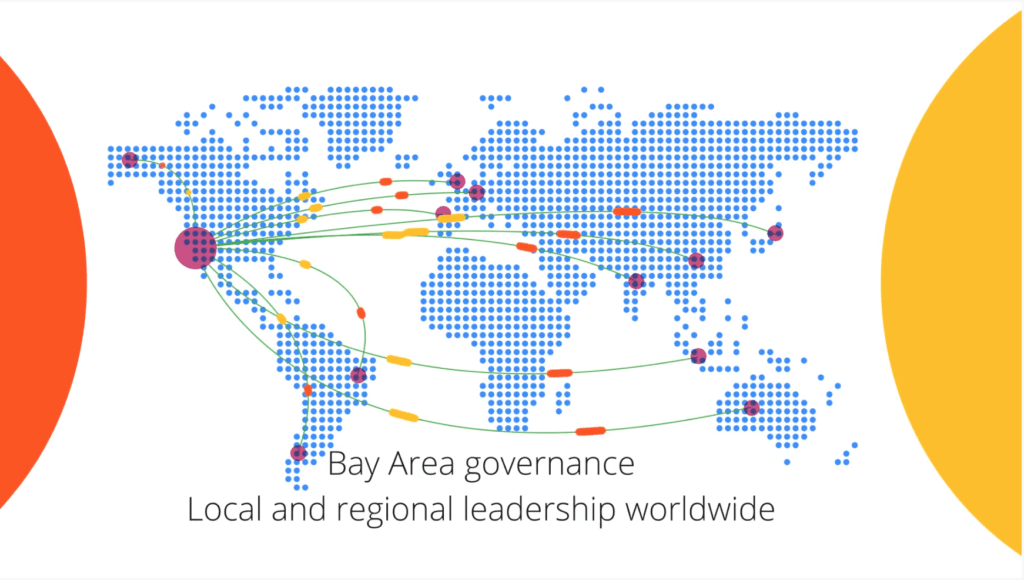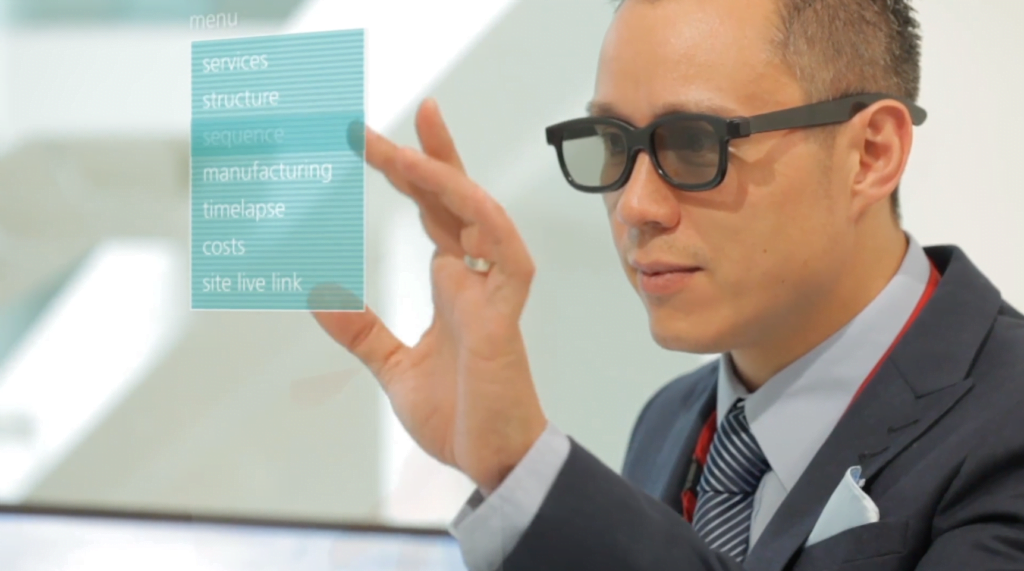 DreamingFish has created pitch videos for a variety of clients including IBM, Reward Gateway and Panasonic Avionics, helping them win multi-million-dollar deals. We can create videos for a single pitch or a rebrandable pitch video that can be personalised for each of your potential clients, by changing the branding and voiceover.
Pitch videos can use animation, motion graphics or live action filming and are a great way to feature individuals from your organisation who can't be in the room. Connect with your audience and increase your chances of winning with a pitch video by DreamingFish.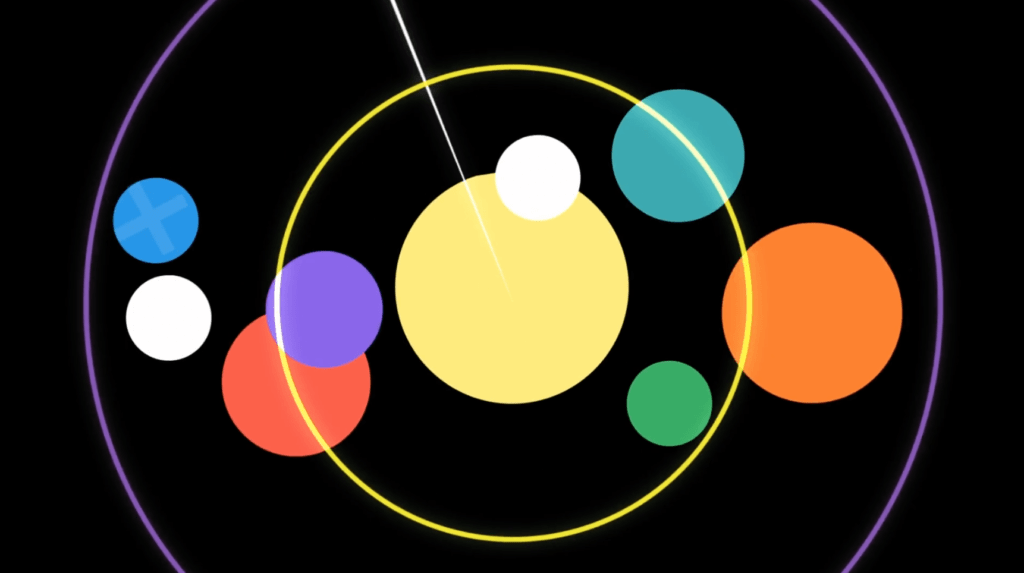 Let's Get Started!
To learn more about our video services, call us on +44 (0)808 253 5041 or contact us using our enquiry form.
See Examples
---
My Paper Vault | DreamingFish
Home Noir | Corporate Animation